I get asked a lot about our company's name, Saatva. The most frequent question is why we chose it–after all, it's not easy to spell, it's often mispronounced, and it's not a common English word like Apple or Target.
When we launched our online luxury mattress company 12 years ago, I was confident that Saatva would one day become a household name. That belief is coming true. We built a successful business, and now we are investing in raising awareness of the Saatva brand, moving into channels like TV and podcasts and opening physical "viewing rooms" in major cities around the country. That means more and more people will be exposed to our name, so I want to share a little bit about why I chose it, and why I think it's the perfect name for our company.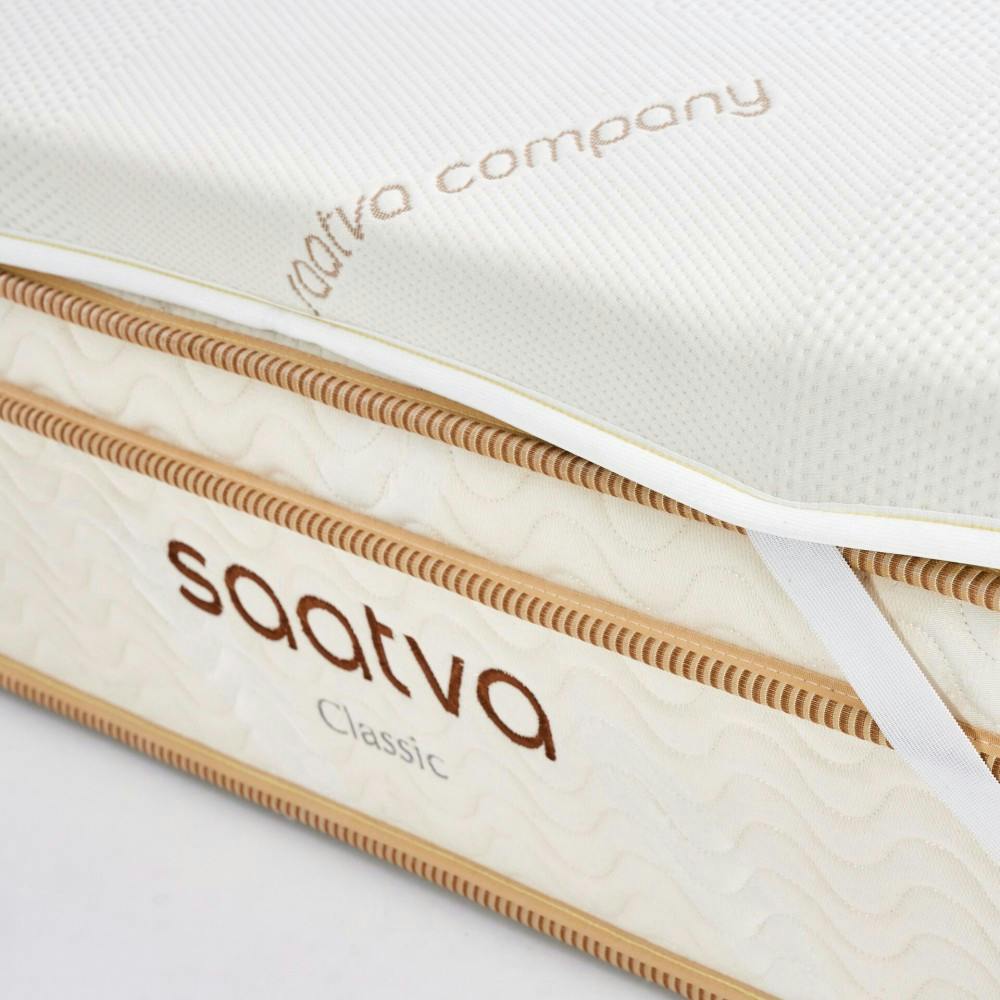 It's an "S" brand.
Quick: What do Sealy, Serta, Simmons, and Stearns & Foster have in common? All of these traditional mattress brands start with the same letter. When we began thinking about an identity for our new company, I wanted to send the message that we were setting our sights on becoming the next big "S" brand—but a new, digital-first brand for the e-commerce age. 
It looks great on a marquee.
I'm sort of joking about this one–but not entirely. When we launched Saatva, I had just come off decades of operating a retail chain with more than 200 stores around the country. Saatva was web-based from day one. That meant as a core business model we had no stores, no retail markups, and I didn't have to spend half of every week on the road. In the years since we pioneered direct-to-consumer mattress sales, we've witnessed what I call the "retail transformation." Now we are bringing our e-commerce brand to major cities in the form of Viewing Rooms that serve as physical extensions of our online experience. I'm proud to put the Saatva.com name front and center on those locations, a message that we are an online brand reimagining retail in the digital world. 
It has universal resonance.
Saatva has its roots in the Sanskrit word "sattva," a human attribute that represents purity and wholesomeness. The state of sattva is one of harmony and balance, the way you hope to feel at the start of a fresh new day. The universal appeal of this concept reflects my belief that as technology continues to bring cultures closer together, a word or concept that is unfamiliar today may be part of your vocabulary tomorrow. I wanted a name that transcended borders. 
It embodies our values.
Saatva is more than just our logo. It's a reminder every day that we are committed to honesty, transparency, and putting our customers first. We try to live up to the principles embodied in our name, whether it's through the helpful content we put on our website or the premium materials we put in our products. Come to think of it, I don't mind all of those questions about our name, because every question gives me a chance to tell people what Saatva is all about.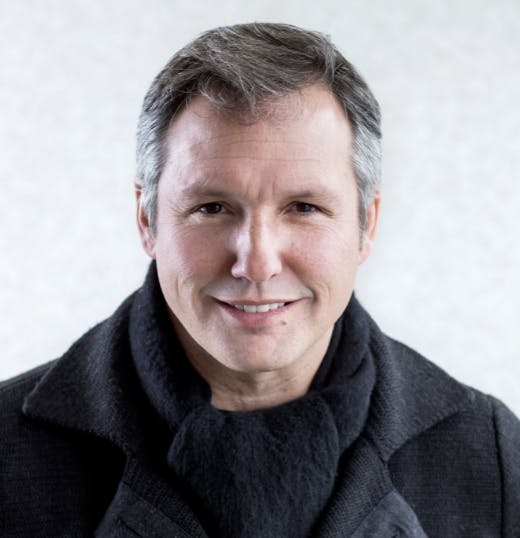 - Ron Rudzin, Saatva Founder and CEO
To connect with Ron, please contact:
Shari Ajayi - Senior Public Relations Manager
For media inquiries or image requests, contact Shari Ajayi at press@saatva.com
For influencer relations and social media partnerships, sign up here
For other inquiries, please contact us at info@saatva.com