The Smarter Luxury Sleep Company Uses Contentsquare's Digital Experience Analytics to Double Exposure Rates and Boost Conversion
Through Contentsquare, Saatva has seen an increase in exposure rates, overall engagement, conversion rates per hover, and double the testing in their roadmap velocity
Contentsquare, the global leader in digital experience analytics, is proud to share significant conversion and exposure rates and results for Saatva, the Smarter Luxury Sleep Company. Over the past ten months, Contentsquare has helped Saatva to accelerate its testing roadmap velocity. During that time, Saatva's analytics team has addressed pain points uncovered in analysis, which resulted in increased visibility of certain key elements of the website by +30%, +20% higher engagement to the main Call-To-Action button along with the increase to conversion rate per hover from 5% to 7%.
Saatva has been utilizing Contentsquare for A/B tests, Merchandising Analysis, Zone-based Heatmapping, and Customer Journey Analysis, and the digital experience analytics platform has become widely used across Saatva's PDE (Product, Design, and Engineering) division. Contentsquare has also developed into a foundational analysis tool for the brand as it has turned into the main digital analysis platform that Saatva uses for quantitative and qualitative testing.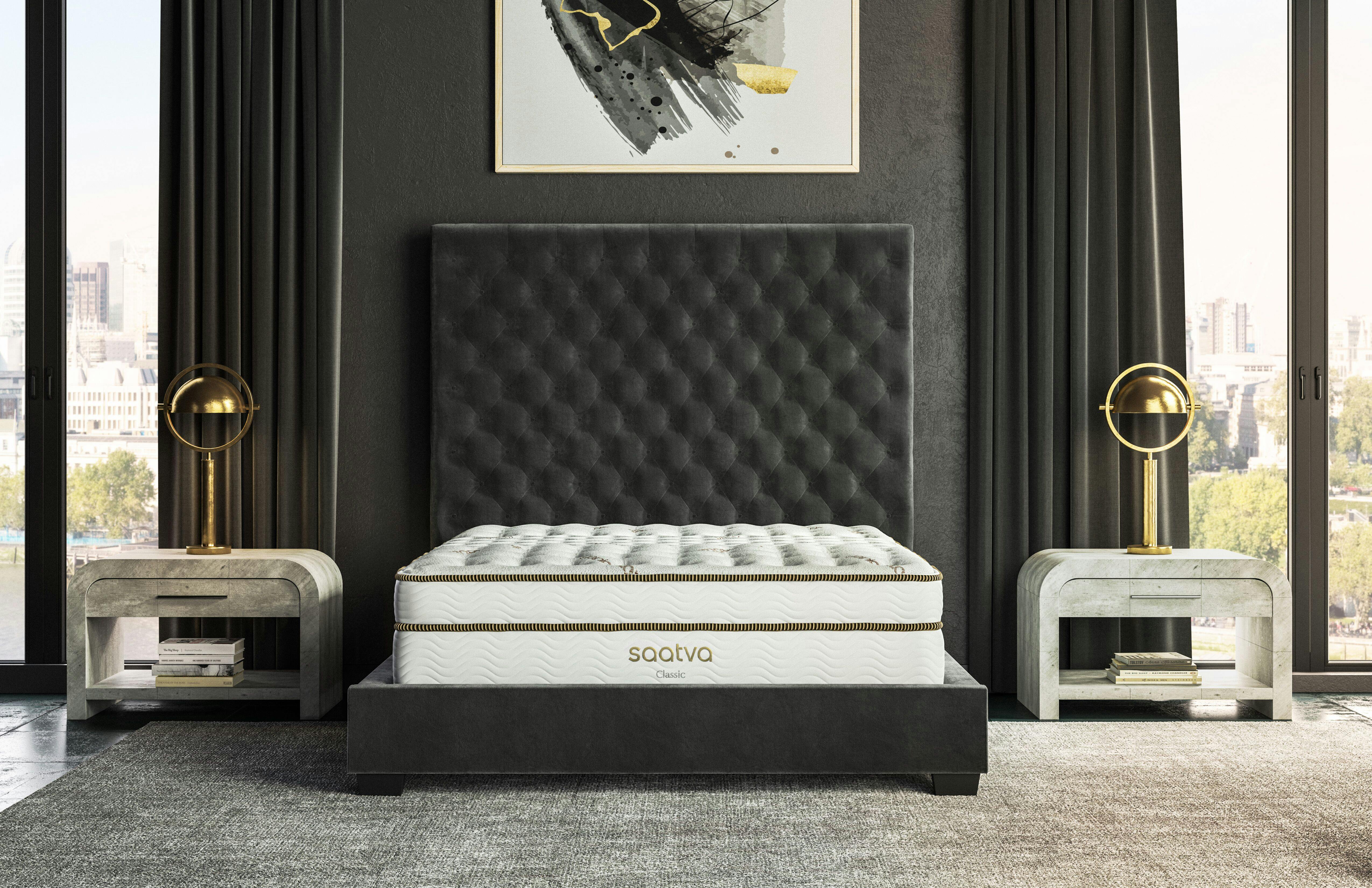 In order to properly analyze the customer journey, Contentsquare is able to capture customer interactions with the Saatva Mattress website (hover, clicks, time spent, scroll rates, bounce rates, and more). These micro and macro metrics have enabled and equipped Saatva with the insights they need to make smarter, data-driven decisions.
Contentsquare's Session Replay tool allows Saatva to see how their customers interact within site experiences while allowing their engineering teams to troubleshoot any erroneous site behavior. For example, on Saatva's "Compare" page, the brand used Contentsquare to understand how users interact with elements on this page. Learning that components driving the majority of user engagement were placed lower on a page, the team took this knowledge and reorganized site content to bring the most relevant components to the top of the page and remove friction points. Four weeks later, the analysis revealed users were more comfortable navigating the page and completed their tasks in less time, which led to improved satisfaction and higher mattress detail page visit rate.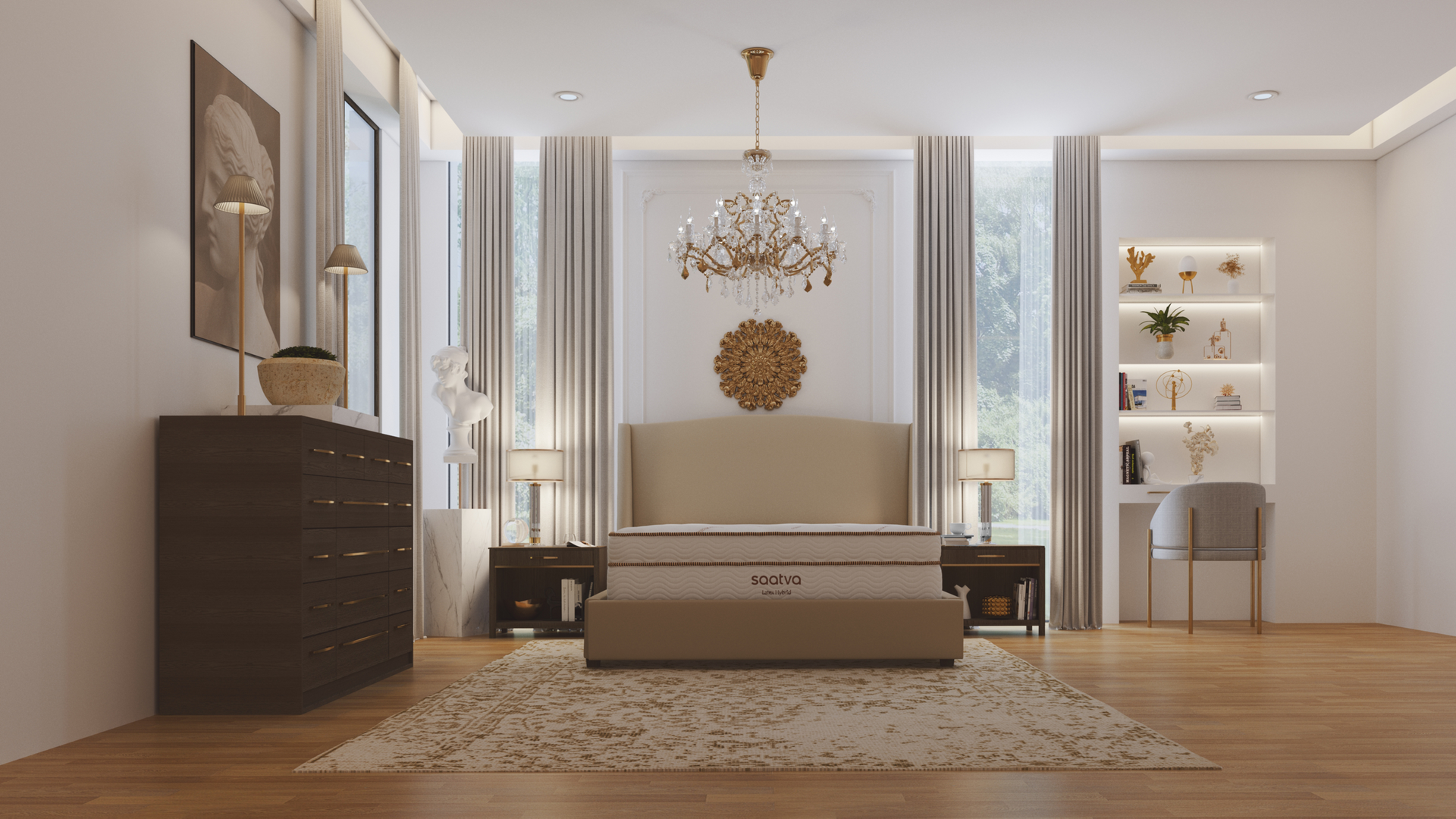 "Based on Saatva's 3-5 year trajectory goal, Saatva needed tools that were able to handle our growth while simultaneously adapting to our growing digital landscape. Contentsquare's unique capabilities truly captured end-to-end consumer journey analysis and easily integrated with our digital technology stack, and it is faster and easier to use than Google Analytics," said Natalie O'Flaherty, Vice-President of Analytics, Saatva.
"Getting a great night's sleep has an incredible impact on our health and happiness. Saatva is helping bring the buying experience to the next level by understanding what their customers want, based on how they navigate their in-person stores and website. Experience analytics plays an important role in customer understanding and empowers brands like Saatva to focus on delivering experiences customers seek and enjoy. We look forward to continuing to support the brand, especially as it heads into the busy holiday season, and to help them deliver their well-loved luxury shopping experience to their online customers," said Niki Hall, CMO, Contentsquare. 
About Contentsquare:
Contentsquare delivers the power to make the digital world more human. Its AI-powered platform provides rich and contextual insight into customer behaviors, feelings and intent — at every touchpoint in their journey — enabling businesses to build empathy and create lasting impact. The global leader in digital experience analytics, Contentsquare helps brands everywhere transform the way they do business, allowing them to take action at enterprise scale and build customer trust with security, privacy and accessibility. More than 1000 leading brands use Contentsquare to grow their business, deliver more customer happiness and move with greater agility in a constantly changing world. Its insights power the customer experience on over 1 million websites worldwide. Founded in Paris and with offices around the world, Contentsquare has raised $1.4B in investment funding from leading investors, including funds and accounts managed by BlackRock, Bpifrance, Canaan, Eurazeo, Highland Europe, KKR, LionTree, Sixth Street and SoftBank Vision Fund 2. For more information, visit www.contentsquare.com
For more information, please contact
Shari Ajayi - Senior Public Relations Manager
For media inquiries or image requests, contact Shari Ajayi at press@saatva.com
For influencer relations and social media partnerships, sign up here
For other inquiries, please contact us at info@saatva.com