The Price Is Right…or Is It?
Faced with the lingering impacts of Covid, looming inflation, and steadily rising interest rates, consumers today are more price sensitive than they've been in years. In this climate, the pricing strategies you've relied on in the past may not be enough. Business leaders need to get their teams together quickly this quarter to reassess the metrics and reevaluate their place among their competitors. 
This year, for the first time, Saatva has hired a price optimization company for an unbiased "fresh look" at every one of our products, from our mattresses to our bedding to our bedroom furniture. Through this process, we will make sure we are priced right in every category for the value we deliver and the customer we want to serve. This is no time for guesswork or intuitive pricing—only the granular analysis provided by a pricing professional will yield the kind of data we need to make the best decisions for our business. 
Direct-to-consumer companies like ours have a true advantage when it comes to price. By cutting out the middleman, we eliminate all those costs that go along with selling through traditional retail channels. At my company we went even further to create every possible efficiency: We built our own factory network, our own distribution system, and brought every function, from data engineering to marketing/creative production, in house. 
That's the core of our pricing story. The efficiencies built into our business model are a more powerful message for the brand than any short-term sale strategy. One of the things that we have started doing—and I would encourage other DTC companies to do the same—is leaning into MSRP in our marketing as the yardstick against which we measure our everyday discounts. After all, in the traditional retail system, where every middleman wants their full profit, consumers know that they're the ones who end up bearing the cost. 
Are you telling the best pricing story for your products and your business in this extremely price-sensitive environment? Right now it's more important than ever that you reexamine your strategy. That way you can enter 2023 confident that you have laid the groundwork to optimize conversion rates, protect your margins, maximize EBITDA, and position your company for success in the year ahead.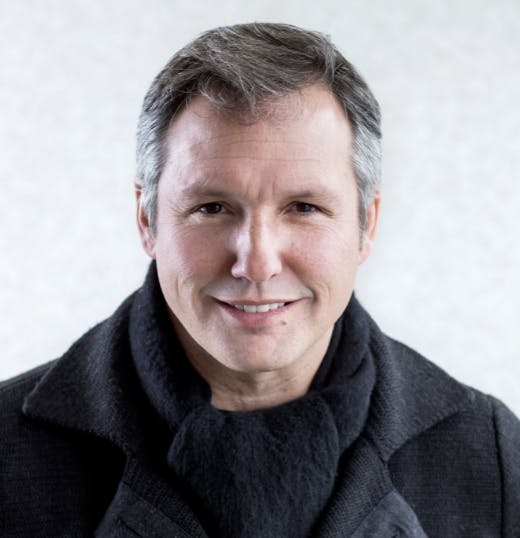 - Ron Rudzin, Saatva Founder and CEO
To connect with Ron, please contact:
Shari Ajayi - Senior Public Relations Manager
For media inquiries or image requests, contact Shari Ajayi at press@saatva.com
For influencer relations and social media partnerships, sign up here
For other inquiries, please contact us at info@saatva.com