Staying Strong When Headwinds Blow
Anyone who runs a business is feeling the heat right now. At the beginning of the year, just as Covid was starting to loosen its grip, Omicron appeared and stopped consumers in their tracks. Then came the crisis in Ukraine, skyrocketing inflation, a declining stock market, and continuing supply chain woes. No wonder most Americans think the economy is headed in the wrong direction. 
Throughout it all, I've never felt better about the way I've approached business.
Why do I say that at a time when most companies in our space are having a down year, and some high-flying companies have seen their valuations cut in half? It's because we built a business with buffers that allow us to prosper in good times and still stay protected and healthy when macroeconomic headwinds start to blow.
As a business leader you can't control circumstances, but you can control how you prepare for them. Here's what we believe is the winning formula.   
Keep your costs low. We built Saatva to have very low fixed costs. We manufacture our mattresses to order, which means we keep no expensive inventory. Because we work with 19 factories and 150 white-glove delivery partners nationwide, we can be nimble, scaling up or down as market conditions require. Even our new physical retail program is designed to have a light footprint relative to the overall size of our e-commerce business. A variable cost model allows me to maintain a cautious touch while still trying to be aggressive.
Know your consumer. When we started Saatva we targeted the premium segment of the market, where the consumer is less vulnerable to economic downturns. And because we've behaved so well as a brand for the last 12 years—making a quality product, offering outstanding value, and providing best-in-class customer service—we've been able to raise prices as our costs went up and still maintain revenue levels that allow us to be profitable. 
Stay your course. If you want to make it through the tough times, you need to stick to your plan even in the good times. There were countless times in recent years when I could have made sloppy decisions to chase unprofitable growth. I could have easily signed leases on 15 more retail locations last year for millions of dollars more in capital expenditures, but I didn't want us to get ahead of ourselves. I was willing to trade off turbocharged growth to build a solid, profitable business model. Simply put, we chose to take a confident and steadfast approach that has allowed us to gain market share even in this turbulent time. 
Learn from the past (and from each other). When the last big economic crisis hit in 2007, I was running a national chain of 219 furniture retail stores. I know what it feels like when things slow down and you're burdened with heavy fixed costs. There's no worse feeling. Saatva was founded on the heels of that experience, with an understanding of "what if." What we're living through now is why I insist on a cross-generational management team, not just for my own company but for the businesses I invest in personally. The best leadership combines vibrant young talent that understands the modern way of doing business with grayer heads who've managed through good times and bad.  
The reality is that challenges like these prove an entrepreneur's mettle. If your business is built with the right kind of flexibility, you might just find some incredible growth opportunities that are there for the taking.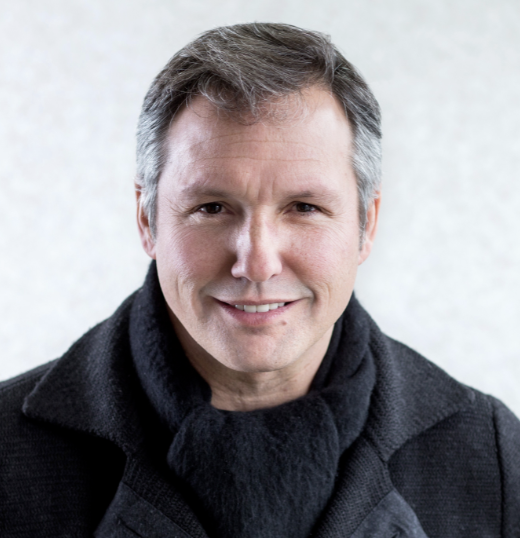 - Ron Rudzin, Saatva Founder and CEO
To connect with Ron, please contact:
Shari Ajayi - Senior Public Relations Manager
For media inquiries or image requests, contact Shari Ajayi at press@saatva.com
For influencer relations and social media partnerships, sign up here
For other inquiries, please contact us at info@saatva.com