Bedding Industries of America Joins Forces with Saatva
The Two Companies Expand Their 13-Year Partnership
New Jersey-based Bedding Industries of America is pleased to announce that it has entered into a merger with Saatva, the country's premier online retailer of luxury mattresses and bedding products. Known in the industry for premium quality and manufacturing execution, BIA has been Saatva's flagship manufacturing partner since the DTC retailer's inception in 2010.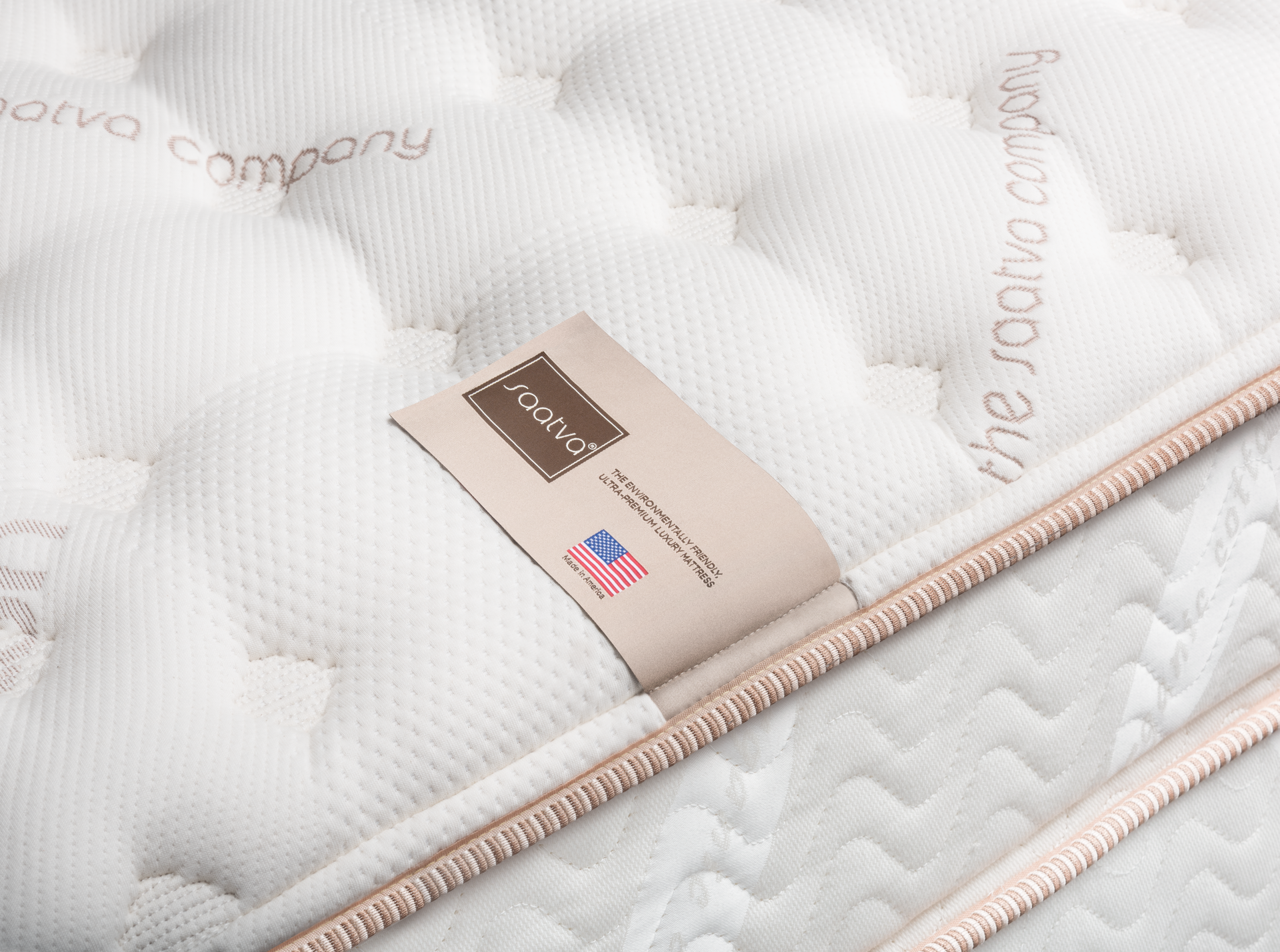 "Our longstanding relationship and shared vision with BIA made this a natural evolution of our partnership," said Saatva CEO Ron Rudzin. "This move expands our control over every touchpoint of our business, giving us end-to-end ownership of our supply chain and creating efficiencies that will help accelerate our mutual growth." 

Bedding Industries of America owns factories in New Jersey, Chicago, and Rialto, California. It also has a network of 11 domestic licensees throughout the U.S. that manufacture Saatva and its other portfolio of retail brands, including Eclipse, Eastman House, Millbrook, and the Ernest Hemingway line of mattresses, as well as licensees throughout the world.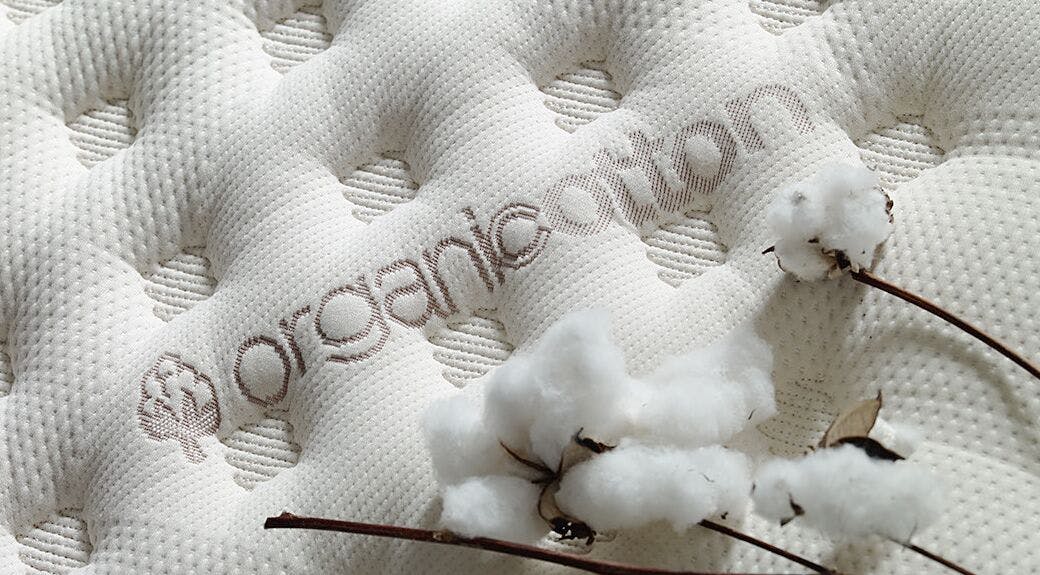 ABOUT SAATVA
Saatva, founded in 2010, is the largest DTC omni-channel retailer of luxury mattresses and bedding products in the United States. Since 2019, with the opening of its first brick-and-mortar Viewing Room in Manhattan, Saatva has expanded its showroom network into 13 leading retail markets across the country, including Boston, Chicago, Los Angeles, Philadelphia, San Francisco, and Washington, D.C. An additional six locations are planned for the first half of 2024. 
With best-in-class offerings in every mattress category, Saatva delivers an exceptional customer value proposition, backed by a culture of unparalleled service. It offers a full suite of affordable luxury mattresses, plus a full line of designer bed frames, bedroom chairs and benches, rugs, and top-of-bed products. Saatva mattresses are handcrafted to order in the USA from premium, eco-friendly materials and always hand-delivered and set up in the customer's home, never compressed in a box for doorstep shipping.

For more information, please contact:
Laura Goldstein - Vice President of Content & Communications
Shari Ajayi - Public Relations Director
For media inquiries or image requests, contact Shari Ajayi at press@saatva.com
For influencer relations and social media partnerships, sign up here
For other inquiries, please contact us at info@saatva.com