When you're expecting for the first time, finding the best baby registry items can be a bit of a roller coaster. There's the excitement—all these cute items to check out!—but it can also be overwhelming. Not only are reviews a mixed bag, but experts also have differing opinions on what is a "must-have" and what you can skip.
Best baby registry items for sleep
With that in mind, below are seven of the best items to add to a baby registry when it comes to sleep, as well as our suggested picks.
Bassinet
The American Academy of Family Physicians (AAFP) recommends that babies sleep in their parents' room until at least 6 months of age, if not 12 months. The AAFP also says babies need their own sleep space. Add it up, and a bassinet makes sense. It's smaller than a crib so you can fit it in your bedroom and also move it around if you wish.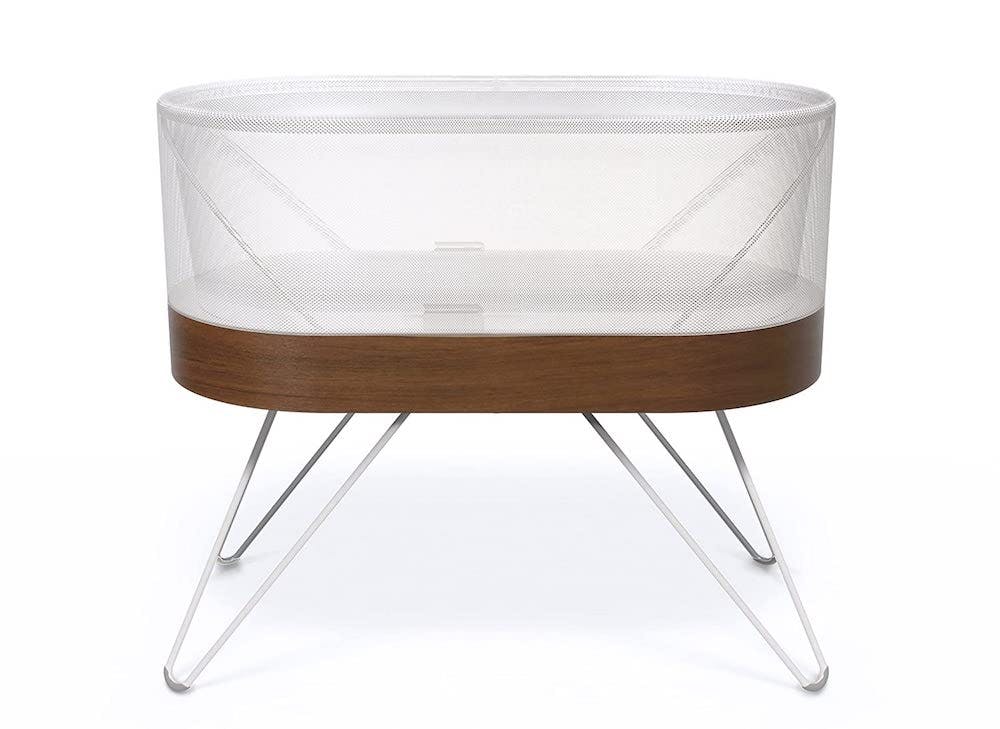 Our pick: SNOO Smart Sleeper Bassinet. "The SNOO has been a life-saver," says Mike Carmody, vice president of marketing at Saatva. "It gently rocks our son to sleep when he stirs in the middle of the night, keeping both baby and parents well-rested. One caveat (other than the price): The SNOO only works if your baby likes to be swaddled.
Crib
Bassinets are only good up to a certain weight. Then it's time to move baby to a crib. As nice as hand-me-downs might be, ensure any crib you use meets the latest safety standards.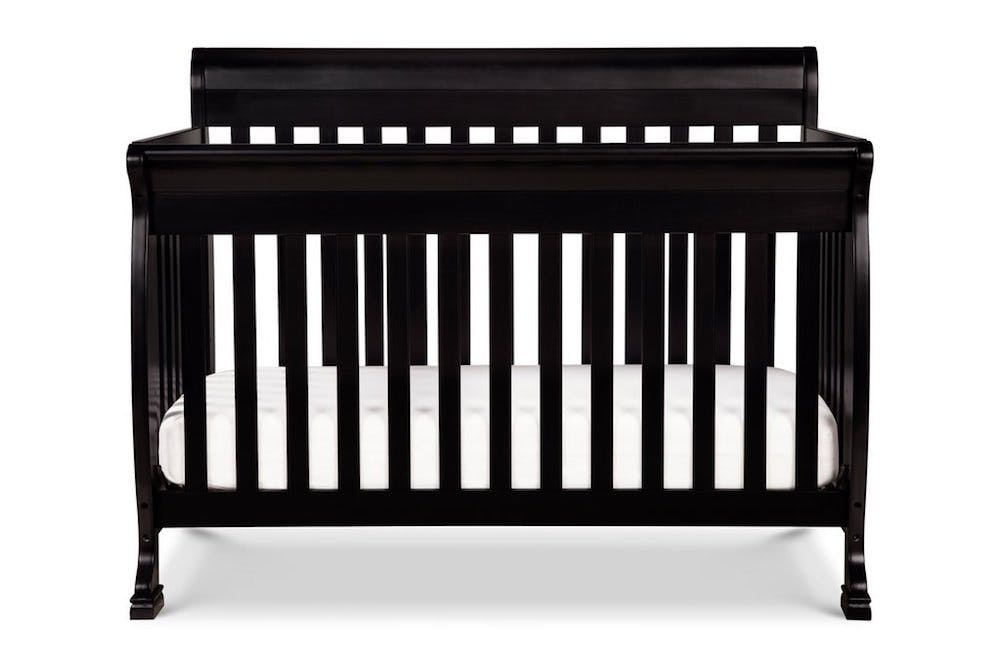 Our pick: DaVinci Kalani 4-in-1 Convertible Crib. Choosing a crib that turns into a toddler bed, day bed, and full-size bed not only saves you money in the long run, but it also allows you to adjust the height of the mattress as your baby learns to sit and stand, keeping them safe.
Crib mattress
You need a mattress for your crib, so this is certainly one of the best items to add to a baby registry. Measure ahead of time, as you don't want any gaps between the end of the mattress and the crib, and remember that bumpers are a suffocation hazard. Babies also need a firmer mattress than adults, and you'll regret it if you don't buy a waterproof one.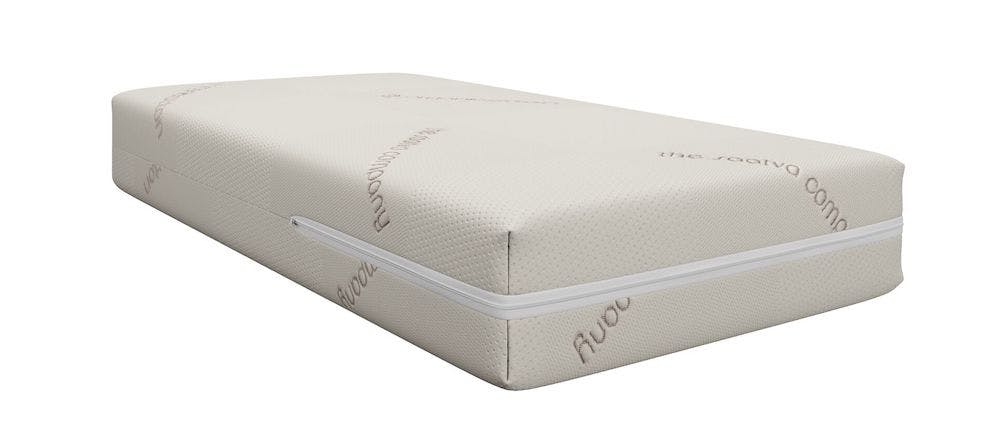 Our pick:
Saatva Crib Mattress.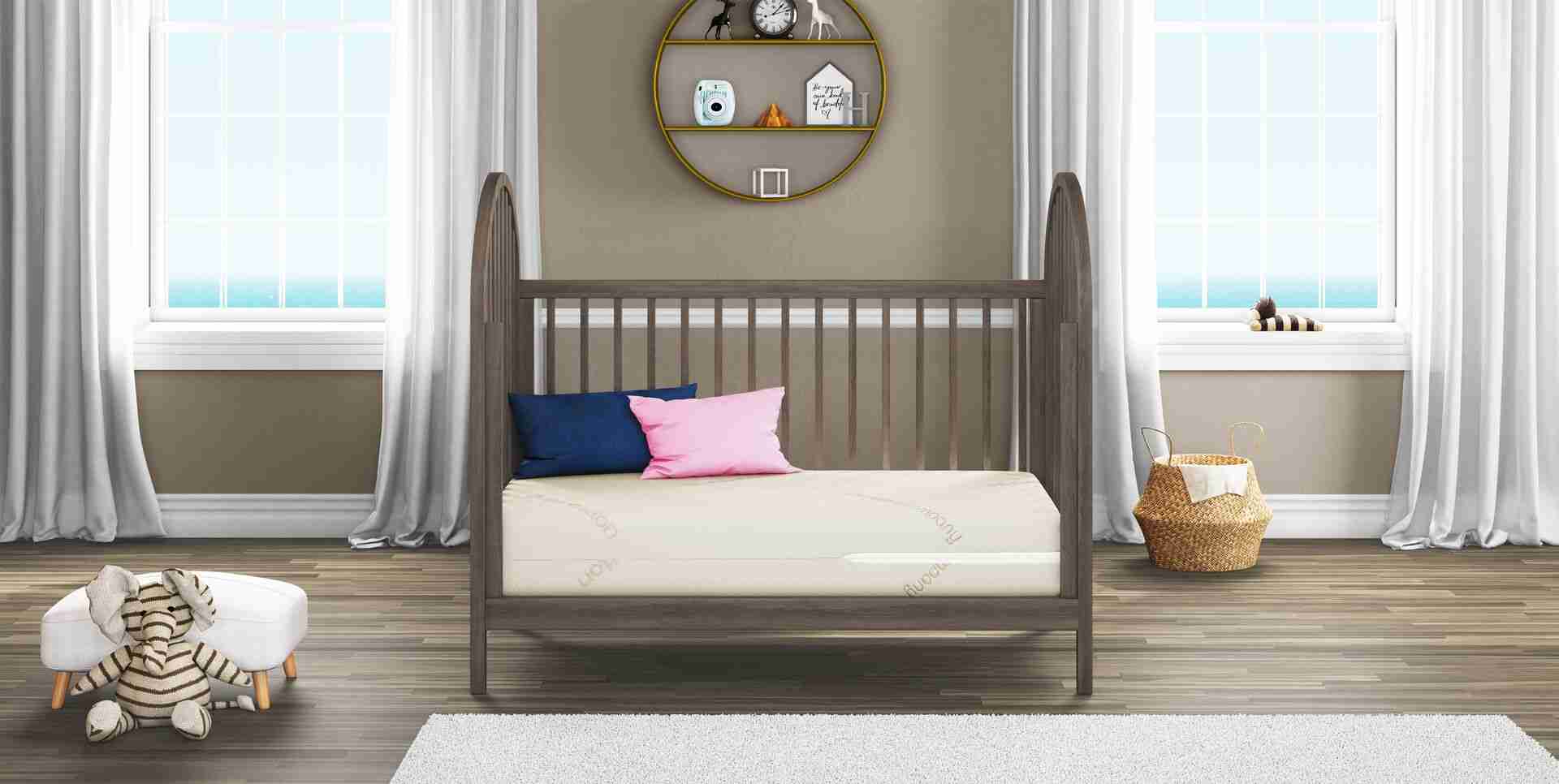 Crib Mattress
Our dual-sided nontoxic crib mattress for little ones
This organic, hypoallergenic, waterproof mattress is also GREENGUARD Gold Certified, so you can rest easy knowing it's free of harmful emissions, formaldehyde, and VOCs. Even better, it's dual-sided, so you save money: The firmer side is for baby; flip the mattress over to the softer (yet still firm) side once they're a toddler.
Swaddles
Most experts recommend swaddles. These wrap baby tightly, mimicking the womb so they feel comfortable and safe. Swaddles also restrain their limbs, which isn't torture—instead, it reduces any jerky, reflexive movements that can startle baby awake. Just keep in mind: Not all babies like swaddles, and some babies are ninjas and can bust out of a lot of swaddles.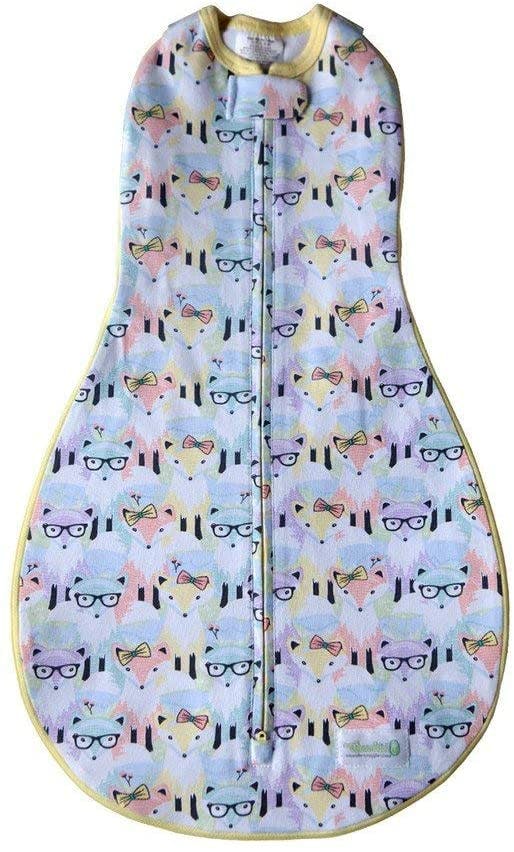 Our pick: Woombie Grow With Me Swaddle. This can be worn with the arms in or out, allowing them to transition to sleeping without a swaddle, which you do once they can roll over. It also zips from both the top and bottom, making nighttime diaper changes easier.
Monitor
A monitor is another of the best baby registry items, as you want to be able to hear if your baby is crying. The best monitor for you depends on your situation. You may prefer the high-end options with video monitoring, which allows you to watch what your baby does when they wake up. (Can they soothe themselves or not?) But if you live in a small house or apartment, a basic monitor is likely all you need.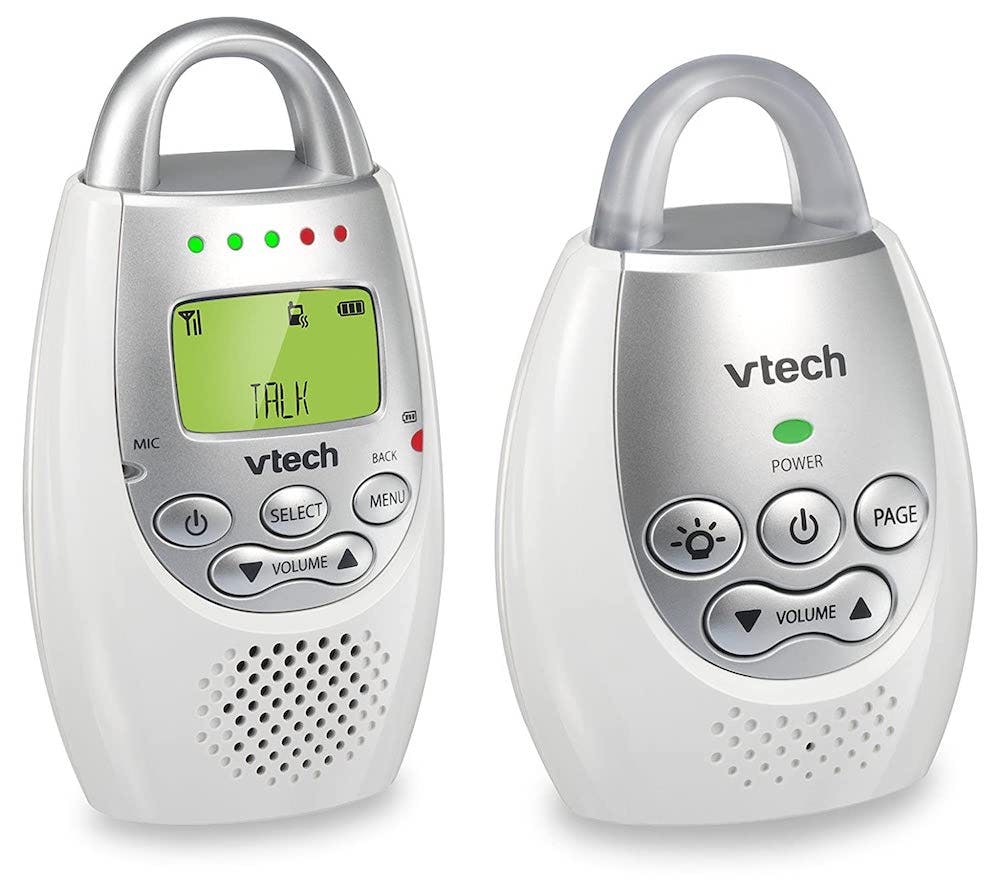 Our pick: VTech DM221 Audio Baby Monitor. With a range of up to 1,000 feet, this basic wireless monitor has a battery life of up to 18 hours.
Noise machine
A noise machine can both hide sounds that might wake up your baby and help lull your baby to sleep.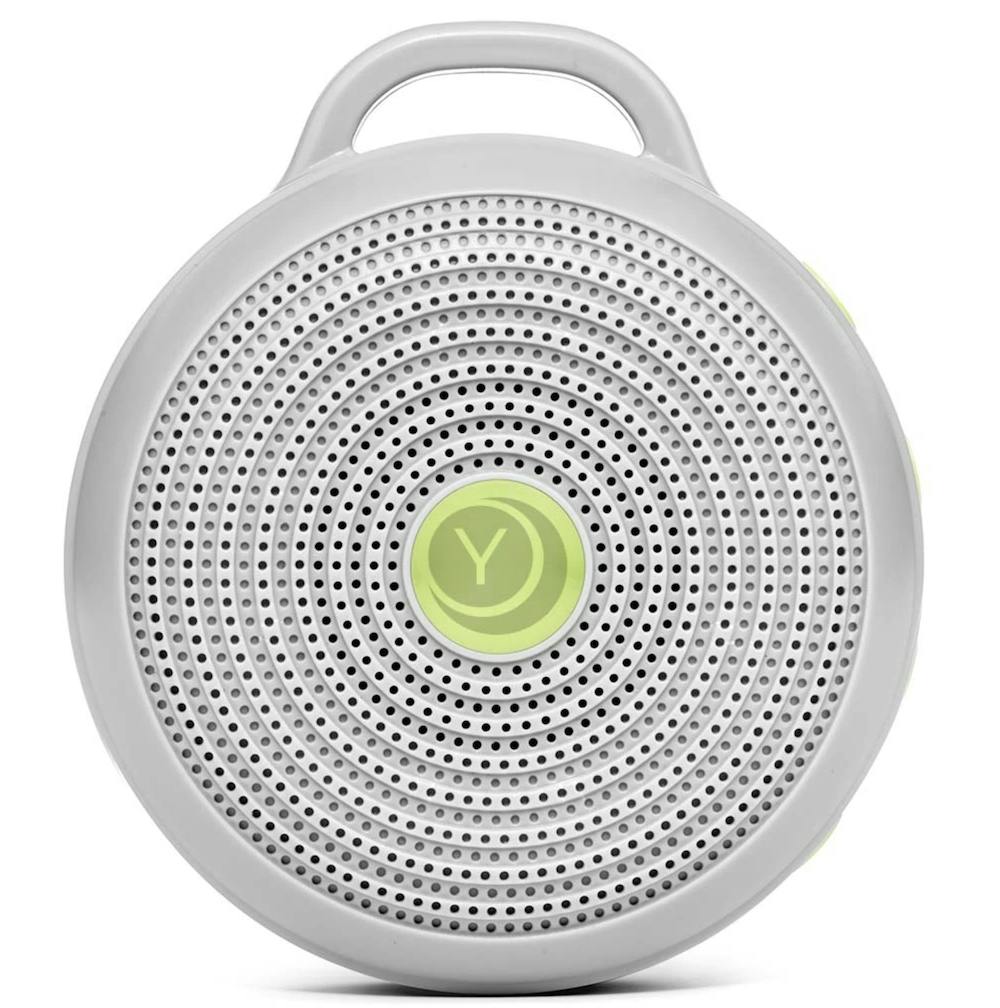 Our pick: YogaSleep Hushh® Compact Sound Machine. Take this portable option when you travel or even hang it on the stroller or car seat when you venture out locally. It lasts for about six hours on one charge.
Nightlight
The last of our best products for a baby registry is actually for you, not for the baby. At this age, kids aren't scared of monsters or the dark. But a nightlight helps you find your baby in their crib and is much easier than overhead lighting on both of your eyes for nighttime feedings.
Our pick: VAVA Home VA-CL006 Night Light. This anti-blue light LED is gentle on your eyes, can be set on a timer, and lasts for six to 200 hours per battery charge.
To help the newest addition to your family get the sleep they need for healthy growth and development, check out these articles: