I've never been quite as lucky as those unicorn individuals who fall asleep within five minutes of hitting the pillow.
In fact, prepping for sleep is a whole production for me. It includes turning off my phone an hour before bed (well, more like 30 minutes before bed), carefully matching the number of blankets I use to the temperature outside or to the indoor thermostat, and putting way too much thought into what I'll wear to bed.
Why all the fuss? Because I run hot—which means I sleep hot—which means if everything's not perfect, I'll almost certainly wake up more than once in the middle of the night.
The ideal bedroom temperature for optimal sleep is between 60 and 67 degrees Fahrenheit. But I've learned that even if your thermostat is set within that range, your bedding, clothing, and other factors can make you warmer than you need to be.
That's why I tried out these five cooling products to see if they could help me sleep through the night.
The best cooling sleep products
Here's what happened when I made every aspect of my nighttime routine cool-friendly, from sheets to pillows to pajamas.
Saatva Percale Sheets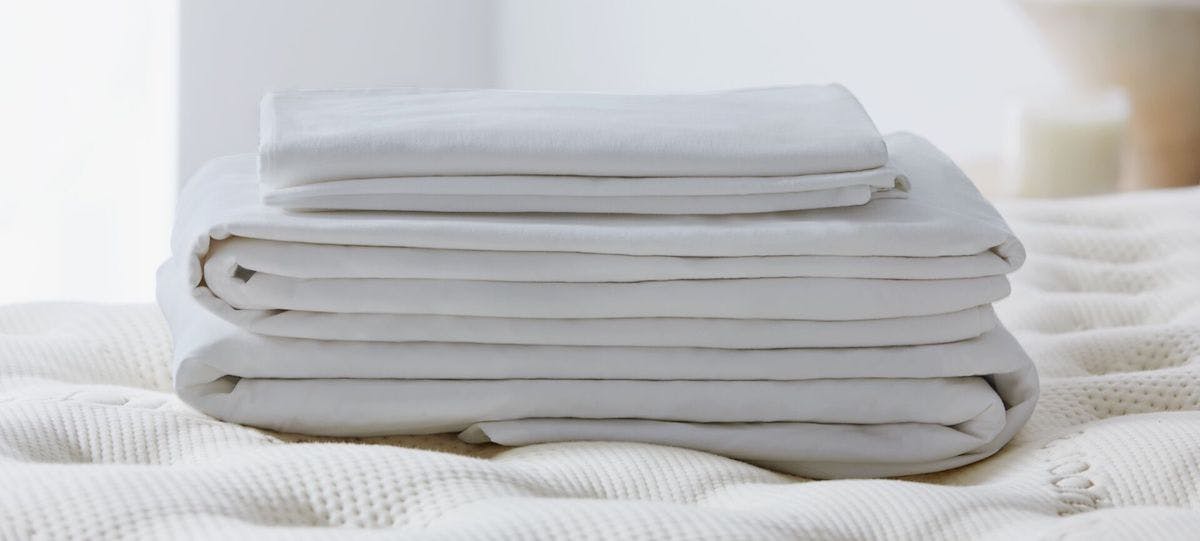 These
sheets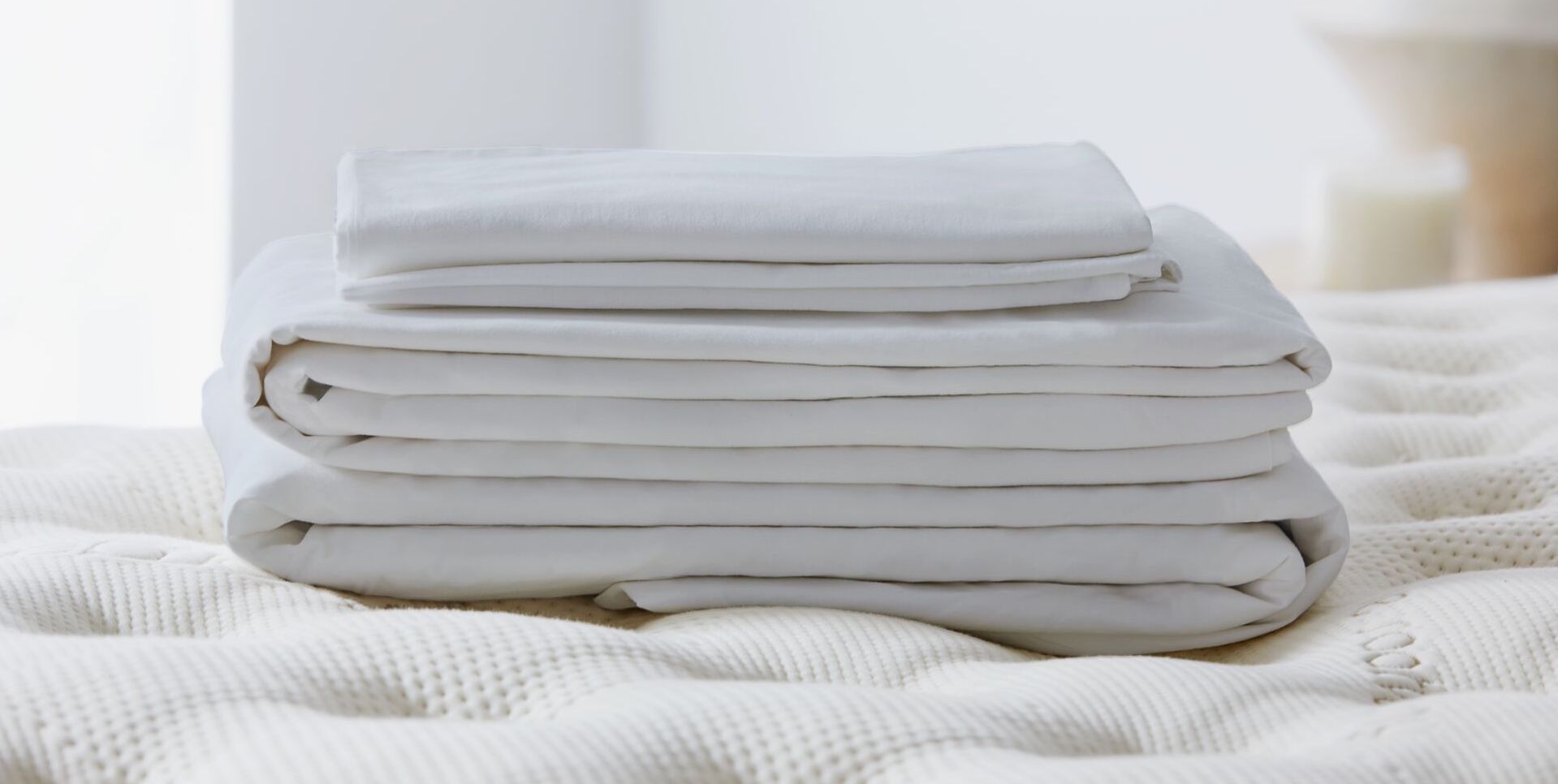 Percale Sheet Set
Crisp and cool percale cotton sheets with a luxe matte finish
made me feel like I was sleeping in a fluffy hotel room bed in my very own home. They're made entirely from cotton, which means they're highly breathable. Plus, the 200 thread count ensures the sheets stay cool to the touch throughout the night.
I'm a convert after spending a lifetime putting little thought into my bedsheets. I noticed an immediate difference with these sheets designed specifically for people like me who run hot throughout the night.
$185 (queen set), saatva.com
Saatva Latex Pillow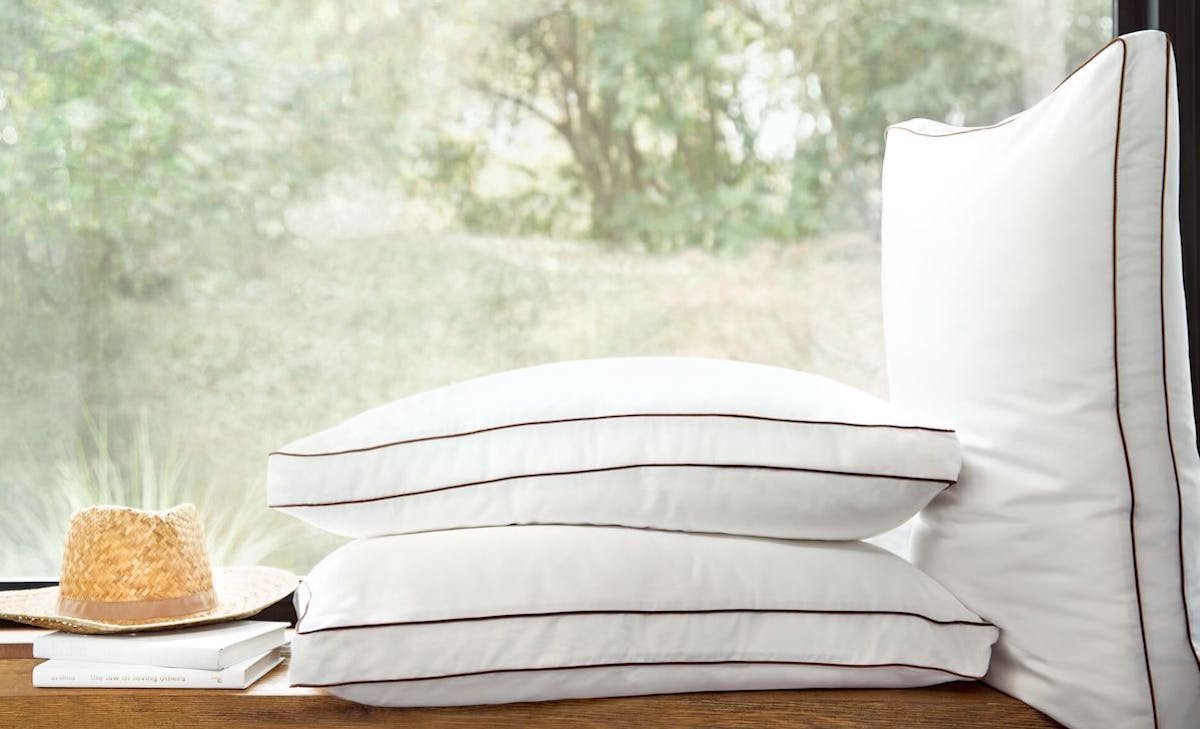 You know the expression, "It's as cool as the other side of the pillow?" Well, this
pillow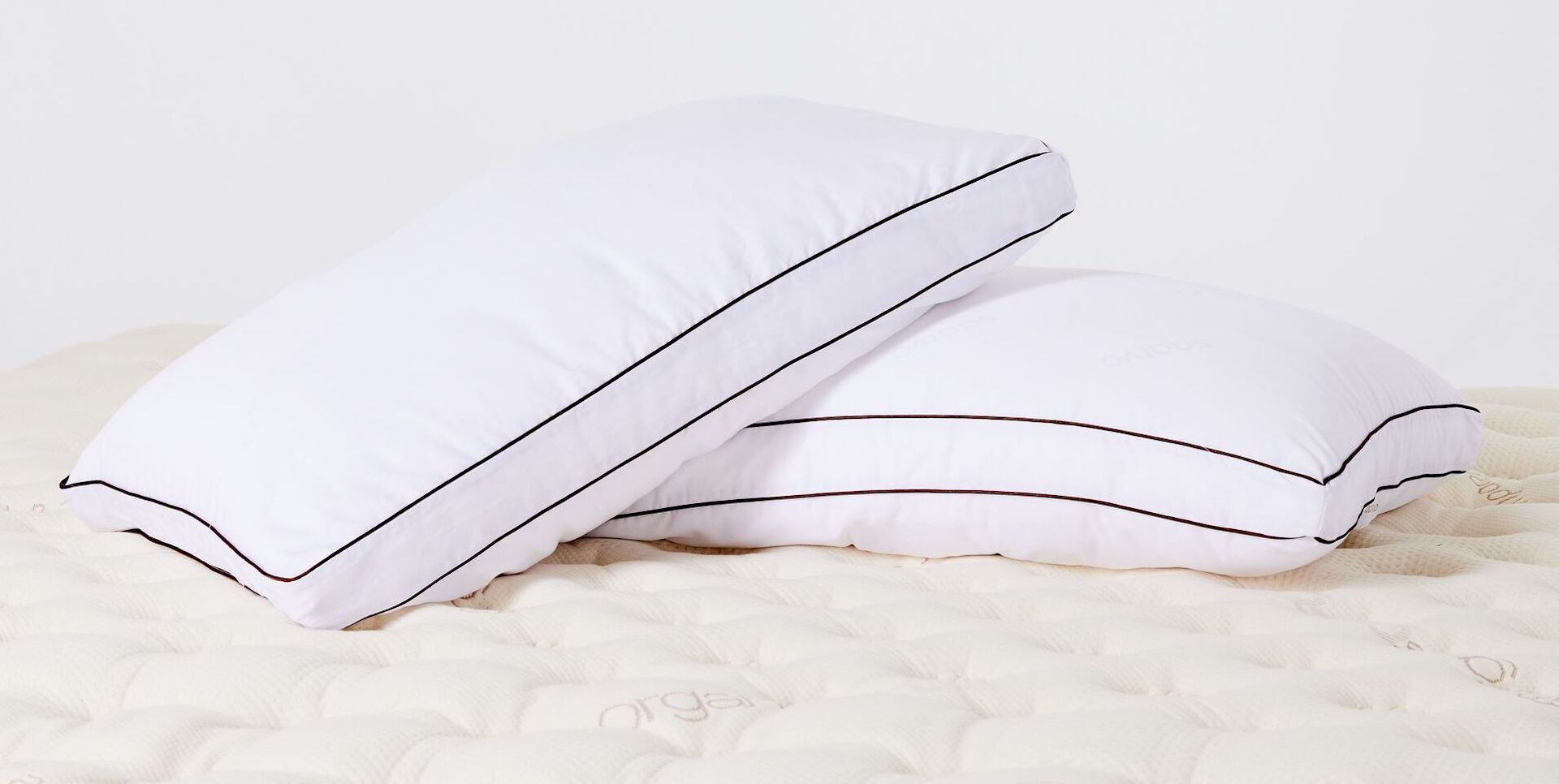 Latex Pillow
Hotel-quality comfort with responsive & ultra-breathable support
defies that previous logic by staying consistently cool on both sides all the time, even when you're resting on it.
Because the pillow cover is made entirely from cotton and the pillow is filled with natural shredded latex, it stays cool all night long. The only reason I found myself needing to flip it was because I stayed asleep too long and started to drool.
$165 (queen pillow), saatva.com
Ebb CoolDrift Versa Sleep System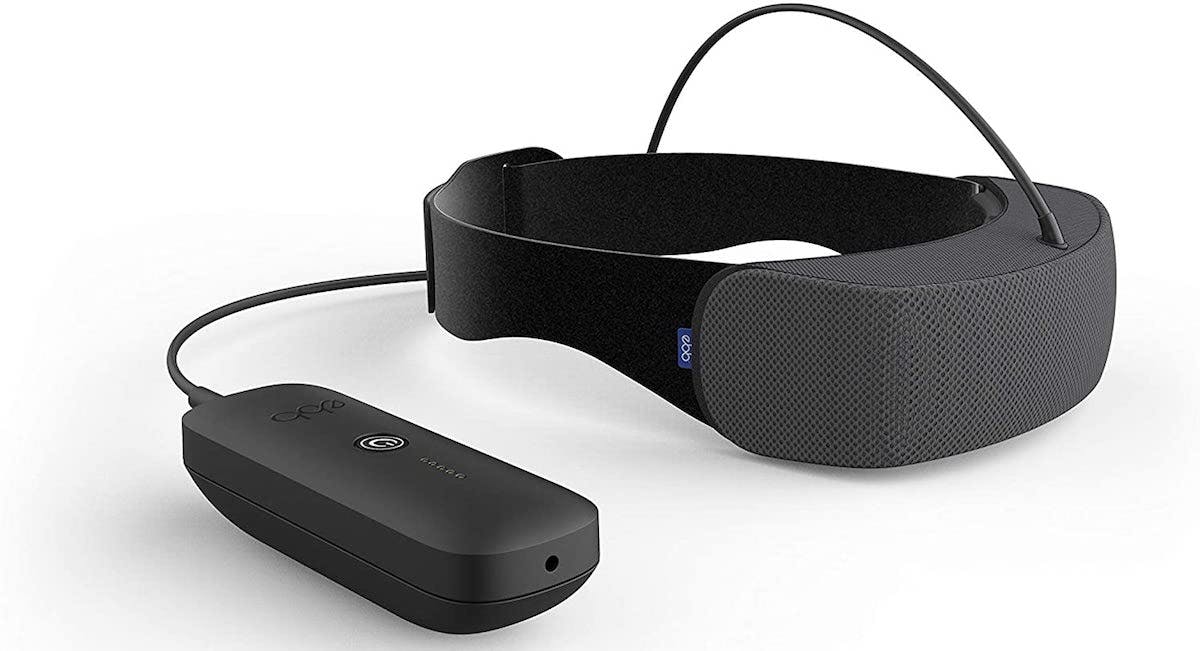 This contraption is not for the weary. Because both falling and staying asleep are a problem for me, this headband didn't totally vibe with my nighttime routine. I was too concerned with the way it felt on my head as I was trying to fall asleep that it distracted me from letting go and being able to float into dreamland.
However, it really does do the job of cooling you down. If you fall asleep easily, you should give this a try because the near-silent fan that hits your forehead is super-soothing, adjustable, and instantly makes you feel cooler. If you can't sleep with it all night, try wearing it just 30 minutes before falling asleep—you'll still feel a difference.
$174.30, amazon.com
Dagsmejan Stay Cool Pajamas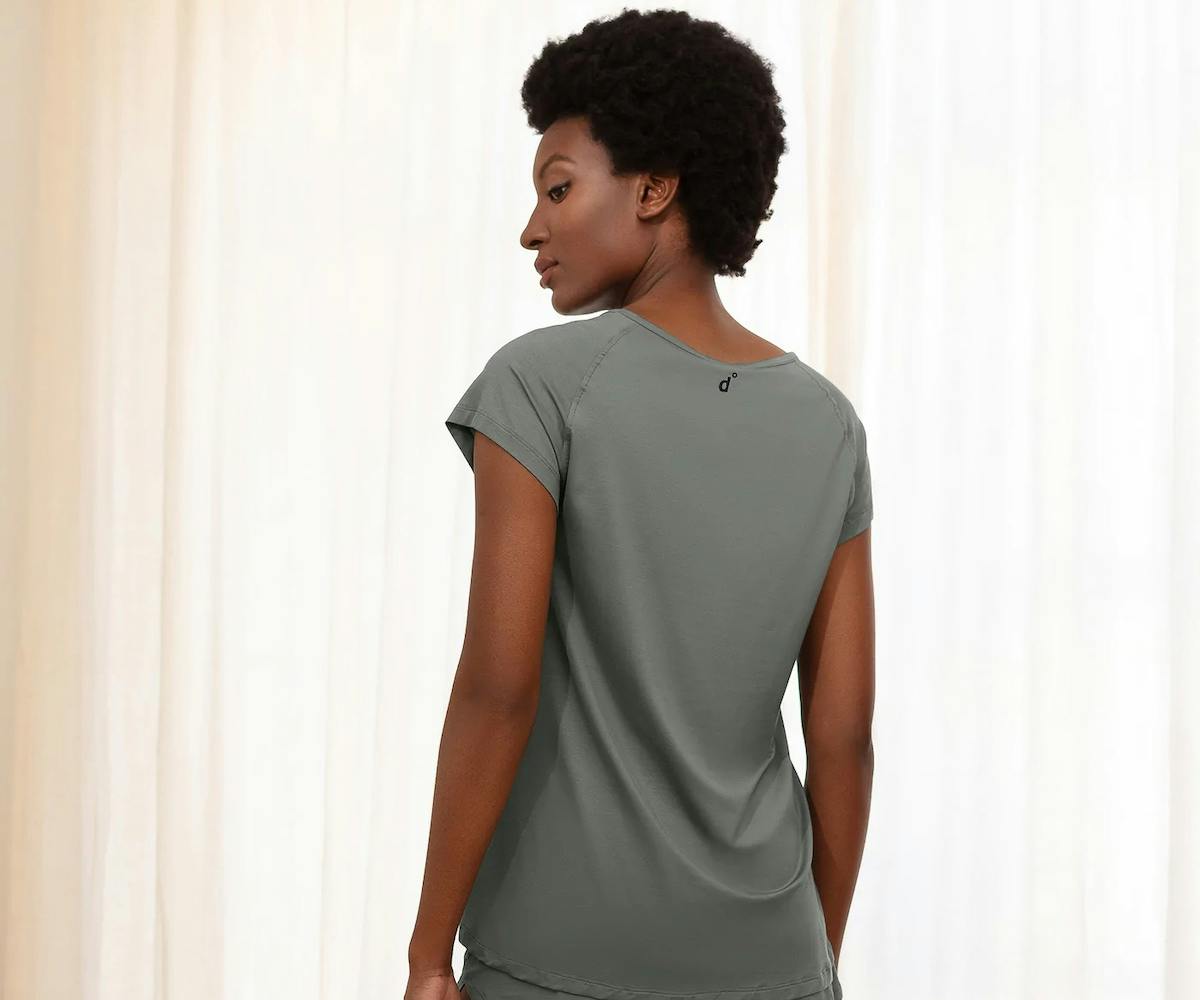 Where have these pajamas been all my life? From the second I took them out of the box, they were the softest pajamas I'd ever felt. Dagsmejan has both cooling and warming pajamas. The ones I tried, from the "Stay Cool" collection, are made from the brand's trademarked NATTCOOL technology, which is more breathable than regular cotton and softer than silk.
The material even dries in one-third the time it takes regular cotton to dry, so it's constantly wicking moisture away from your body throughout the night. I especially loved the fit, which was relaxed yet still form-fitting enough to make me feel more put together before I drifted to sleep.$94.90 each
Shirt: $94.90, dagsmejan.com
Shorts: $94.90, dagsmejan.com
Manta Sleep Cool Sleeping Mask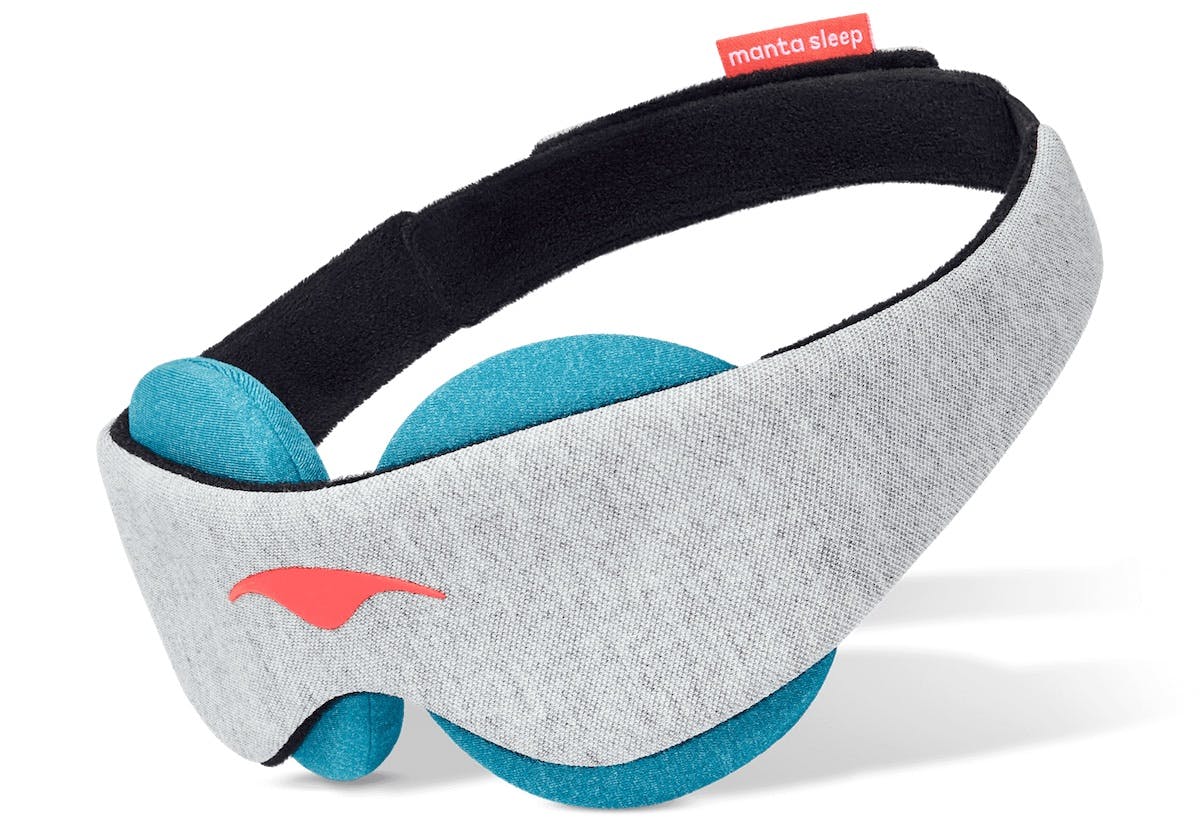 I'm all for a mask that makes me feel cooler and improves my skin as I sleep. This mask uses cold therapy to alleviate tension, swelling, pressure, and irritation around the eyes to help reduce the appearance of dark circles and even help reduce allergy symptoms by morning.
But for me, it just helped keep my face from overheating as I slid on a mask to keep the sunrise out of my slumber. I love that you can choose to freeze the mask before wearing it in the hotter months-but even when you keep it at room temperature, you'll experience cooling effects as you sleep.
$45, amazon.com
The bottom line: If you find yourself suffering from disrupted sleep due to overheating, there are products available that really work to put you out of your misery. Cooler sleep doesn't just have to be a far-off dream—it can be a reality.
Sleep cool with these Saatva sheets and pillows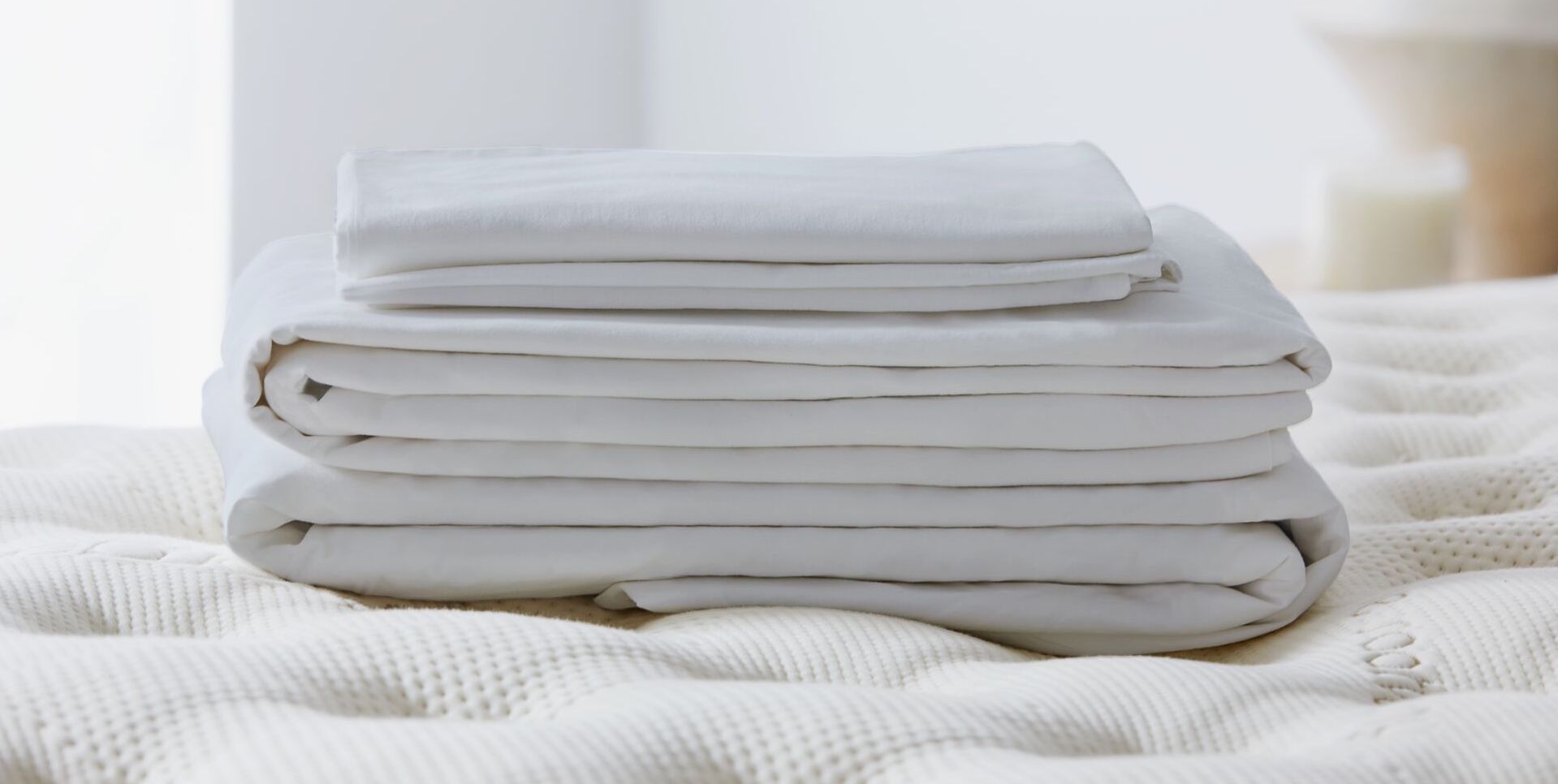 Pamper yourself in deluxe comfort with our breathable percale sheets. They're made from the world's best long-staple cotton that gets softer and better with every wash.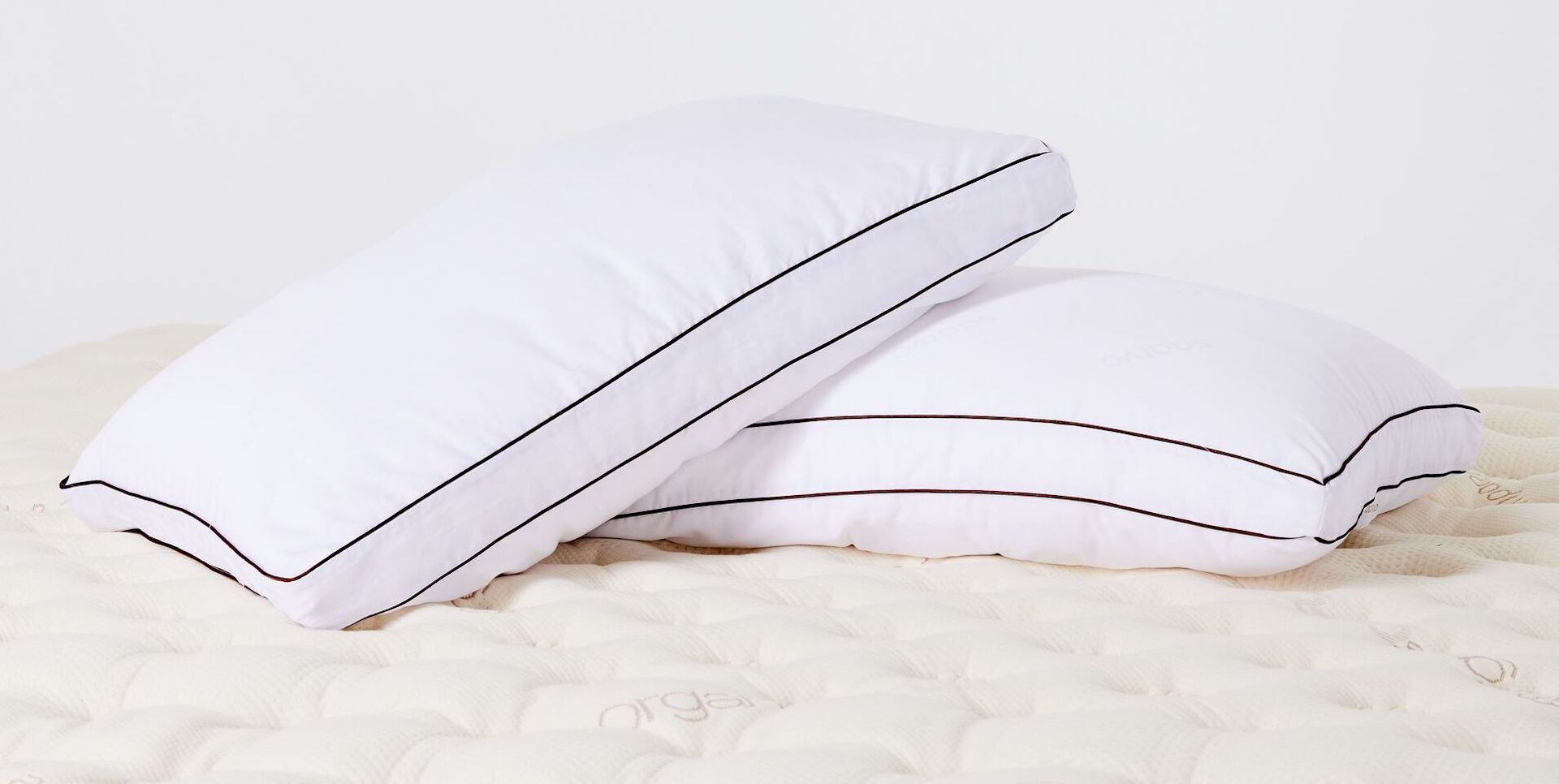 A core of shredded natural latex, wrapped in a breathable organic cotton cover. Plush and responsive for the perfect head and neck support.
For more ways to stay cool while you sleep, check out these articles: