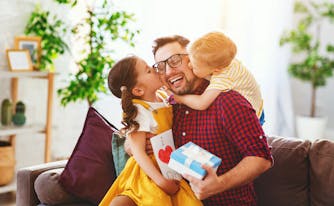 10 Father's Day Gifts to Give Dad a Better Night's Rest
Let's face it—we all know how our dads are when they don't get good sleep. Whether lack of sleep makes your dad grumpy or sluggish (or a tough-to-deal-with combination of both!), we all want our dads to enjoy the best sleep that they possibly can.
With so many people still trying to find the right balance between parenting and work responsibilities because of the ever-changing pandemic, many of the dads in your life might be struggling to get enough sleep every night. 
Below, we've rounded up the best Father's Day gifts for improving sleeping habits for every dad.
Father's Day Gift Guide 2022
Father's Day takes place on June 19, 2022. We're showcasing some of the best Father's Day gifts to help dads get their sleep back on track, from memory foam pillows to sleep trackers.
Memory foam pillow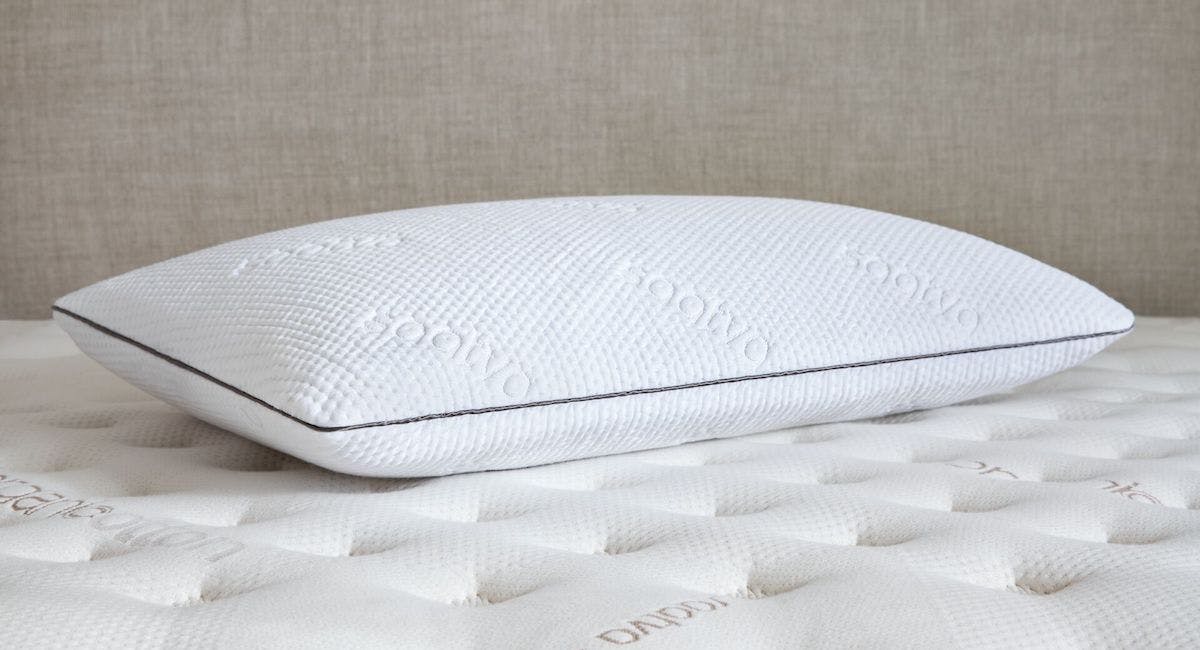 Dad might have a comfortable mattress, but without a comfortable pillow, he'll be missing a key element to getting a good night's rest. Saatva's Memory Foam Pillow (starting at $165) utilizes graphite-infused foam that's breathable, comfortable, and keeps Dad cool throughout the night. This pillow is designed to contour to a sleeper's head and neck to provide unparalleled support. Even better—buy a pair of Memory Foam pillows and save at least $40!
Blue light-blocking glasses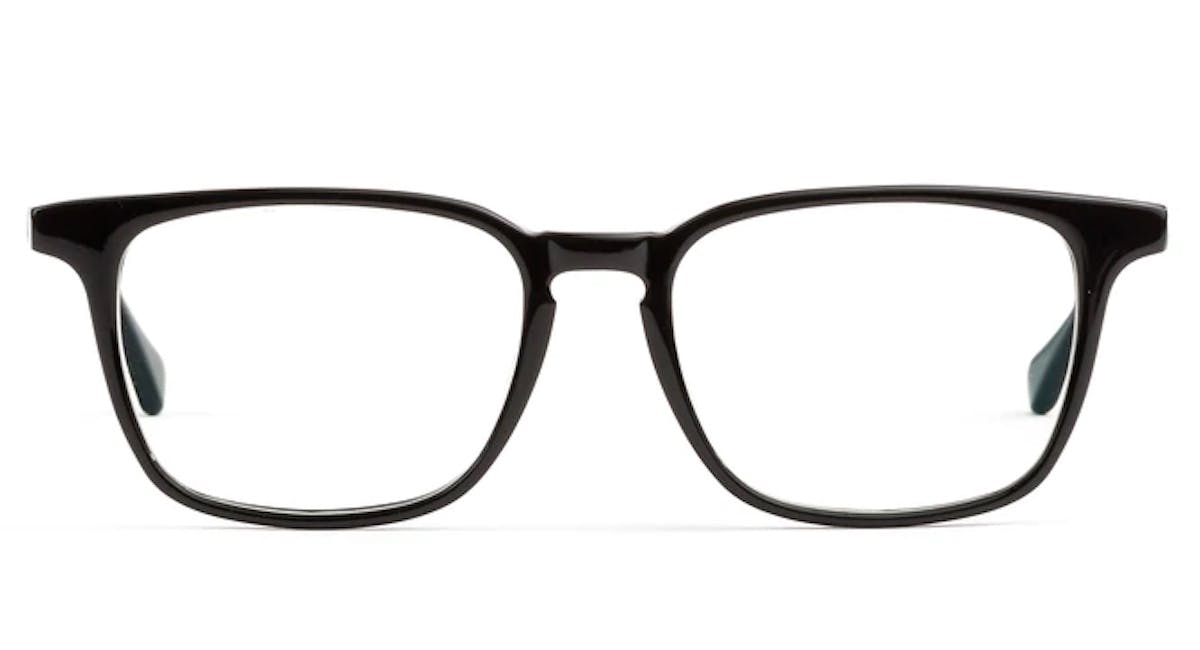 Many fathers are spending more time working remotely. That typically means a lot of screentime—and that doesn't even include the late-night before bed phone-scrolling habit! We've all become increasingly aware that the blue light emitted by our screens can negatively impact our sleep. Felix Gray's Blue Light-Blocking Nash Glasses (starting at $95) are as stylish as they are practical.
Coffee tumbler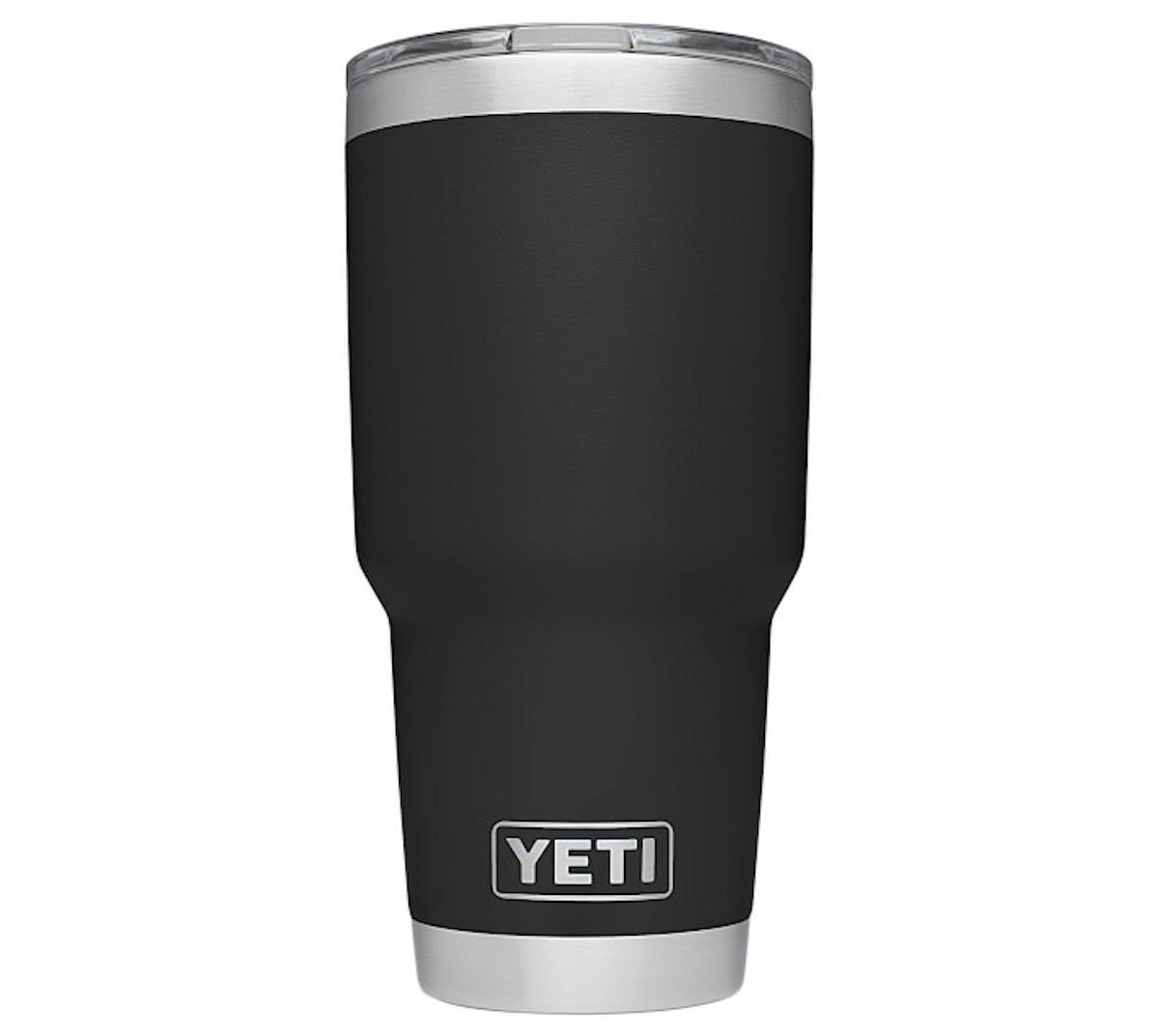 Almost as important as sleeping well is making sure you have a pleasant wakeup—and all dads need to stay fueled with their morning beverage of choice when on the go. The Yeti Rambler 30 oz. Tumbler (starting at $38) is the perfect choice for a travel mug. Not only does its double-wall vacuum installation keep your drink at optimal temperature, but its tough, stainless-steel exterior will also survive even the roughest conditions. It comes in a variety of colors, and you can even have a custom logo or phrase printed on the mug! How about going with the classic "World's Greatest Dad" to put a big smile on Dad's face when he opens the gift?
Weighted silk eye mask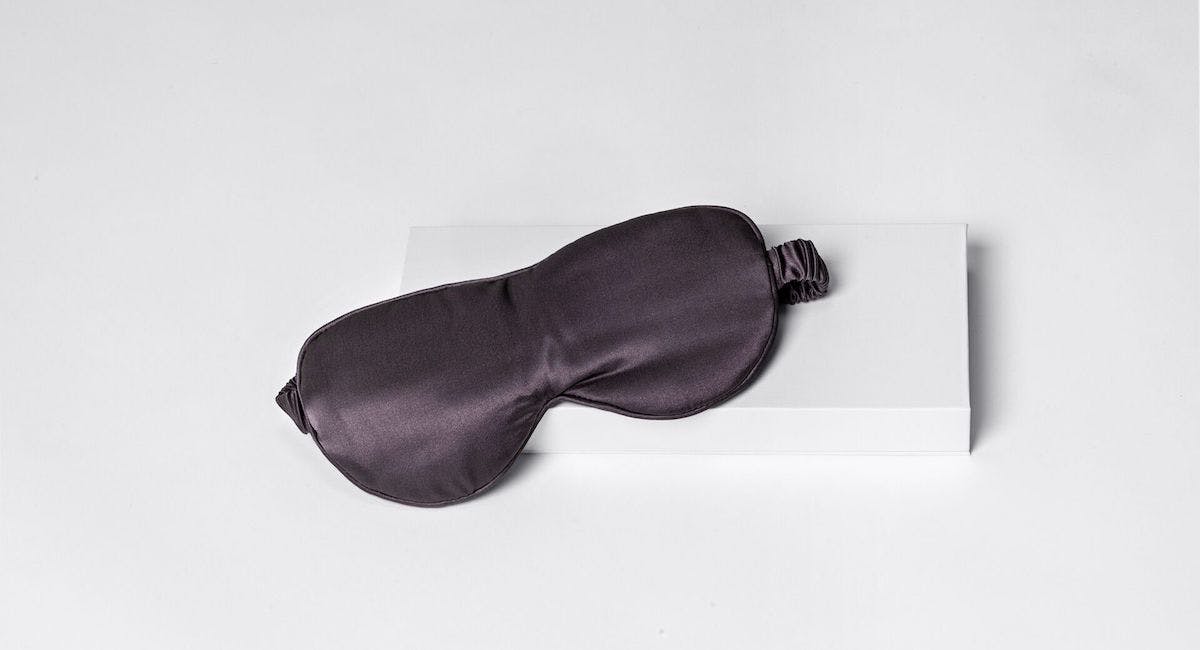 Though your dad might associate sleep masks with actresses in old television shows and movies, wearing a weighted eye mask may do wonders in helping him sleep soundly no matter what the surrounding lighting conditions are. Saatva's Weighted Silk Eye Mask ($75) was created with comfort in mind. It's made from the highest-quality pure, mulberry silk and filled with all-natural glass beads to ensure it feels relaxing and calming on any face.
Massage gun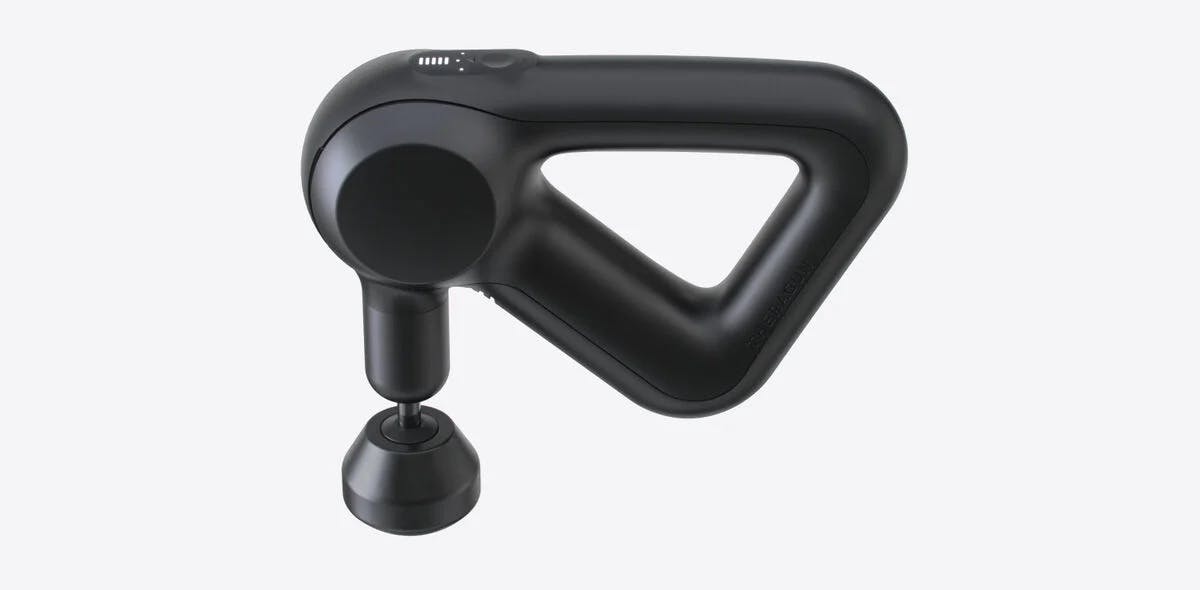 Whether Dad gets his exercise in during his daily work routine or from hitting the gym before or after work, his muscles could "sorely" use relaxing (yes, we know that's a dad joke!). The Theragun Prime ($299) is the top choice when it comes to massage guns. It uses percussive therapy to stimulate deep muscle treatment to soothe tightness, tension, and stress in seconds. Best of all, the 60-day trial allows your dad to try it out to make sure it's just what he needs to remedy muscle soreness.
WiFi light bulbs
Dad may be old enough to remember when devices like the Clapper were the latest technology to turn lights on and off. Now with smartphones, we have so many more options to control our lighting for optimal sleep conditions. Kasa Smart Light Bulbs (starting at $18.99) work with your WiFi connection to be timed with your smart devices and are even compatible with devices like Amazon Alexa or Google Assistant. Best of all, Dad can monitor energy usage through his smartphone—and you know how excited dads can get when it comes to new gadgets like this!
Graphite mattress topper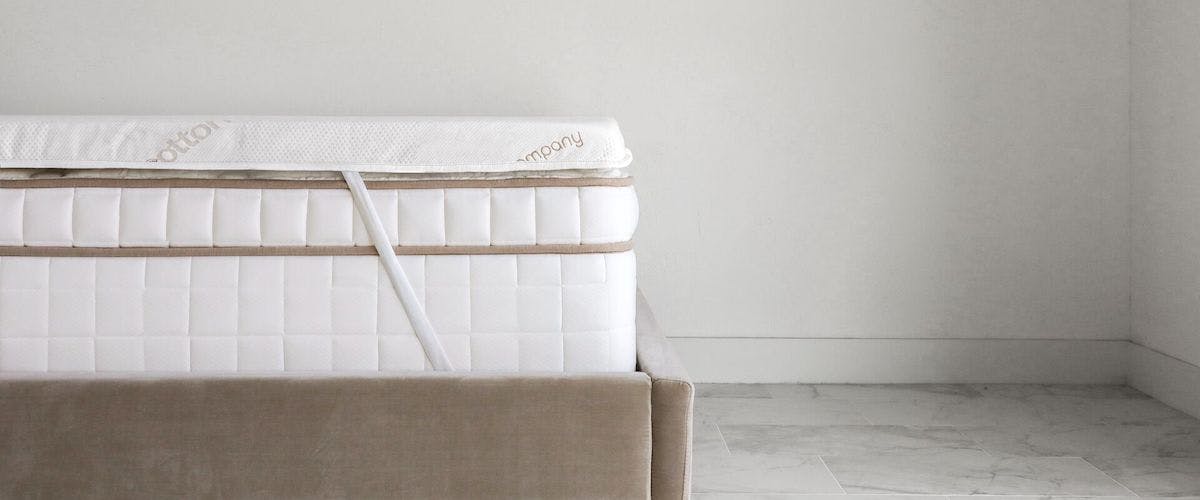 If Dad says his mattress isn't quite as comfortable as he wants it to be, there may be an easy fix. Saatva's Graphite Mattress Topper (starting at $245) is designed to elevate any mattress to an ultimate level of comfort. The graphite layer is designed to stay cool as Dad sleeps while providing a soft surface for comfort. And from a practical standpoint, a mattress topper can extend the life of your mattress. That's comfortable for Dad's sleep and his wallet!
Slipper socks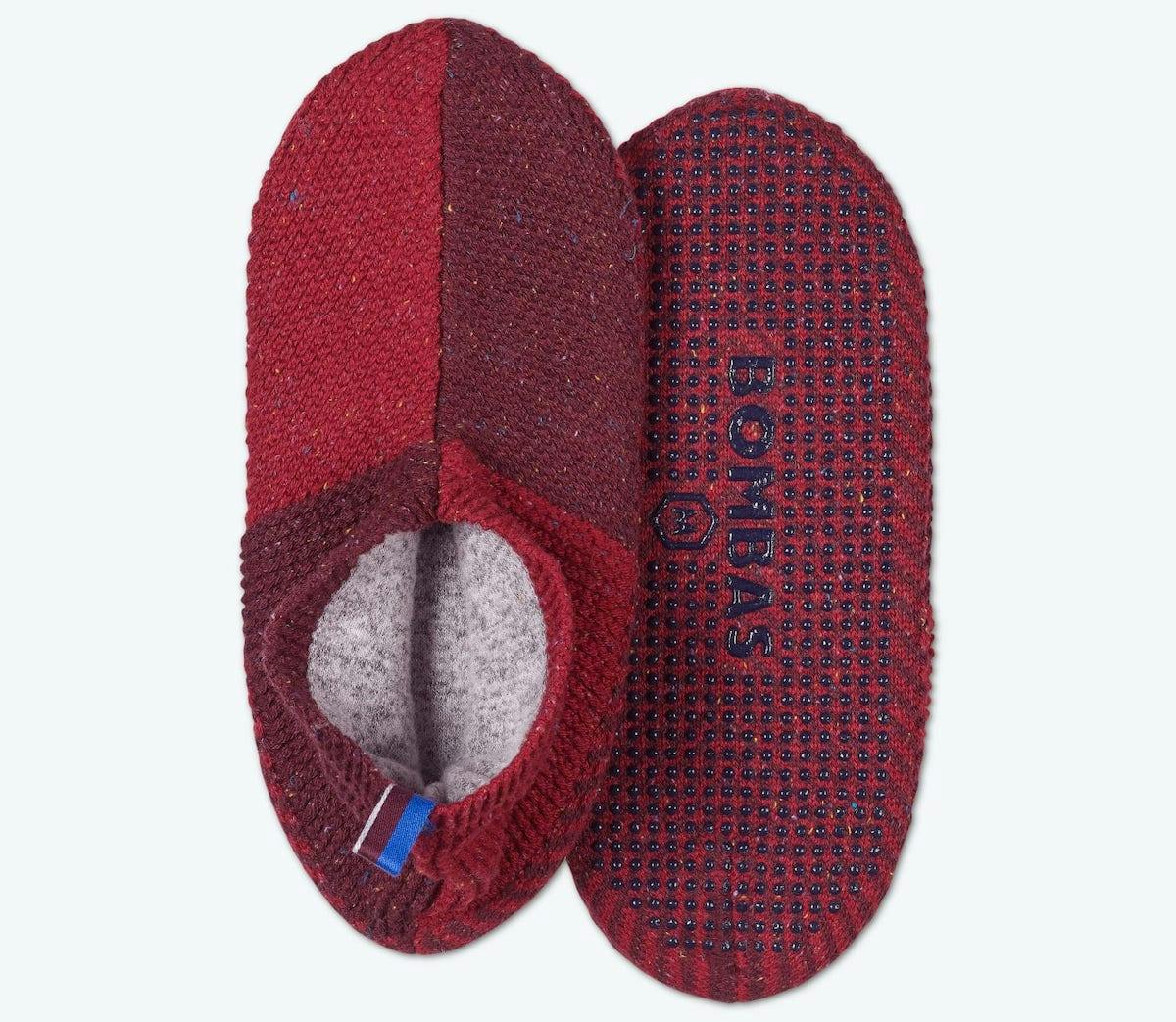 If your dad is a Shark Tank fan—and we know that so many dads are—he's likely already familiar with Bombas, the sock company that's one of the most successful brands in the history of the series. Since appearing on the show in 2014, Bombas has expanded its apparel options to include slippers. Bombas Men's Gripper Slippers ($42) might be the best pair of slippers Dad will ever own. This "half slipper, half sock" is the ultimate in cozy comfort—and you can make Dad feel even better about his gift when you let him know that Bombas donates a pair to charity with every purchase.
Sleep tracker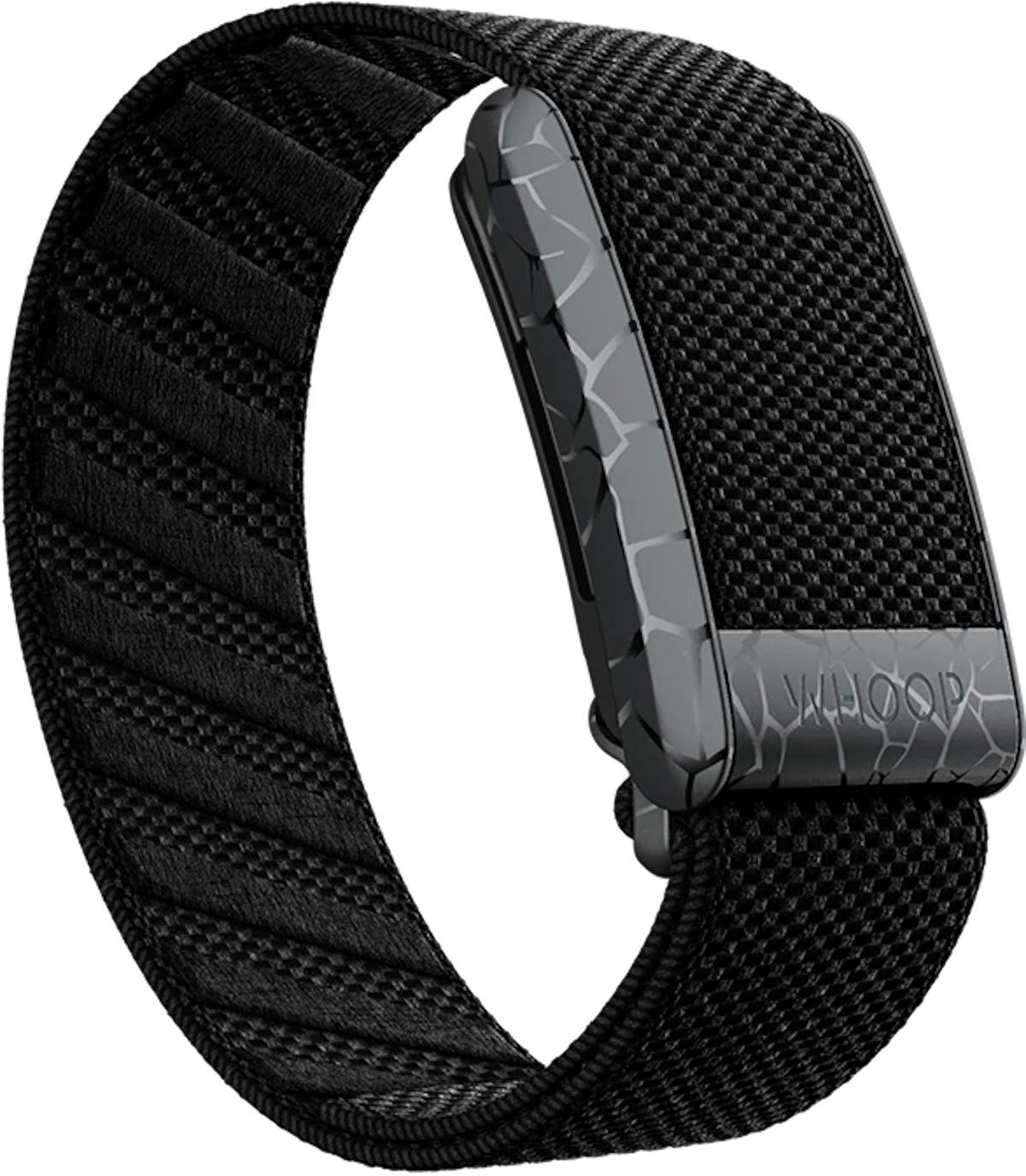 We know there are plenty of apps and smartwatches out there that can track your sleep. However, studies have demonstrated that WHOOP sleep trackers (starting at $30) are among the most accurate trackers on the market to measure your sleep (or lack of it!). What sets WHOOP apart from all the other devices is that it serves as your sleep coach, with daily customized personalized sleep suggestions based on your energy use throughout the day. Dad will be an expert in "budgeting" his sleep in no time!
Organic weighted blanket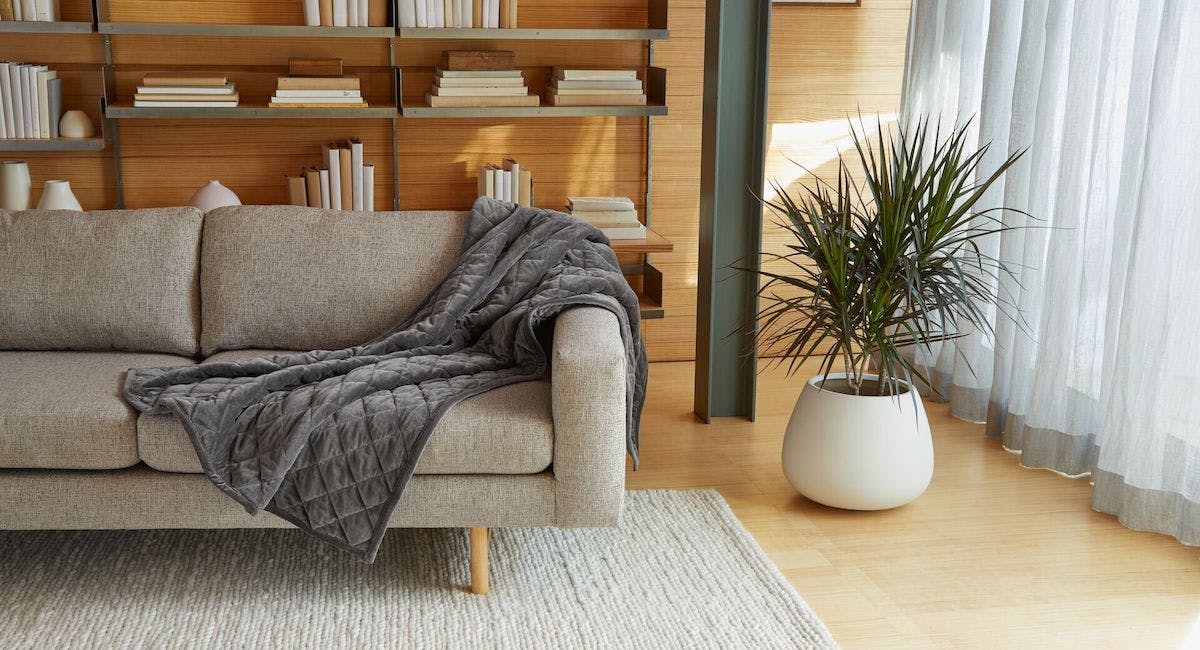 Does dad complain that he finds himself in bed coverless in the morning or (even worse) in the middle of the night? It's not always a case of someone else hogging the blanket! Saatva's Organic Weighted Blanket (starting at $345) may provide stress relief to even the most restless sleepers. Our weighted blanket can help prevent sleepers from tossing and turning during the night, giving them a more peaceful night's rest.