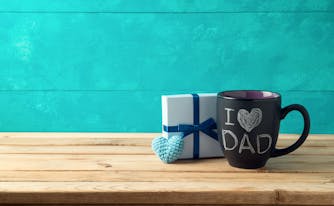 12 Father's Day Gifts for Sleep-Deprived New Dads
Late-night feedings, diaper changes, and anxious nerves are some of the contributing factors to sleep deprivation for new parents. And research shows that on average a new parent loses nearly two hours of sleep per night in the baby's first year.
So for many new dads, the best gift you could give them on Father's Day is a full night's sleep…or as much sleep as they can get in one night with an infant.
With the pandemic still reducing activity in many areas (and making it even more challenging for new parents to get a good night's sleep!), traditional Father's Day activities may be unavailable this year. 
That doesn't mean you can't treat the new dad in your life to a thoughtful gift. We've rounded up the best Father's Day gifts for stress relief, relaxation, a good night's sleep, and connecting with a new baby.
Best Father's Day gift ideas for 2021
From eco-friendly slippers to breathable sheets to a matching pajama and onesie set, here are our favorite Father's Day gifts for new dads.
Eco-friendly slippers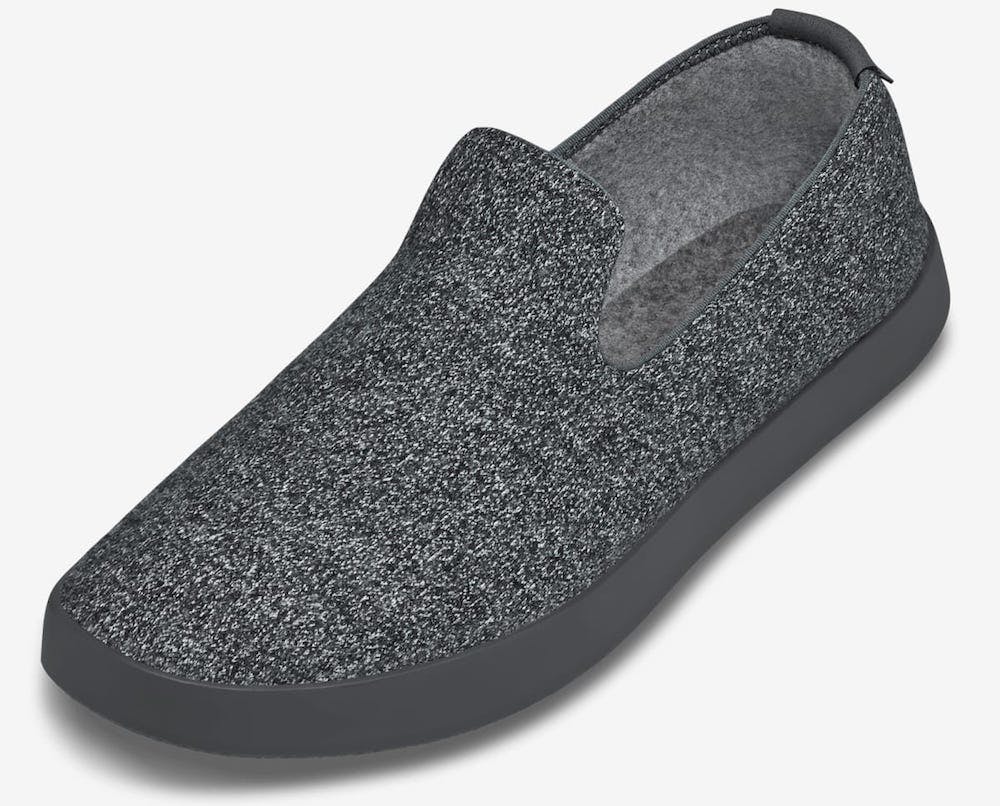 What would a new parent do without a comfortable pair of slippers to wear for those late-night and early-morning wake-ups? A pair of slippers is a traditionally inexpensive Father's Day gift. However, cheap ones will often begin tearing and falling apart after only a few weeks of wearing them. Get Dad a pair of slippers that feel good—and that Dad will feel good about wearing—by purchasing high-quality slippers made from eco-friendly materials. Try the Allbirds Men's Wool Loungers. 
Memory foam pillow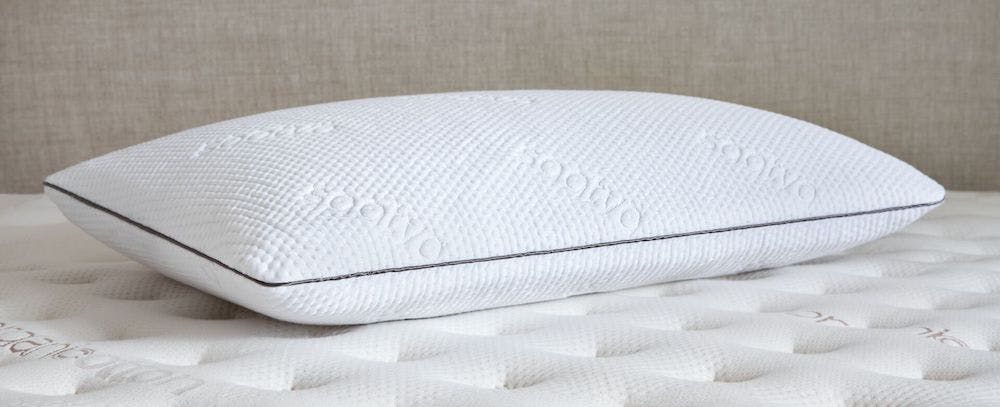 When trying to improve Dad's sleep experience, it's best to start at the top—his pillow! A comfortable pillow is essential for getting the best rest possible. Saatva's Memory Foam Pillow features a gel-infused core and graphite-infused foam that will help keep Dad cool while he sleeps. Best of all, the pillow will contour to his head and neck, no matter his sleep position, for pain-free slumber.
Personalized mug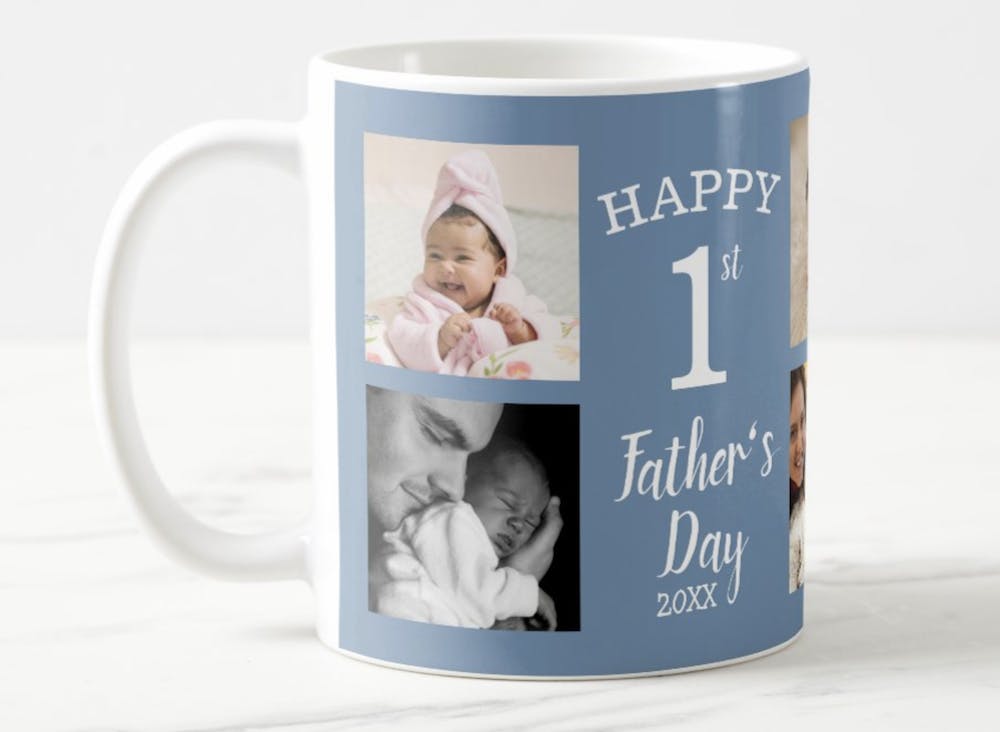 Let's be honest—can you even be called a dad without owning a "#1 Dad" or "Best Dad" mug? Of course you can, but it seems like a dad mug will make things more official. For those soothing teas Dad may drink before bed or the coffee he'll be drinking early in the morning, there are so many reasons why a mug can be a perfect personalized Father's Day gift. Head to Zazzle.com to create a custom Father's Day mug. 
"Daddy and me" matching pajamas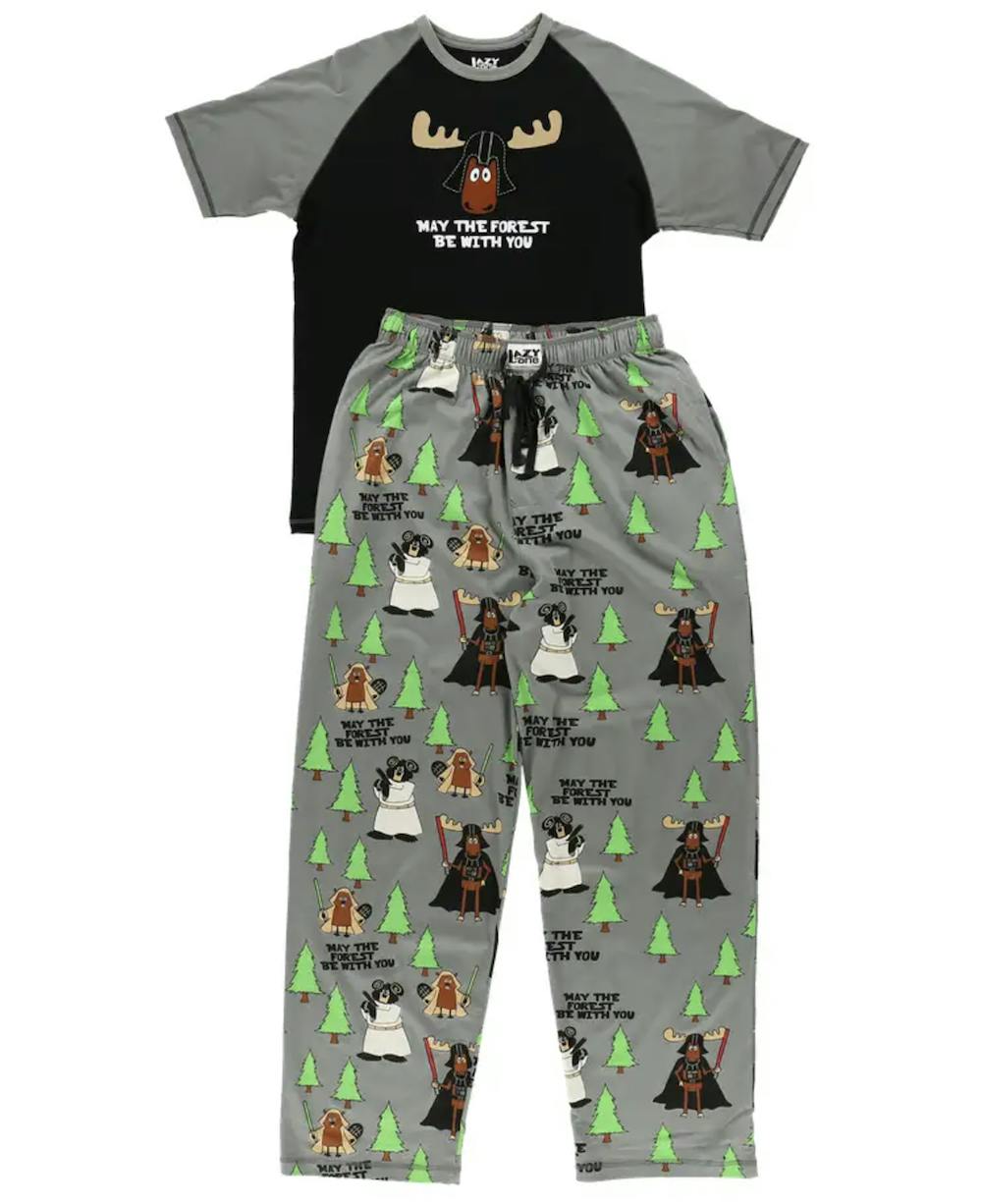 For both sleeping and early-morning playtime, a pair of comfortable pajamas can't be beaten. But to make this gift even more special, you can buy a matching set for Dad and baby, resulting in some adorable bonding time (and sweet photos to share). Lazy One is a company that offers a variety of clothing—including pajamas, onesies, socks, and bibs—so Dad can match with kids of any age. For the Star Wars fan, buy the May the Forest Be With You Men's Moose PJ Set for Dad and May the Forest Be With You Infant Creeper Onesie for baby. 
Organic percale sheet set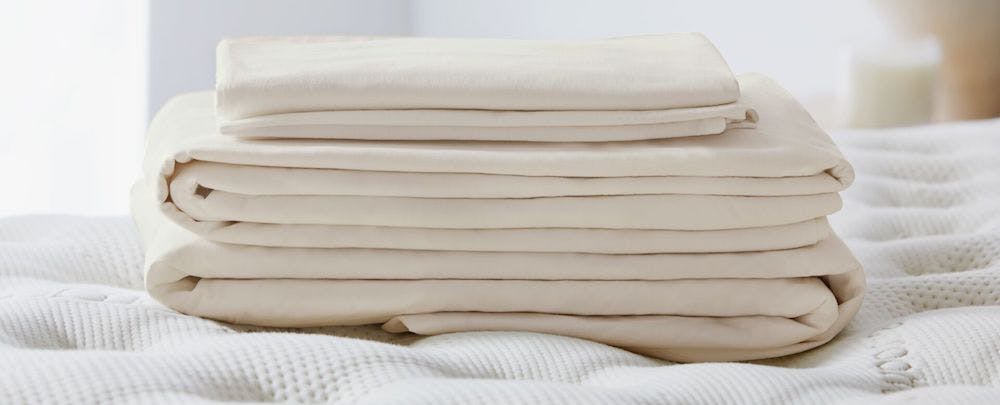 It's a scientific fact that humans spend about one-third of their lives sleeping (or in the case of new parents, attempting to sleep). Since people spend so much of their time between the covers, you should make sure Dad is sleeping on the most comfortable sheets possible. Saatva's Organic Percale Sheet Set is made from 100% GOTS certified organic cotton and designed to feel softer with every wash. Even better, because they're made in a Fair Trade Certified factory, Dad can feel good about the sheets he'll be sleeping on.
Sleep tracker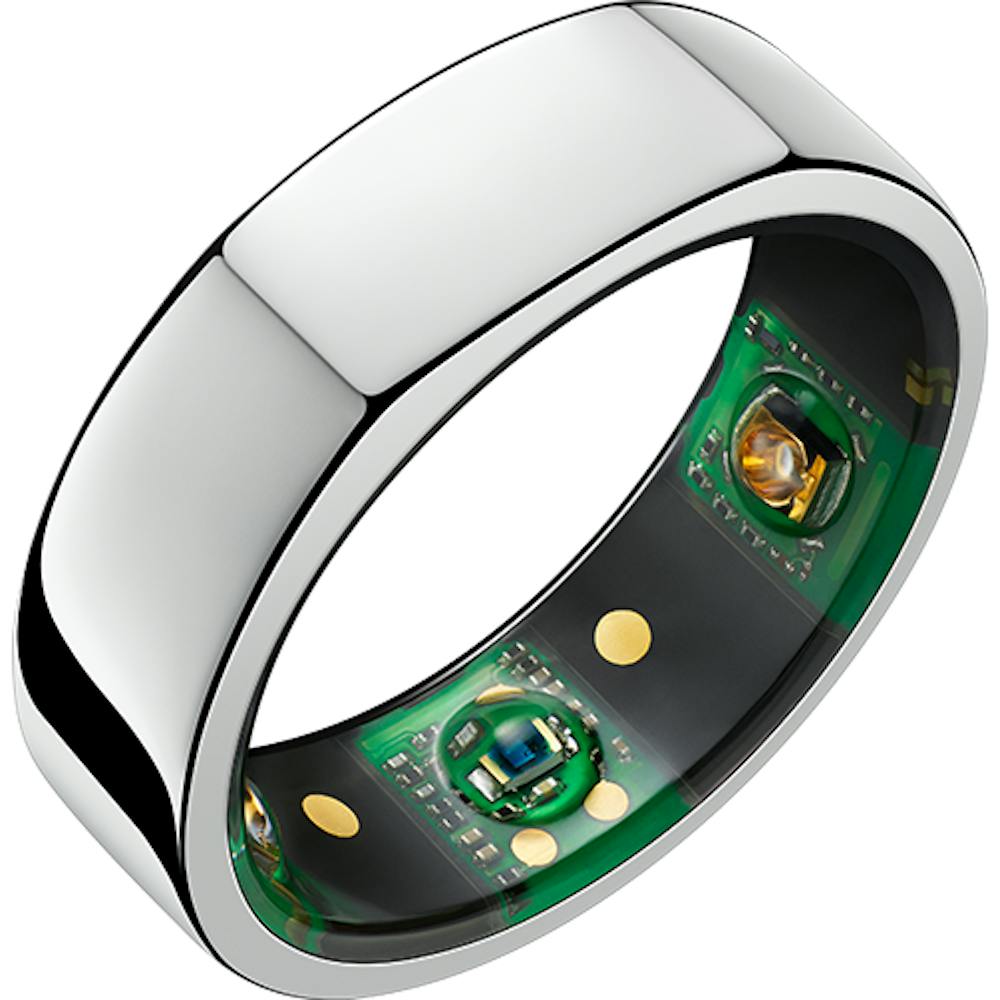 While the last thing some new parents would want to know is how much sleep they aren't getting, others would appreciate the insights of a sleep tracker to determine if there are ways to improve their sleep methods. One of the best sleep trackers available is the Oura Heritage, which also looks at calorie intake, activity levels, steps, heart rate, and body temperature—all important measurements for a new dad to ensure he's staying healthy for his family.
Sound machine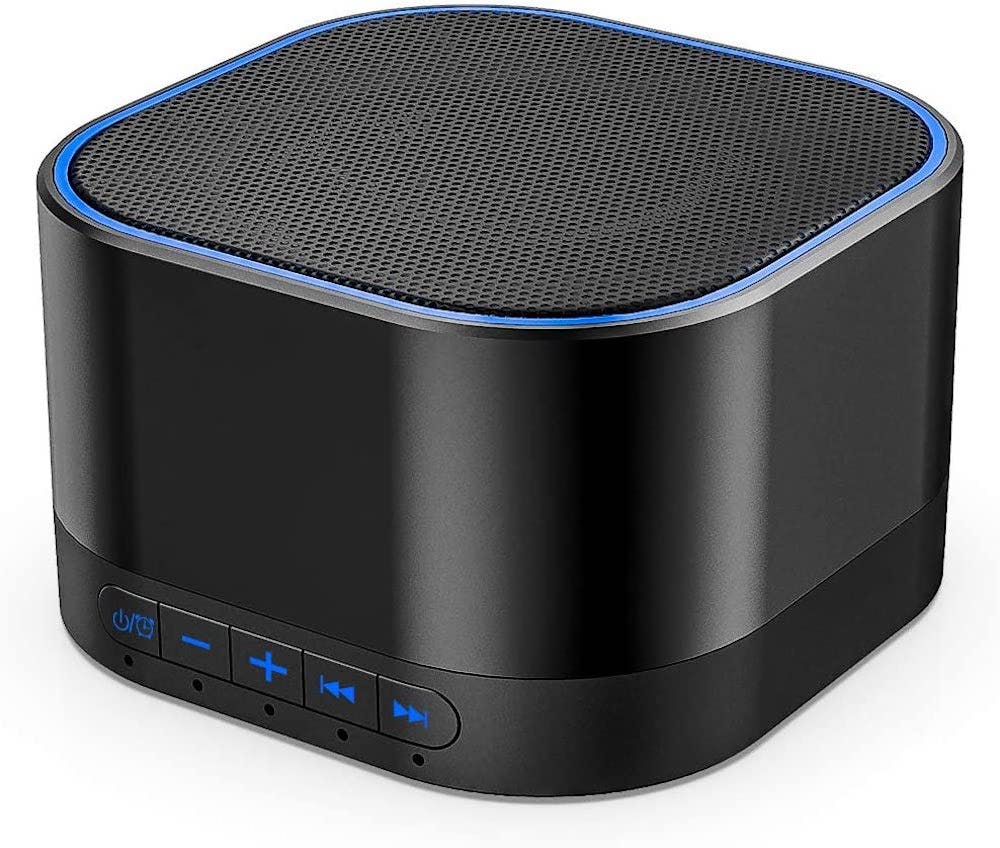 A new baby's cry isn't the only noise that can interrupt sleep. That's why a sound machine makes a thoughtful Father's Day gift. A high-quality sound machine, such as the Magicteam Sound Machine, doesn't have to be expensive to provide the ambient noise that will help Dad sleep soundly. The soothing sounds range from environmental noises like rain, fire, and the ocean to white noise.
New dad survival guide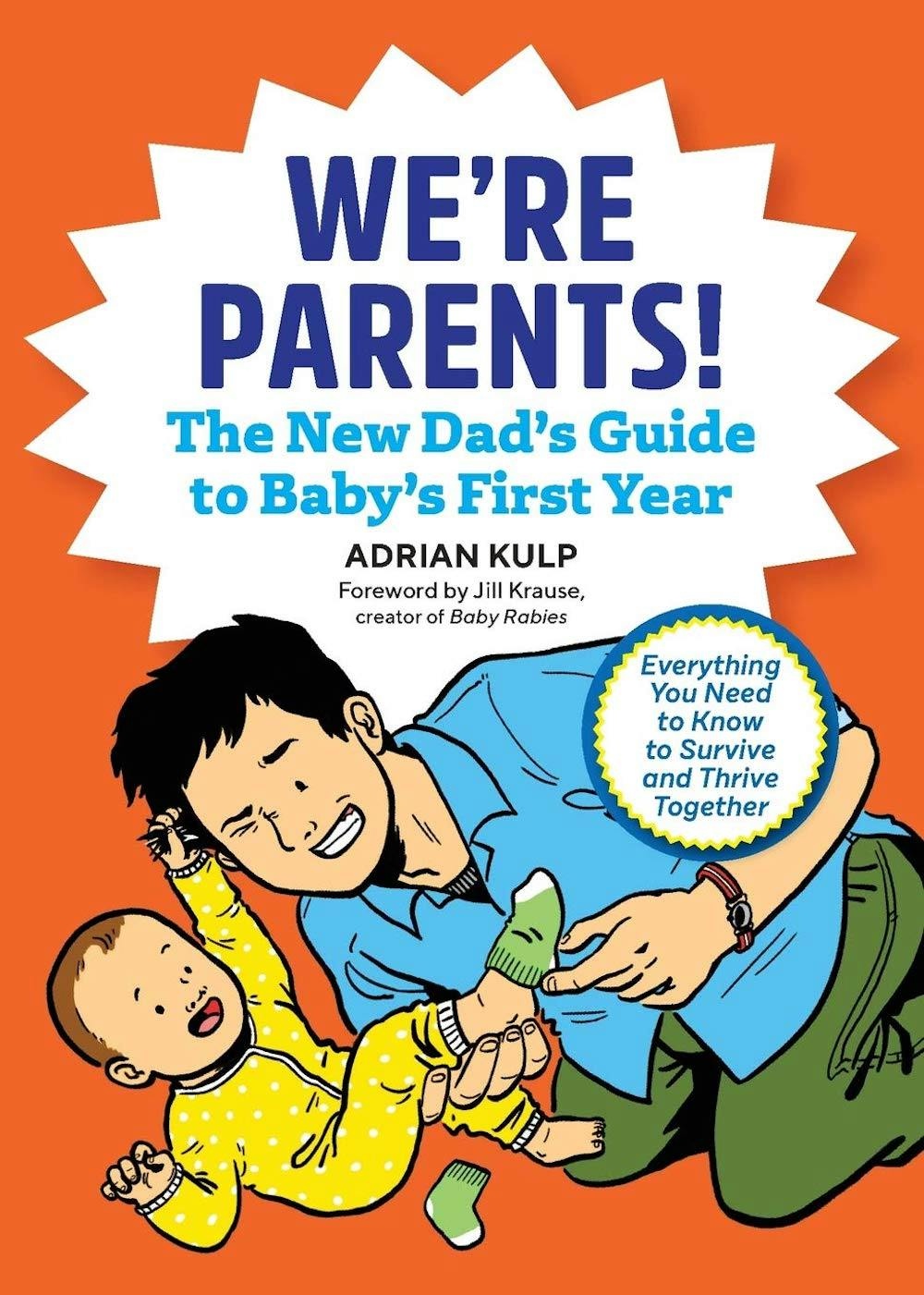 Many new dads don't have a lot of prior experience with babies—and older, more experienced relatives aren't always available to share their knowledge (especially in the middle of the night). A good book on being a new dad is a fantastic gift for a day all about being a father. We're Parents! The New Dad Book for Baby's First Year: Everything You Need to Know to Survive and Thrive Together is filled with tips, suggestions, and wisdom on how Dad can care for the baby—and his partner too—during the baby's first year. Plus, a book will make great late-night reading when Dad is feeding the baby...if he can keep his eyes open!
Waterproof mattress protector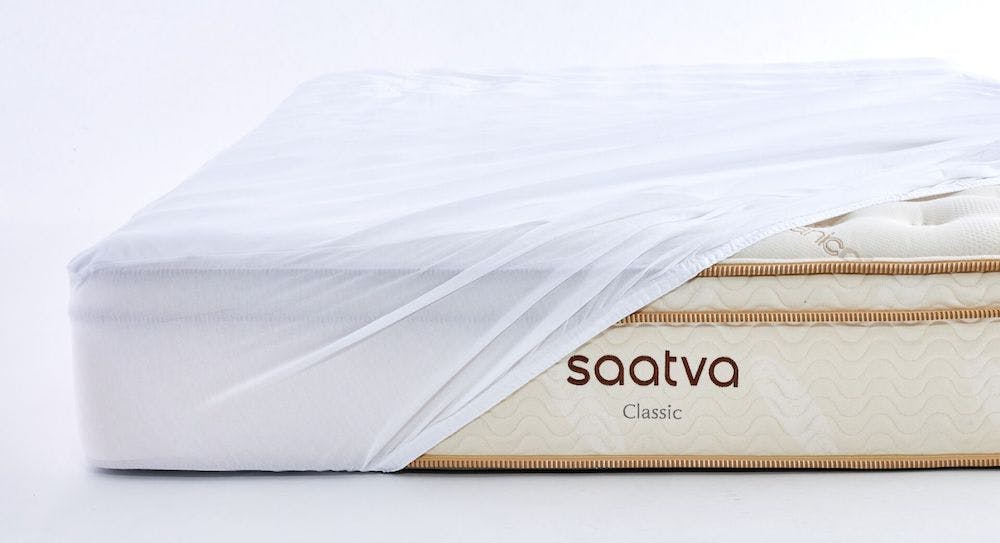 Since the baby arrived, Dad has likely brought the little one into bed for some early-morning snuggles or playtime. As fun as those moments can be, he runs the risks of bottle spills, diaper leaks, and all sorts of other mattress stains that can result from a messy baby. Protect his mattress from accidents with Saatva's Waterproof Mattress Protector. Unlike rubber or plastic mattress covers, the breathable organic cotton of this protector will make his mattress feel more comfortable.
Bacon rack and tray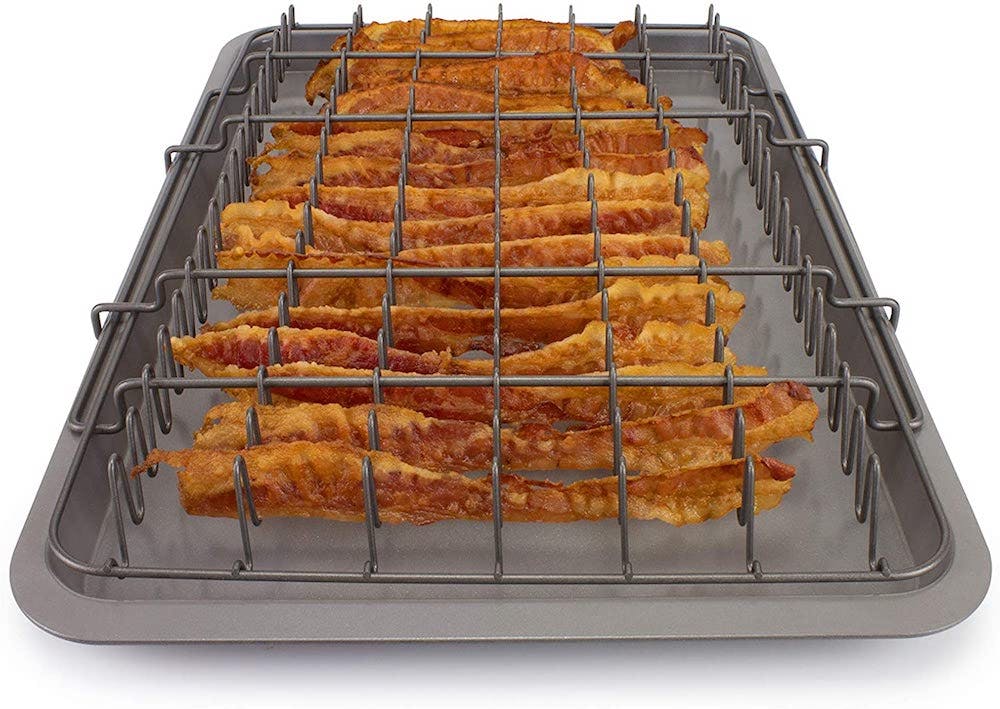 Part of a good night's rest is ensuring a pleasant wake-up in the morning. Instead of Dad waking up to a crying baby on Father's Day, how about Dad waking up to the sweet aroma of perfectly-crisped bacon? EaZy MealZ Bacon Rack & Tray has received rave reviews for how it bakes the tastiest, crispiest bacon Dad will probably ever have. The baking tray can even be used to cook other delicious breakfast treats, like cinnamon rolls and muffins. So, for those rare days when Dad gets to eat breakfast in bed, this non-stick bacon rack and tray will help make the perfect morning meal for Father's Day.
Picture books for bedtime reading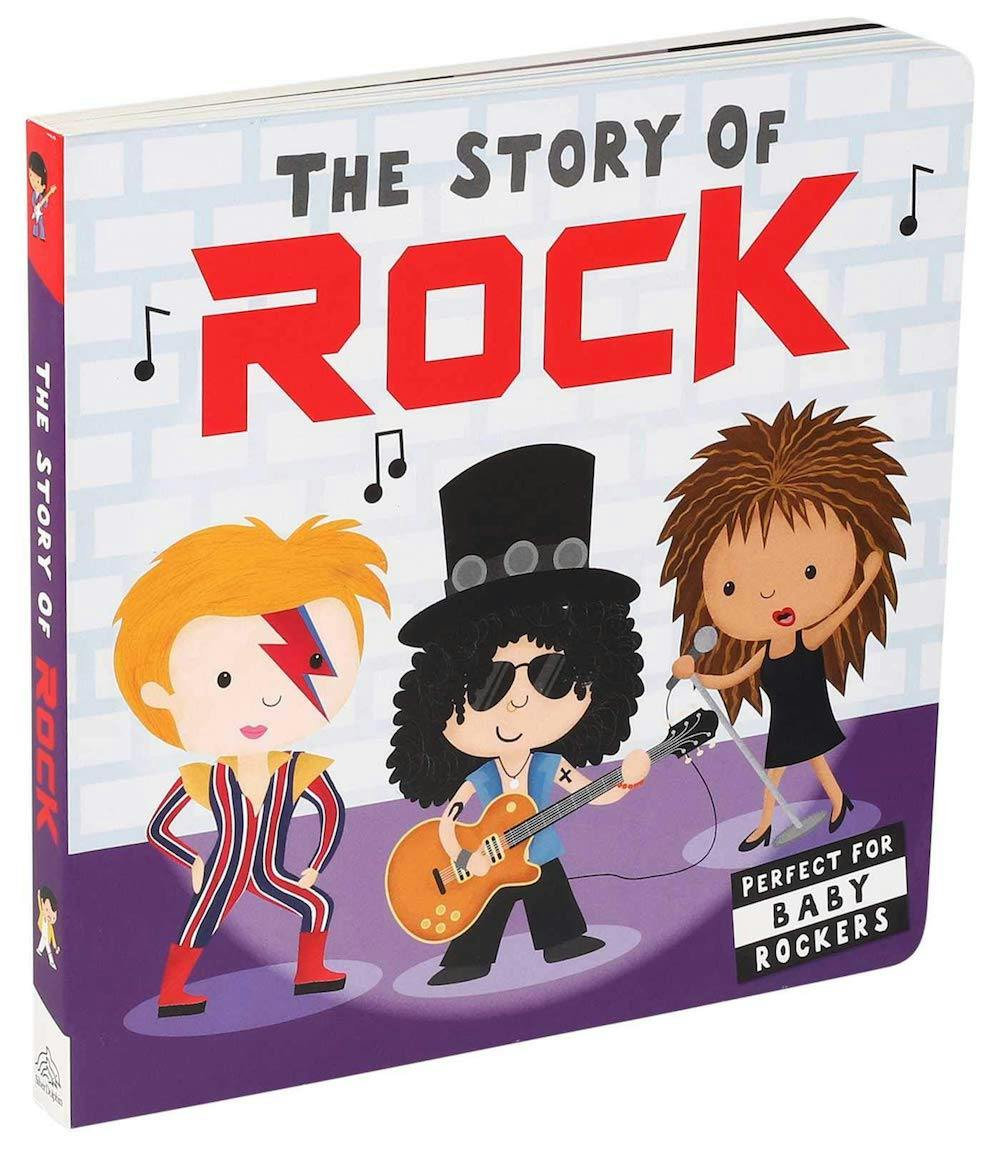 While Father's Day is a day for dads, it's also a wonderful opportunity for dads to share their favorite interests with their kids. Babies respond to the sound of music, so why not start teaching them about Dad's favorite tunes with The Story of Music picture books? Dads who love music will be delighted to teach their newborns about the history of their favorite music genres, including rock, rap, pop, and country, with adorable illustrations by Lindsey Sagar depicting some of music's biggest icons. These are books that will help bedtime readings go by quickly.
Noise-reducing earplugs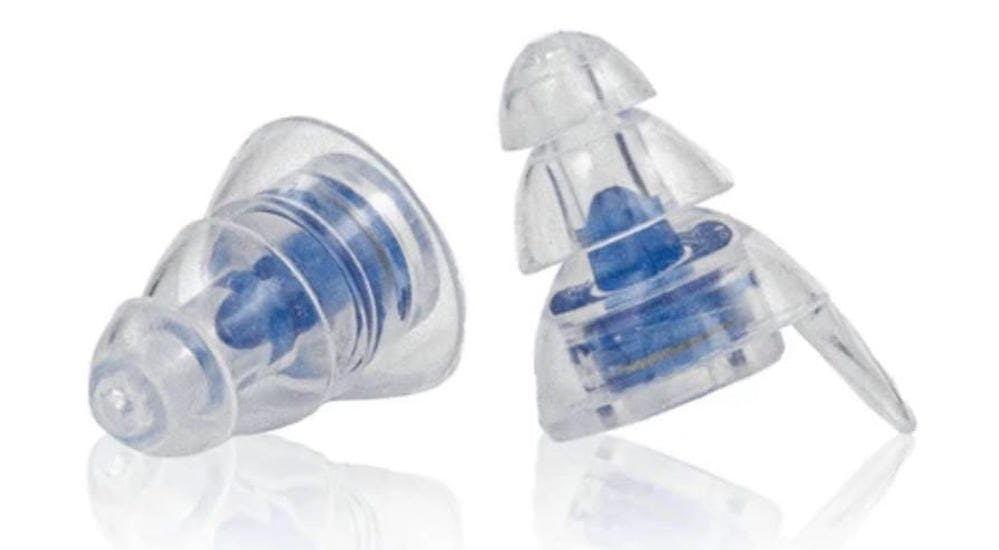 If the other parent is willing to be on night duty on certain nights, one way to prevent the baby's cries from interrupting Dad's deep sleep is noise-reducing earplugs designed for sleeping. One of the most popular brands is ZQuiet, which is specifically designed to reduce sounds that would otherwise wake Dad up (including his partner's snoring!). ZQuiet sells two types of earplugs—the Advanced Sleep Earplugs that utilize specialized noise filters and the more cutting-edge QuietOn Active Snore-Cancelling Earbuds that are designed to reduce the sound of a partner's snoring. Just be sure that Dad leaves them out when it's his night to wake up to feed the baby!
For more ways to improve Dad's sleep, check out these sleep tips from a new dad.