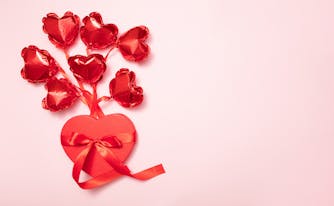 7 Valentine's Day Gift Ideas for the Sleep Lover in Your Life
Valentine's Day is quickly approaching, and what better way to show your partner you care than by giving them the gift of better sleep? Unlike chocolate and flowers, quality sleep is the gift that keeps on giving—for both of you. Because when you get enough sleep, everything from your mood to your sex life is improved. And that's a win-win for your relationship! 
The best Valentine's Day gifts for sleep
Whether your loved one has no problem sleeping or their nighttime routine requires a serious reboot, we've got you covered. Here are our top seven Valentine's Day gift picks for better sleep.
Organic velvet diamond quilt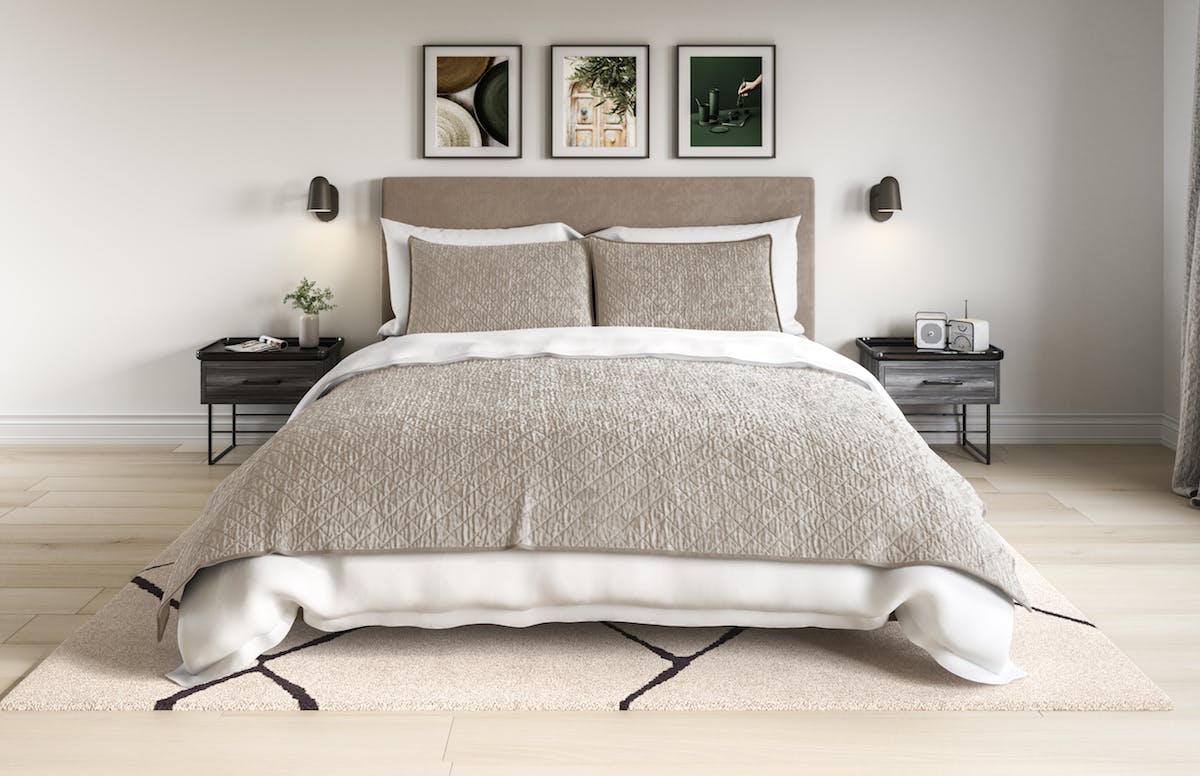 The sleep lover in your life is probably a fan of all things plush and cozy. Our organic velvet diamond quilt is made with washed cotton velvet to give your bed a luxurious look (and feel!). Since it's made with percale cotton backing, it's extremely breathable at the same time. It's the perfect quilt to keep on your bed all year round. 
Matching sleep set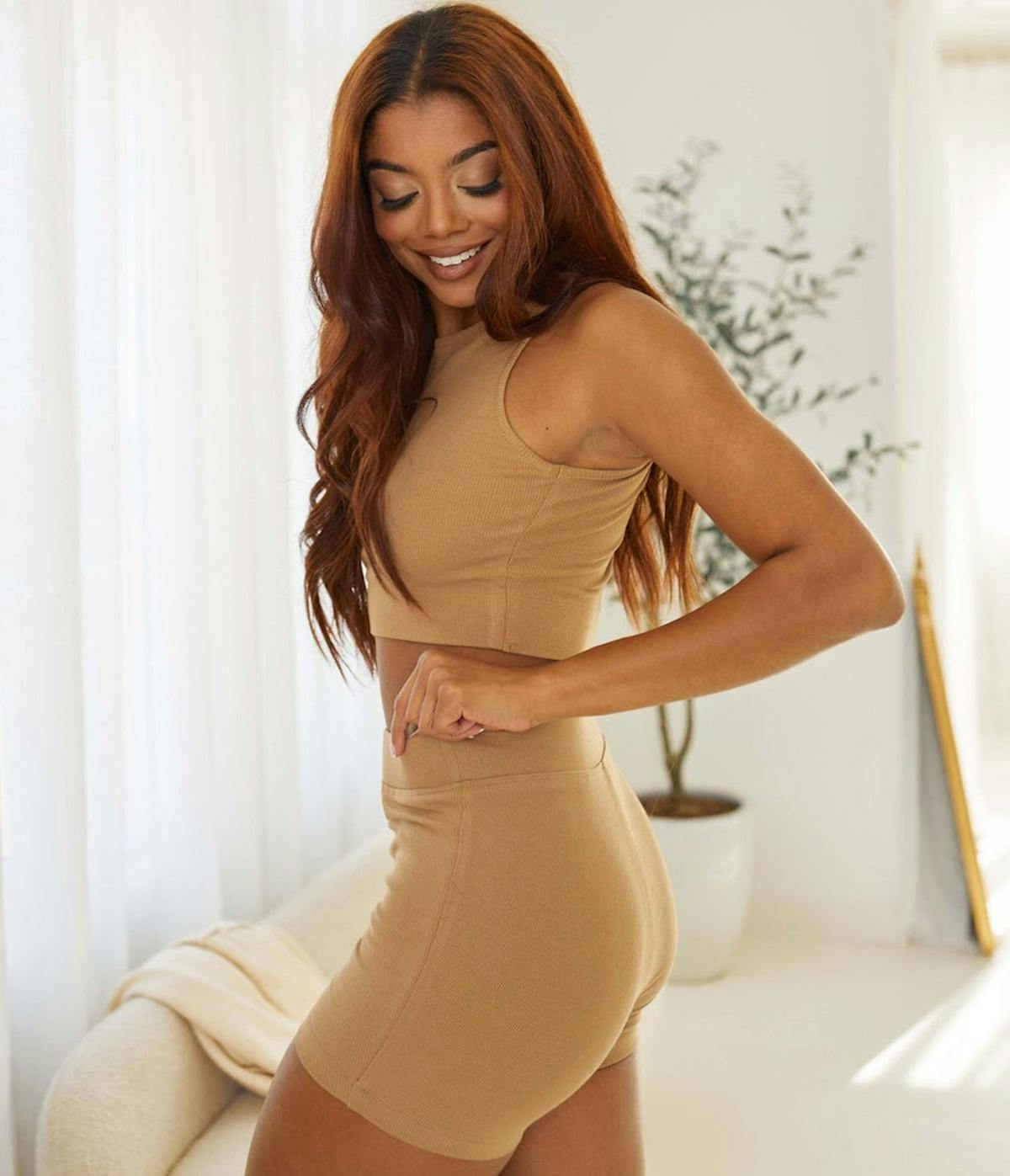 There's something about wearing a cute matching set to bed that automatically elevates the experience. Hey, I don't make the rules, I just know that sleeping in a matching bra and short set versus your old high school band tee will actually make you want to get ready for bed at the end of a long day. This matching tan bra lounge top and tan bike shorts are comfy and chic. 
Embroidered sateen sheet set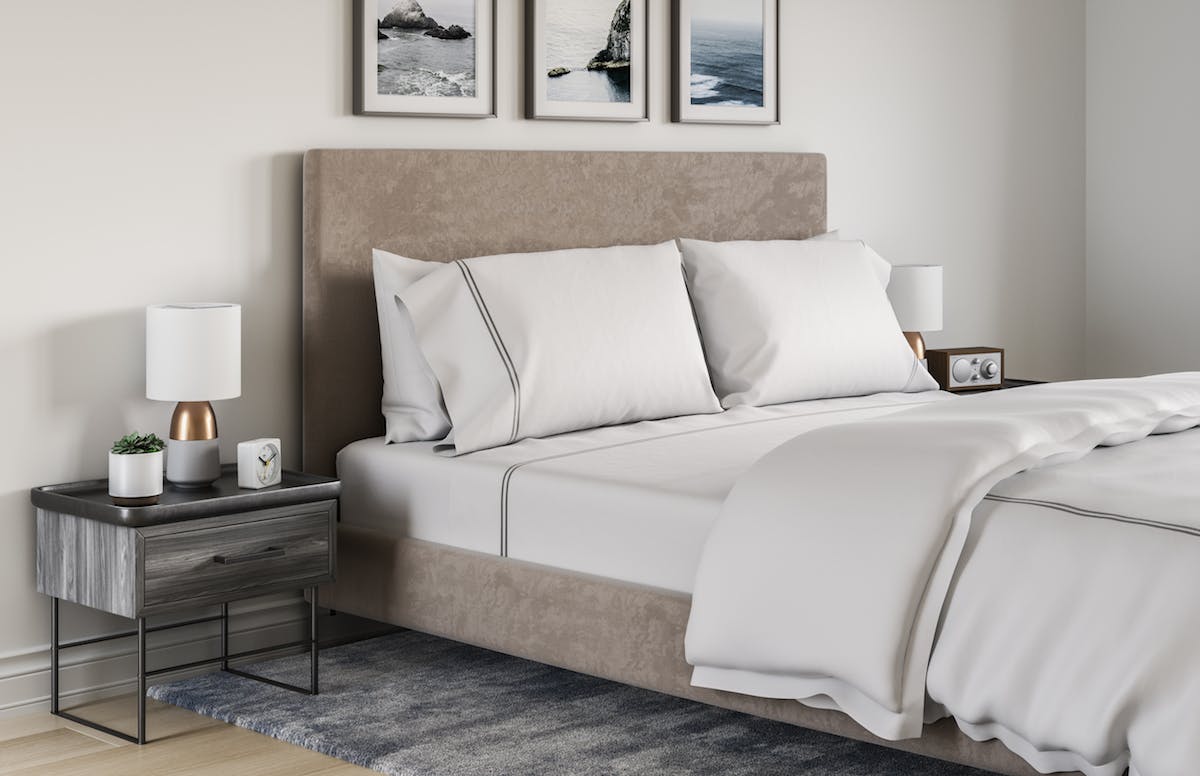 True sleep lovers know there's nothing better than checking into a four-star hotel and immediately jumping on the bed. Now you can upgrade your sweetheart's sleep for life with our hotel-style embroidered sateen sheet set. Cyril Grayson, wide receiver for the Tampa Bay Buccaneers, is a fan of our embroidered sheets, noting they have a luxurious, hotel feel, are finished with gold embroidery, and are extremely soft and comfortable. "It's so much easier to fall asleep once I get under these sheets!" he says.
Overnight face oil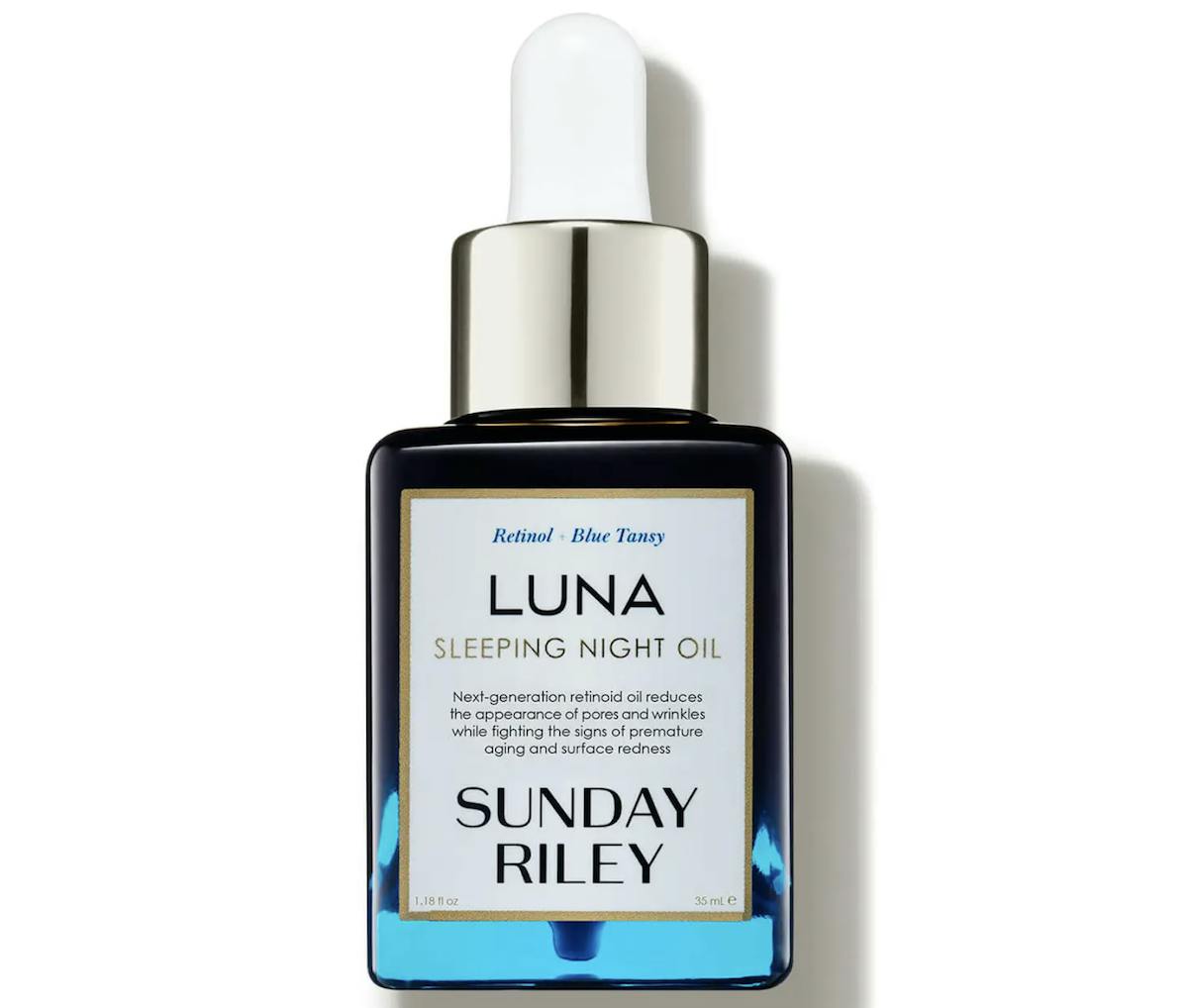 Give the gift of beauty sleep. When your partner slathers on this face oil by Sunday Riley that's made specifically for sleeping, they'll notice plumper, glowing skin, thanks to retinol and avocado seed oil. 
Latex pillow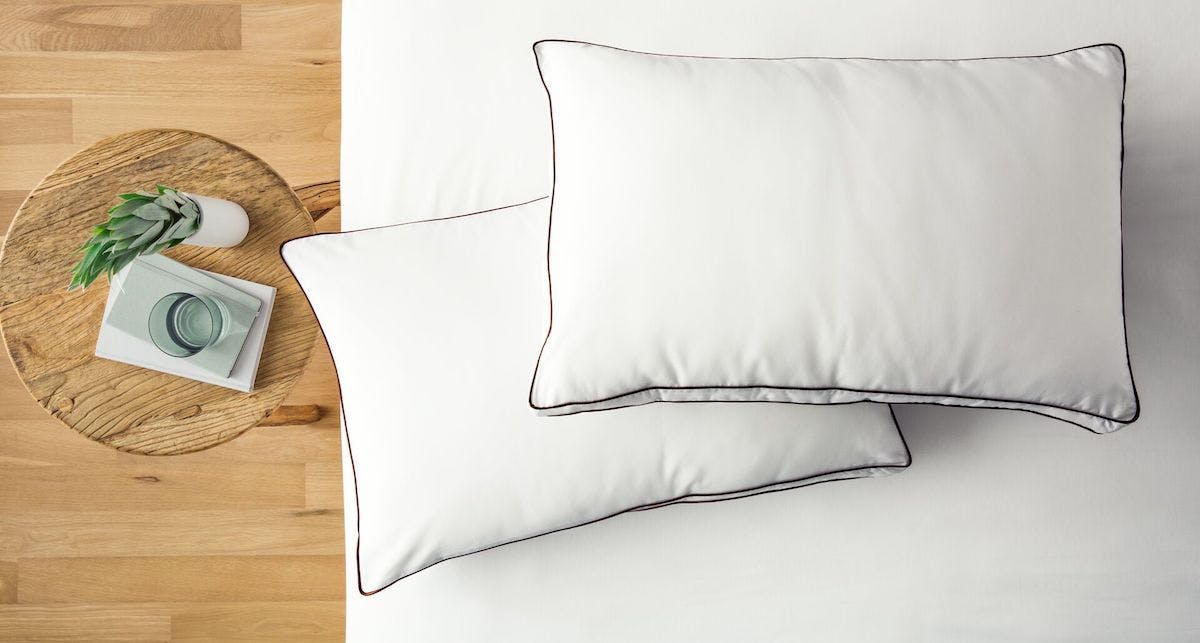 The perfect pillow is also key to a good night's sleep. Our latex pillow is filled with a 100% natural latex core so it'll never lose its shape. Plus, the pillow cover is machine washable, so you can stay as hygienic as possible. It's ideal for anyone who suffers from allergies or simply someone who could benefit from a quality pillow to help lull them off to dreamland.
Anti-wrinkle sleep mask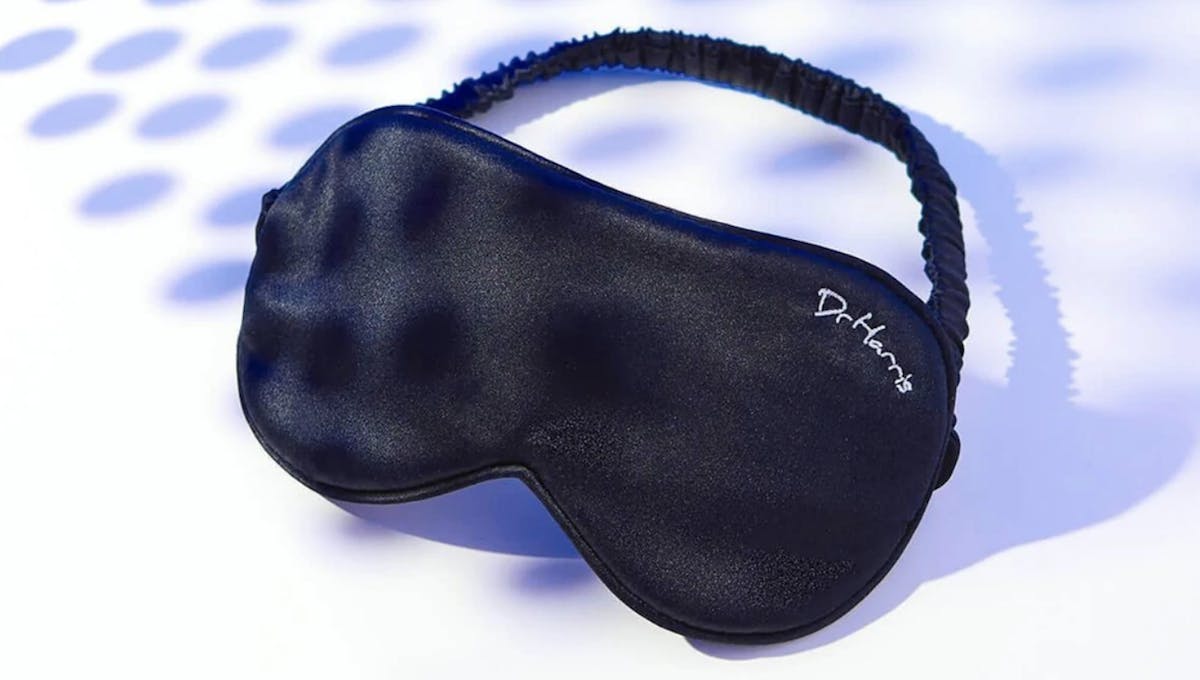 This anti-wrinkle sleep mask has strategically-placed silicone dots lining the top of it to draw moisture out of the deep layers of the skin into the surface. It was created by an aesthetic practitioner who thought sleep lovers should be able to block out the light and have their skin glow too. 
Innerspring mattress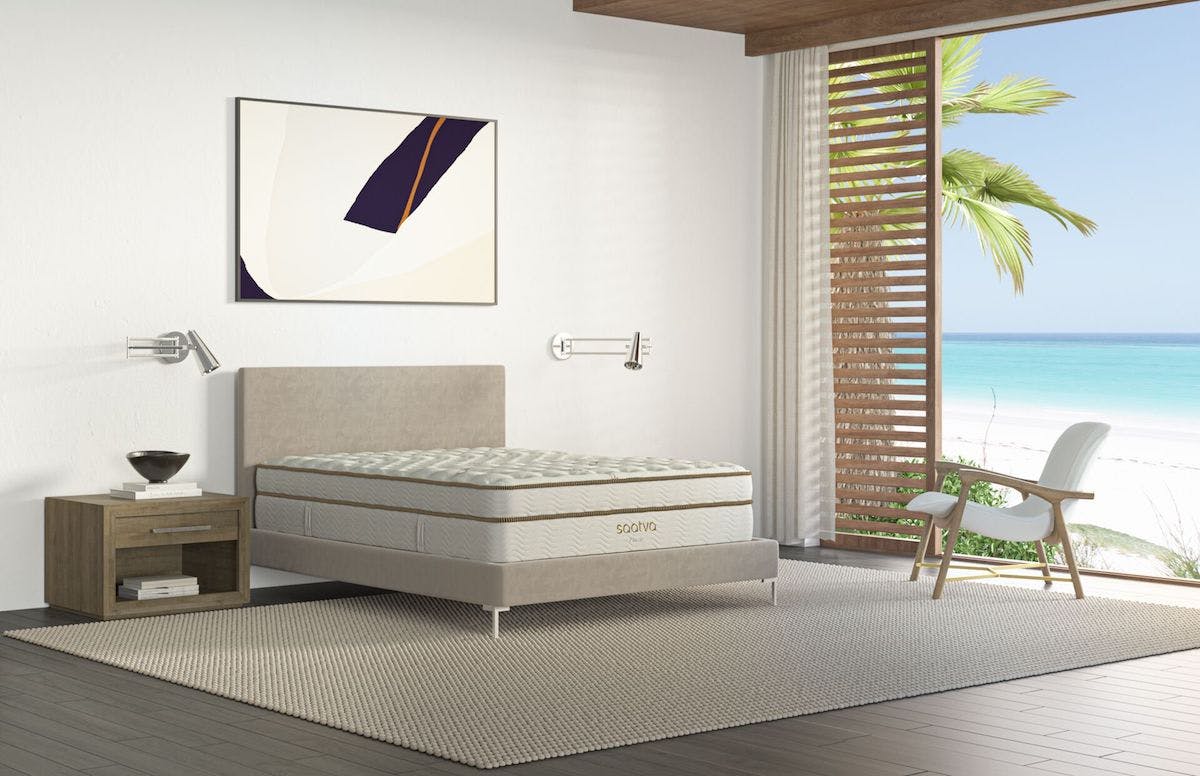 Of course, we couldn't put together our Valentine's Day gift guide without considering the most important component of sleep: your mattress. If you and your love haven't upgraded your mattress in a few years, consider this gift of grandeur and be a bedroom hero. Our classic innerspring mattress features a plush Euro pillow top, supportive dual-coil innerspring base, and breathable organic cotton cover. 
Even better: It comes with free white glove delivery and removal of your old mattress, so you and your S.O. can sit back and relax while we do all the heavy lifting. 
Valentine's Day sleep tips
In addition to putting together a list of our favorite Valentine's Day gifts for sleep, we've also compiled our best articles on how couples can get better sleep. Consider these our gifts to you!