More and more consumers today are holding companies to a higher standard: They want their dollars to go to businesses that not only produce high-quality products, but also do it in a manner that's ethical and sustainable. But practicing such "conscious consumerism" can be challenging: How is a customer in Colorado, for example, supposed to know if the Costa Rican coffee they're drinking was grown without hazardous pesticides or picked without the use of child labor?
What is Fair Trade?
Enter Fair Trade USA, a nonprofit organization founded in 1998 with the mission of reducing poverty around the world and promoting sustainable development. While products that carry the Fair Trade Certified™ label might cost a bit more than their non-certified counterparts, the movement's standards and practices deliver tangible benefits to businesses as well as their customers.
Here are just a few:
• At Fair Trade Certified™ factories, equipment and working conditions are monitored and assessed regularly to ensure workers' safety.
• Fair Trade advocates for transparency along a product's entire supply chain, from farm, field, or fishery to finished product. Being able to trace raw materials from their origins to their destination ensures that Fair Trade standards are upheld every step of the way.
• Fair Trade supports workers with economic empowerment that gives them the resources necessary to help their families and communities thrive.
• Fair Trade is a bulwark against exploitive labor practices. In the developing countries where much of the Western world's consumer goods are produced, workers don't have the opportunity for representation or to advocate for themselves. Fair Trade Certified™ facilities have policies and procedures designed to give workers a voice when negotiating with management or addressing a grievance.
Shop Saatva bedding made with Fair Trade Certified™ cotton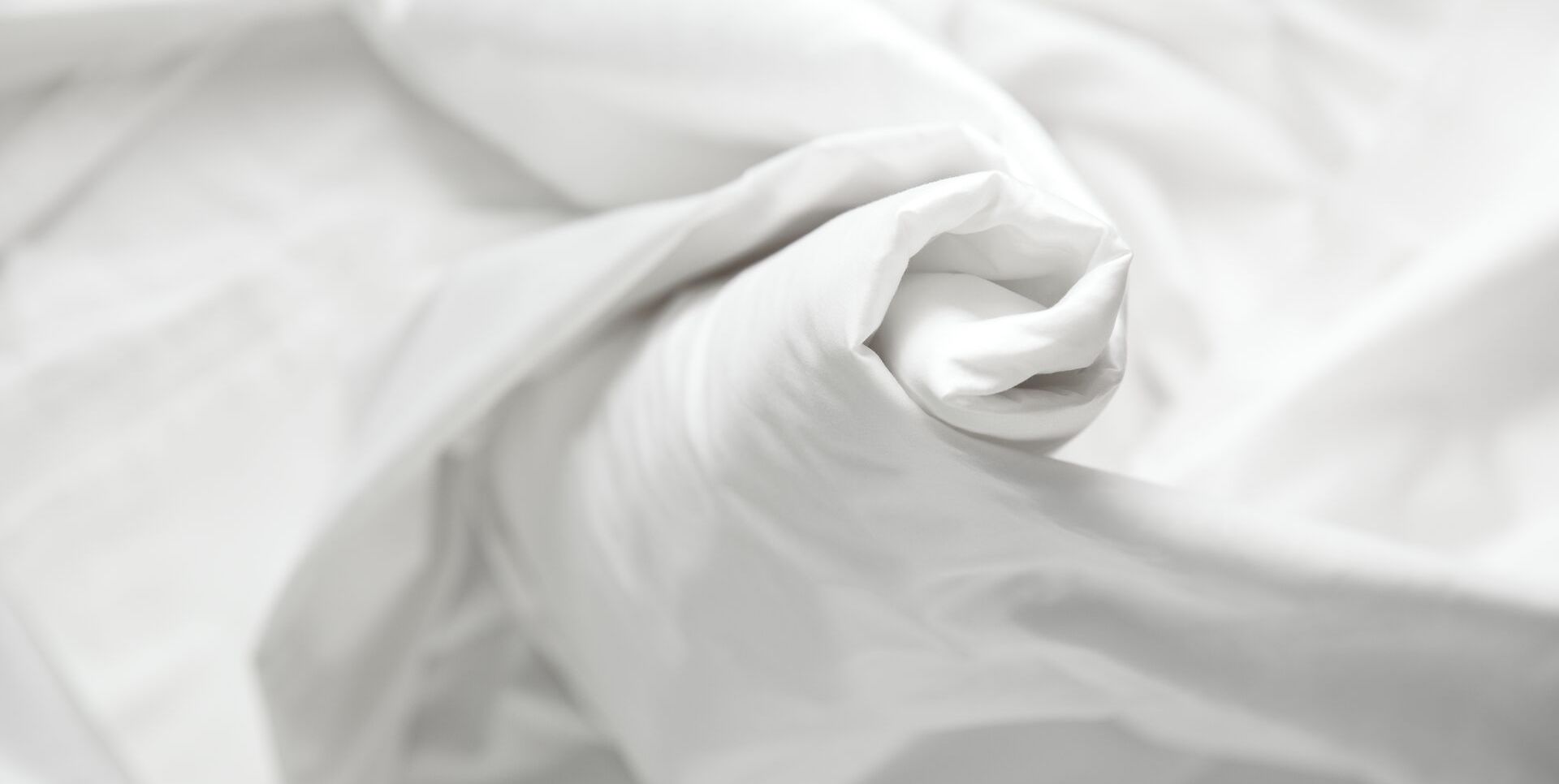 It's easy to see why our flagship organic cotton sheet is a bestseller. Its silky-soft, 300 thread count sateen weave is made with 100% certified organic cotton. It's better for the planet and feels indulgently luxurious on you.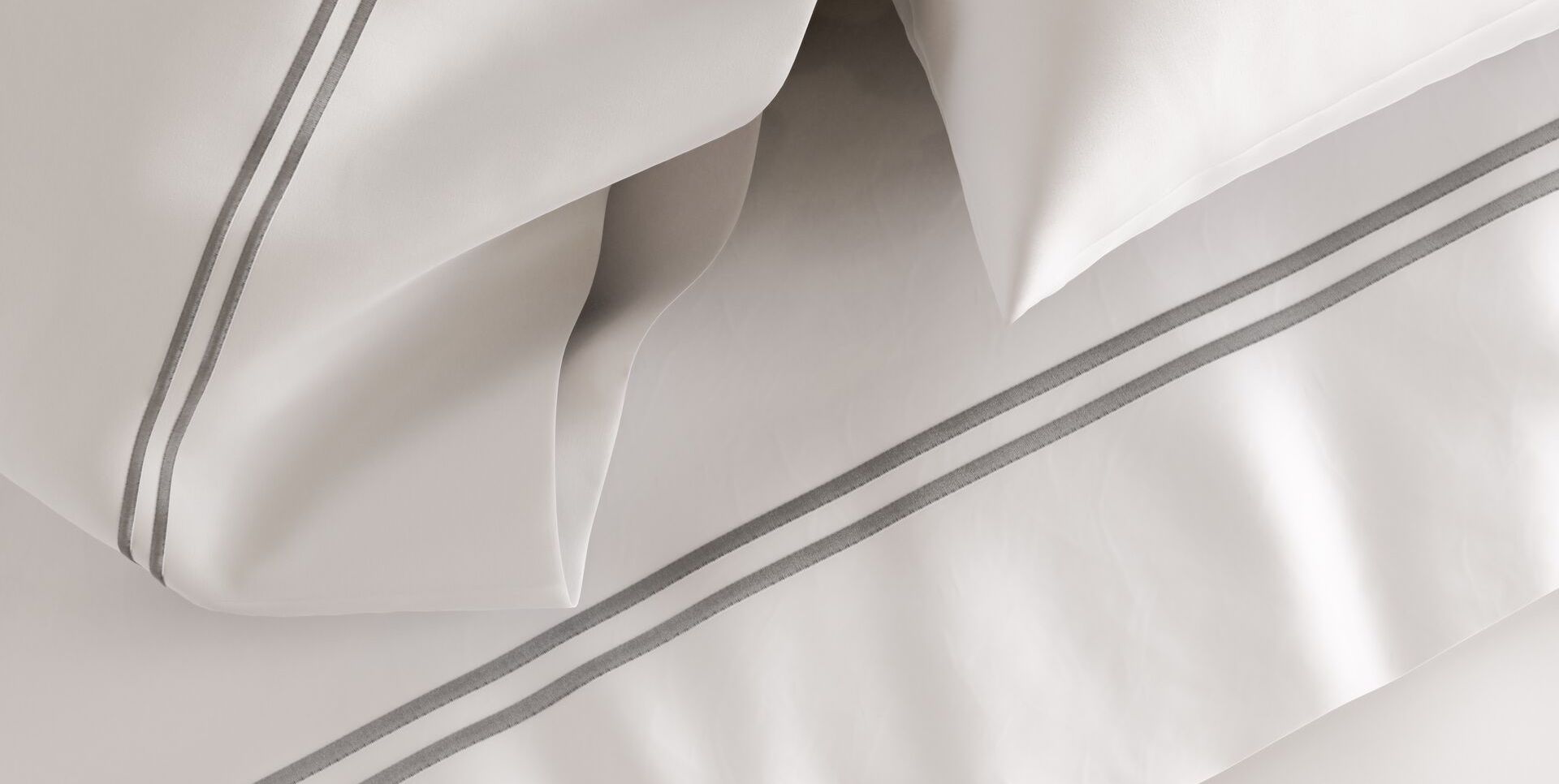 Wrap yourself in the five-star luxury of our elegantly trimmed organic cotton sheets in a silky-soft, 300 thread count sateen weave that gets softer with every wash.
How does organic certification fit in?
While it's easy to make the connection between better health and avoiding fruit and vegetables that have been treated with potentially dangerous chemicals, the reason why organic farming matters for your sheets and mattresses might not be as clear to many consumers. (Learn what an organic mattress is here.)
Fair Trade isn't the same as organic, although there is a certain amount of overlap between the two categories. Some sheets, for example, are made from organic cotton that is produced in a way that eschews toxic pesticides and synthetic fertilizers, then tinted with eco-friendly dyes, in keeping with the environmental standards of a Fair Trade Certified™ factory.
While the focus on workers' rights and wellness is unique to Fair Trade, environmental standards such as minimizing waste and avoiding dangerous chemicals or pollutants are closely aligned with the standards for organic production.
In addition to being good for the environment, organic cotton sheets are also good for your health. Organic cotton sheets are hypoallergenic, so they're a great pick if you have allergies. They're also free of many chemicals that can cause skin irritation. Finally, organic cotton sheets are lightweight and breathable, which will allow you to have a cool and comfortable sleep.
So sleep easily, knowing that the comfort you enjoy as you drift off helped to preserve the planet and contributed to the economic empowerment of farmers and factory workers.