Tax season is in full swing, and if you're set to get a refund this year, you're probably already thinking about what to do with it. Most Americans will receive close to $2,000 this year—and 20% plan to spend their tax return on some sort of splurge, like a vacation or luxury item, according to a January 2019 survey by GOBankingRates.com.
A case for spending your tax return money on a new mattress
One luxury item you might not have thought about using your tax return on but should: a mattress. No, we're not saying that just because we're in the business of selling luxury mattresses. The right bed can help you get better sleep—and when you sleep well, your health benefits in major ways. You'll be more productive, feel happier, and make healthier eating choices, to name a few of the reasons you should make sleep a priority.
What's more, that new mattress could actually increase your income. "Sleep research suggests that the quality of sleep matters to how well we function during the day and to our effectiveness at work," notes Laurence J. Kotlikoff, professor of economics at Boston University. So, turning your tax refund into a new mattress just might help you bring in more money in future years in the form of bonuses, raises, or promotions.
If you're still not sold on dropping $1,000 or more on one item, doing a simple cost benefit analysis may convince you. Let's compare the price of a desk chair, a daily latte, and a mattress. A New York Times author who works at home recently wrote that his new $160 desk chair cost him only about 8 cents an hour because he sits in it so much. A daily $3.50 latte, on the other hand, works out to $14 per hour—if you can make each one last for a full 15 minutes. A $1,100 mattress? That sets you back only 5 cents an hour.
"A latte seems like a relatively low-cost indulgence," says Alice Simon, professor of economics at Ohio Wesleyan University. "But depending on how fast you drink it, that money is going pretty quick."
Analyzing discretionary spending this way can help you allocate your money wisely, says Simon. "Don't get sticker shock over an expensive item," Simon says. "If it will give you many hours of use, it might actually be quite reasonably priced."
Invest your tax refund in one of these Saatva mattresses and enjoy better sleep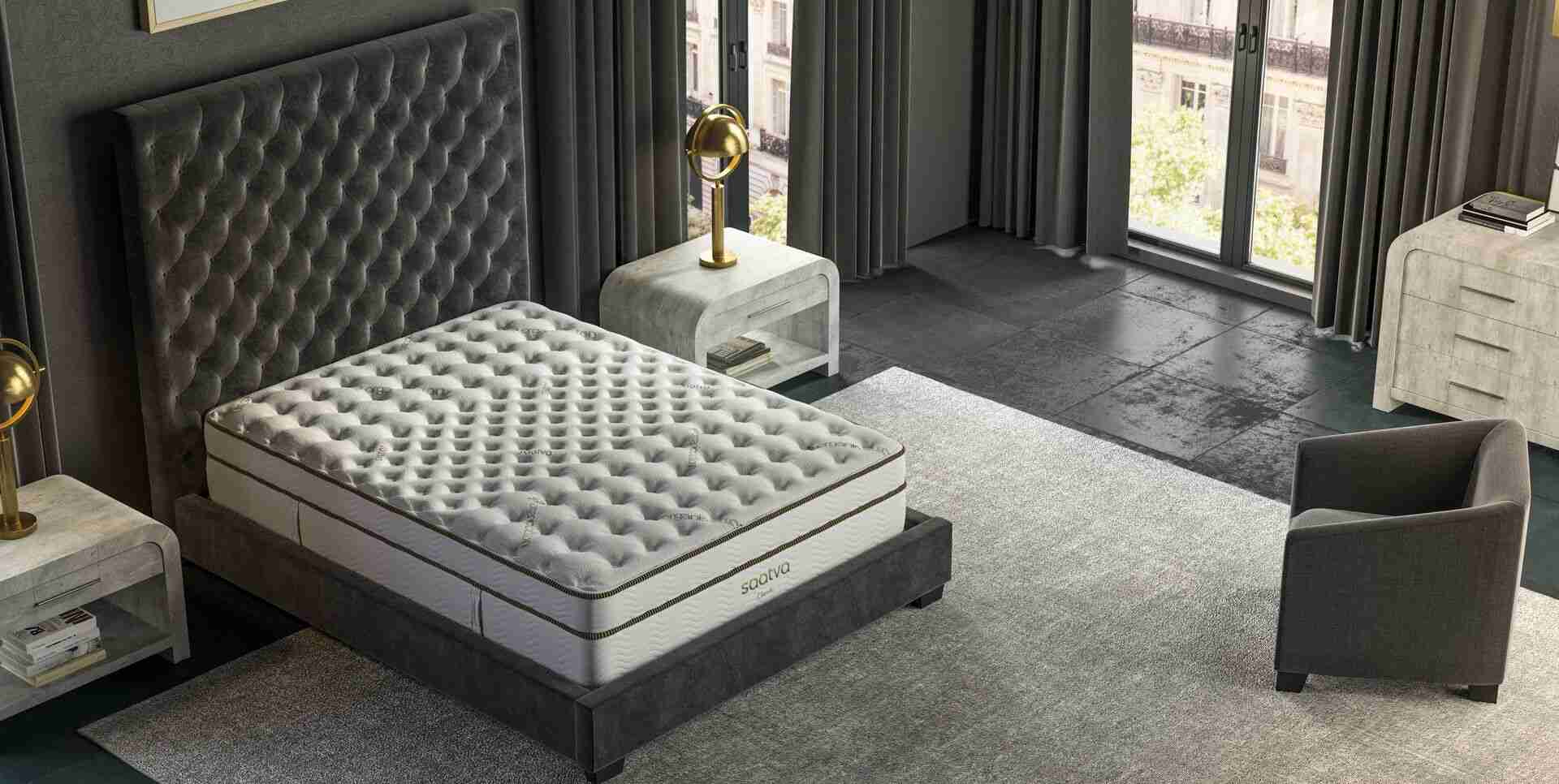 Our flagship luxury mattress is expertly engineered with coil-on-coil construction for durability, a layer of memory foam for enhanced back support, and a cushiony Euro pillow top for extra comfort.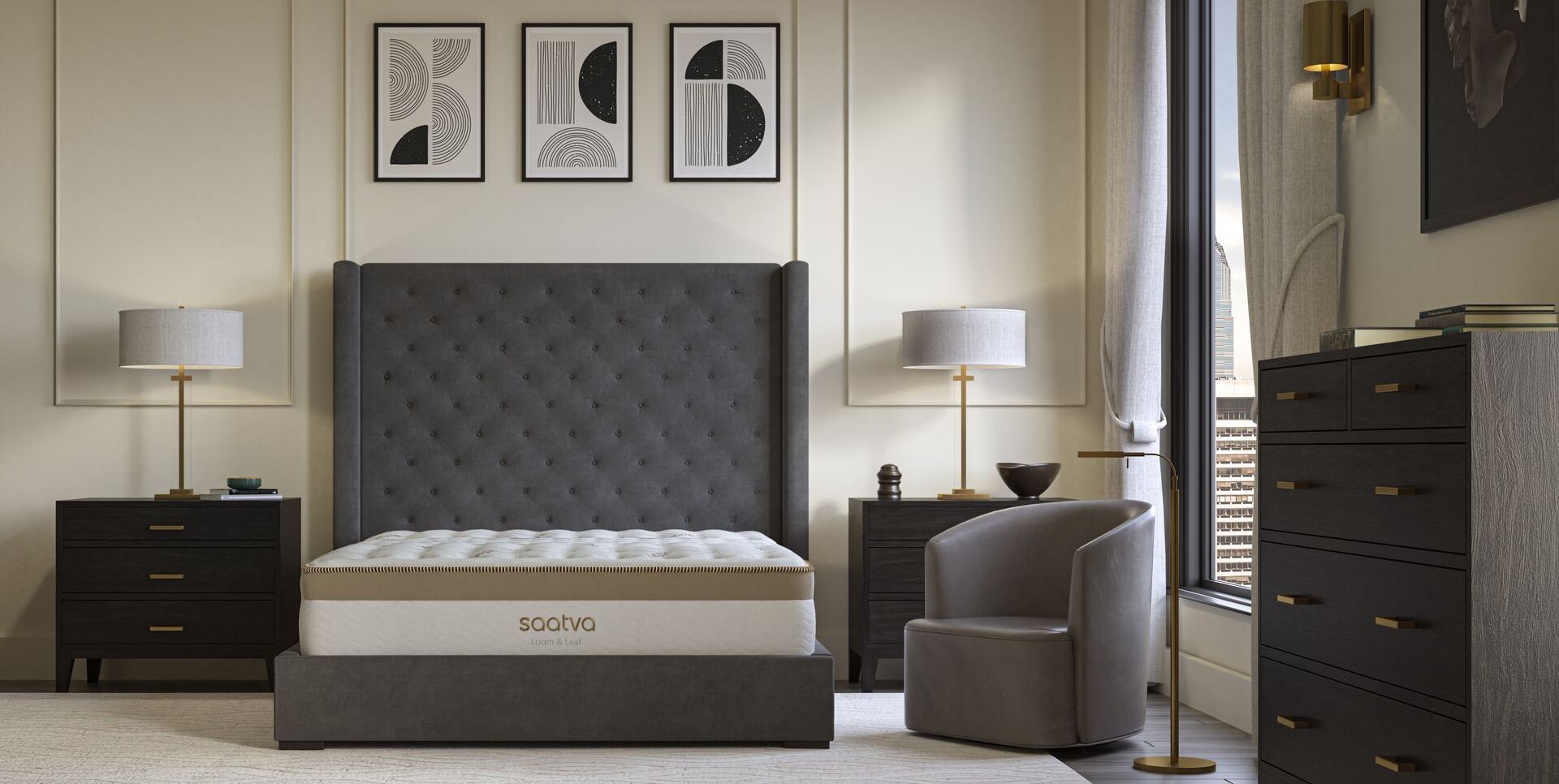 Premium memory foam, handcrafted in the U.S. with eco-friendly materials. Breathable organic cotton, cooling spinal gel, and layers of high-density support foam assure a cool, comfortable night's sleep.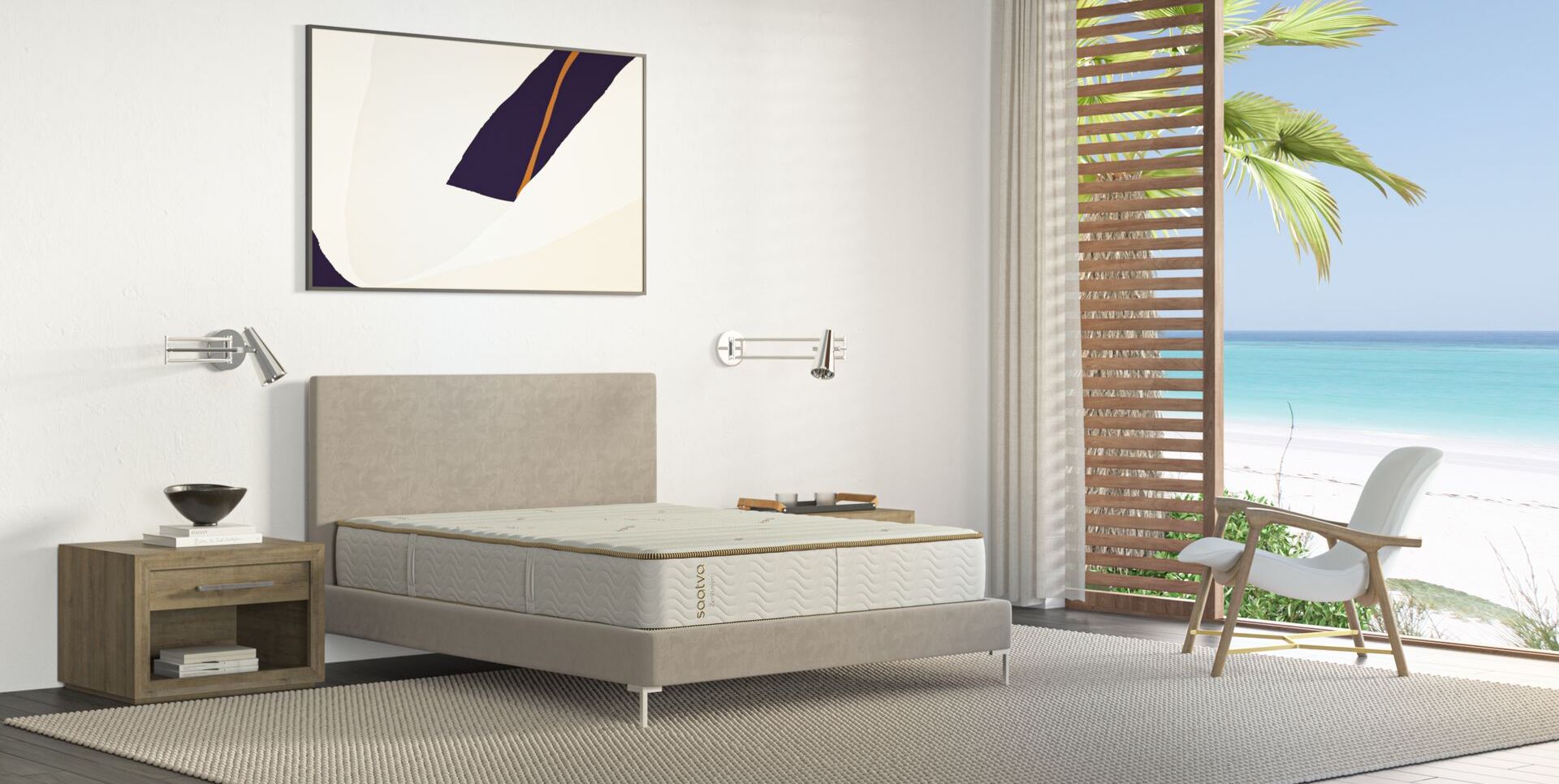 Natural latex responds to every curve for pressure-free support and responsive comfort. Natural latex is supple, resilient, and durable, for the ultimate in elevated sleep. (It's naturally hypoallergenic too.)
How a mattress stacks up against other purchases
To illustrate the point, the chart below shows the estimated hourly costs of a variety of expenses, in descending order. Because we spend more time in bed than anywhere else except at work, according to federal Department of Labor data, a new mattress winds up being the most cost-effective purchase of the bunch.
| Item | Upfront cost | Hourly cost | Analyzing the numbers |
| --- | --- | --- | --- |
| Queen-size mattress | $1,100 | 5 cents | This calculation is based on spending eight hours a night in bed (for all but three weeks of travel) a year over the next eight years, the average lifespan of a mattress. |
| iPhone X | $750 | 68 cents | This one is easy to calculate since your phone can track your screen time for you; our numbers are based on the author's 1.5-hour average daily use—and a two-year expected phone life. |
| 7-day Caribbean cruise | $900 | $5.36 | We did the math for 24 hours a day for seven days. |
| Massage chair | $3,000 | $12.24 | This assumes one hour of massages each week for 49 weeks a year over the next five years. |
| Daily latte | $3.50 each | $14 | The cost jumps to $17.50 if you finish it in the 10 minutes before you get to your desk. |
The bottom line: "Because we spend so much of our lives in bed, a new mattress is a clear winner on a cost-per-hour basis," says Kotlikoff. Now that's something to sleep on.
For advice on mattress shopping, we've outlined the best time to buy a mattress.