The right mattress can go a long way toward helping you get a good night's sleep. You already know your sleep position can help you determine which mattress is best for you—but did you know your zodiac sign can also reveal which mattress is your perfect match?
The best mattress for your zodiac sign
There are four elements: fire, water, earth, and air. Each of the 12 zodiac signs falls into one of these elements and has unique needs when it comes to choosing a mattress.
Astrologer and soul coach Valerie Mesa has the intel so you can choose the ideal mattress for you and sleep better this year. Read on to find out which type of mattress you should buy, according to your zodiac sign.
Fire signs (Aries, Sagittarius, Leo)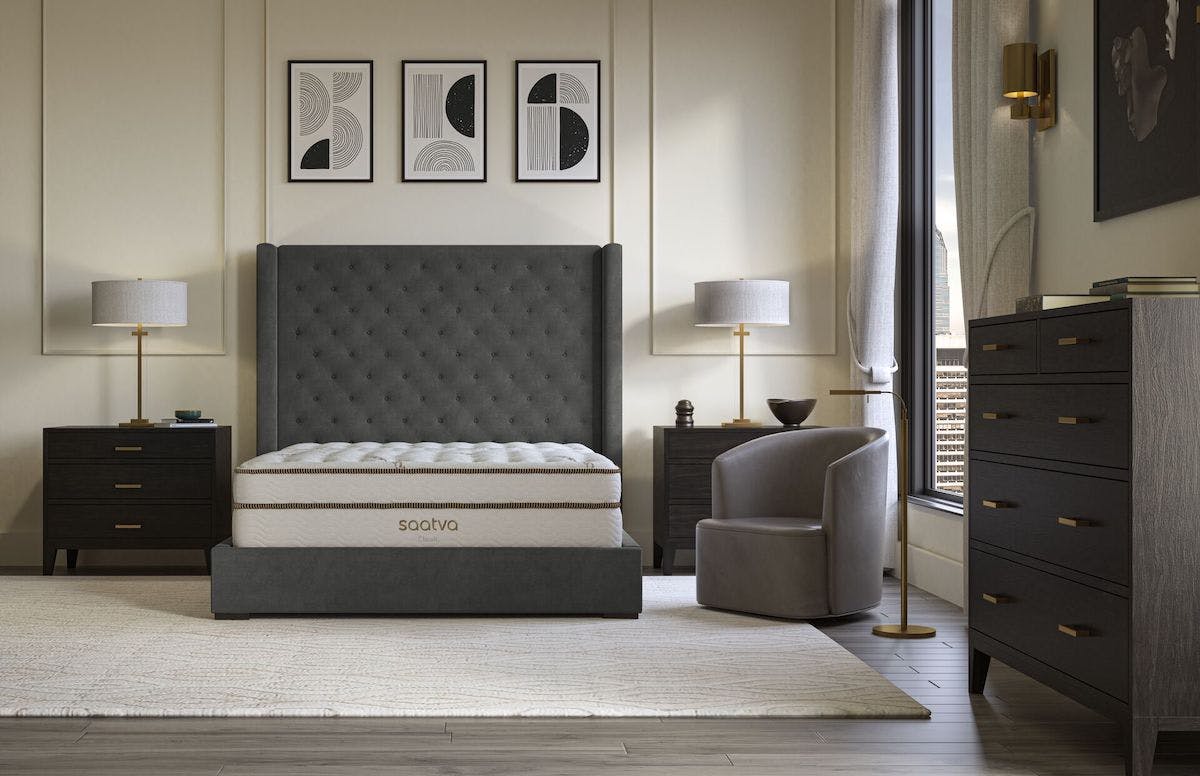 If you're a fire sign, then you probably like things rough. Literally: Your child-like spirit and need for danger likely have you jumping on the bed to blow off extra energy at the end of a long day.
"Because they're extroverted, fire signs are more prone to jumping on their mattress and getting down on their mattress more," explains Mesa. They need "a mattress that can hold the weight and won't bend or break for whoever wants to join in," she says.
Choose a mattress that's easy to move around on, like our
Water signs (Cancer, Scorpio, Pisces)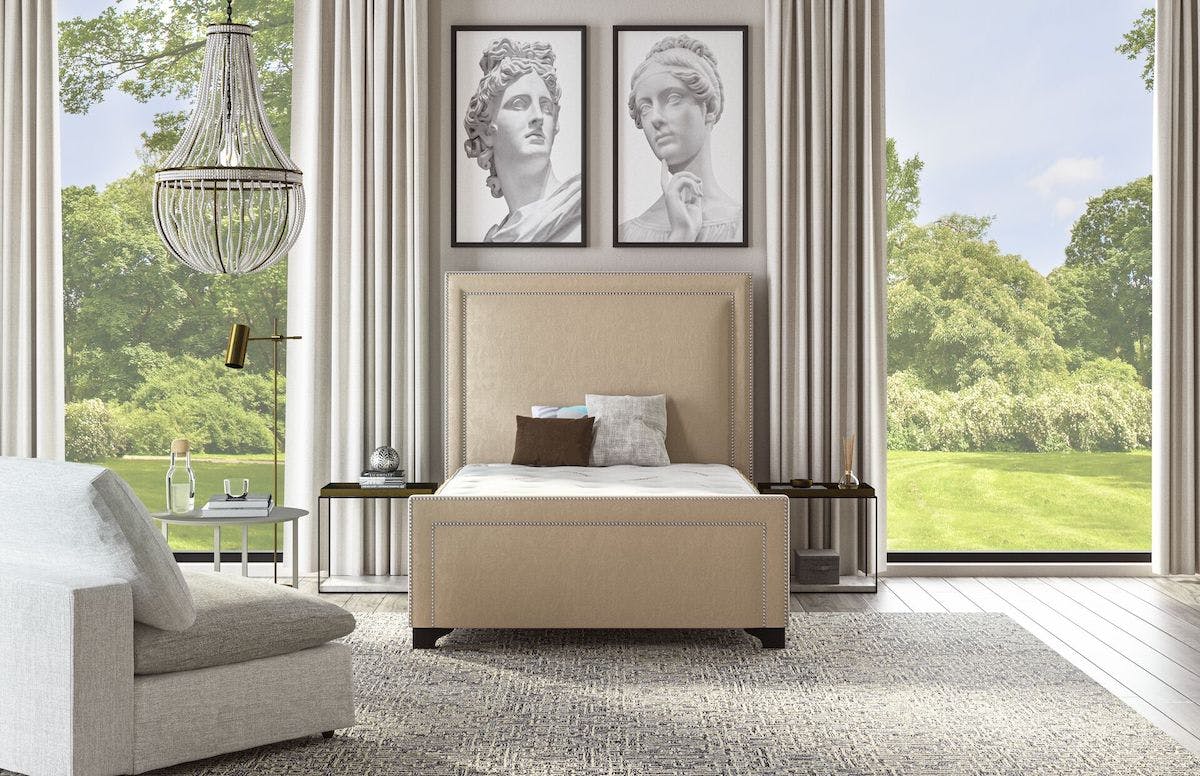 As a water sign, you need "a mattress you can be messy on," says Mesa. After all, you're someone who likely spends a lot of time doing a variety of activities from bed, including binge-watching your favorite comfort TV shows, eating, and drinking.
Choose a mattress that's hypoallergenic and antimicrobial, like our
Gilmore Girls
 with your TV tray; this bed can handle it all.
Earth signs (Taurus, Virgo, Capricorn)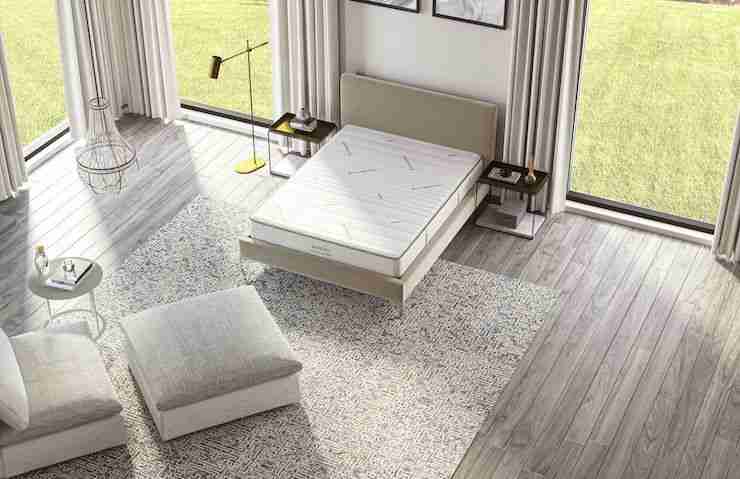 Earth signs like all of their purchases to feel expensive, even though they're actually the most frugal signs, says Mesa.
Choose a mattress that's made with high-quality, luxury materials but doesn't come with a huge price tag, like our
Air signs (Aquarius, Gemini, Libra)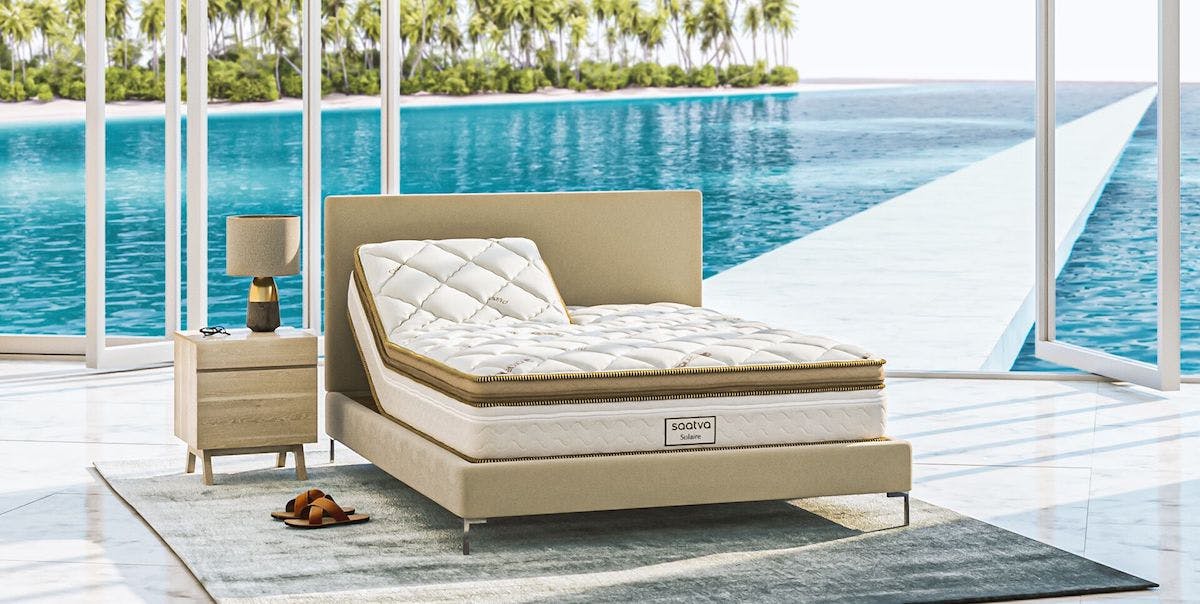 "Air needs to be mentally stimulated and in atmospheres that are breezy, where they don't feel too tucked in," explains Mesa. "They aren't about getting cozy; if they're wrapped in a blanket, it's probably because they're outside."
Choose a mattress that's constructed with breathable materials, like our
split king size
 is the most customizable for couples.
Want more sleep advice based on your sign? Check out our other astrological articles: