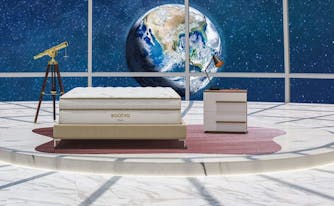 How to Decorate Your Bedroom, According to Your Zodiac Sign
You may already know that your astrological sign can influence your sleep habits, but it also says a lot about how you decorate your most personal sanctuary: the bedroom. Whether you barely spend any time at home or have curated your bedroom to feel like your own mini version of paradise, here's how to decorate your bedroom, according to your zodiac sign. 
To get all the deets, we spoke to astrologer and soul coach Valerie Mesa, who broke down the key factors that make bedroom decor suitable for each sign.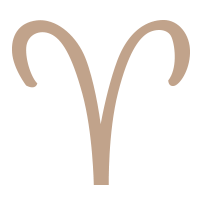 Aries (March 21-April 19)
Aries want to be inspired everywhere. And though they do take to the streets to walk off their extra energy and soak in the beauty of strangers, they also want to feel that same exciting sense of possibility at home. If you don't have the floor-to-ceiling windows you crave at home, create long lines that make the space feel bigger. Adding extra long curtains or striped wallpaper to one wall is a great way to create the feeling of a bigger retreat. Mesa says "bold reds and vibrant, fiery shades" are your go-to hues.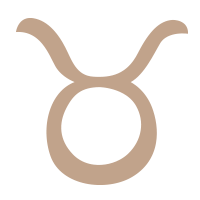 Taurus (April 20-May 20)
If you could just live at a spa, you would, but these R&R vibes spill over in your bedroom. According to Mesa, Taureans love "earth tones and soft pinks with elegant accents, perhaps gold." You live your life feeling elegant and royal, so why shouldn't your bedroom have the same vibe? Bonus points for covering every square inch of table space with a scented candle.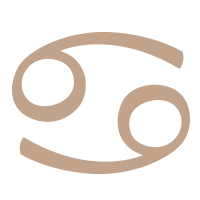 Cancer (June 21-July 22)
Cancers feel comforted by their loved ones, so investing in a few frames where you can display your most heart-warming memories will help you feel safe and secure as you wind down for sleep. You thrive on antiquing and may have even brought a few of your finds home to the bedroom. Mesa says you're likely to have a family heirloom you keep in sight.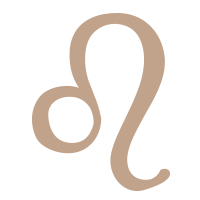 Leo (July 23-August 22)
Leos likely have the house everyone wants to come visit, so it makes sense that bedroom decor would be lavish, luxurious, and oversized, says Mesa. Think a cushioned swing chair hanging from the ceiling or all-gold matching furniture sets. The best part of your decor style is you always know what you want and what's working the second you see it.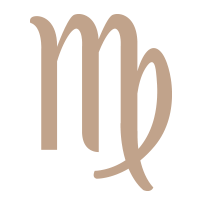 Virgo (August 23-September 22)
Virgos are practical and minimalist, so Mesa says a great color palette to start with is "forest greens, taupe, and creams." You're probably looking to fill that empty wall space with a DIY project, so thrift a dresser to flip or build a bookcase that you'll look back on with pride for years to come.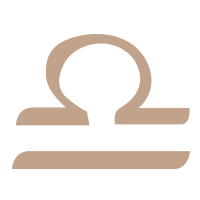 Libra (September 23-October 22)
For Libras, the most special part of the bedroom is the closet. To feel the ultimate serenity, Mesa suggests adding pink, pink, and more pink. Throw in a few glamorous mirrors or elegant, expensive paintings that evoke something in you. You want to surround yourself with pretty things at all times and your bedroom should be no different.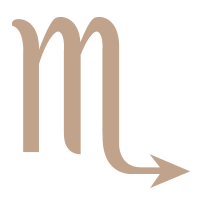 Scorpio (October 23-November 21)
Scorpios are nothing if not intriguing, and that continues in the bedroom. You may be drawn to darker shades and bedding, like deep red velvets or even a black accent wall. Fill your room with multi-functional furniture that "has secret compartments," says Mesa. It'll keep the mystery alive in one of your most sacred spaces.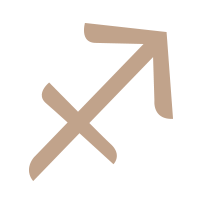 Sagittarius (November 23-December 21)
There's no minimalism here. You likely have one wall devoted to all of your plants, another wall devoted to your unique trinkets, and another showing off your favorite items, like those metallic platform boots you bust out on the weekends. Mesa says you're likely drawn to a home that features both indoor and outdoor space, so if you don't currently have that, bring in the plants and photos of your favorite destination spots and start creating your own reality. (Here are the best plants for sleep.)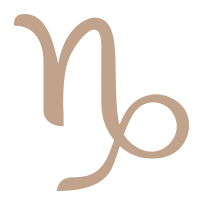 Capricorn (December 22-January 19)
Capricorns are sophisticated, so your bedroom will likely feature earth tones like forest greens and dark browns, according to Mesa. Each piece in your bedroom must be about quality over quantity, so invest in a large mattress size to indulge in that will last you for years to come, or get that grandfather clock you grew up being mystified by so you can be lulled to sleep by the swing of a pendulum.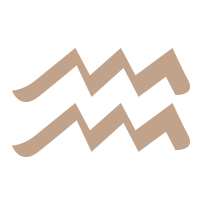 Aquarius (January 20-February 18)
The outside world isn't fair, Aquarius, but your bedroom can bend to all your specific needs and indulgences. Mesa says to spice up your room with neon accents and by incorporating purple and silver colors. Your room will likely have all the high-tech gadgets, so go ahead and sync your Alexa to your light dimmer so you don't have to get out of bed to turn out the lights.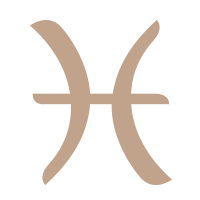 Pisces (February 19-March 20)
Your sign isn't represented by the fish for no reason, Pisces. Bring the beach house to your bedroom with flowy, airy curtains, a star projector that floats you into dreamland, and a luxurious mattress you can really sink into. Adorn your room with ocean hues and crystals and you'll never want to leave.
Your Enneagram type can tell you a lot about your sleep style. Check out our guide to Enneagrams and sleep to learn what your type says about your bedtime habits.