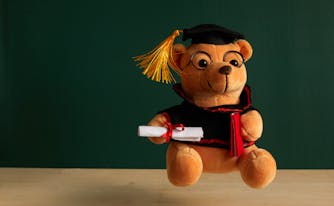 12 Graduation Gifts to Help College Grads Sleep Better
One of the biggest challenges a young adult faces after graduating college is learning how to get on a sleep schedule. After all, they spent the last four years staying up late to hang out with friends in their dorm and sleeping in until noon. They may have even pulled some all-nighters to write a paper or study for a test along the way. 
Now that they're moving into their first apartment and starting their first real grown-up job, establishing a regular sleep routine is essential. You can help them create and stick to a routine with these graduation gift ideas that promote healthy sleep. 
College graduation gift guide 2022
If you're searching for the perfect gift for the recent college grad in your life, why not give them something that will help them get the sleep they need to succeed? 
With graduation season in full swing, we've rounded up 12 unique gifts college graduates will not only appreciate but will benefit from in the long run.
Weighted blanket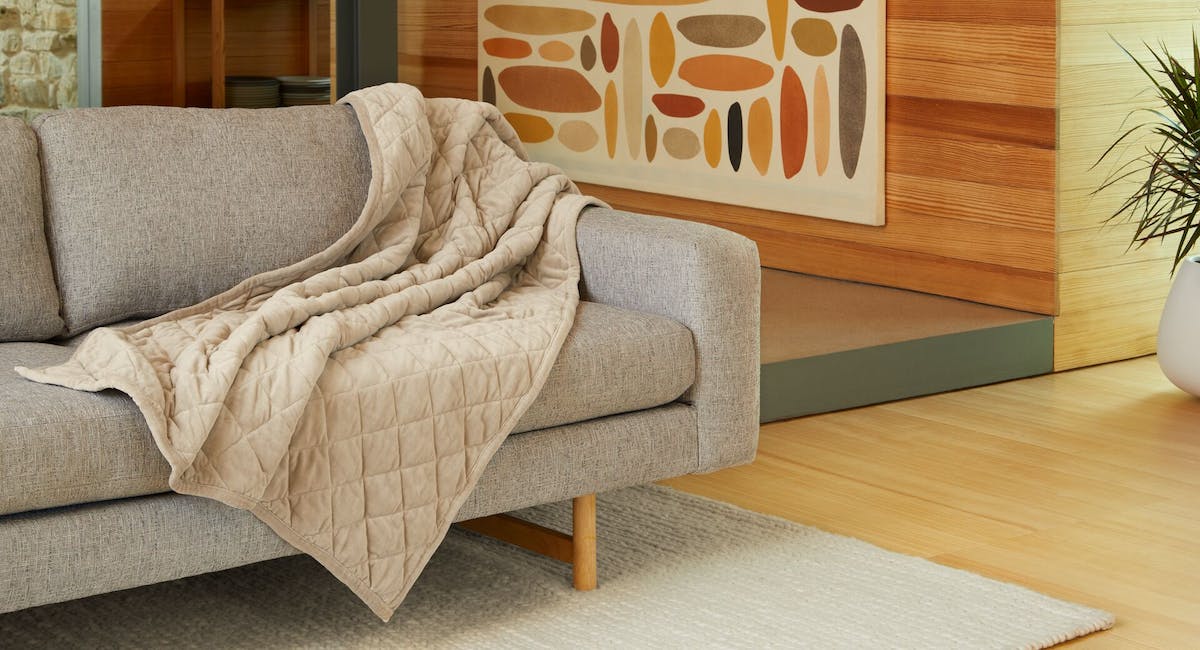 A weighted blanket can feel like your entire body is being hugged, which is great for young adults living on their own for the first time without the comforts of home. Weighted blankets can also help alleviate anxiety and are useful in battling insomnia. Our weighted blanket (starting at $345) is made from soft and cozy cotton velvet and filled with all-natural glass beads for gentle, even pressure. 
Meditation app subscription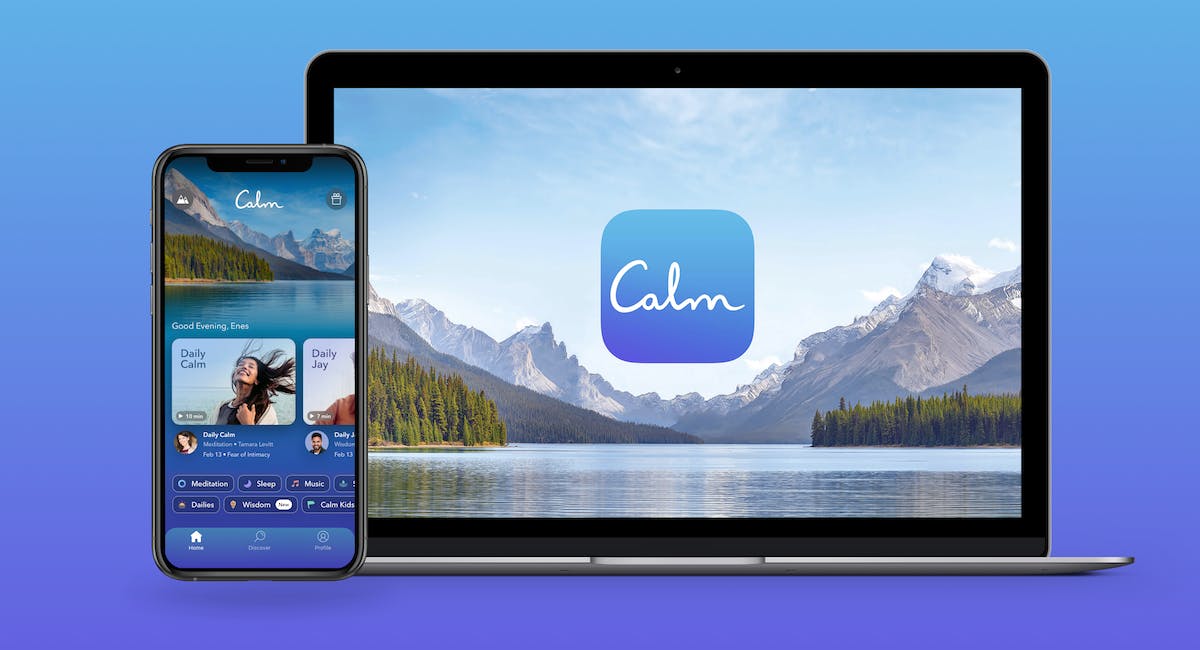 A meditation app is something everyone can benefit from, especially stressed-out college grads. The Calm app ($69.99 for a year) is good for people with all levels of meditation experience. Plus, it even features stories read by celebrities like Harry Styles, who is quite popular among the Gen Z crowd. 
Innerspring mattress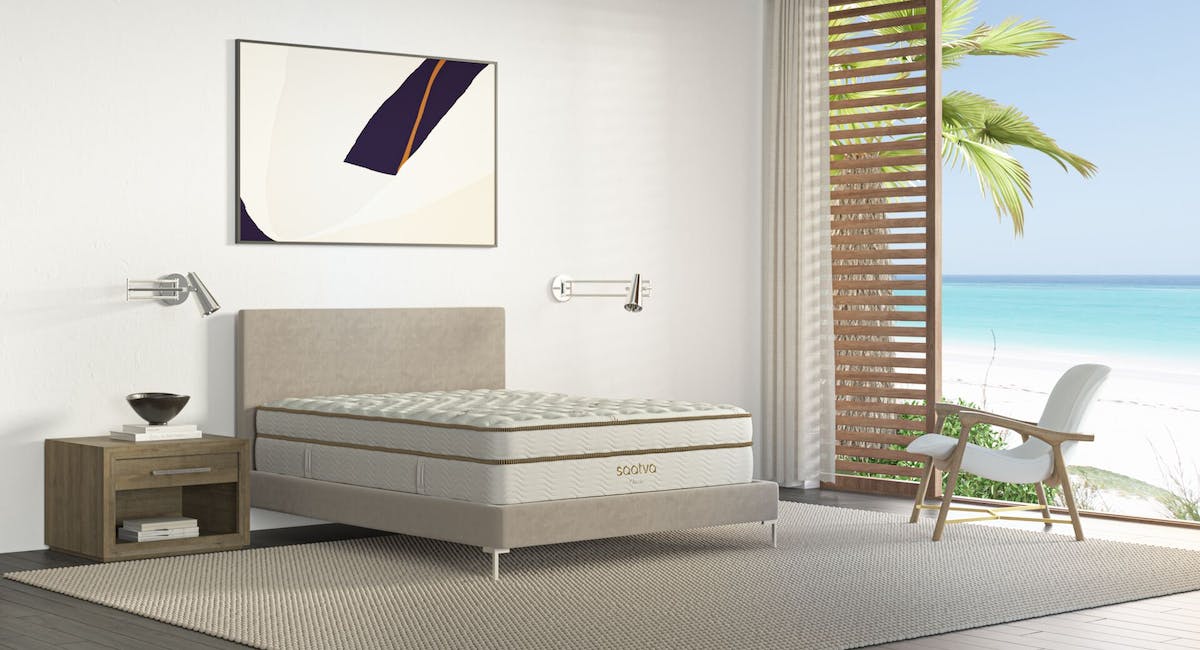 Bye, bye, icky dorm room bed that dozens of other people slept on previously. If your college grad is moving into their first apartment, they'll need a good mattress to support them. Our classic innerspring mattress (starting at $887) is a great choice for young adults. It suits a wide range of sleep styles, is available in plenty of sizes to fit any apartment, and comes with free white glove delivery for a hassle-free experience. 
Percale sheet set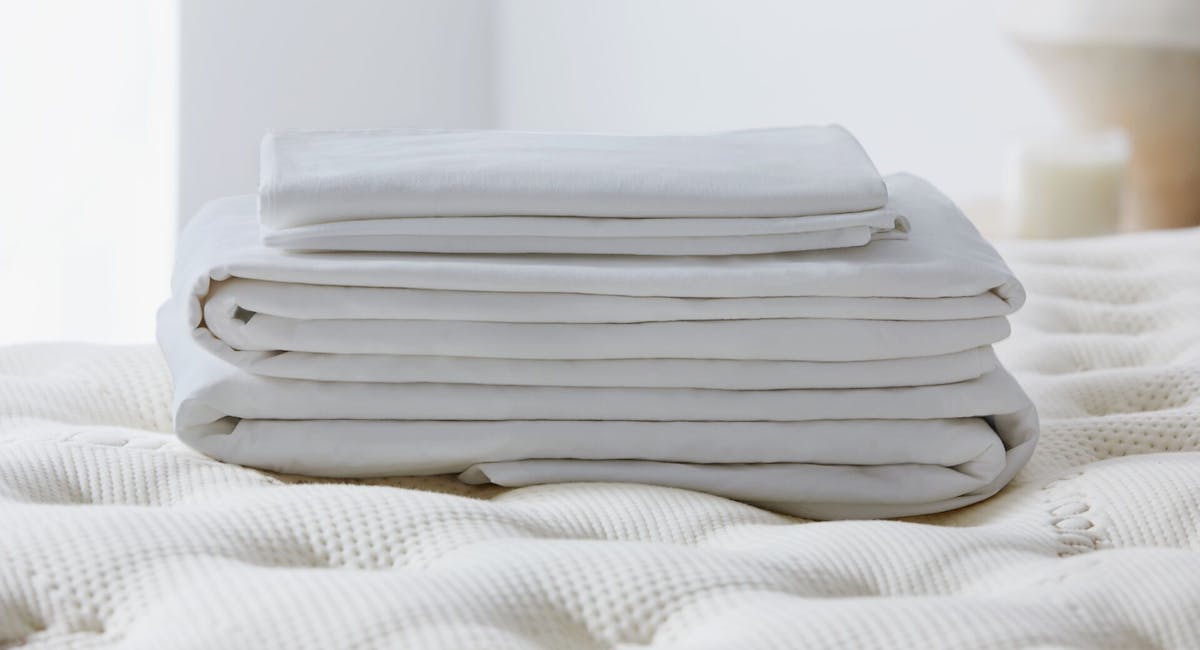 Pair your gift of a new mattress with soft, breathable sheets. Our percale sheet set (starting at $115) is made from high-quality cotton and has a luxe matte finish. The sheets are crisp and cool, making them the ideal pick for people who sleep hot. 
Down alternative pillow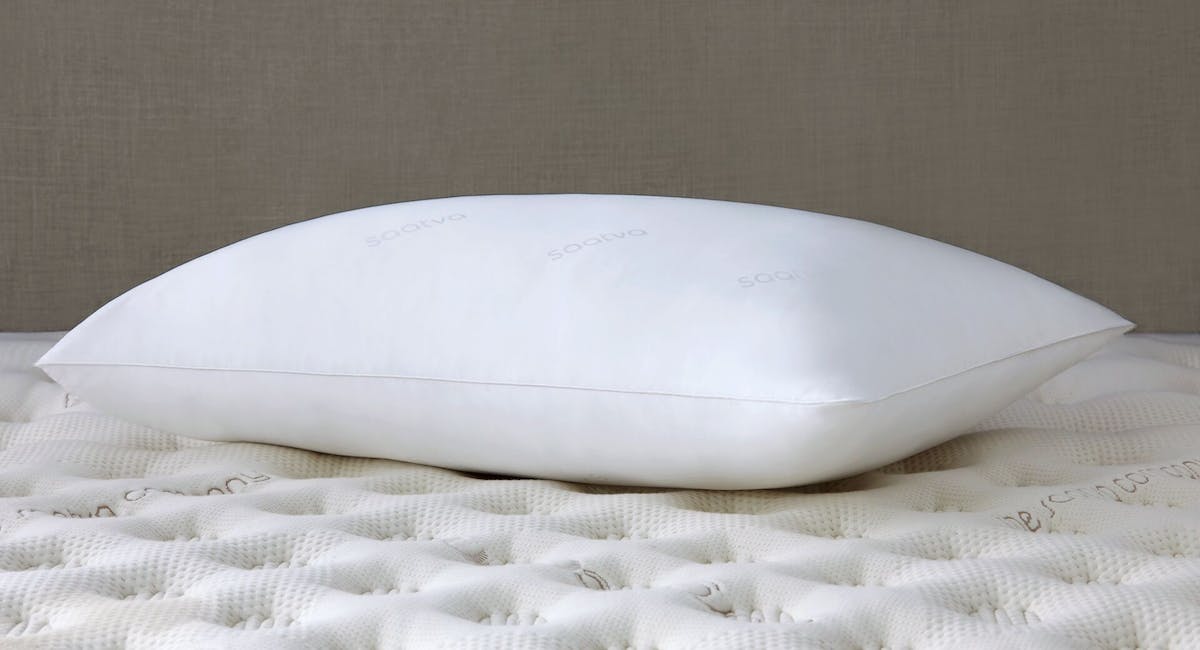 A college grad's bed wouldn't be complete without a pillow. Our down alternative pillow (starting at $115) is filled with hypoallergenic down alternative fibers that offer better support and durability over time than traditional fiberfill. Bonus: The cotton cover is organic and breathable.
White noise machine
Nothing drowns out annoying roommates and loud parties like noise. Even when a college grad leaves the dorm and moves to a big city, there are still so many noises that can interfere with them getting their best sleep. Fix the problem before it starts by gifting this white noise machine ($129.99) that will blend in with any home decor.
Lavender-scented candle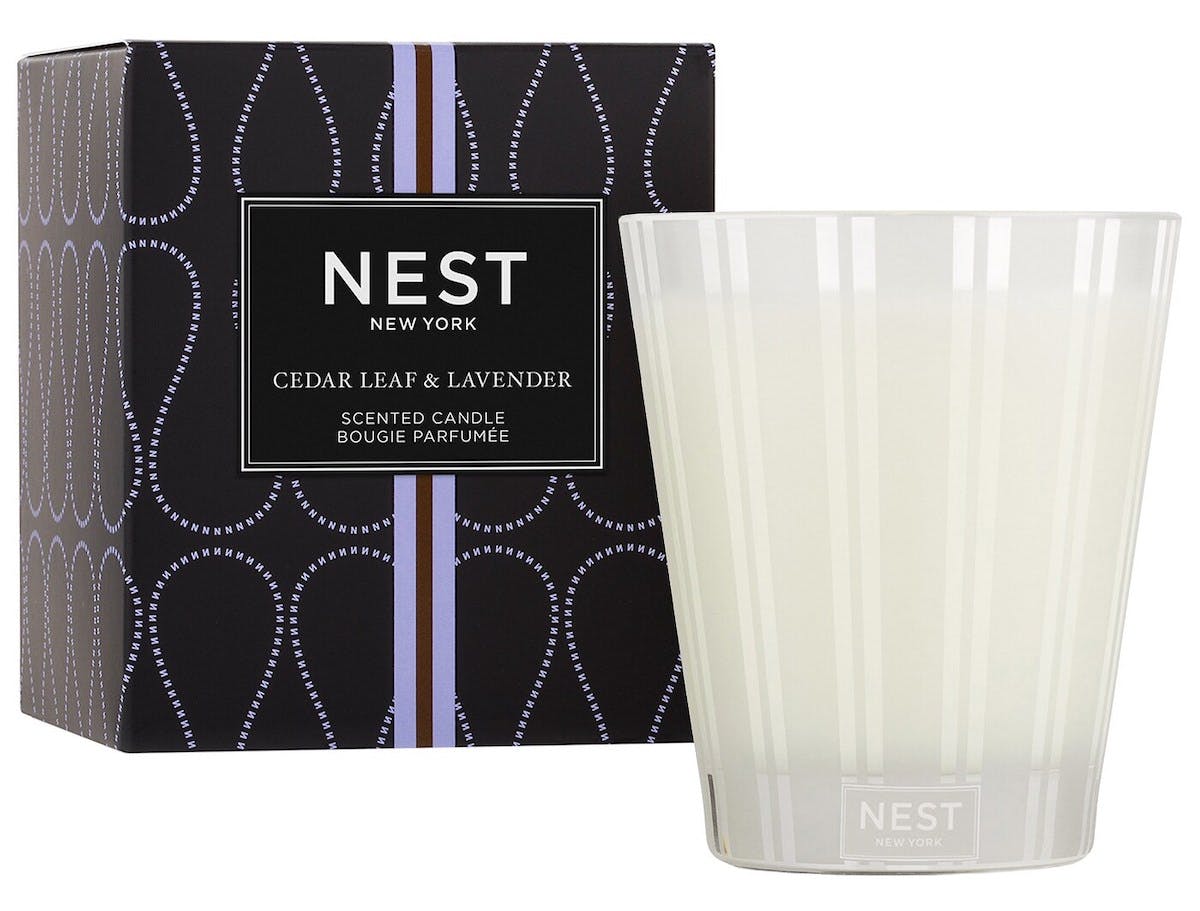 The essential oils found in candles can promote better sleep by relieving anxiety and calming the brain. It's a sneaky way to add a little health and wellness into a gorgeous gift. This lavender-scented candle (starting at $18) comes housed in a chic glass jar that will elevate a college grad's apartment. 
Silk eye mask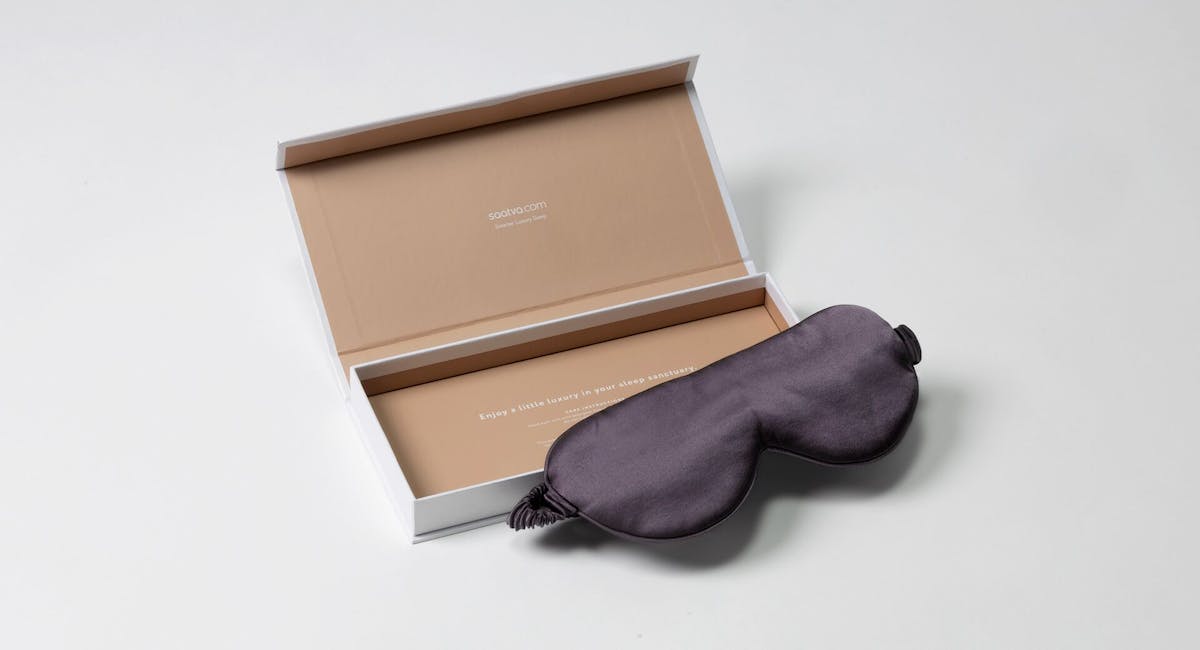 If the recent college grad in your life has travel plans now that school is over, then a sleep mask will definitely come in handy. Our silk eye mask ($60) is made from high-quality mulberry silk that's hypoallergenic and breathable. It does a great job of blocking out light for restful sleep anytime, anywhere. 
Hardcover journal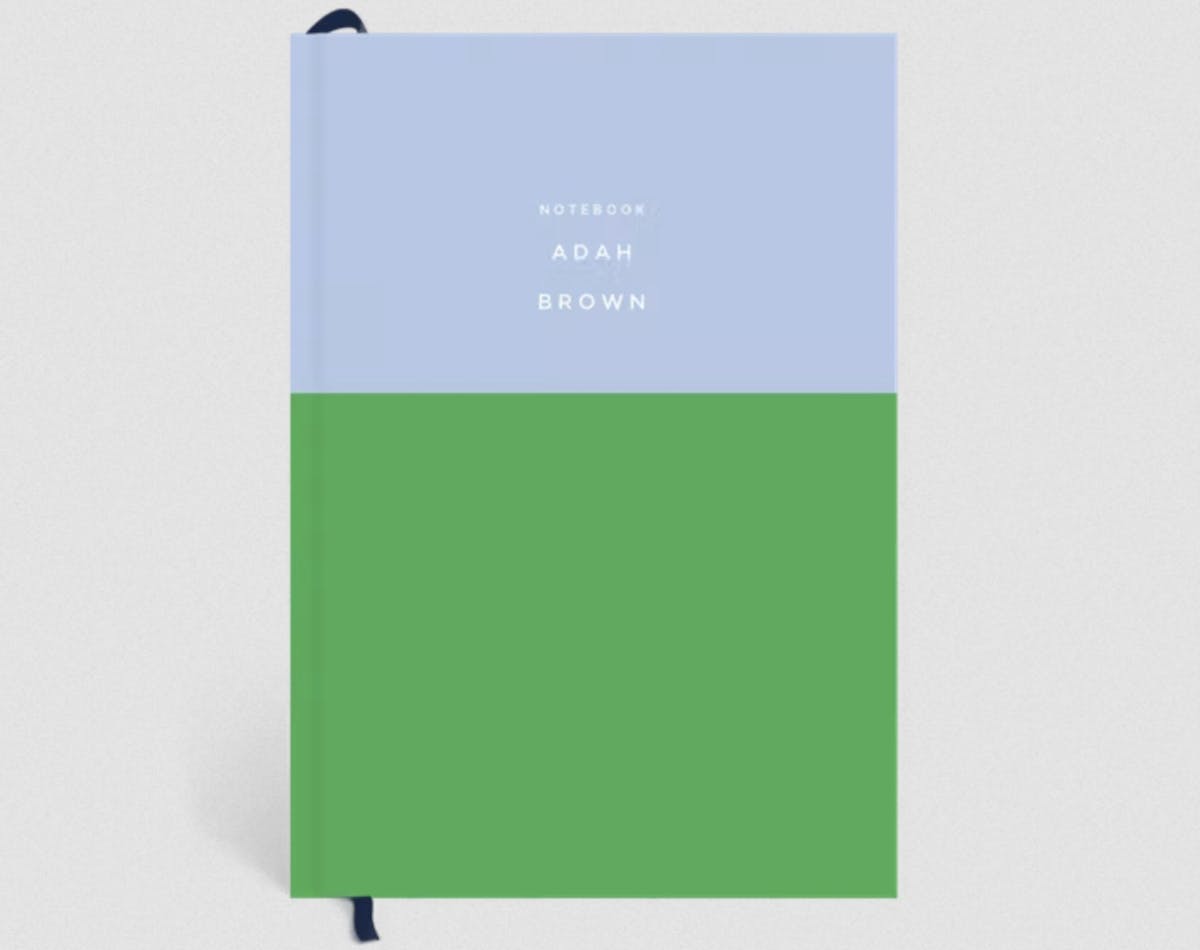 Journaling before bed is one of the simplest ways to reduce racing thoughts at night. This hardcover journal ($26.99) comes in a variety of colors and can be customized with your college grad's name, making it a meaningful personalized gift for a special college grad. 
Jigsaw puzzle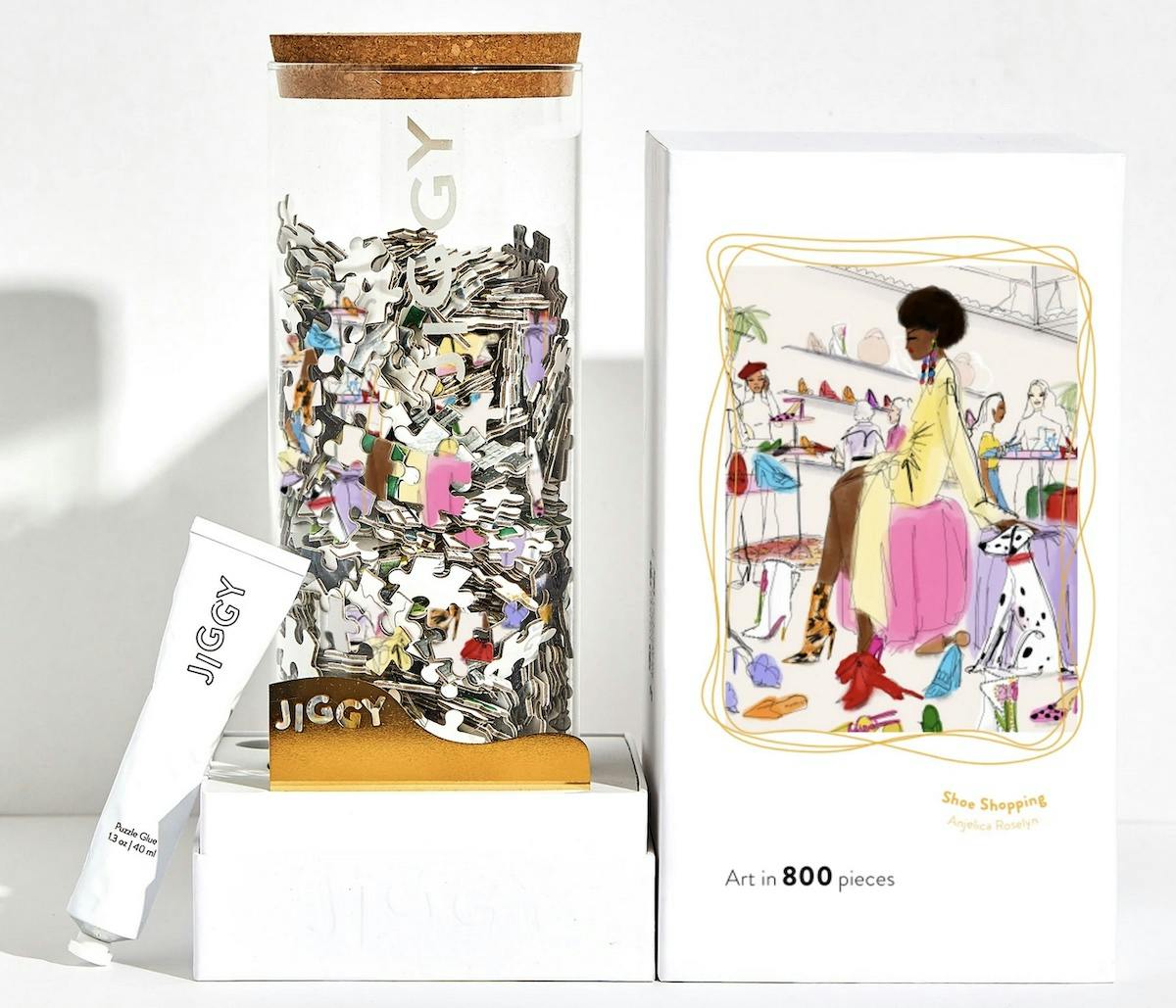 Putting together a puzzle is another relaxing nighttime activity. This jigsaw puzzle (starting at $40) is available in a ton of fun prints from artists around the world. After finishing the puzzle, your college grad can frame it and hang it up in their apartment. The puzzle also comes in a reusable glass jar. 
Digital alarm clock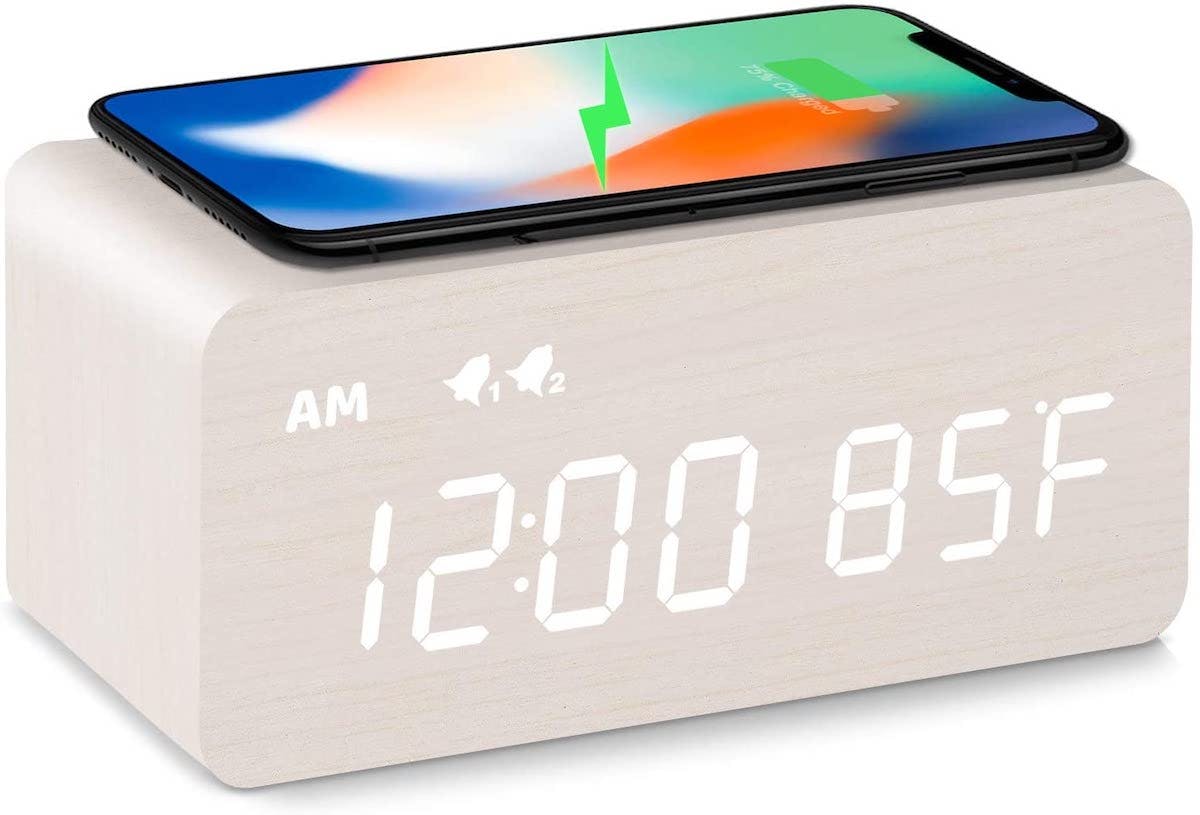 Keeping an alarm clock in the room can help encourage recent grads to stop looking at their phones before bed, which is crucial to keeping circadian rhythms regulated. This digital alarm clock ($29.98) is dimmable so it won't disturb sleep. Plus, the wood design is super-stylish to boot. 
Wellness card deck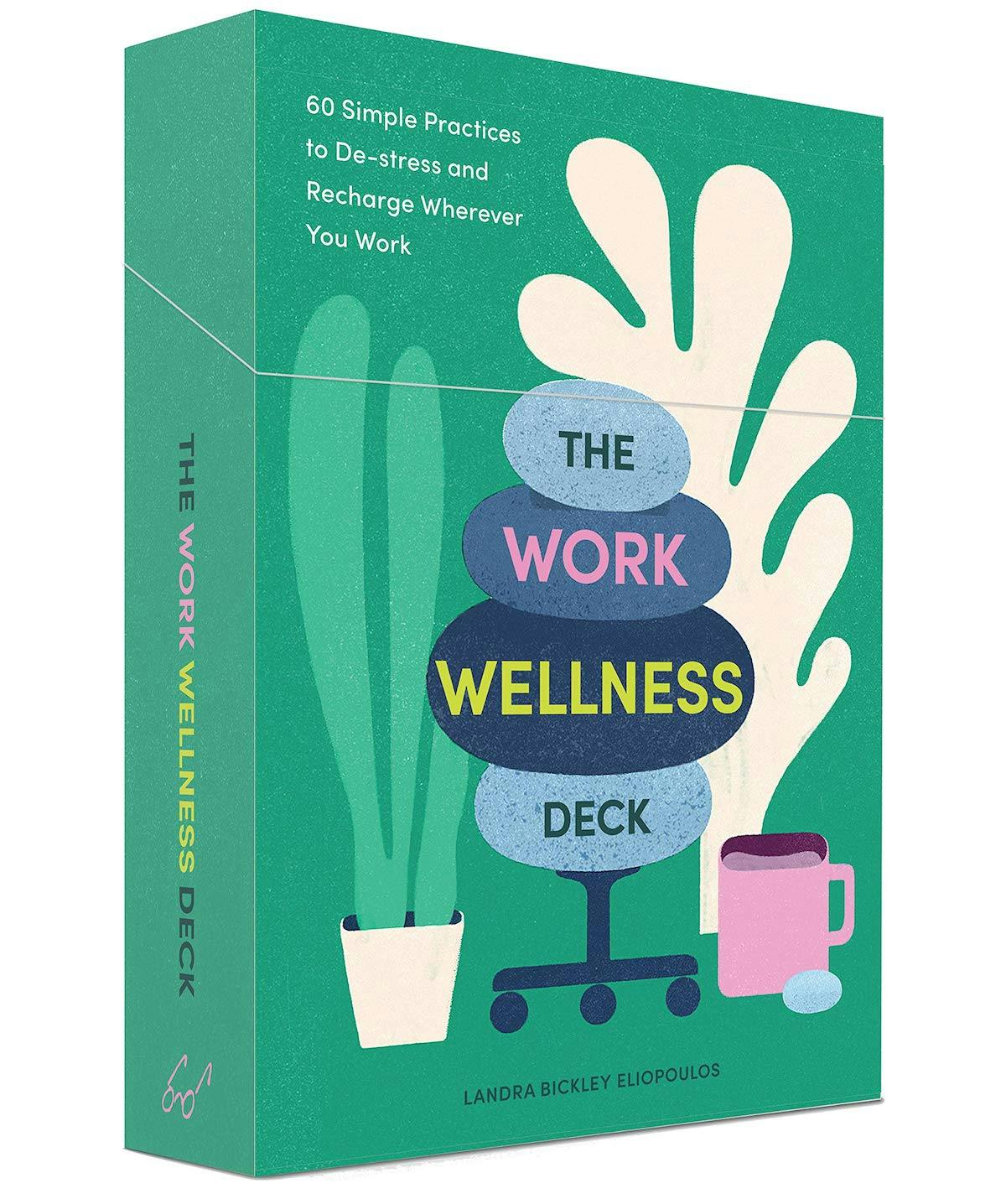 For college grads heading into their first full-time job, gift them something that can help keep burnout at bay. This wellness card deck ($18.95) contains 60 actionable prompts that promote self-care. These include things like stretches that help your posture and breathing exercises that help manage stress.
Sleep tips for college grads
What else can you do to help a recent college grad catch eight hours of Z's every night? Share with them the following sleep advice tailored to young adults: