First responders work tirelessly to protect our communities and keep us safe every single day. That's why Saatva is proud to offer a year-round discount to EMTs, paramedics, and 911 dispatchers. If you're a first responder, we invite you to take $225 off mattress purchases of $1,000 or more. (Note: This discount can't be combined with any other discounts, promo codes, or special offers.)
Who is eligible for the first responders discount?
The first responders discount applies to many people in the field, including:
Firefighters
Police officers
EMTs
Medical professionals
Other law enforcement officers and emergency personnel
Additionally, we offer the same discount to veterans and active members of the military, nurses and other healthcare professionals, teachers (K-12 educators and university professors), college students, government employees, and senior citizens as well.
How to obtain and apply your first responder mattress discount
Receiving the discount is simple. During the checkout process on saatva.com, you'll be asked to register and verify with ID.me, a safe and secure platform for online identity verification.
You'll then be asked to provide documentation that verifies your first responder status.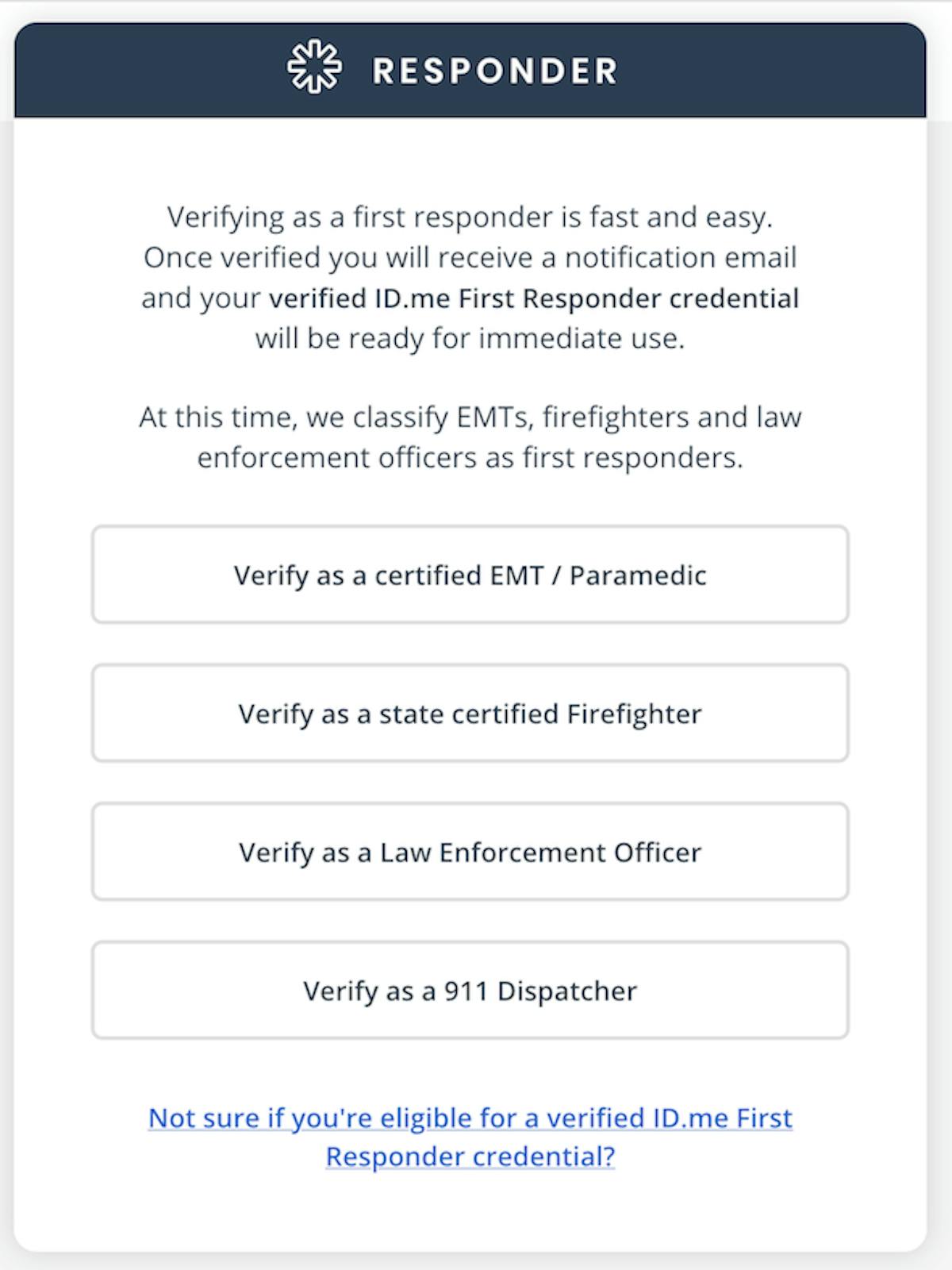 Once you've provided documentation, ID.me will process your request, which may take up to a few minutes depending on what you've shared. If successful, you'll see a message on your screen showing that the process is complete. You'll also get an email letting you know you've been verified. You can now make your purchase on saatva.com.
After you've been verified through ID.me, that's it—you don't need any discount codes or special coupons. You can just add your favorite products to your shopping cart and check out as normal. Additionally, you won't have to go through the process again the next time you buy from Saatva or shop from another retailer that uses ID.me.
Frequently asked questions
Does this discount only apply to first responders in the United States?
Yes. This discount is reserved for U.S. first responders. If you live outside the United States, you aren't eligible to receive our first responders discount.
Does Saatva offer military discounts?
Yes. Saatva offers discounts for active-duty military, healthcare workers, senior citizens, teachers, and more. Find out more about our discount programs to see if you're eligible to receive $225 off of your entire order over $1,000.
What is included in the first responders discount?
Our first responders discount works on all of our products sitewide, as long as your total purchase is $1,000 or more. You can get this exclusive discount on products like mattresses, bed frames, mattress toppers, and other bed accessories.
Are discounted purchases eligible for a warranty?
Yes. If you make a purchase using our first responders discount program, your products will still be eligible for a warranty.
Can the first responders discount be combined with any other special discounts or promotional codes?
No. Our first responders discount cannot be combined with any other discounts or limited-time offers.
Improve your sleep with these Saatva mattresses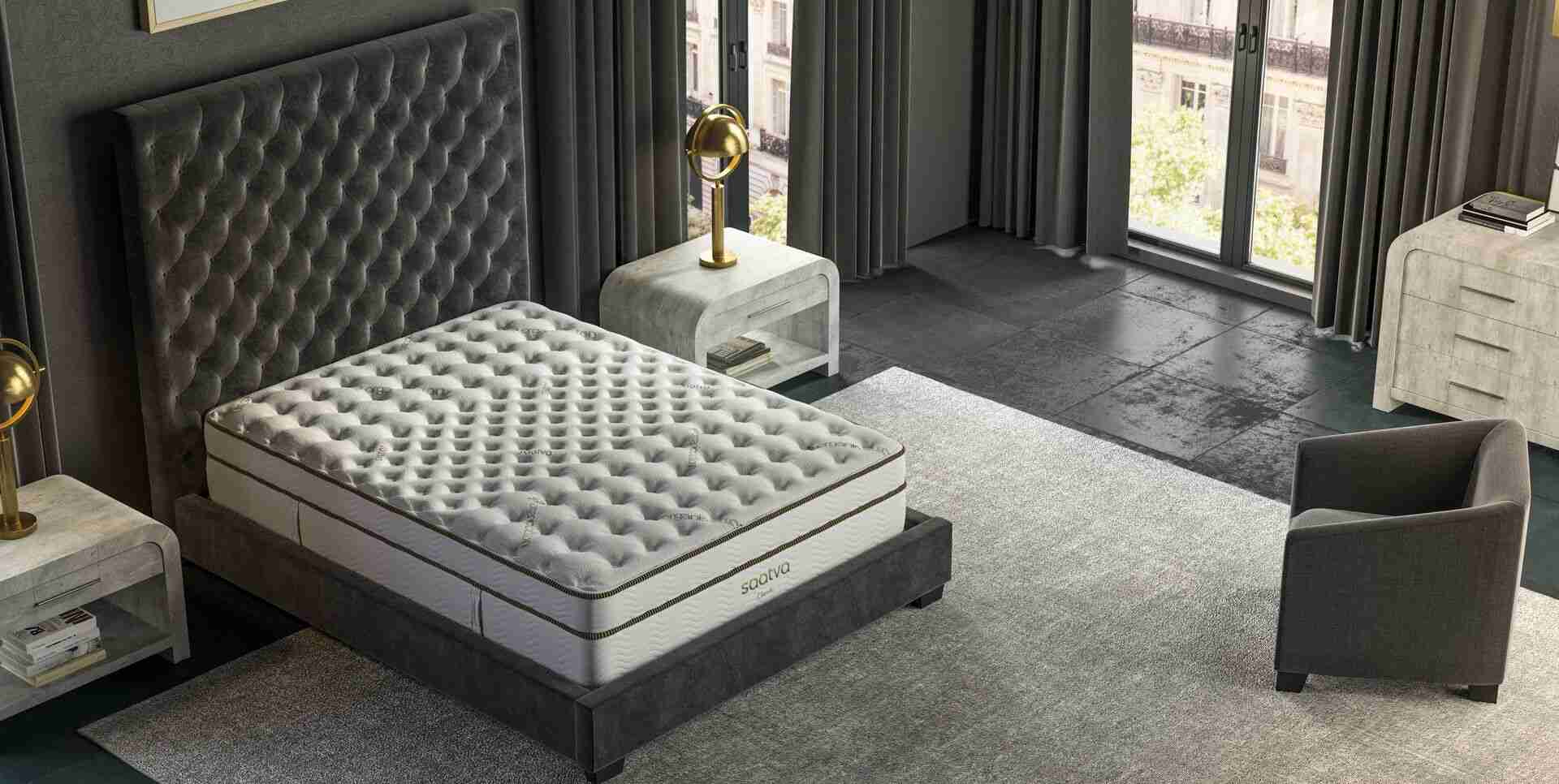 Our flagship luxury mattress is expertly engineered with coil-on-coil construction for durability, a layer of memory foam for enhanced back support, and a cushiony Euro pillow top for extra comfort.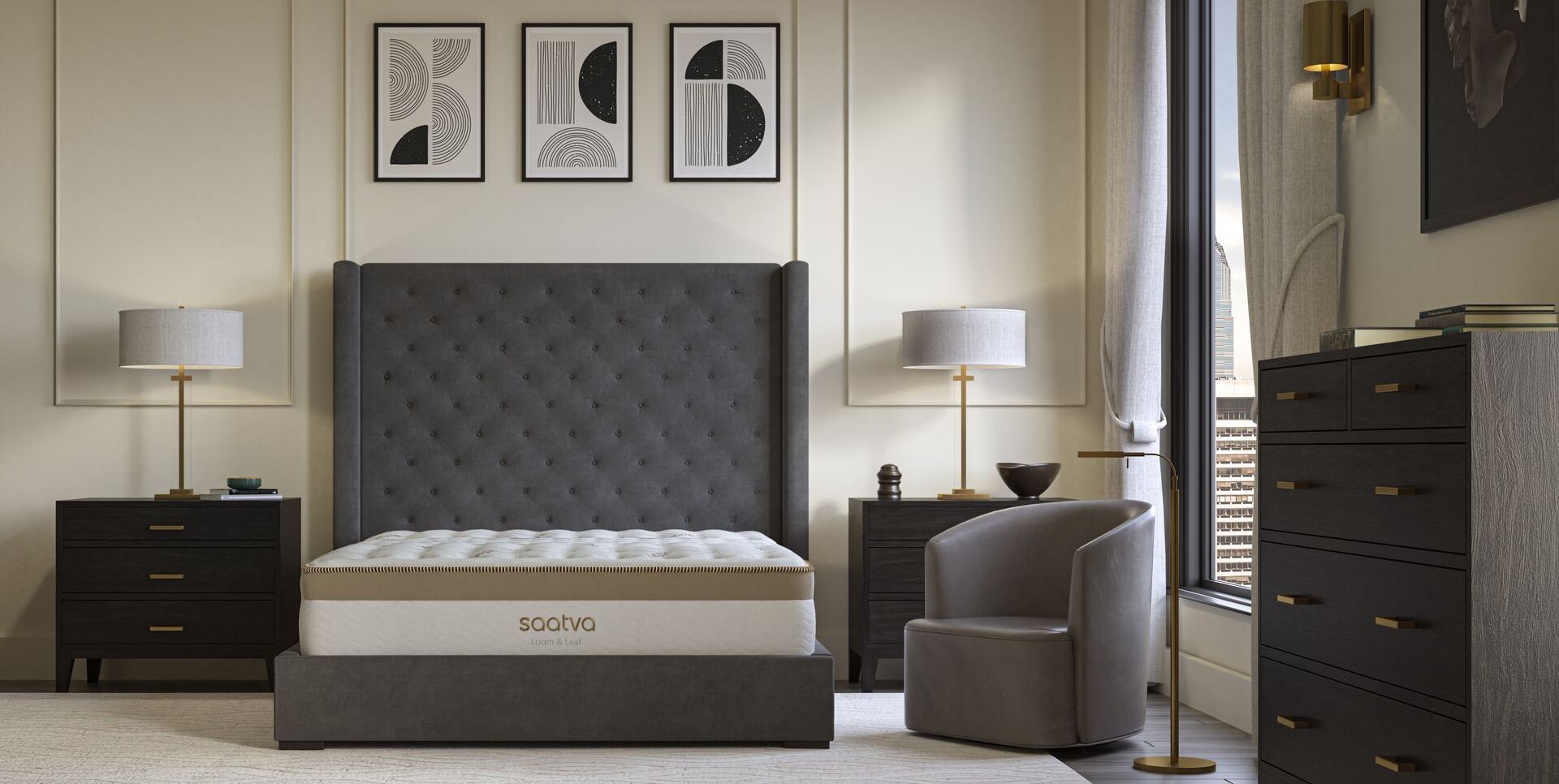 Premium memory foam, handcrafted in the U.S. with eco-friendly materials. Breathable organic cotton, cooling spinal gel, and layers of high-density support foam assure a cool, comfortable night's sleep.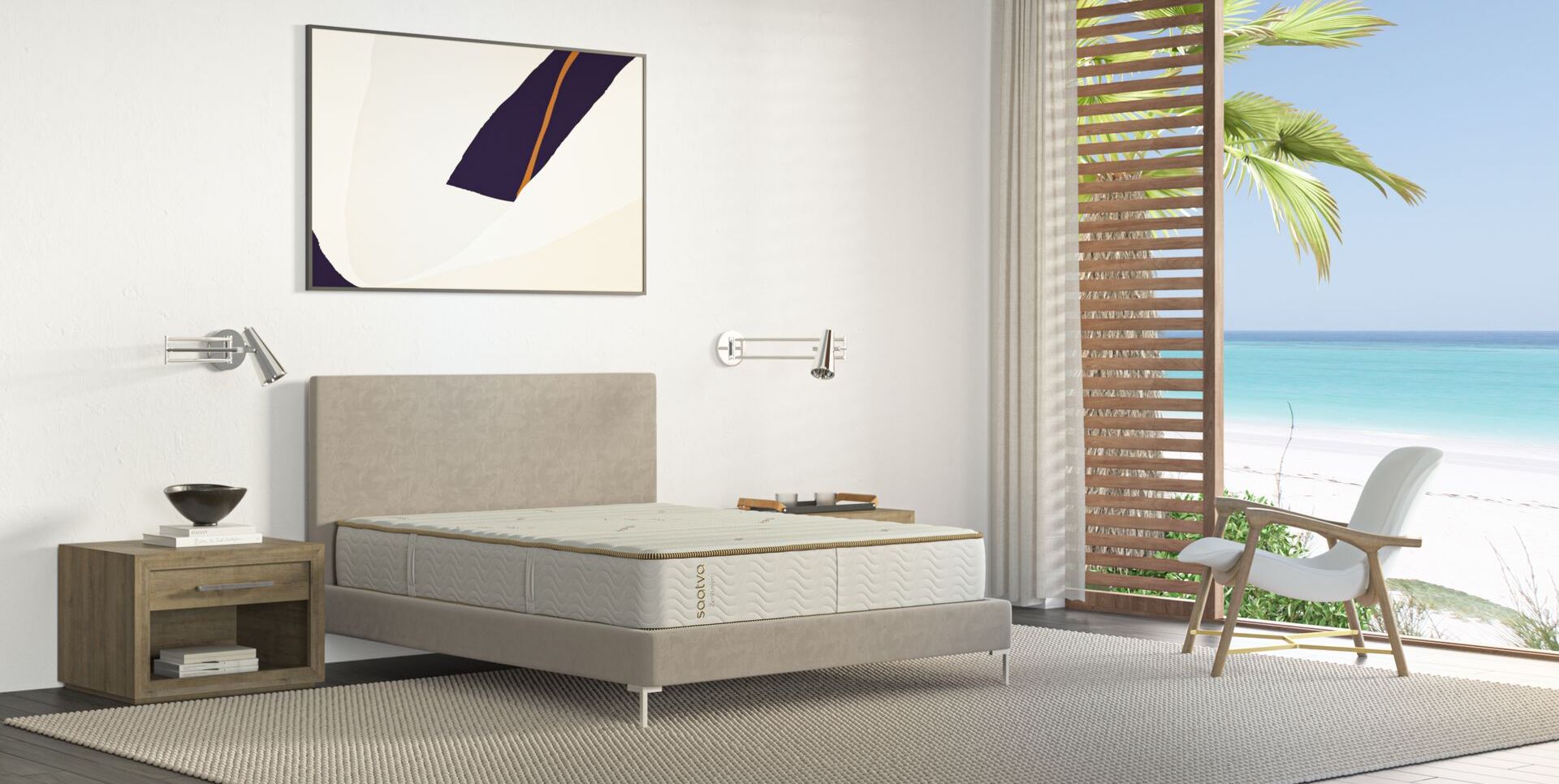 Natural latex responds to every curve for pressure-free support and responsive comfort. Natural latex is supple, resilient, and durable, for the ultimate in elevated sleep. (It's naturally hypoallergenic too.)
Get a $225 discount on any Saatva mattress with our first responder discount
Saatva wants to show appreciation for our hardworking first responders. Any eligible first responders, health care workers, or emergency personnel can take $225 off of any qualifying purchase of $1,000 or more.
Not sure which mattress is right for you? Read our ultimate mattress buying guide for tips on finding your mattress match. You can also take our online mattress quiz to determine which Saatva mattress will work well for you.