After a highly stressful last year and a half, people aren't only focusing on self-care now more than ever, but they're also re-evaluating what self-care means for them specifically.
For me, the end of the pandemic also meant moving into a new place and a new neighborhood. After taking care of unpacking, decorating, and adjusting to a new space, sleep was the last thing on my mind-until it became a problem.
After spending more than three nights in a row unable to fall asleep until well past 3 a.m., I knew it was time to refocus my intentions and make sleep a priority. Anyone who's ever struggled with sleep issues knows getting back into the rhythm of it is about: 1) creating a routine and 2) ditching your phone a few hours before you plan on falling asleep.
To get a little help and to try to make my sleep routine something to look forward to, I tested out the following six self-care subscription boxes.
Best self-care subscription boxes for better sleep
Subscription boxes are a recurring delivery of a curated collection of products. In self-care subscription boxes, you can expect to receive products like candles, essential oils, journals, body scrubs, and anything else intended to help you relax.
Here's what I discovered when I tried six of the most popular self-care subscription boxes on the market.
Calmbox
Cost per month: 29.99
Where to purchase:thecalmbox.com
What's included:Six to eight full-size items, all tailored to each one of your senses
What I thought: here were some unique finds in this box, like a beaded bracelet you rub essential oils on to diffuse close to you as you try to sleep. I slept with this bracelet and took slow, deep breaths to inhale the aromas-and within a few minutes, I drifted off to sleep.
TheraBox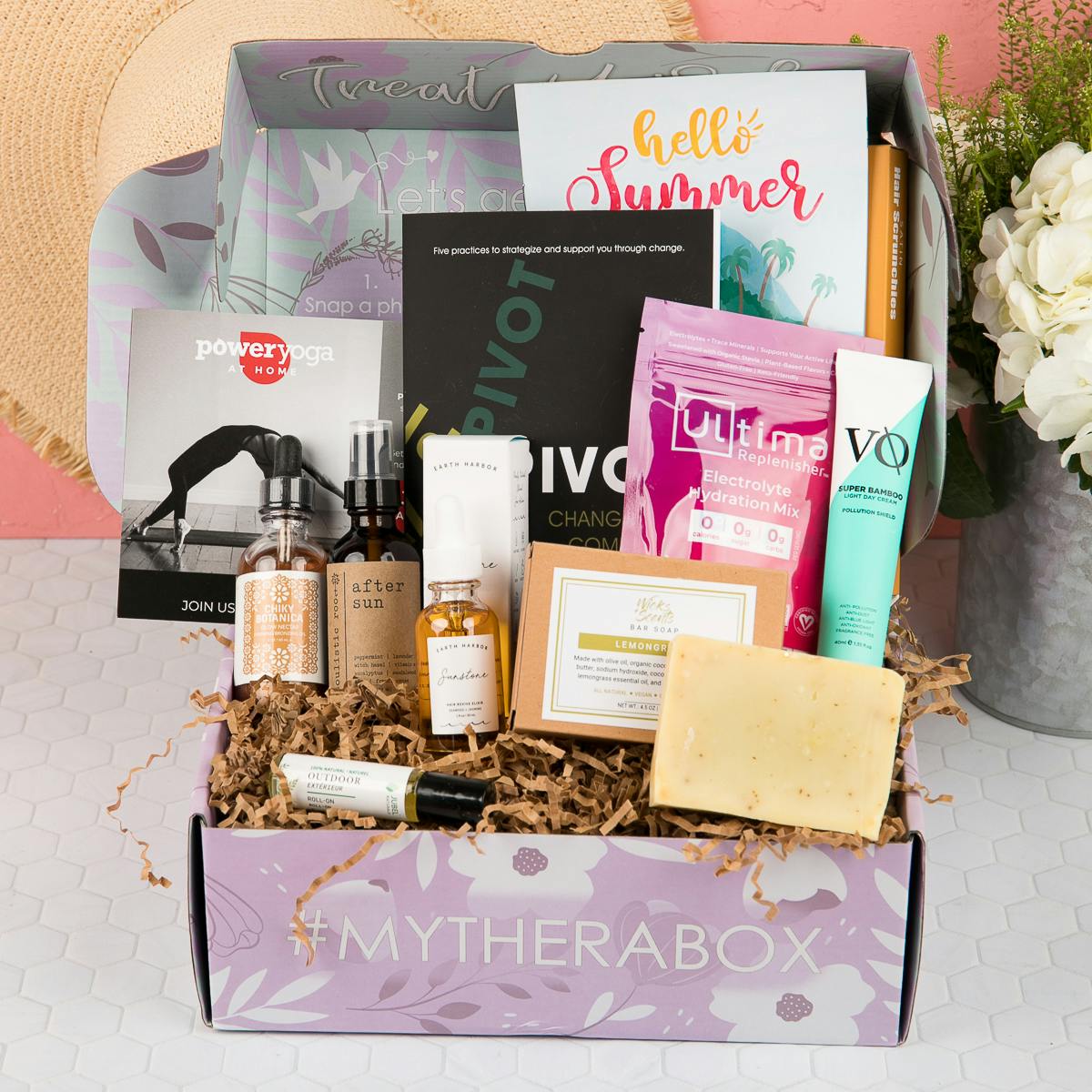 Cost per month:$34.99
Where to purchase:mytherabox.com
What's included: ix to eight wellness products, plus one intentional activity
What I thought: f you like writing or journaling, then this box is for you. Writing down your thoughts before bedtime can help free your mind, making it easier to fall asleep. Each month, the activities include thought-provoking journal prompts, brain-training exercises, and more. Writing before bed helped me put all my worries and fears on the page instead of taking them to bed with me.
Hygge Box
Cost per month:$36-$49
Where to purchase: yggebox.com
What's included:The deluxe box comes with seven items that all relate to nature
What I thought: f picturing yourself in lush trees and mountains is the vision that helps you snooze, then check out this box. Every item relates to nature, like the coffee and peppermint body scrub made with all-natural ingredients. Taking a bath can help relax you before bed-and using this scrub felt like I was being intentional with my actions. I scrubbed away all the things I no longer needed from my day so I could be free to drift off to sleep.
Earthlove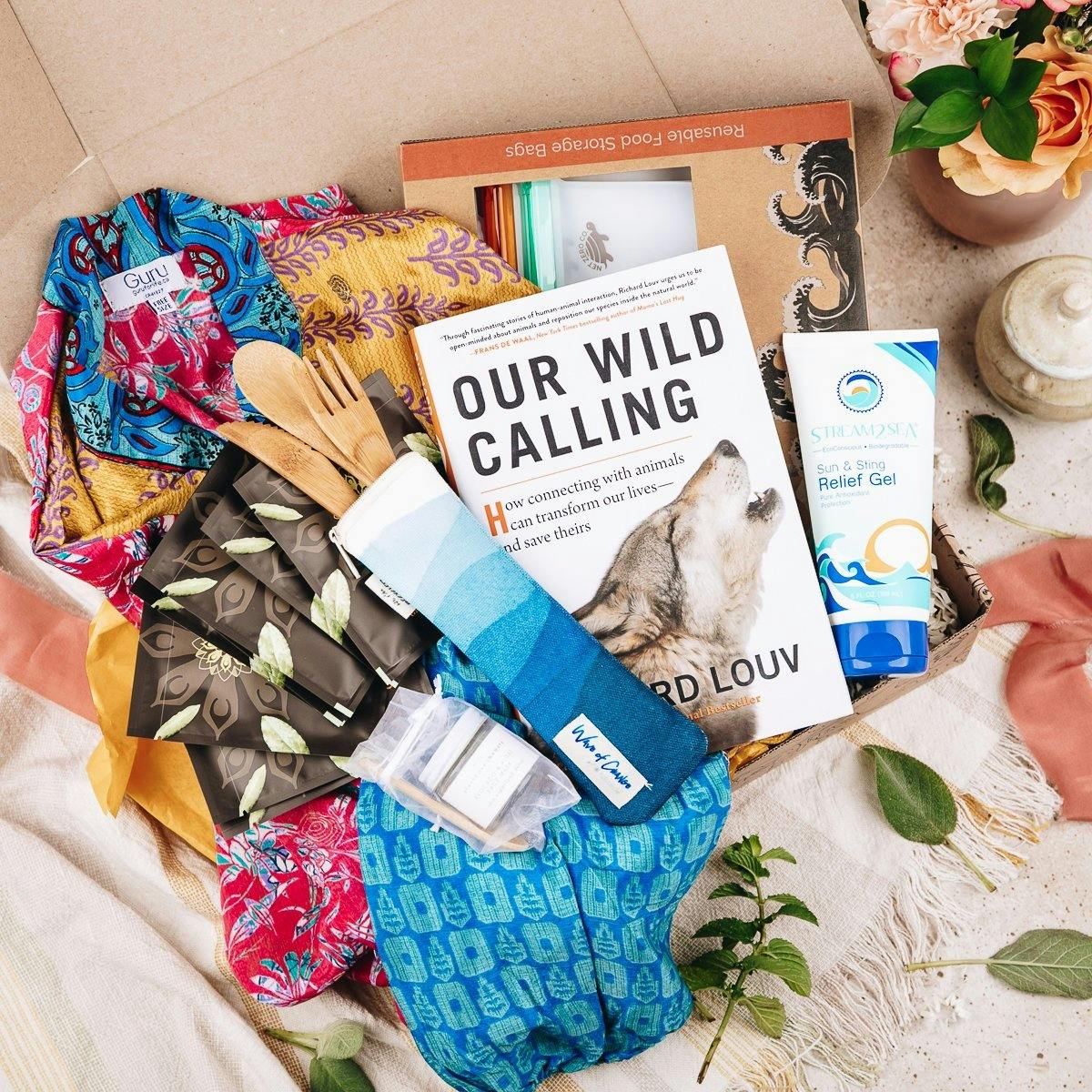 Cost per month:$59.95
Where to purchase:earthlove.co
What's included: p to 10 ethically-sourced products, which may include a book, mini-magazine, and eco-luxuries curated across categories like kitchen items, healthy snacks, tea, botanical wellness, aromatherapy, beauty, and more
What I thought: loved that I could choose from a variety of books to include in my box because I knew I'd be able to find something tailored to my interests. Reading before bed is an actionable way to go phone-free at night-plus, it's been proven to help reduce stress by about 68% after just six minutes.
FabFitFun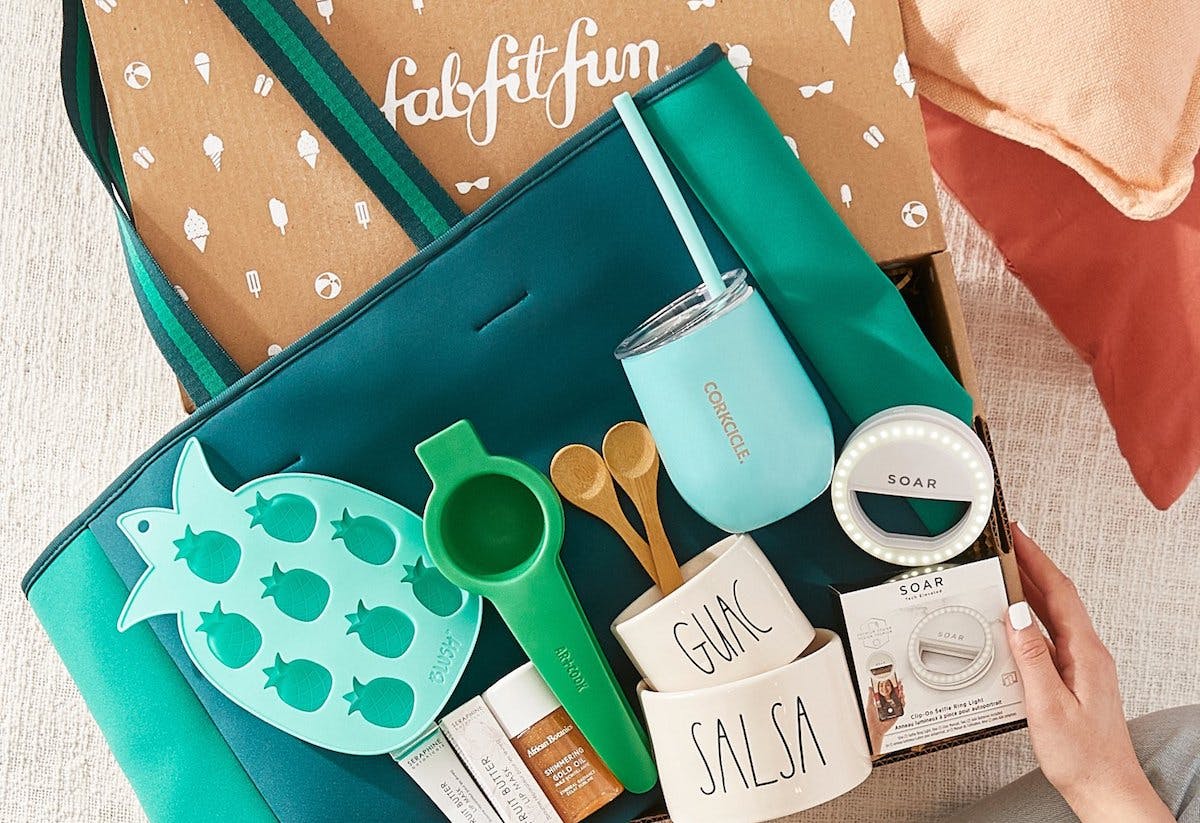 Cost per month: 45
Where to purchase:fabfitfun.com
What's included: ive full-size products, plus the option for add-ons
What I thought:I liked that I could choose between four to five options of products in different categories. This allowed me to curate a box unique to me. FabFitFun is big on relaxing beauty products, like scrubs and masks. Creating and focusing on a beauty routine before bed can be a great way to unwind and give yourself a little TLC before crawling into bed.
Chakra Box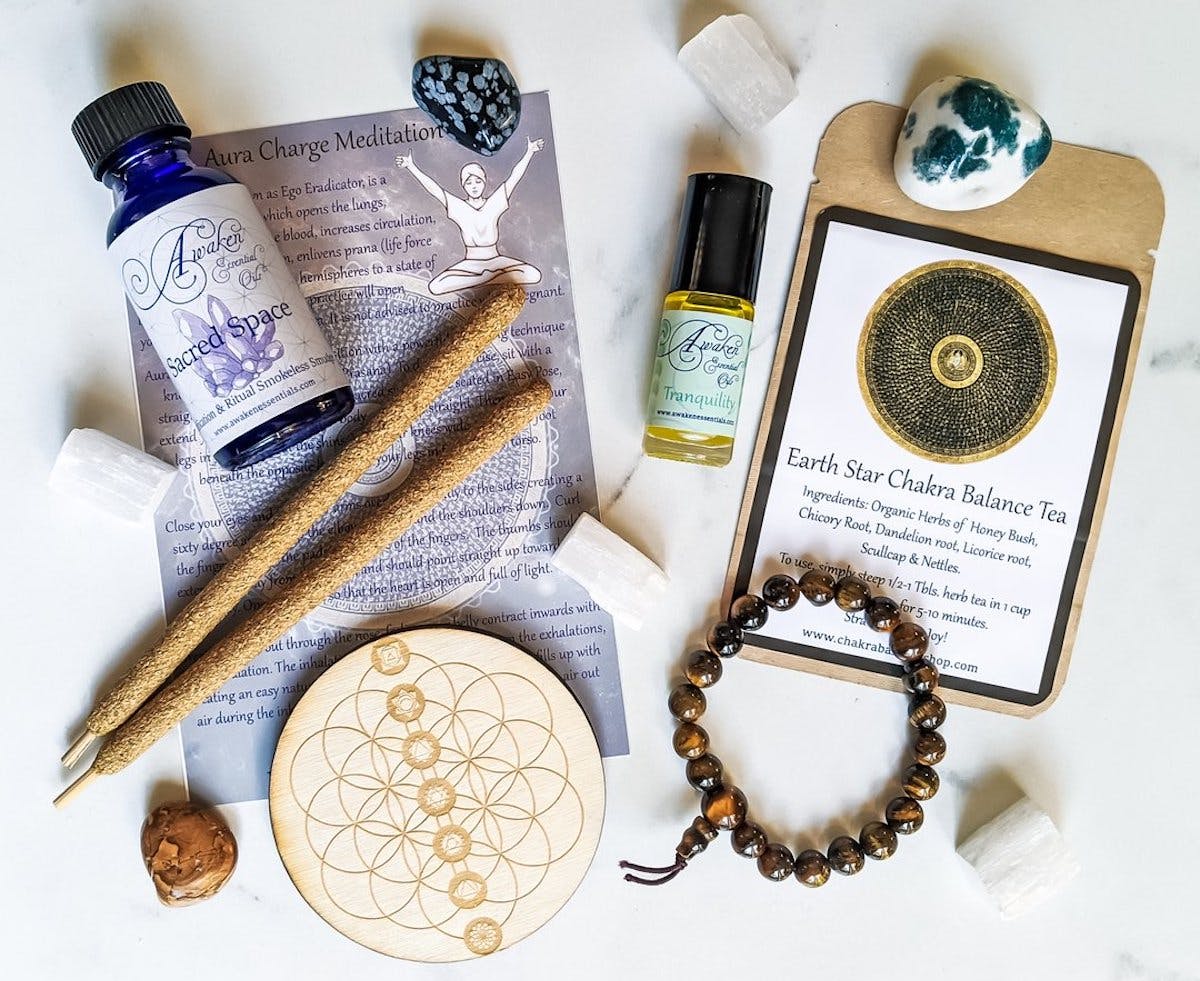 Cost per month: 38
Where to purchase:chakrabalanceshop.com
What's included:Nine to 12 items, including curated organic aromatherapy products for each chakra
What I thought: ighting a candle with intention (for positive thoughts, to exalt negative energy, etc.) adds another relaxing element to a routine practice. Aligning your chakras and cleansing your sleep space before bed can help you physically feel bad vibes, stress, and worries leave your body since you're doing something actionable to refocus your energy. I enjoyed that this box included candles, sage, and crystals, all of which can help increase mindfulness.
Could an app help you sleep better? Read our writer's Wave sleep app review to learn how it changed her sleep habits.