Gone are the days when you only had a few standard mattress sizes to choose from when shopping for a new bed. Nowadays you have even more options, like split kings and split tops, which offer you a much more customizable sleep experience, especially if you share a bed with a partner. You also can choose a mattress that's thicker than the typical 10- to 14-inch bed, thanks to the addition of comfort and support layers made of memory foam and latex and cushioning pillow tops.
But with this dizzying array of options comes the challenge of choosing the right sheets. If you have (or are thinking about getting) one of these special mattress types, a regular ol' sheet set may not fit properly on your bed. Here's what you need to know about buying sheets for special mattress types.
Sheets for a split king mattress
A split king mattress has the same dimensions as a standard king (76 by 80 inches), but as the name suggests, it's split into two halves. A split king mattress is a good choice for couples who want to share a bed but have different comfort preferences—say you like a softer feel, but your partner prefers their bed a little firmer. This arrangement also eliminates any issues with motion transfer. If one of you tosses and turns at night, the other can still sleep soundly on their own mattress. And it allows couples who use an adjustable base to customize each side of the bed individually.
Sheet shopping tips: A split king bed is essentially two twin XL mattresses (38 by 80 inches each) that have been placed next to each other. Even though a split king is technically the same dimensions as a standard king, regular king-size sheets won't fit. Instead, you'll need to look for a split king bedding set, which comes with two twin XL-size fitted sheets, one top sheet to cover the whole bed, and two pillowcases.
Related: What you need to know before buying new sheets
Sheets for a split-top mattress
Unlike a split king mattress, which is actually two separate mattresses, a split top mattress (also called a "split head" mattress) is a single mattress with only the top half of the mattress split in two. Split-top mattresses are available in queen and king sizes. This type of mattress is perfect for couples who want the option to adjust their head positions separately but be able to cuddle without the dividing line between them that makes each sleeper feel like they're invading a neighboring country's territory.
Sheet shopping tips: The challenge, of course, is that no conventional sheets will fit. Using a single queen- or king-size fitted sheet would defeat the purpose of having a split top mattress since then you wouldn't be able to adjust your head position individually. And because this mattress isn't completely split down the middle, you also can't use a separate fitted sheet on each side of the bed.
Even though split-top mattresses are relatively new to the market, they are gaining in popularity, so special split-top sheet sets are becoming more readily available. You may find these sheet sets labeled "split head sheets," "split top sheets," or "adjustable bed sheets." They include a fitted sheet that is split approximately 34 inches down from the top of the sheet, one top sheet to cover the whole bed, and two pillowcases. In addition to sheets, you can also find mattress covers, pads, and toppers designed for split-top mattresses. (Learn about the best time to buy sheets.)
Wrap yourself in cozy comfort with these Saatva sheets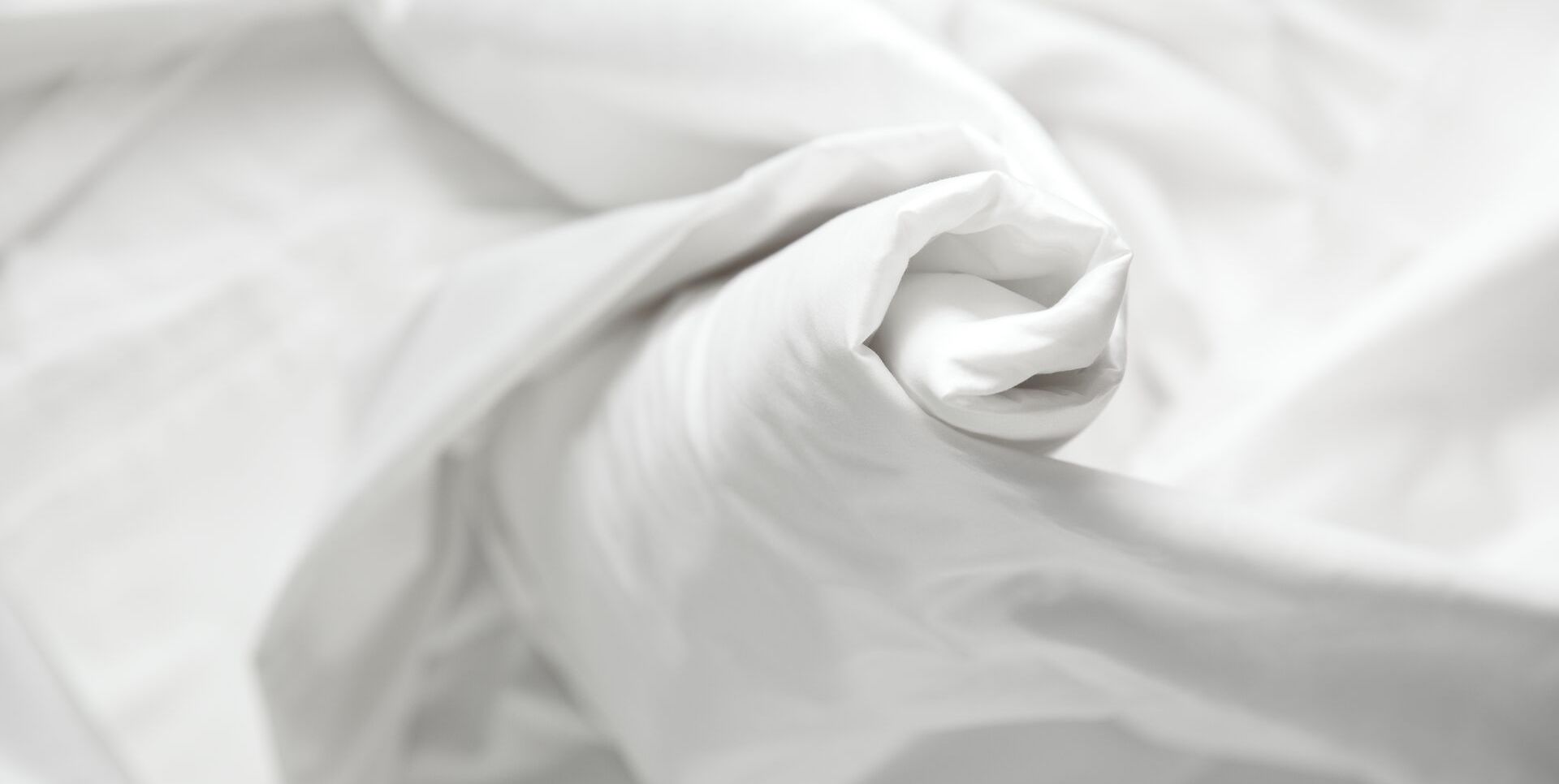 It's easy to see why our flagship organic cotton sheet is a bestseller. Its silky-soft, 300 thread count sateen weave is made with 100% certified organic cotton. It's better for the planet and feels indulgently luxurious on you.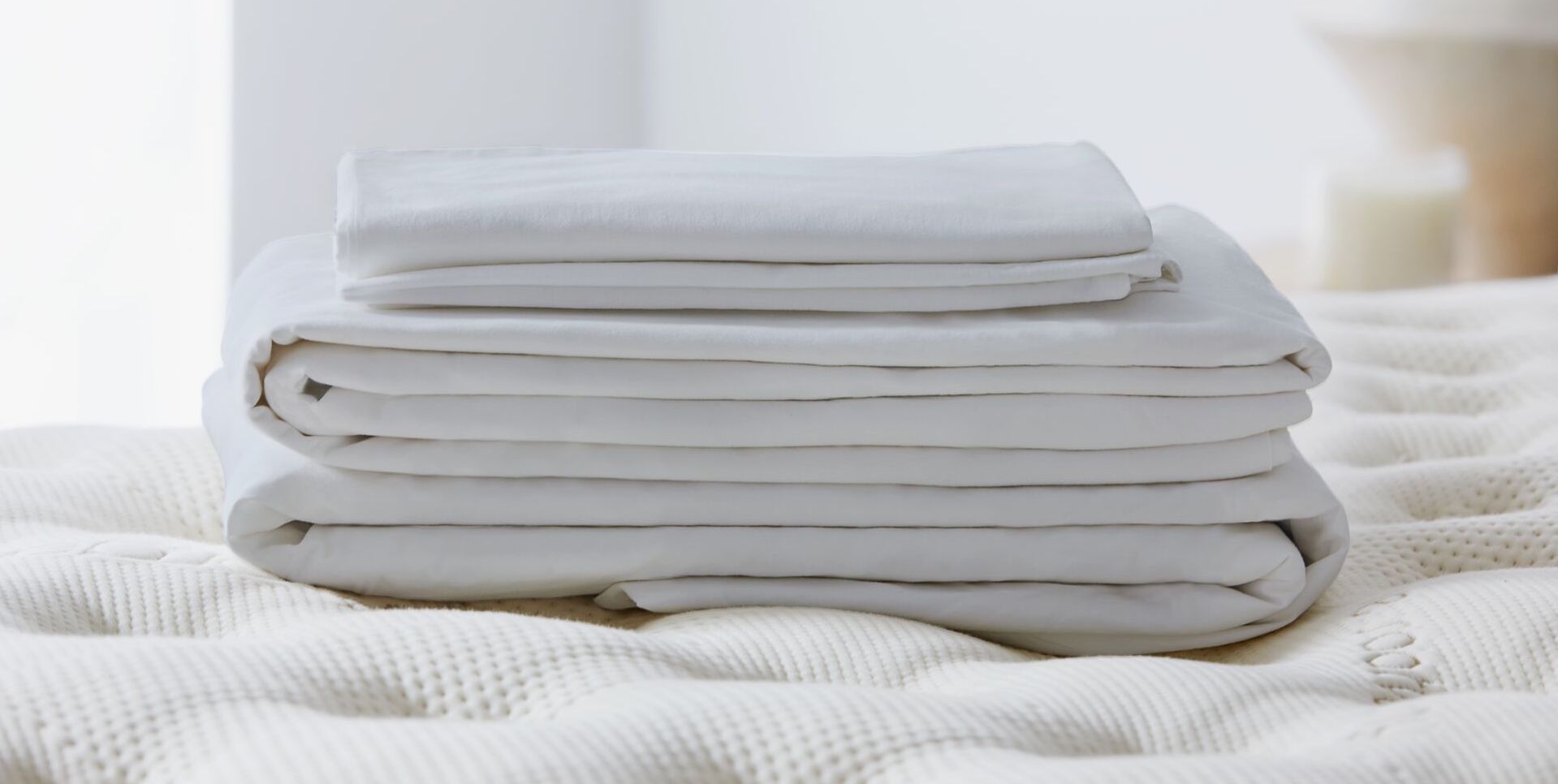 Pamper yourself in deluxe comfort with our breathable percale sheets. They're made from the world's best long-staple cotton that gets softer and better with every wash.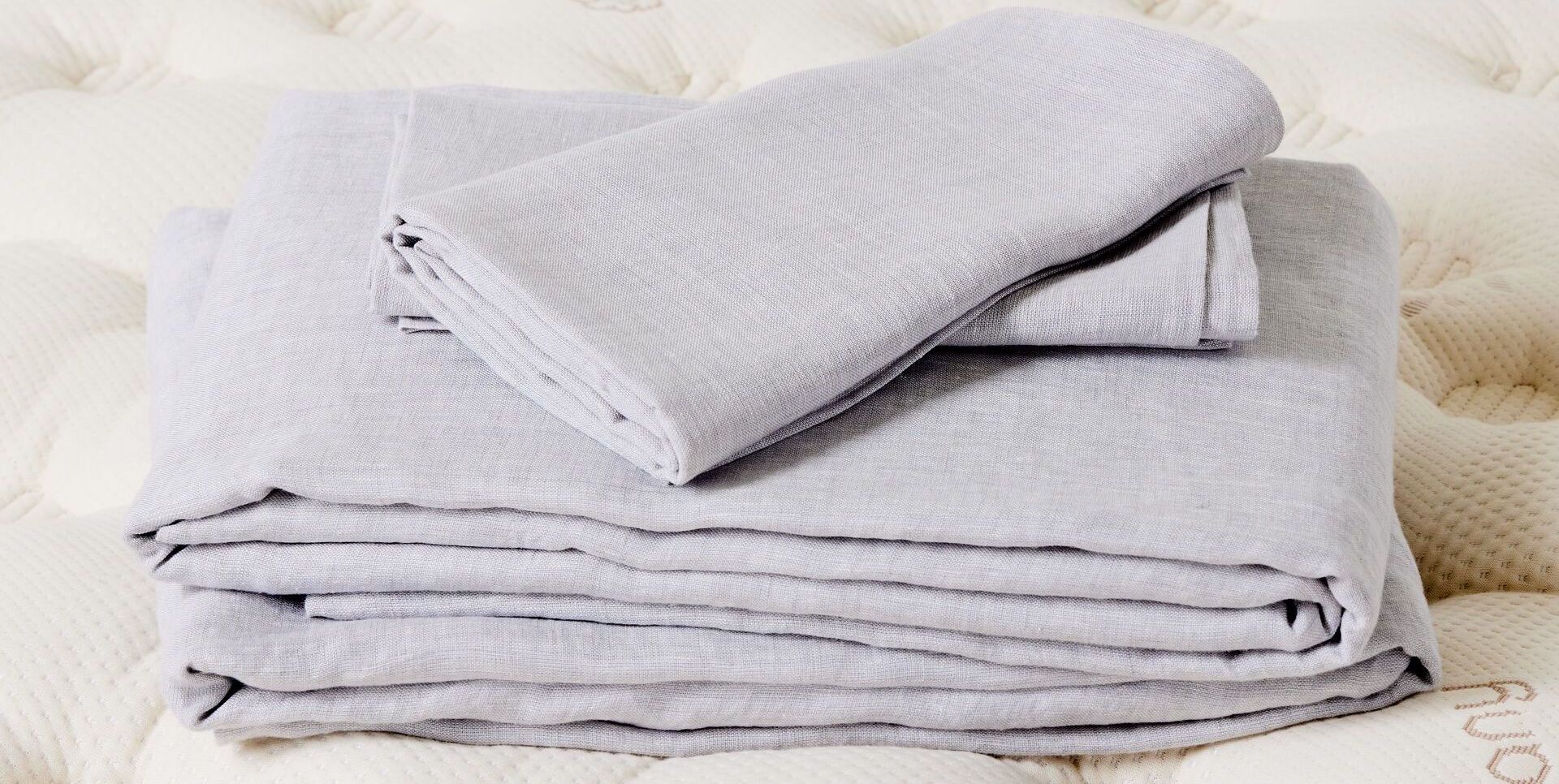 Sleep in effortless style with our deluxe linen sheets made with responsibly-sourced, all-natural Belgian linen. Stays cool in the summer, warm in the winter, and gets softer with every wash.
Sheets for an extra-deep mattress
A standard mattress height is between 10 and 14 inches. If your mattress is thicker than that, it's because it contains additional layers of comfort and support that might help you get a better night's sleep. Some people also like extra-deep mattresses for stylistic reasons. (Here's how to measure mattress height to determine what sheet depth you need.)
Sheet shopping tips: Sheet manufacturers typically list the depth of the sheets on the packaging. Regular sheets range from 7 to 14 inches deep, deep-pocket sheets are 15 inches deep, and extra-deep sheets are between 16 and 22 inches. Occasionally you'll see the terms "standard," "deep," and "extra deep" used instead of actual measurements. For the best look and performance, a fitted sheet should cover the sides of the mattress completely and tuck underneath it. For that reason, it's best to choose sheets that are 1 to 2 inches deeper than your mattress.
Learn more about bed sheet sizes and how to find the right sheets for you.