If you're not already eco-conscious on a daily basis, Earth Day is a great time to re-evaluate your everyday habits and see where there's room for improvement. Whether that means eliminating unnecessary plastic use, using more natural light, or anything that helps reduce your carbon footprint, there are plenty of ways to be a little bit kinder to Planet Earth.
There are even quite a few earth-friendly changes you can make that are also good for your sleep and your home. Here, we've compiled nine ways to celebrate Earth Day for better sleep and a healthier home.
1. Spend time outside
Heading outside for a walk as soon as the sun's out can actually help your circadian rhythm and lead to better sleep at the end of the day. But if you can't get outside in the morning, experts say spending any time at all during the day outside is beneficial for your sleep patterns.
One University of Illinois Urbana-Champaign study even found that people over 65 sleep better when they have access to nature.
2. Unplug from your devices
One of the simplest things you can do for better sleep—and to feel more connected to nature—is to unplug from your devices. While you're at it, why don't you go ahead and unplug that desk fan you haven't used in months and your straightening iron that's just chilling on your bathroom counter?
Unplugging devices and putting your phone down are easy ways to save energy and recharge yourself. Don't forget: Too much blue light exposure can interrupt your sleep when your head hits the pillow at night.
3. Eat more locally-grown vegetables
Connect with your community and go easier on the planet by sourcing locally-grown produce. Because they go through less traveling to arrive at your table, choosing locally-grown fruits and veggies helps cut down on carbon emissions. Google local farmer's markets in your area to get started.
Plus, choosing a veggie-heavy diet can be great for your sleep, as studies have shown that "a healthier diet, namely one with more plant-based foods, may improve sleep health and lower your risk of insomnia," Marie-Pierre St-Onge, PhD, associate professor of nutritional medicine and director of the Sleep Center of Excellence at Columbia University Irving Medical Center in New York City, told us in a previous interview.
4. Go easy on the air conditioning
You may already know that going overboard with your AC is bad for the environment–luckily, there are eco-friendly ways to stay cool as you snooze. Try sleeping with lighter fabrics, cooling sheets, and a
hybrid mattress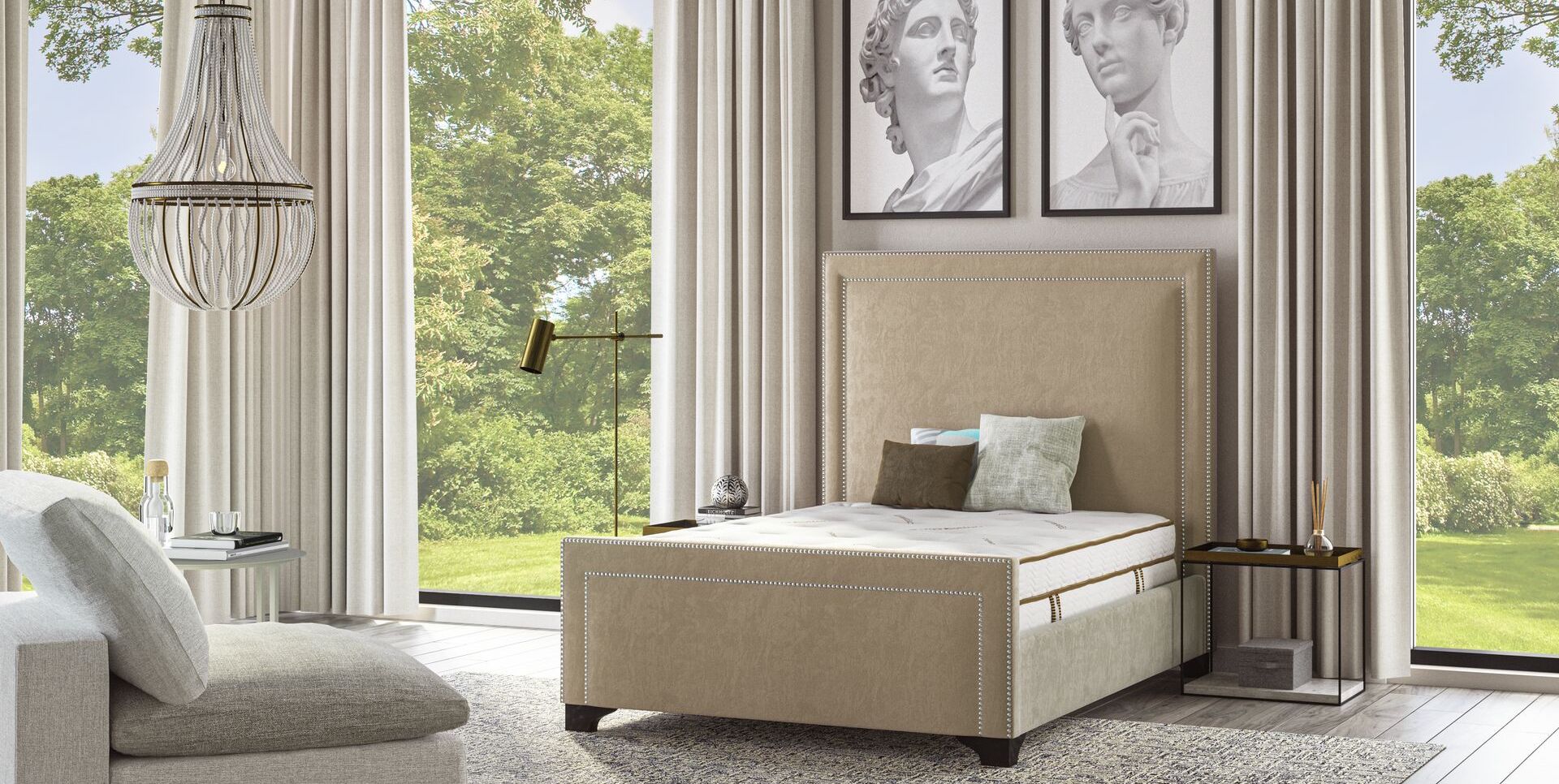 Latex Hybrid
Our hand-tufted, organic natural latex hybrid innerspring for buoyant, cooling comfort
to stay sweat-free at night.
5. Add plants to your bedroom
Plants don't just add a great vibe to your bedroom—they can actually help improve the air quality in your home and help you sleep better at night. Add a jasmine or valerian plant to your nightstand to help you relax. When you inhale their calming scent, they promote deeper sleep.
6. Switch to eco-friendly cleaning products
Since Earth Day is smack-dab in the middle of spring cleaning season, it's the perfect time to check in on what you're using to clean your home. It's easy to make the switch to eco-friendly and nontoxic cleaning products, which are better for the planet and your health.
One way to make sure you're using eco-friendly cleaners that are safe for your home (and your pets!) is to look for EPA and Green Seal labels on the products. (Here's how to embrace a zero-waste lifestyle in the bedroom.)
7. Repurpose old sheets and pillowcases
Have you ever avoided purchasing
new sheets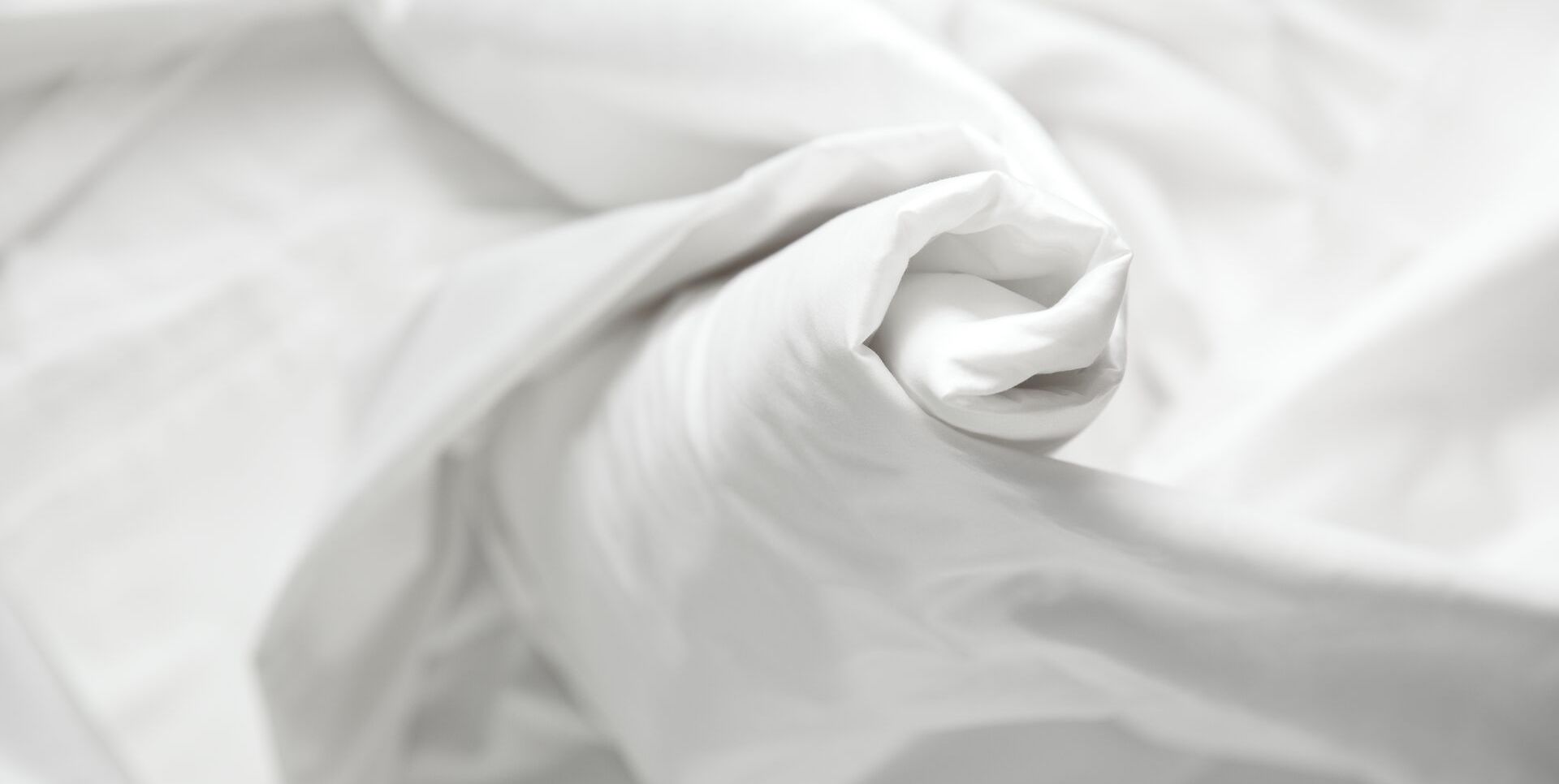 Organic Sateen Sheet Set
Organic cotton sheets with a timeless elegance
you desperately needed because you didn't know what to do with your old ones? Why not learn to give them a new life from people who have done the same?
We put together a list of ways to repurpose your old sheets, which even includes turning them into DIY dog toys. Here are a few creative ways to repurpose your old pillows too.
8. Donate things you no longer use
Instead of letting old items collect dust in your closet until the end of time, do some research to see who could really use your gently-loved items. As a bonus, you'll keep them out of a landfill.
Donate old sheets to animal shelters or find a local women's shelter that can put them to good use. Did you know you can even donate your old mattress? Here's our guide to mattress donation to learn more.
Celebrate Earth Day with eco-friendly mattresses and bedding from Saatva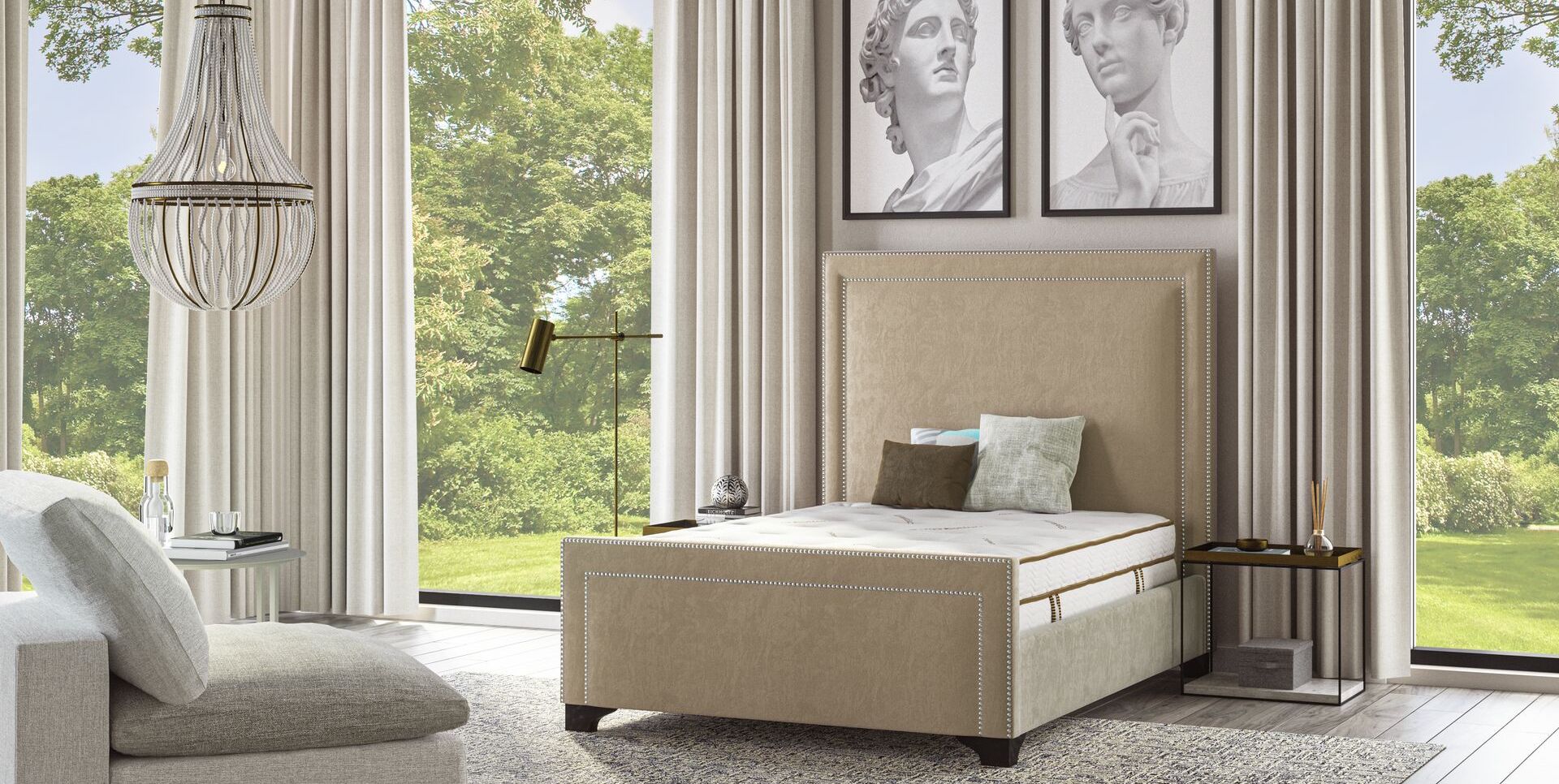 This hybrid mattress combines the pressure-free support of natural latex with the classic innerspring feel. Handcrafted with pure materials for the ultimate in cool and healthy sleep.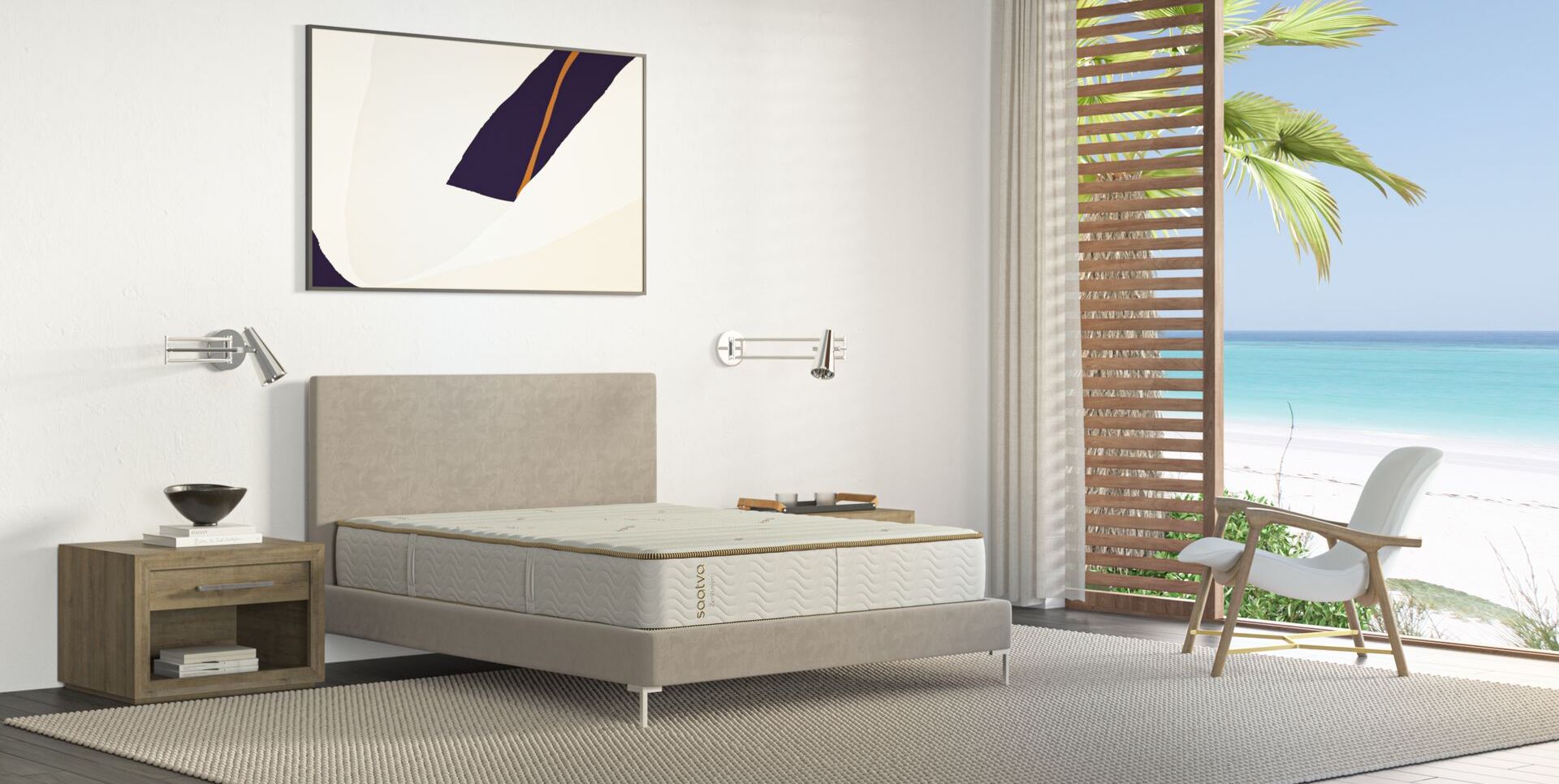 Natural latex responds to every curve for pressure-free support and responsive comfort. Natural latex is supple, resilient, and durable, for the ultimate in elevated sleep. (It's naturally hypoallergenic too.)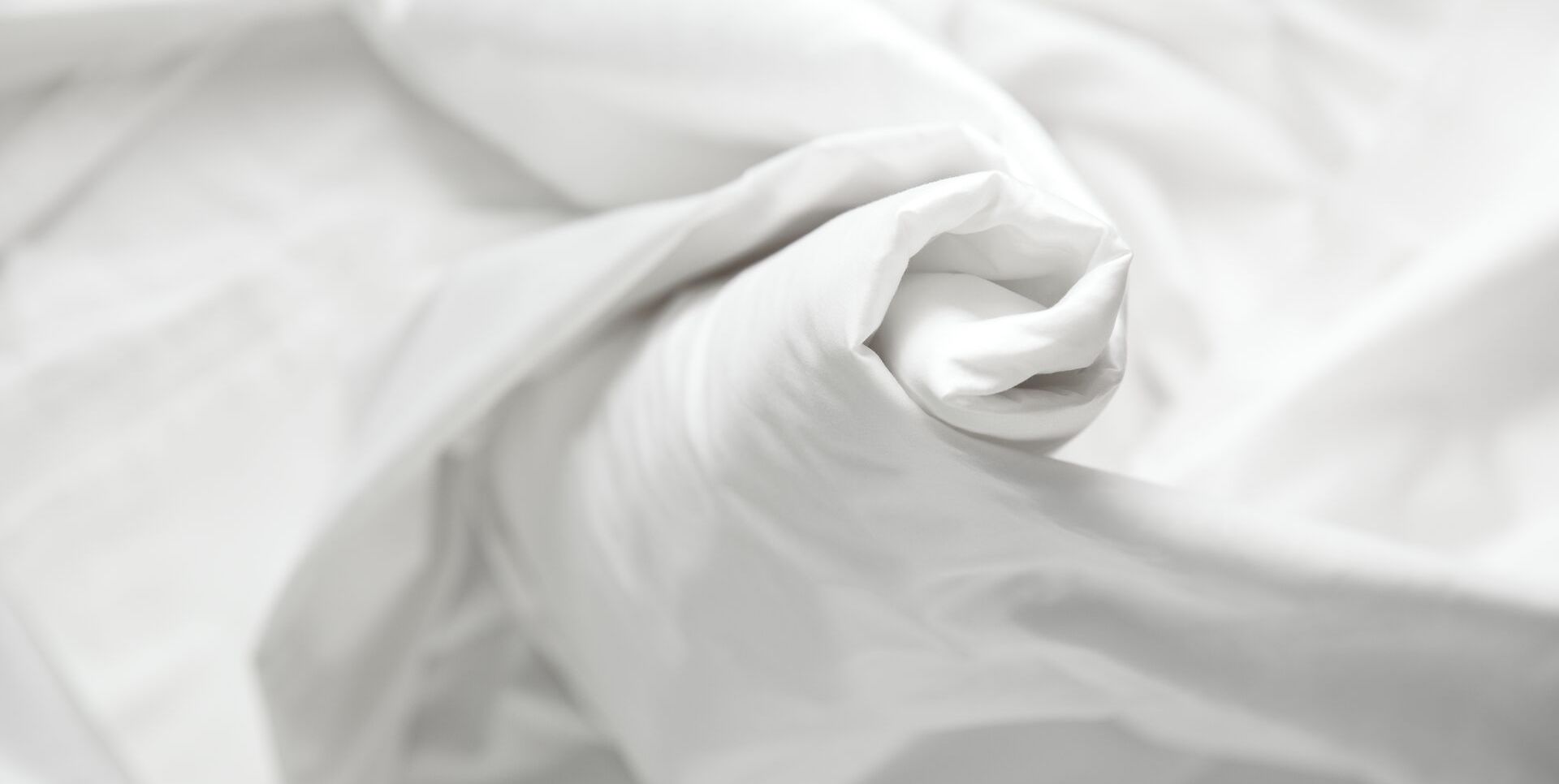 It's easy to see why our flagship organic cotton sheet is a bestseller. Its silky-soft, 300 thread count sateen weave is made with 100% certified organic cotton. It's better for the planet and feels indulgently luxurious on you.
9. Invest in an eco-friendly mattress and bedding
Once you've donated your old mattress, choose a new one made with organic, eco-friendly materials. Eco-friendly mattresses contain nontoxic materials that are free of harmful chemicals and contribute to fewer carbon emissions and less soil and water damage.
All of Saatva's mattresses, sheets, and pillows are made from organic and eco-friendly materials and fabrics, which makes us an easy one-stop shop to upgrade your bedroom.
Check out our wide selection of mattresses and bedding to find your perfect match this Earth Day—and learn about all the ways Saatva supports the environment.