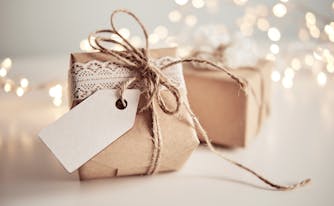 Holiday Gift Guide: 18 Gifts for Better Sleep
With everything going on in the world, many of us are struggling these days to get a good night's sleep. In fact, 41% of people say anxiety about the future keeps them awake at night, according to a survey we conducted earlier this year. So this holiday season, consider giving the gift of better sleep. 
Whether your bestie is stressed out in a new office job or your mom is worried about you more than ever lately, these 18 calming gifts will help promote Z's for everyone on your list. 
The best gifts to help sleep
Here are our picks for the top sleep gifts to give this year, from weighted blankets to bath soaks.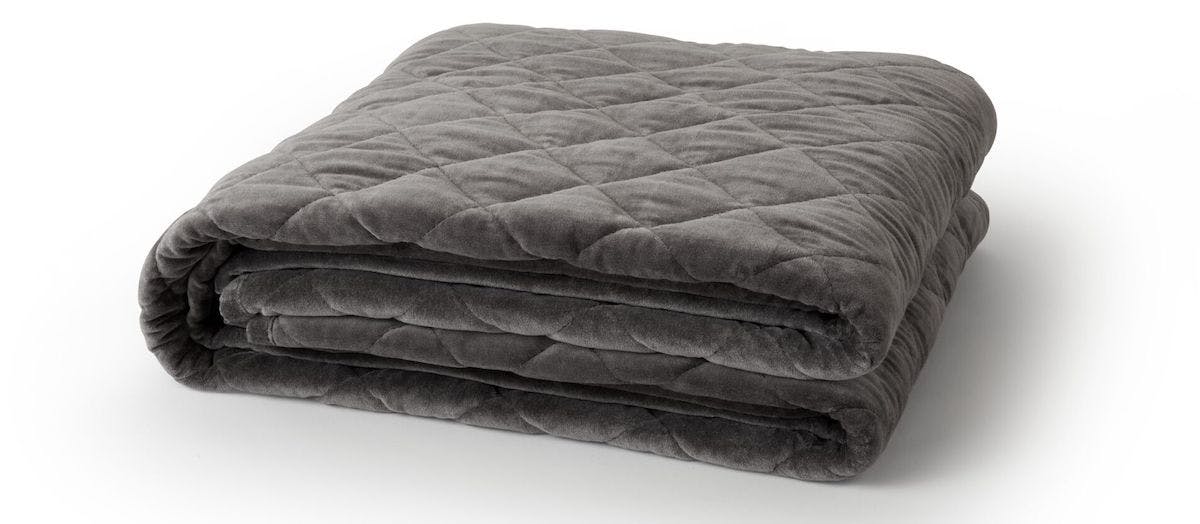 Saatva Organic Weighted Blanket
Do you have that one friend who's always complaining they're not getting enough shuteye? Rock their world with the concept of a weighted blanket, which studies show can help reduce anxiety, insomnia, and general restlessness at night. Our weighted blanket is made with luxurious 100% organic cotton velvet for plush comfort and filled with natural glass beads that provide gentle, even pressure for stress relief. 
$295 (12-lb. single), saatva.com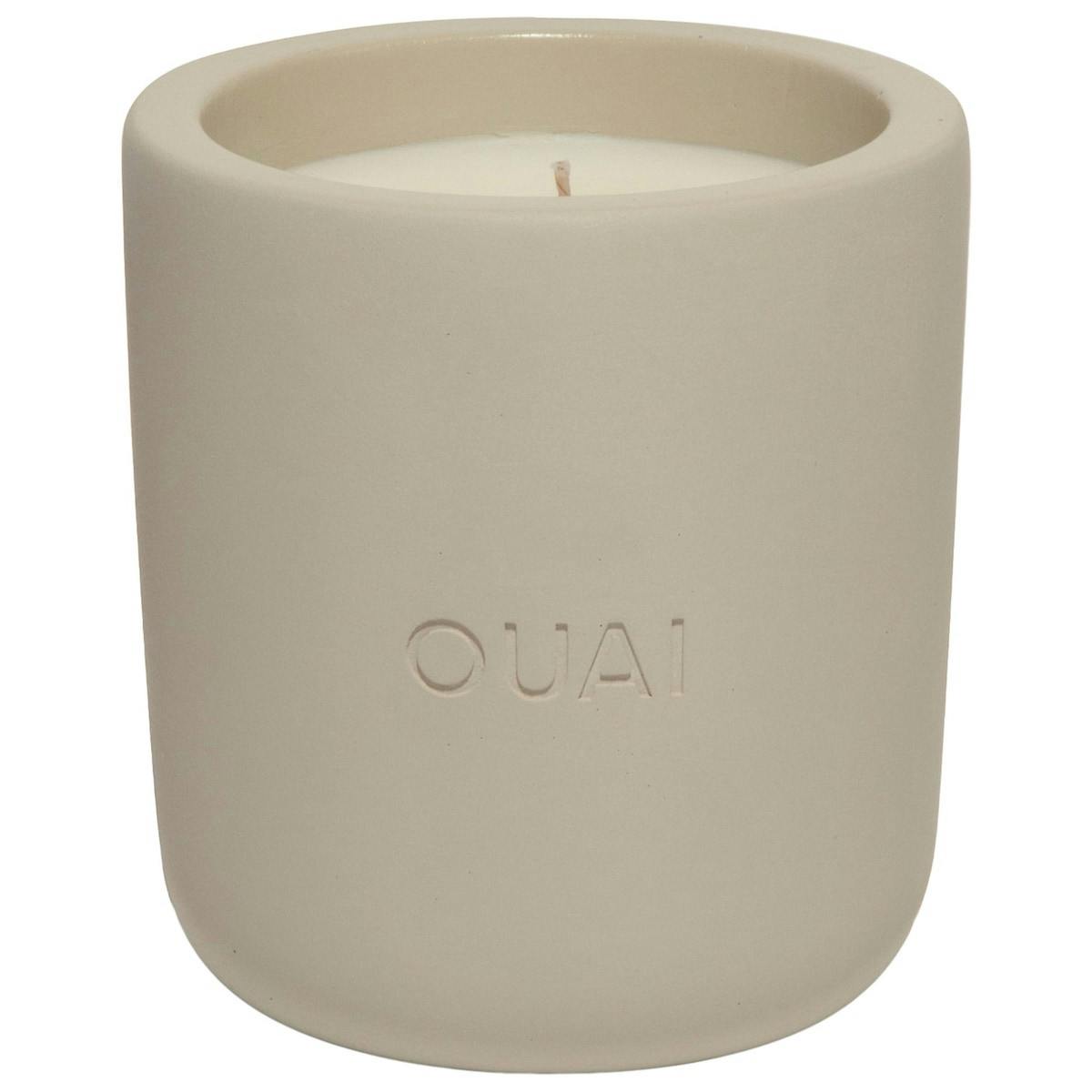 Ouai North Bondi Candle
One of the most requested products from haircare brand Ouai was, oddly enough, candles. That's because the brand is known for its signature relaxing scents that linger long after you apply them. This candle is no different. It's made with notes of bergamot, lemon, rose, and violet to lull you into a relaxing slumber.
$44, theouai.com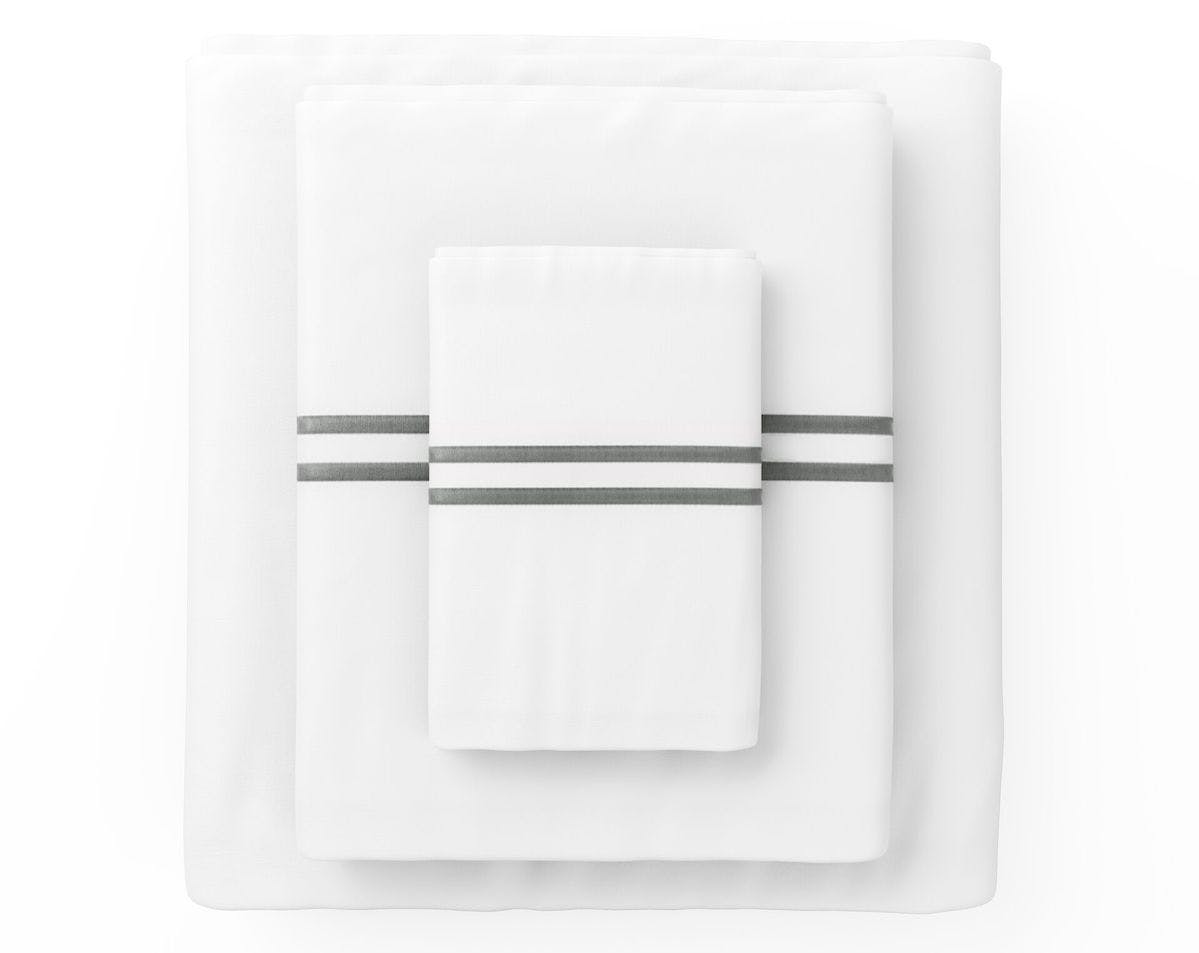 Saatva Embroidered Sateen Sheet Set
For the avid traveler in your life, help them recreate the feeling of dreamy hotel linens at home. Our embroidered sateen sheet set is made with organic cotton in a 300 thread count sateen weave that actually gets softer over time with every wash. The hand-finished embroidered trim provides a clean, elegant look rivaling any hotel sheet set. 
$215 (queen), saatva.com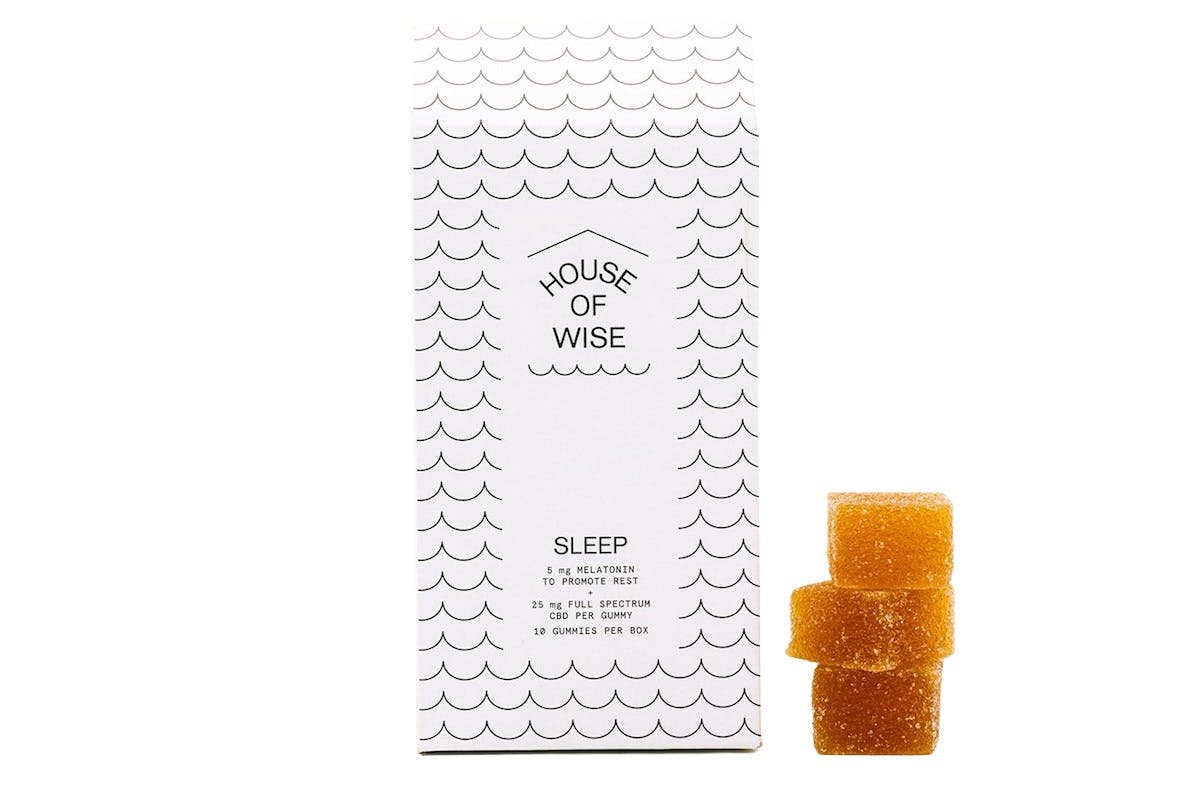 House of Wise Sleep Kit
House of Wise is known for its thoughtfully-curated products that combine simple, clean ingredients with full-spectrum CBD to help with insomnia, stress, and more. This sleep kit includes a month's supply of drops and gummies, with 5 mg of melatonin and 25 mg of hemp-derived CBD per serving. Gift a bottle to a friend and save the gummies for yourself so you too can reap the sleepy benefits.
$95, houseofwise.co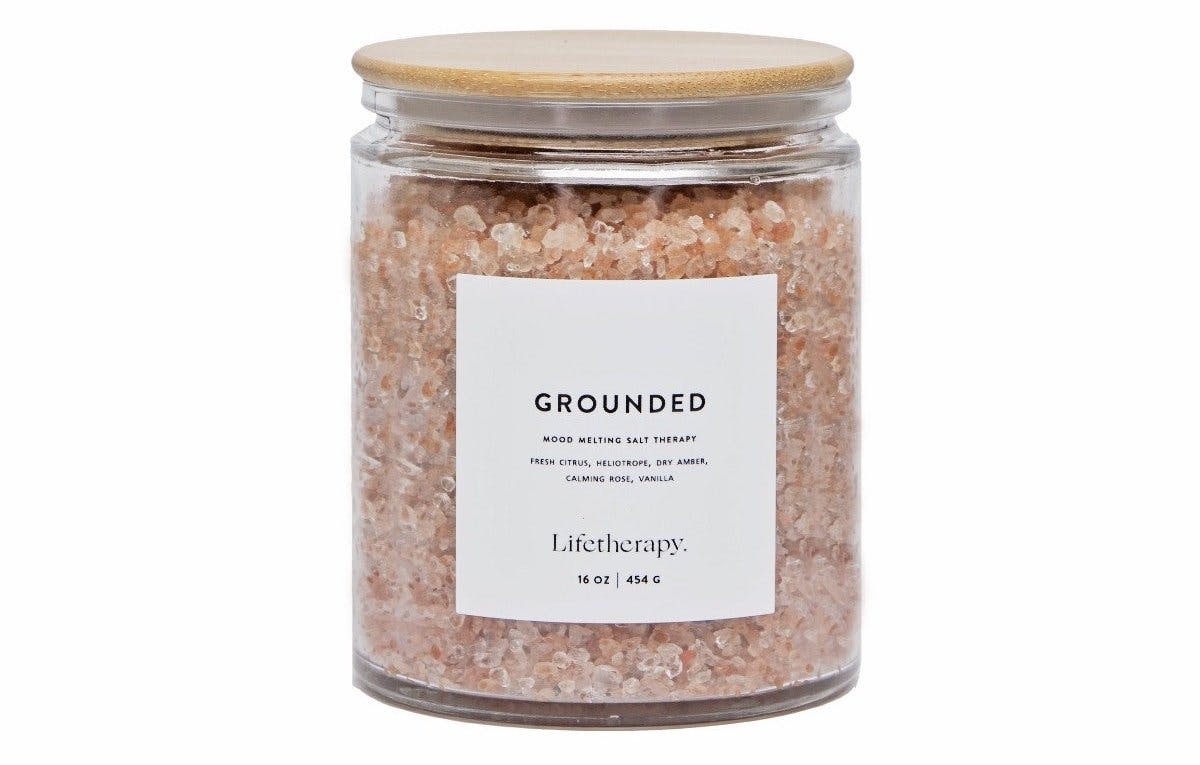 Lifetherapy Grounded Mood Melted Salt Soak
Soaking in sea salt can help relax muscles and heal strained ligaments. And with this dry amber and fresh citrus scented soak, you can also get lost in the aromatic properties that naturally calm the brain. 
$48, lifetherapy.com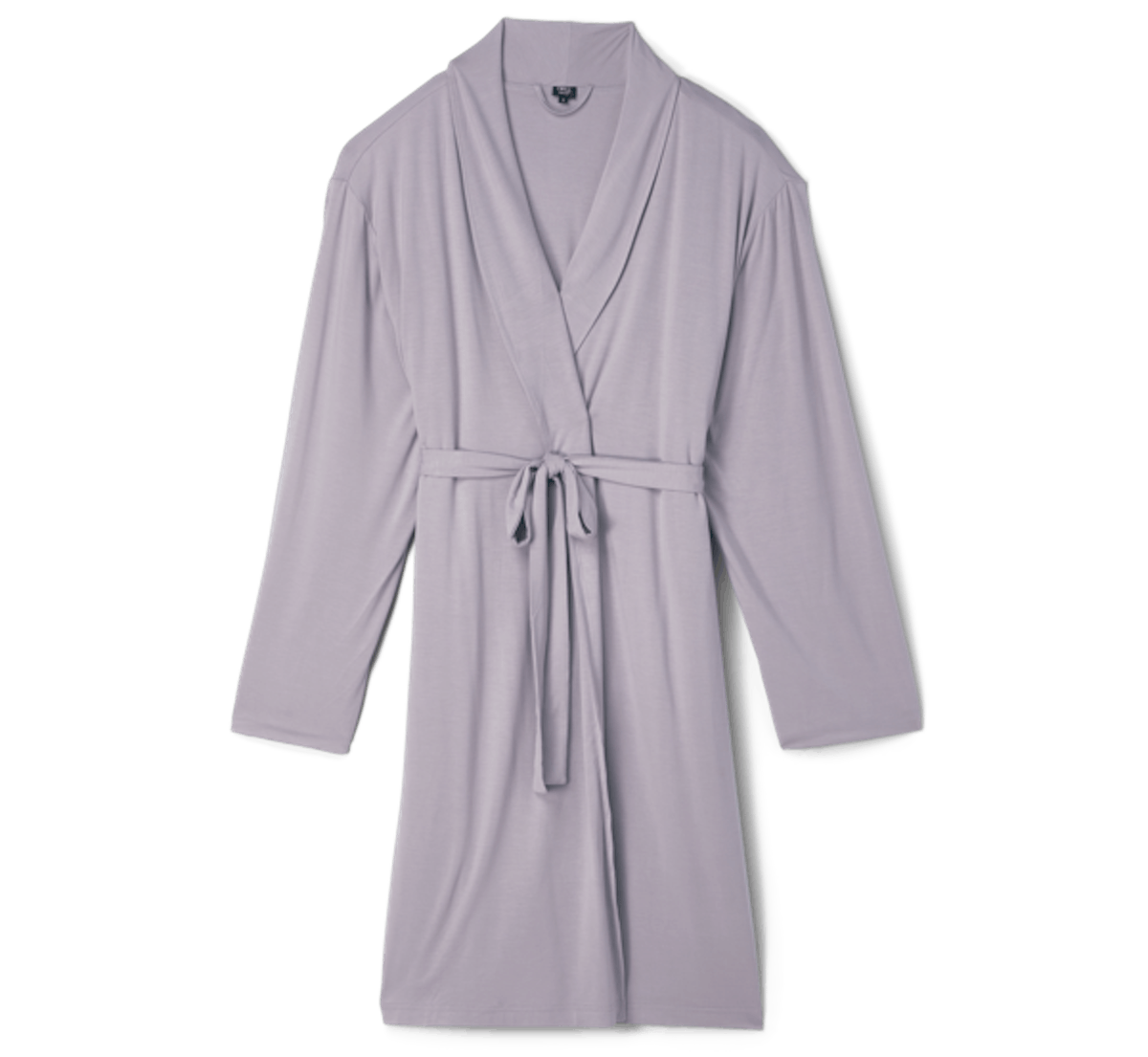 Chrissy Teigen Ultimate Butter Robe
This buttery soft robe comes in sizes up to 4XL, so there's a perfect fit for everyone. The bamboo fabric is soft and stretchy, so there's no doubt whoever you give it to will love lounging around the home in it. Pair it with a scented candle or relaxing bath products for the ultimate sleep-inducing gift. 
$72, cravingsbychrissyteigen.com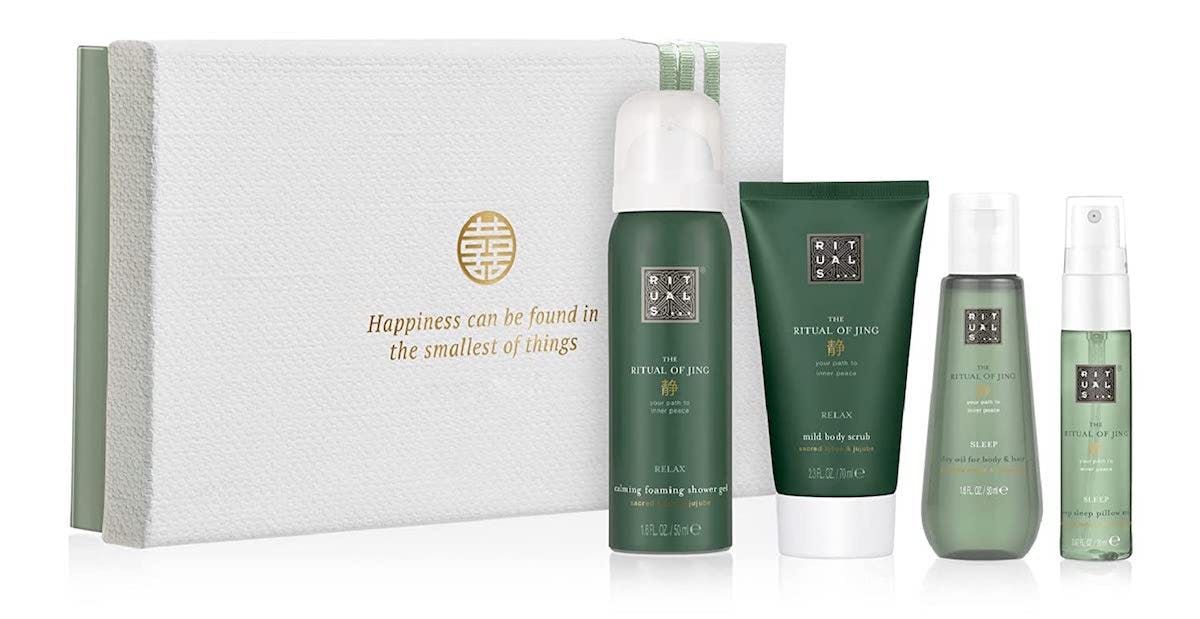 Rituals The Ritual of Jing Calm Treat
This gift set has everything you need to unwind at the end of a long, stressful day. It includes a foaming shower gel, body scrub, dry oil, and best of all, pillow mist, so you can spray your linens before bed to slip into deep, aromatic sleep.
$27.50, rituals.com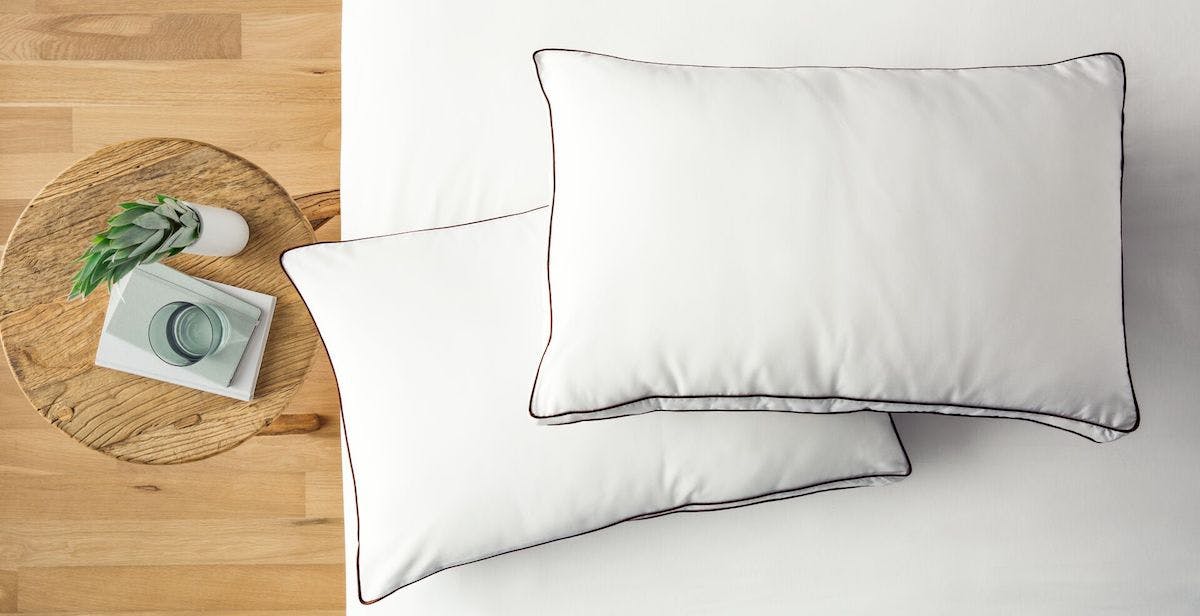 Saatva Latex Pillow
A hotel-quality sheet set needs a pillow to match it. Our latex pillow is made from 100% natural latex for responsive head and neck support. Plus, it's made with 100% organic cotton so it's super-breathable and an excellent choice for anyone who likes to sleep cool.
$155 (queen), saatva.com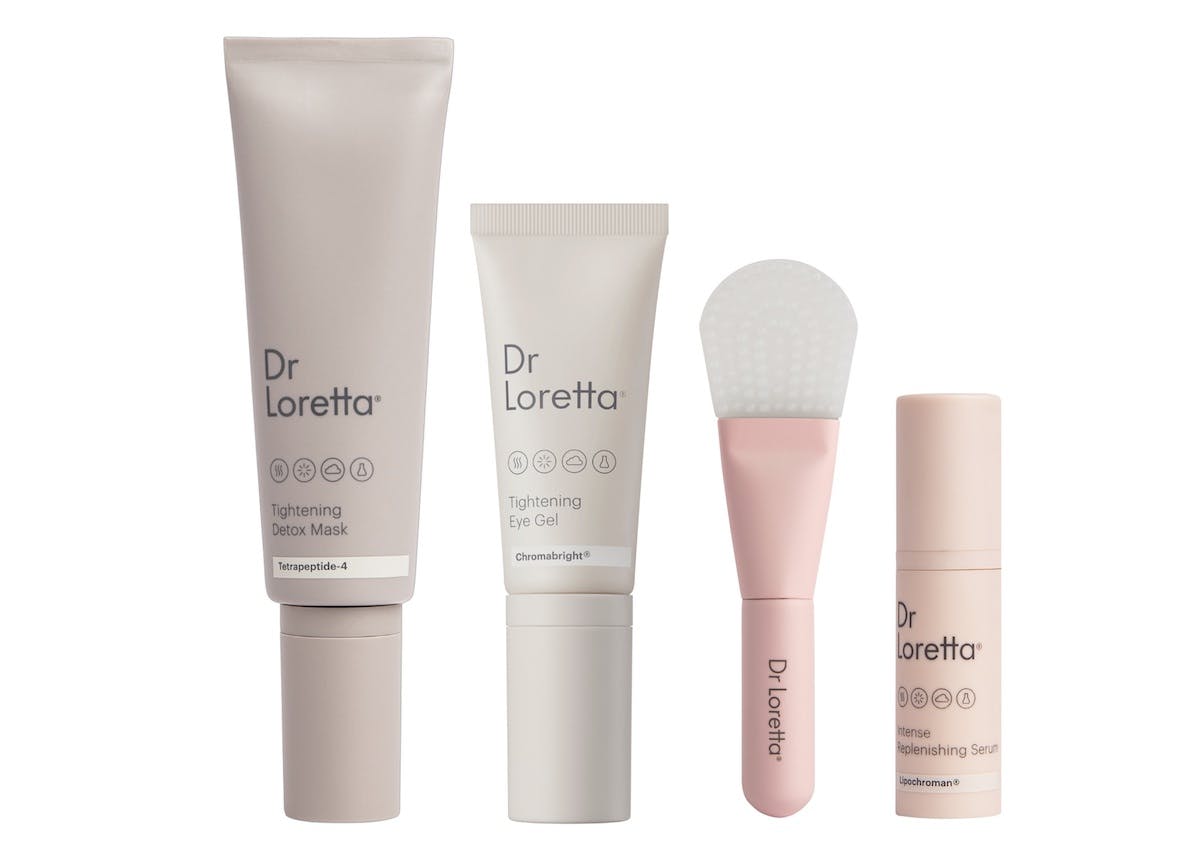 Dr. Loretta Beauty Sleep Set
With this beauty sleep set formulated by a renowned dermatologist, your gift recipient will have everything they need to wake up looking refreshed. The set includes a mini version of Dr. Loretta's hydrating, plumping face serum and full-size versions of her depuffing eye gel and detoxifying, tightening overnight face mask, along with a mask applicator brush. 
$92, drloretta.com

Saatva Organic Velvet Diamond Quilt
The latest addition to our bedding line, our organic velvet diamond quilt comes prewashed to give it an incredibly soft feel. The diamond stitch pattern lends a classic tailored look, while the heavyweight cotton velvet and durable percale cotton backing mean you'll get to enjoy this quilt's cozy warmth for years to come.
$325 (full/queen), saatva.com

Slip Sleep Mask Contour
Whether you have false lashes or just sensitive eyes, this silk sleep mask with cup indentions for the eyes will be your new best friend. Slip it on to get a few extra moments of shuteye once the morning light pours through the windows.
$55, slip.com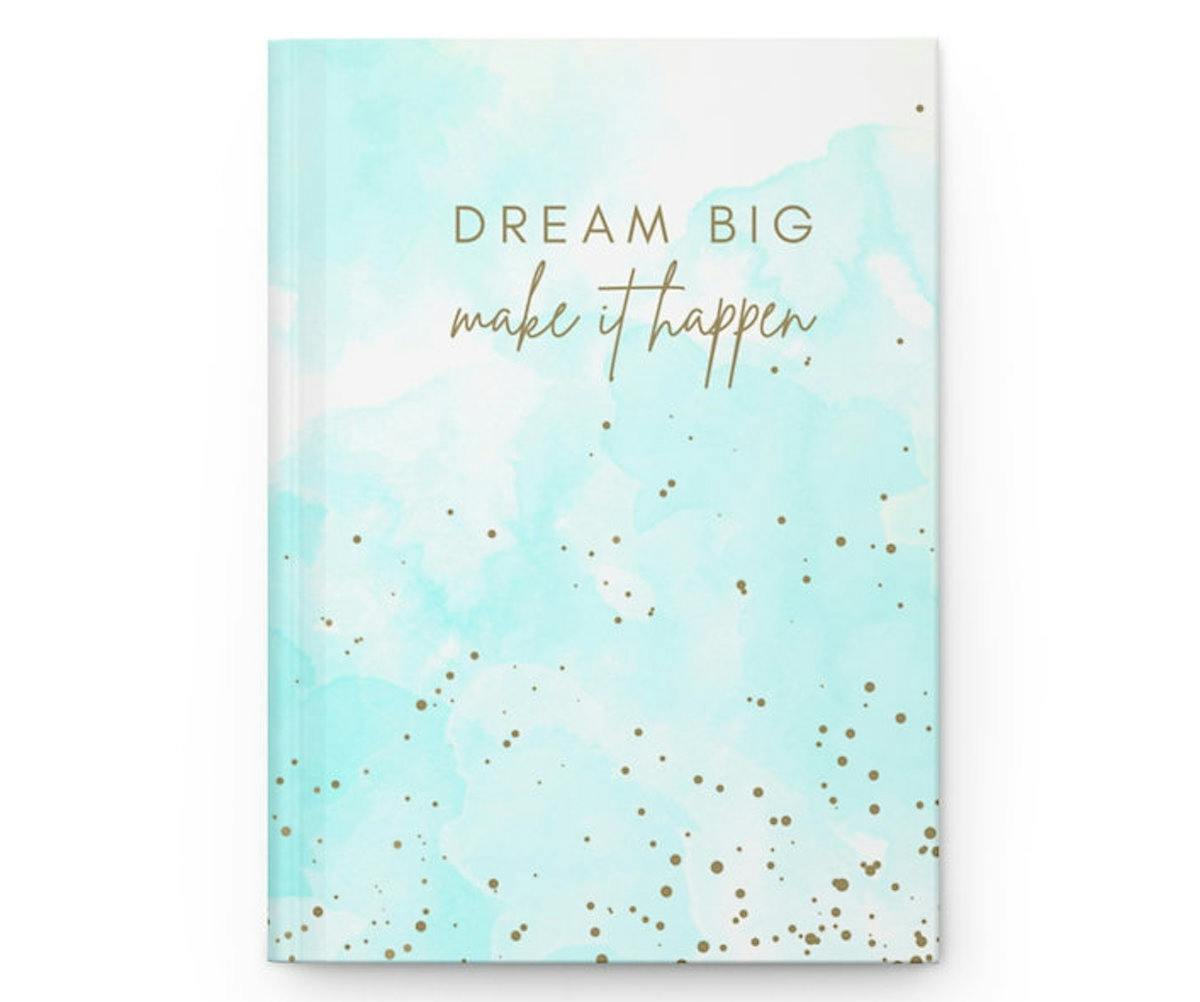 Busy Bee Planners Journal
Did you know journaling before bed can help you sleep? Treat your most stressed-out friend or family member to this hardcover journal with over 75 single-lined pages so they can get rid of the excess clutter and effortlessly drift off into dreamland. 
$12.99, busybeeplannershop.com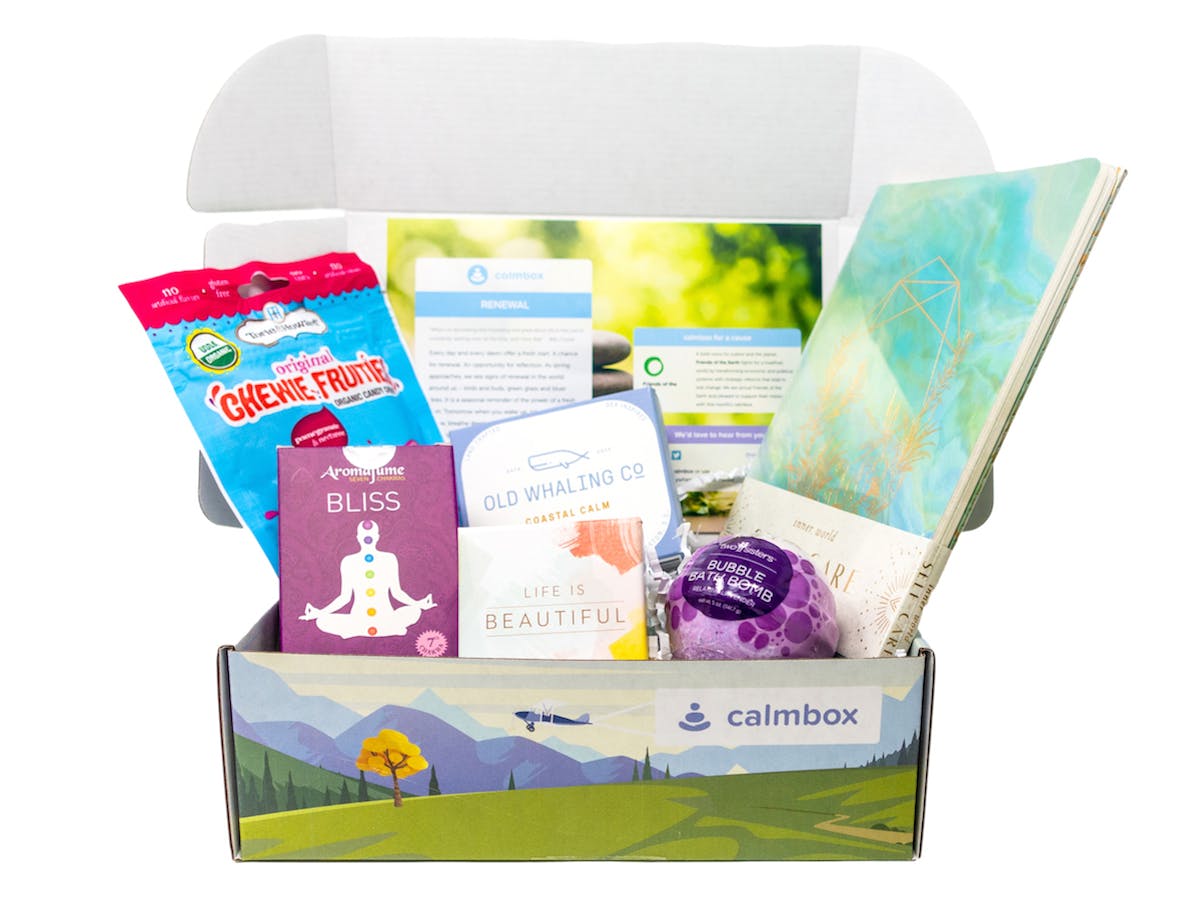 Calmbox
Each monthly subscription box comes with six to eight full-sized items that are all tailored toward relaxing the senses. Expect products like candles, essential oils, room sprays, and organic teas. This is truly the sleep gift that keeps on giving. 
$29.99, thecalmbox.com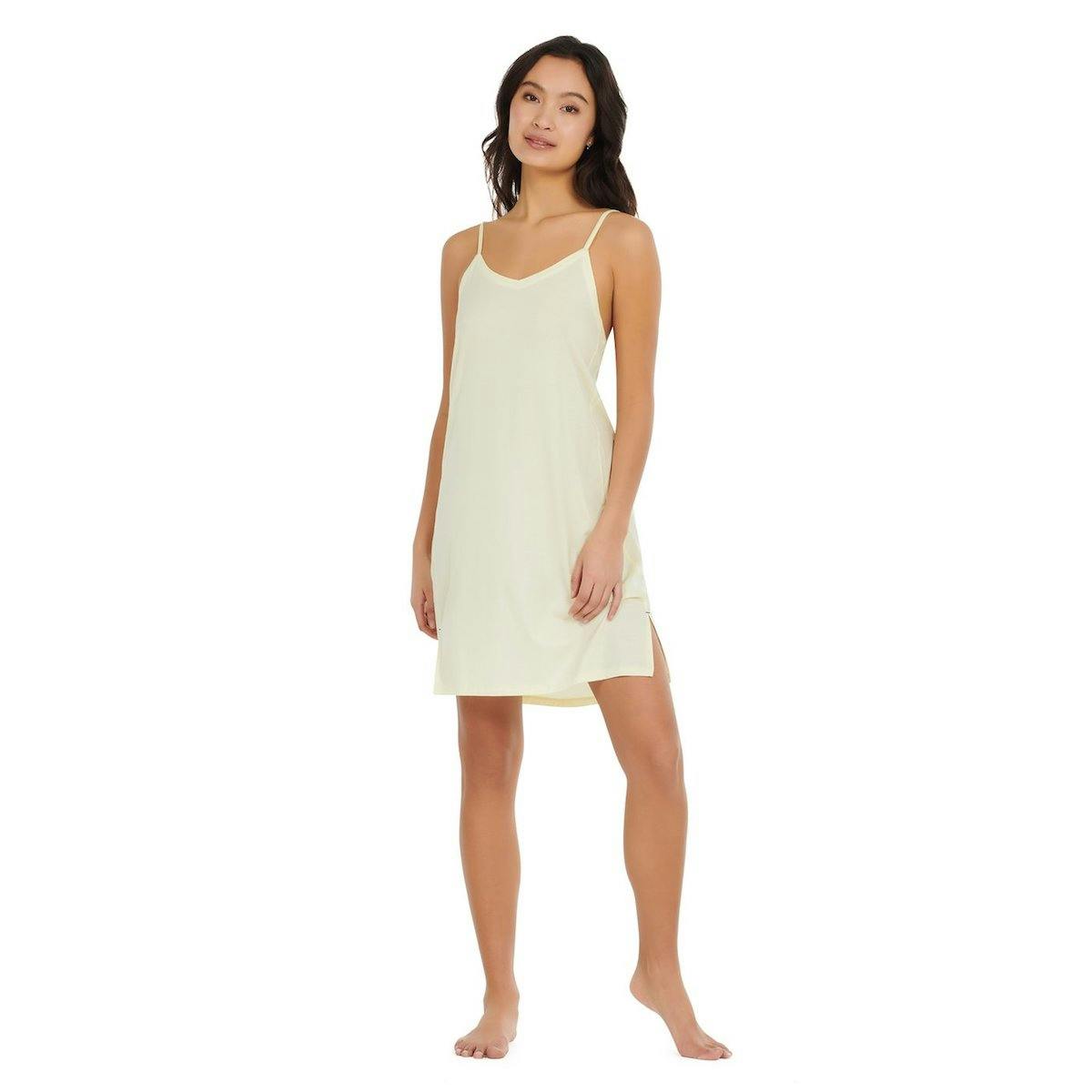 Dagsmejan Cooling Sleep Slip Dress
Whether you're shopping for someone who runs hot or cold, there's a Dagsmejan pajama set to suit everyone's needs this holiday season. This flattering dress is made from the brand's patented Nattcool technology, which wicks away moisture for cooler, dryer sleep.
$109.90, dagsmejan.com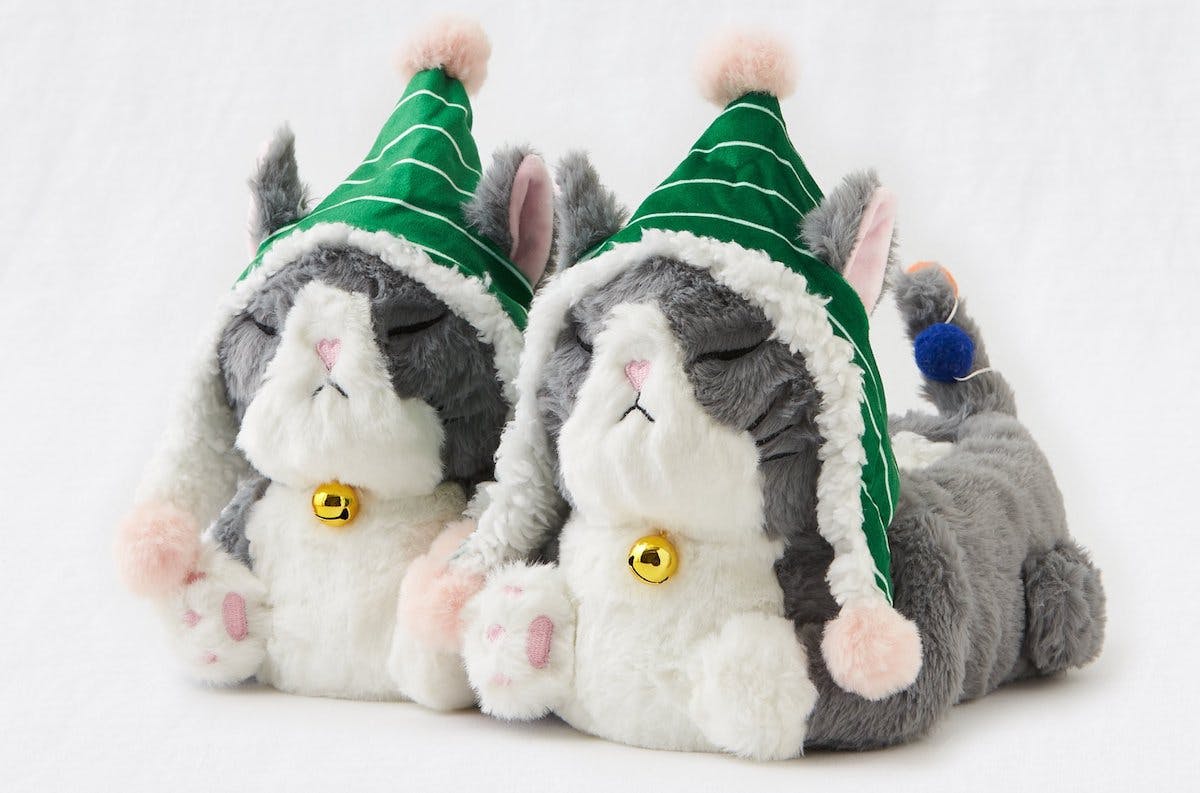 Aerie Critter Slippers
Why have normal-looking slippers when you can pretend it's 1999 again and get some 3D animal slippers? These are the perfect mix of comfort and nostalgia for the millennial on your holiday shopping list. 
$29.95, aerie.com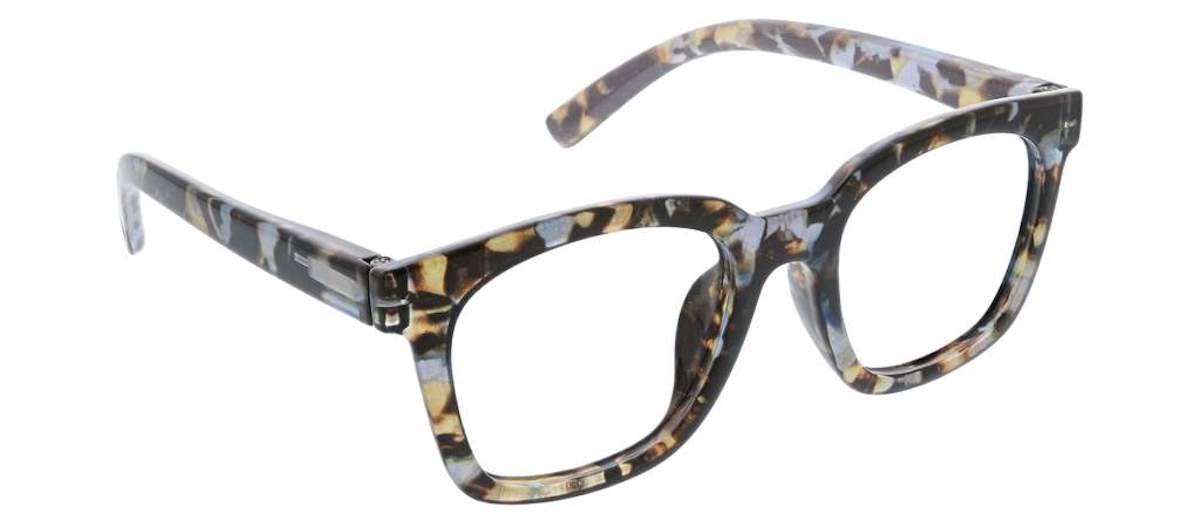 Peepers To the Max Blue Light Glasses
Give your eyes a break from the harsh light of phones and computer screens with these stylish blue light blocking glasses. You can get them with a reading glasses prescription for yourself or with no correction if you want to give the gift of blue light relief.
$27, peepers.com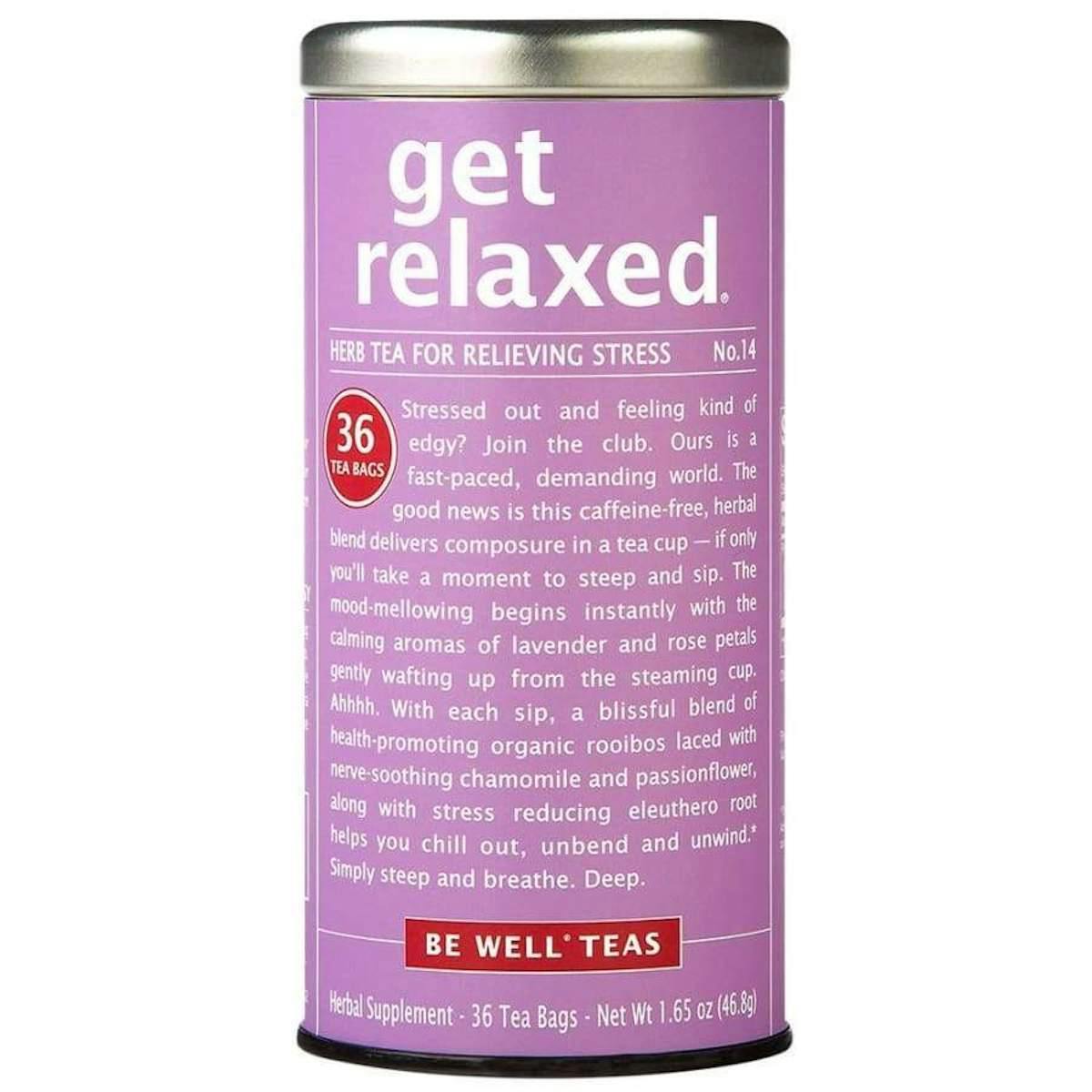 The Republic of Tea Be Well Gift Set
This duo comes with two caffeine-free tea flavors, including the herbal blend dubbed "Get Relaxed." It also features a tea blend called "Get Some ZZZ's," specifically for falling asleep, made with chamomile, passionflower, and the mellowing properties of valerian.
$27, republicoftea.com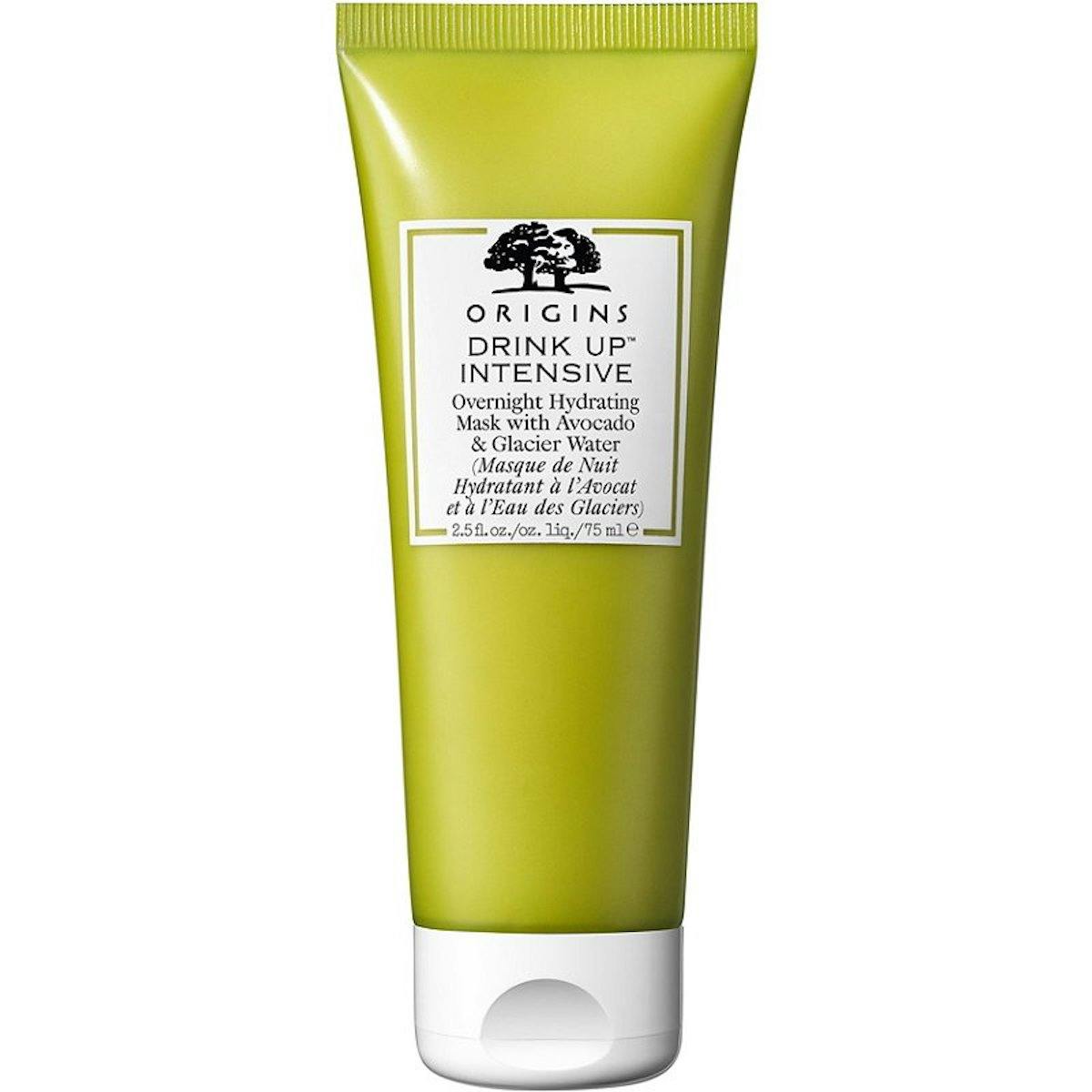 Origins Drink Up Intensive Overnight Hydrating Mask
Winter can do a number on your skin (and sleep). Let your complexion absorb crucial vitamins and nutrients as you sleep. This overnight face mask is made from skin-plumping hyaluronic acid, soothing niacinamide, and nourishing avocado. 
$28, origins.com
Shop Saatva this holiday season
Saatva has everything you need to complete your holiday shopping and help your loved ones get better sleep this season. Check out our gift-worthy bedding, including luxurious, eco-friendly sheets, blankets, and pillows. Just add a bow, and you're good to go.