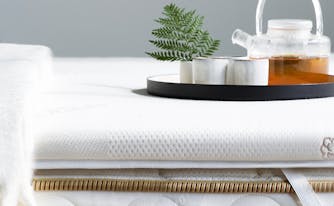 Holiday Gift Guide: 18 Ideas for a Good Night's Sleep
The holiday shopping season is in full swing, which means it's time to make sure you've picked out something for everyone on your list. Whether you're looking for an inexpensive item for your office's white elephant party or you want to surprise your partner with a seriously luxurious present this year, why not give the gift of a good night's sleep?
Quality sleep is linked to everything from reduced stress, a healthy immune system, and even better performance at work—making it the gift that keeps on giving well after the holidays are over.
18 sleep gifts worth giving in 2019
Here are our favorite sleep products—including some of our own, of course—to gift this holiday season. (And hey, we understand if you want to stock up on a few of these goodies for yourself!)  
Indie Lee Sleep Soak, $42
Research shows that a warm bath before bed can help you achieve deeper sleep. This bath soak, which is meant to be added to a warm tub, is formulated with a relaxing blend of essential oils, including lavender and Moroccan chamomile.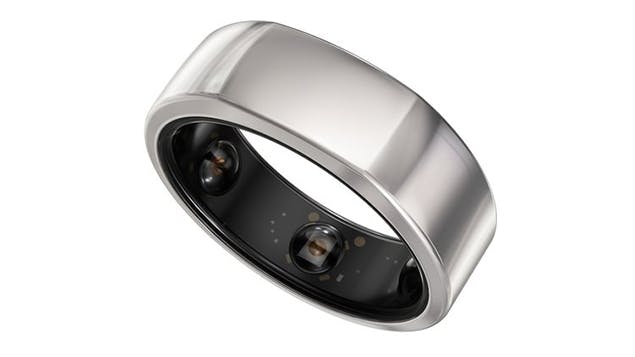 Oura Smart Ring, $299
Put a ring on it this holiday season with this wearable sleep tracker. It tracks how much time you spend in the various stages of sleep, including deep sleep and REM sleep and also measures your body temperature while you snooze. Based on your unique info, you'll get personalized advice for optimizing your sleep.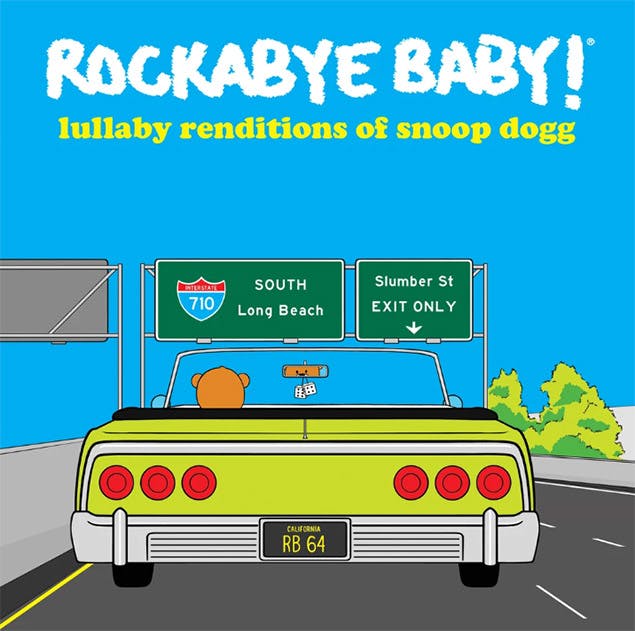 Rockabye Baby! Lullaby Renditions of Snoop Dogg, $16.98
"Hush Little Baby" and "Twinkle, Twinkle, Little Star" don't hold a candle to Snoop Dogg's take on lullabies. The rapper's greatest hits, including "Drop It Like Its Hot" and "Gin and Juice" have gotten a baby-friendly, expletive-free update just in time for the holidays. In this album, the perfect gift for new parents, Snoop Dogg's songs are reimagined as instrumental lullabies to soothe cranky babies to sleep.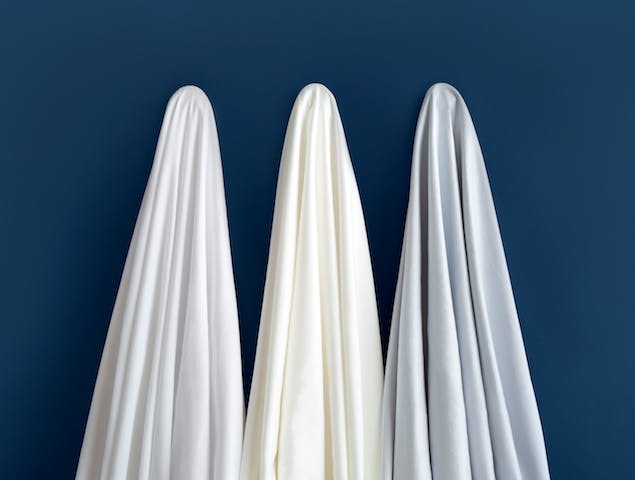 Saatva Organic Sheets, $195
A shameless plug for our own product: These sheets and pillowcases will transform your bed—and your sleep. They're made from 100% long-staple organic cotton in a fine sateen weave. The breathable 300 thread count ensures comfortable, cool sleep every night, so that family member who sleeps hot will never complain again. Available in white, ivory, and grey.
Nest Cedar Leaf & Lavender Classic Candle, $42
Have a slew of holiday parties on the calendar? This candle makes the ideal hostess gift. It lasts for 50 hours and will put anyone in the mindset for sleep with its relaxing lavender, rosemary, and sage scent. Plus, the glass holder is oh-so-chic.
Moonlit Skincare Beauty Sleep Organic Tea, $19
For the tea drinker in your life, look no further than this calming organic blend. Tart hibiscus is full of melatonin, the hormone that regulates your sleep-wake cycle and helps you fall asleep. Add lemon and watch the tea change color thanks to butterfly pea flower.
Zenimal Kidz, $49.95
Meditation isn't just for adults: Your favorite child can reap the sleep benefits of it too with this cute screen-free tool. The turtle-shaped device comes preloaded with nine guided meditations, including one specifically for sleep. The child can also listen to 10 minutes of relaxing music if they'd prefer an unguided meditation.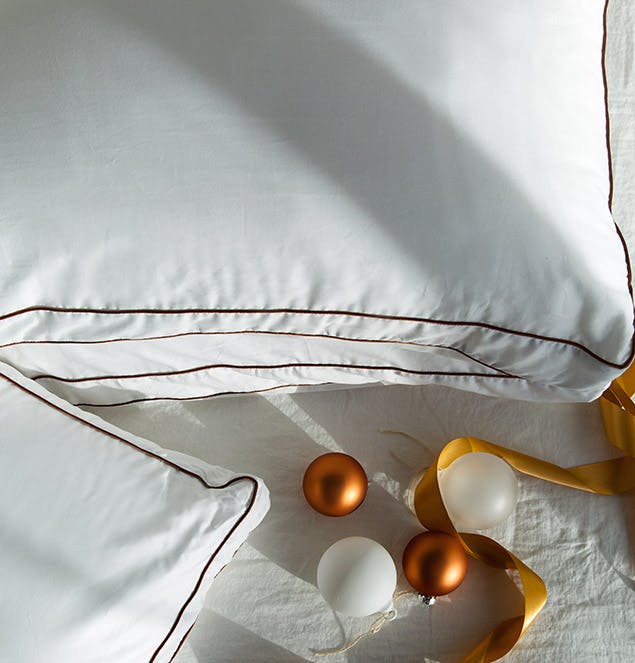 Saatva Pillow, $145
Make neck pain a thing of the past with this responsive pillow that provides excellent head and neck support with a core of shredded natural latex. The latex core is surrounded by a down-like micro-denier fiber inner pillow, and it's all wrapped in a super-soft 100% organic cotton cover.
Swannies Blue Light Blocking Computer Glasses, $59
The blue light emitted from screens is a major sleep disruptor. Luckily, wearing blue light blocking glasses at night can help mitigate the negative effects. Sleep experts recommend choosing a pair with amber/orange lenses, like this one, to block the maximum amount of blue light and minimize brightness. In addition to filtering out harmful artificial light, the frames on these glasses are made from an environmentally friendly alternative to petroleum-based plastics, resulting in a lightweight and flexible fit.
Become Your Child's Sleep Coach: The Bedtime Doctor's 5-Step Guide, Ages 3-10, $14.39
Do you know a parent who is completely frazzled? Gift them this book, written by Lynelle Schneeberg, PsyD, pediatric sleep psychologist, assistant professor at Yale School of Medicine, and director of the behavioral sleep program at Connecticut Children's Medical Center. The book teaches parents how to sleep train young children so the entire family can get the shuteye they need to function their best. (Read our interview with Schneeberg for more advice on sleep training.)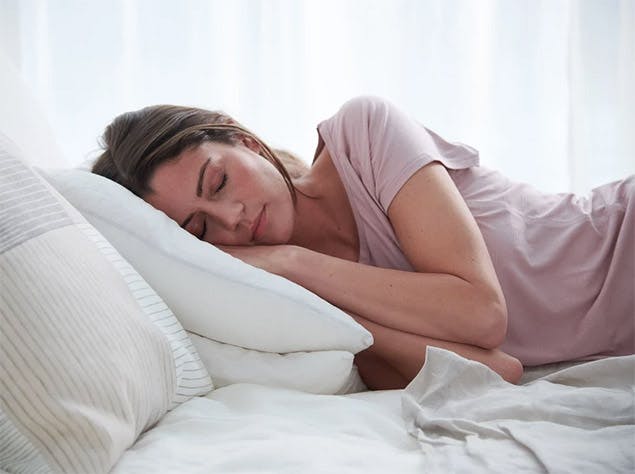 Dagsmejan Sleepshirt, $99.90
We've finally found PJs gift-getters will be excited to receive this holiday season. This comfy sleep shirt, available in four soothing colors up to size 2XL, is made from a proprietary sustainable fabric that wicks moisture so cool sleep is guaranteed.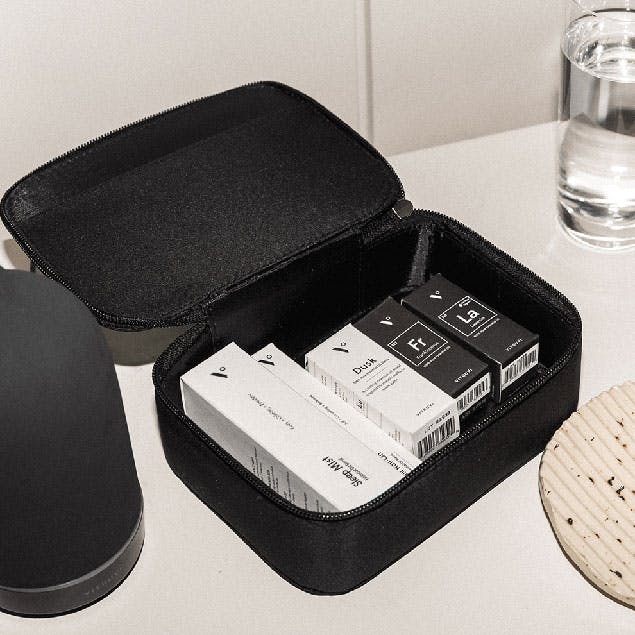 Vitruvi Evening Rituals Kit $114
This evening kit comes with everything your stressed-out friend or family member needs to unwind before bed. Inside the sleek black case, you'll find a trio of calming essential oils (lavender, frankincense, and dusk, a nighttime blend), as well as a sleep mist and essential oil roll-on, both of which are perfect for travel.
Saatva Graphite Mattress Topper, $275
Being too warm in bed can make it harder to get quality shut-eye. Enter this mattress topper, which is infused with cooling graphite to dissipate heat. Three inches of memory foam offer body-hugging pressure relief for the just-right blend of comfort and support.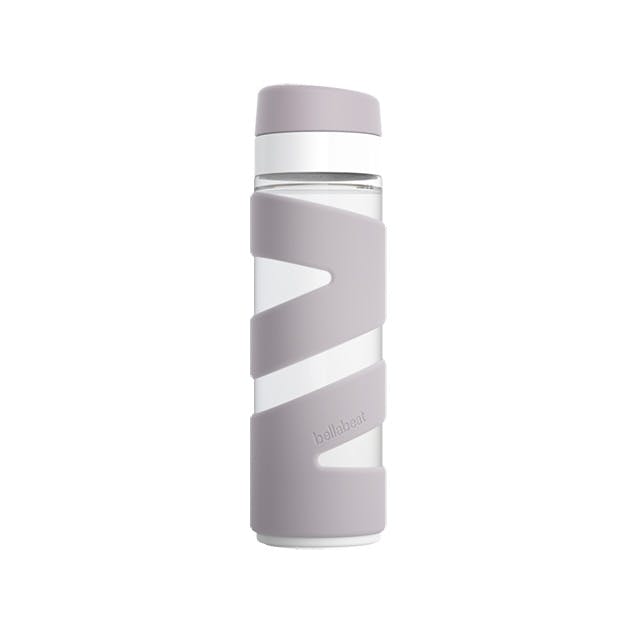 Bellabeat Spring Smart Water Bottle, $89
As we've reported before, dehydration can seriously mess with your sleep. In fact, it can cause everything from nighttime leg cramps to snoring. This smart water bottle will help your gift recipient make hydration a regular habit. It tracks your daily water intake and calculates the ideal amount of H20 you need based on your activity level, age, body type, and even the weather.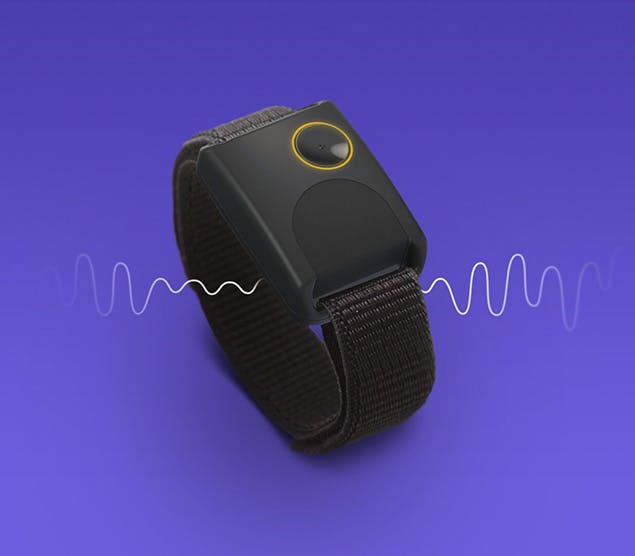 DreamOn Band, $149
Techies will have fun with this patented wearable device developed by psychiatrists and based on neuroscience research on brain rhythms and sleep. It emits low-frequency pulses that signal to your brain it's time for sleep. It also comes with access to an app that features meditations and soundscapes and allows you to track your sleep.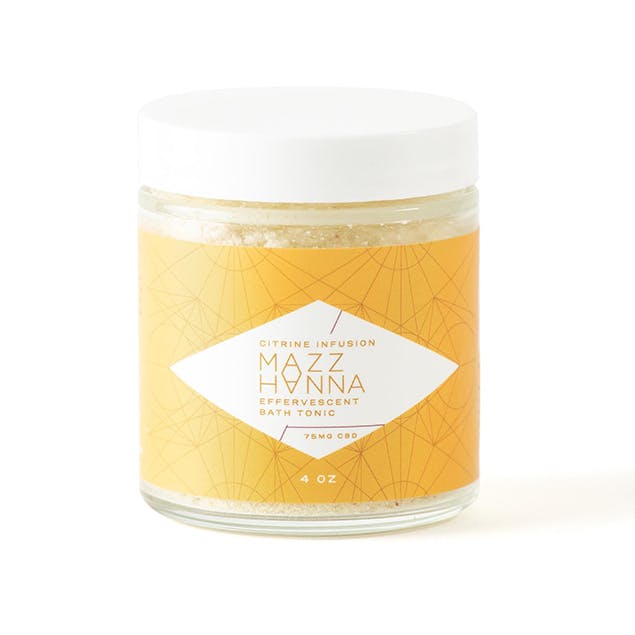 Mazz Hanna CBD Bath Tonic, $55
Two of the trendiest ingredients of the moment—CBD and crystals—take center stage in this deconstructed bath bomb. With 150 mg of CBD in each eight-ounce container, along with citrine crystals to get rid of negative energy and soothing lavender and frankincense essential oils, this bath tonic will put even the most stressed-out person in the mood for sleep.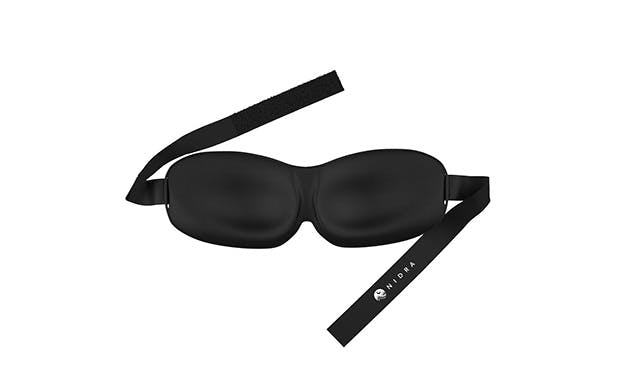 Nidra Deep Rest Eye Mask, $11.95
Jetsetters will appreciate this eye mask, which comes highly rated by the editors of Wirecutter. The Wirecutter team notes the mask's "deep cups, unstructured nose gap, and wider overall design" help it fit a wider variety of faces than many other sleep masks on the market.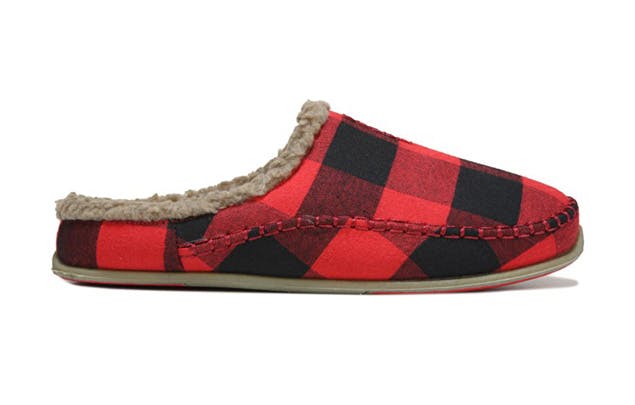 Deer Stags Nordic Plaid Slippers, $50
A cozy pair of slippers is a must during the cold winter months. So treat your dad, brother, or significant other to this on-trend plaid pair that has a warm faux shearling lining, extra-supportive outsole, and inner orthotic sock for added cushioning. He'll look stylish and feel comfortable.
Have a friend who loves Shark Tank? Here are the best sleep products from Shark Tank to consider gifting this holiday season.