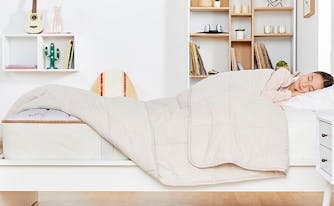 6 Back-to-School Gift Ideas for Better Sleep
Regardless of your age, it's essential to get a good night's sleep so you're able to focus and be active the next day. For school-aged kids, sleep is especially crucial since getting a good night's rest at home can mean the difference between doing well on a test at school or not being able to get through all the questions.
The 2020 school year was one for the books, full of challenges that made it hard for many children to get the sleep they needed to thrive. This year, things are getting somewhat back to normal—and many schools are opening up for in-person learning.
To help ensure the kid in your life gets adequate shuteye this school year, we've put together a list of sleep-enhancing back-to-school gifts for students of all ages.
Best back-to-school gifts for better sleep
As the summer season winds down and the new school year begins, consider these back-to-school gifts for better sleep. The following items can help your child get started on the right foot—and may even make them excited to get back into a routine after a summer of sleeping in. 
Youth mattress

Gifting your child a new mattress is a great way to get them excited about hitting the hay. Plus, it's a learning opportunity for you to point out how important sleep is and how much it can affect your child the next day.
Our youth mattress is one of the best options for growing kids since it adapts to your child's body as they grow up. The flippable mattress features one side that's ideal for children ages 3 and up and another side that's perfect for kids ages 8 and up. Bonus: Throw in a set of our lightweight organic percale sheets to help keep your child cool and comfortable overnight. 
Book light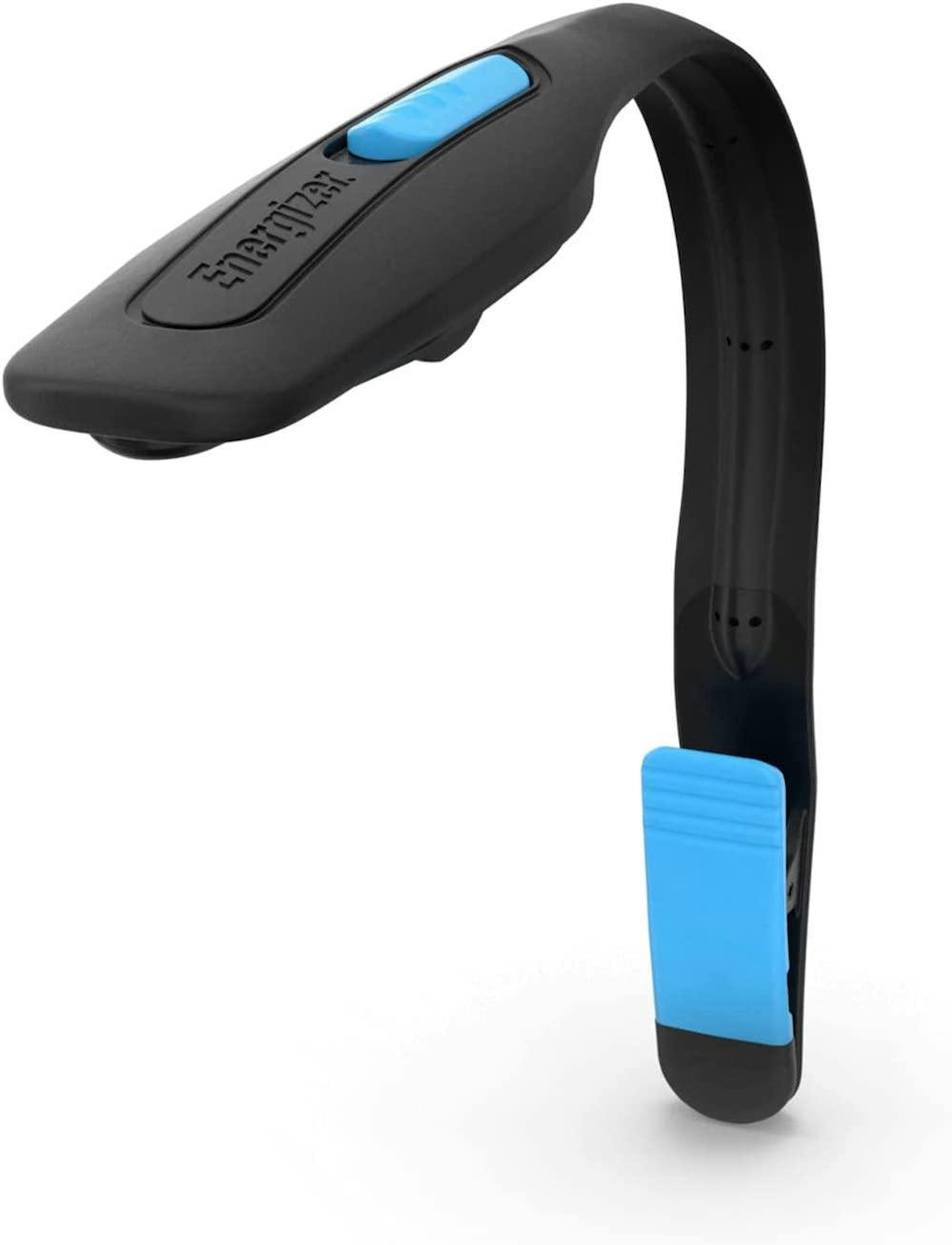 Want to encourage your child to power down their phone before bedtime? Give them a book light. That way, if they have trouble falling asleep, they can read a book or magazine without being exposed to sleep-disrupting blue light. This LED book light is available for under $9 on Amazon.
Bedtime routine book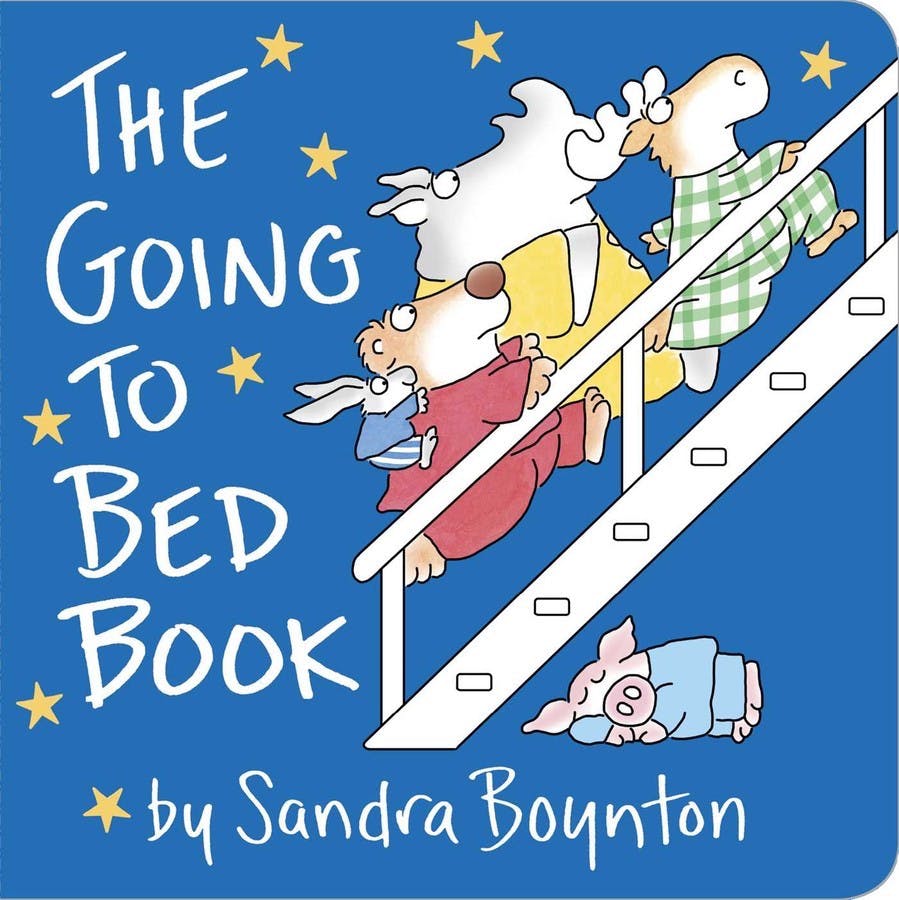 Depending on your child's age, a book that encourages a nighttime routine could be helpful. Not only can these books educate kids on the importance of following a bedtime routine, but the act of reading can help relax their minds and get them ready for sleep. Check out these bedtime routine books for young children. 
Pajamas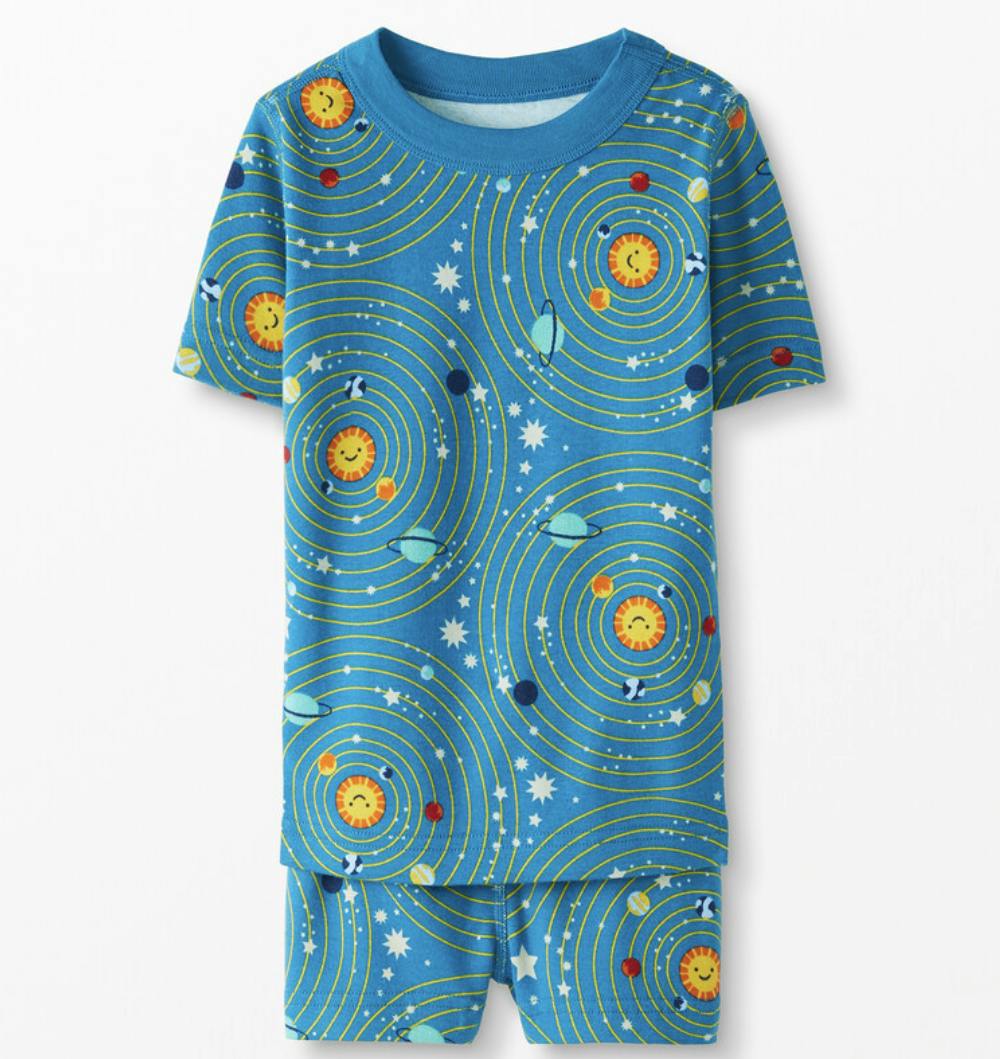 The right PJs can go a long way toward ensuring your child catches enough Z's. Lightweight cotton is a good option for warmer climates and spring and summer seasons, whereas flannel can help keep kids warm at night in colder climates and the fall and winter.
Try these striped rainbow pajamas for pre-schoolers, solar system print pajamas for elementary-schoolers, or short-sleeved pajama sets and tie-dye pajama sets for high-schoolers.  
Meditation device
Many children experienced an uptick in anxiety during the pandemic. One of the best activities to help soothe stress caused by current events? Meditation. This screen-free meditation device for kids from Zenimals guides children through calming meditations and also works as a white noise machine. 
Diffuser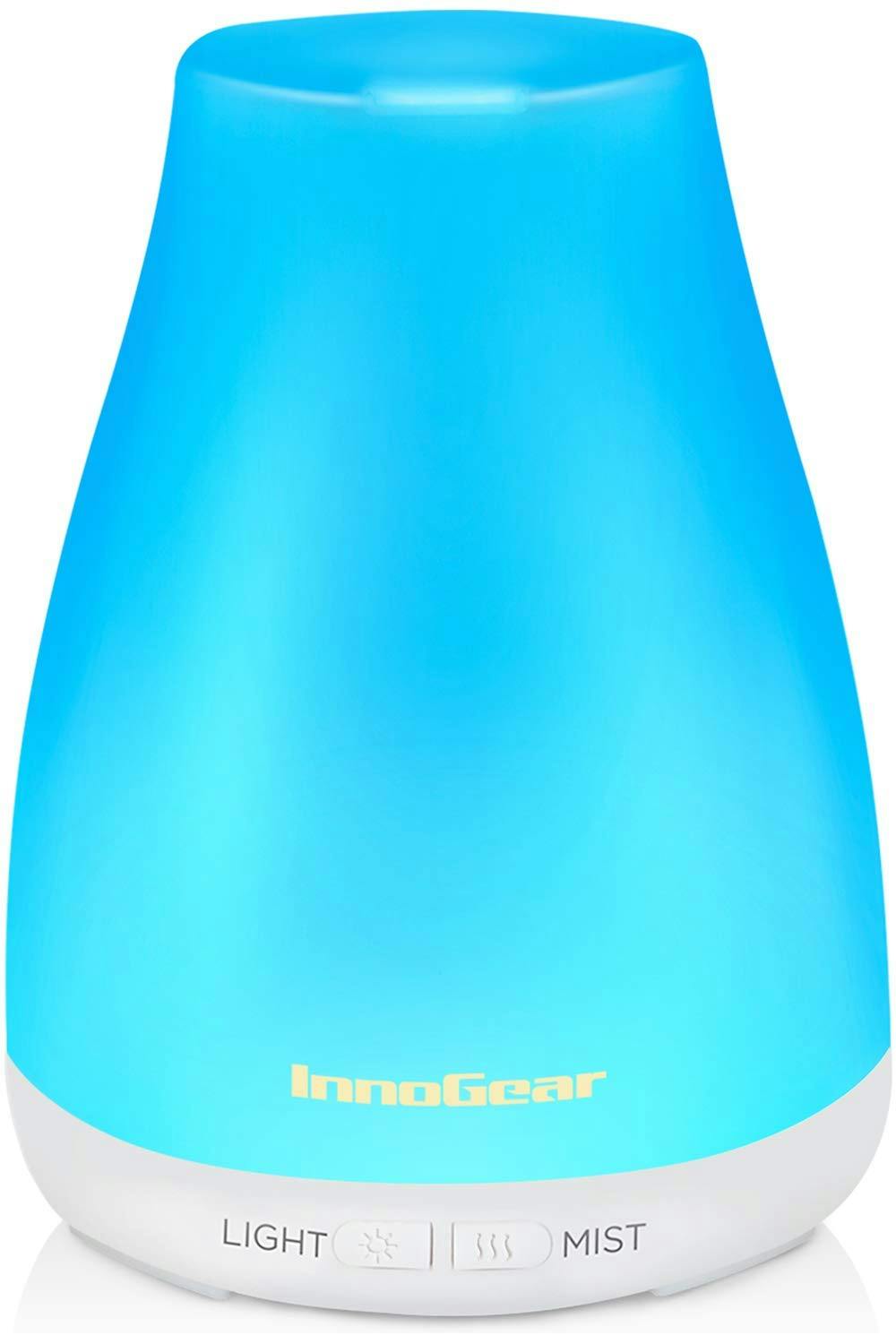 Diffusing essential oils may help your child sleep, as research shows certain scents like lavender and cedarwood can ease stress. This essential oil diffuser also works as a multi-color nightlight that may help kids feel safer when the lights go off at night.
When it comes to items designed to help children snooze, which ones are worth the money? Check out our guide to the best and worst sleep products for kids.