You and your mattress have been through a lot together. There have been cozy times as well as some sleepless nights. But not all relationships are meant to last forever. It may be that your mattress isn't being as supportive as it once was, or that it's starting to make you uncomfortable or even causing you pain.
It's not always easy to know exactly what justifies a break-up with your long-term bed buddy, but here are a few clues to help you decide if it's time for a new mattress.
Your mattress is old
In general, the average lifespan of an innerspring mattress is eight years. At that point, most mattresses will show signs of wear and tear, and you'll have a harder time getting comfortable than you once did. The mattress might sag in places, feel lumpy, and start to squeak; in some cases, you might even feel the coils or springs poking through the surface. (Learn more about mattress lifespan here.)
You wake up achy
According to the American Chiropractic Association, it's estimated that 80% of people will experience back pain at some point in their lives—and a poor mattress won't help the situation.
"One true indicator of a poor mattress is soreness/stiffness upon waking," says Tom Tozer, chiropractor at Imperium Chiropractic in Ladysmith, Wisc. "Back pain in the morning can be from improper support from your mattress or inflammation that is gathering while sleeping from the day's activities. A good supportive mattress will allow the body time to rest and recover at night."
Tozer says you can try to get a little more life out of your mattress with a mattress topper or by placing a piece of plywood between the box spring and the mattress (known as a bunkie board), but it may just be time for a new model. Consider a medium-firm mattress or an adjustable bed; these allow you to raise your head and legs separately, taking the pressure off your lower back.
You're feeling the heat
A comfortable temperature is key to getting a good night's sleep. If you consistently wake up sweating or throw off the covers during the night, it might be your mattress. Memory foam mattresses tend to "sleep hot," because that's their thing: The foam softens in response to body heat and conforms to your body shape.
For this reason, newer memory foam mattresses contain cooling gel layers and breathable fabric to offset the warmth they generate. Innerspring or hybrid mattresses are other good choices for hot sleepers, as they are constructed to allow for airflow.
Time for a new mattress? See what Saatva offers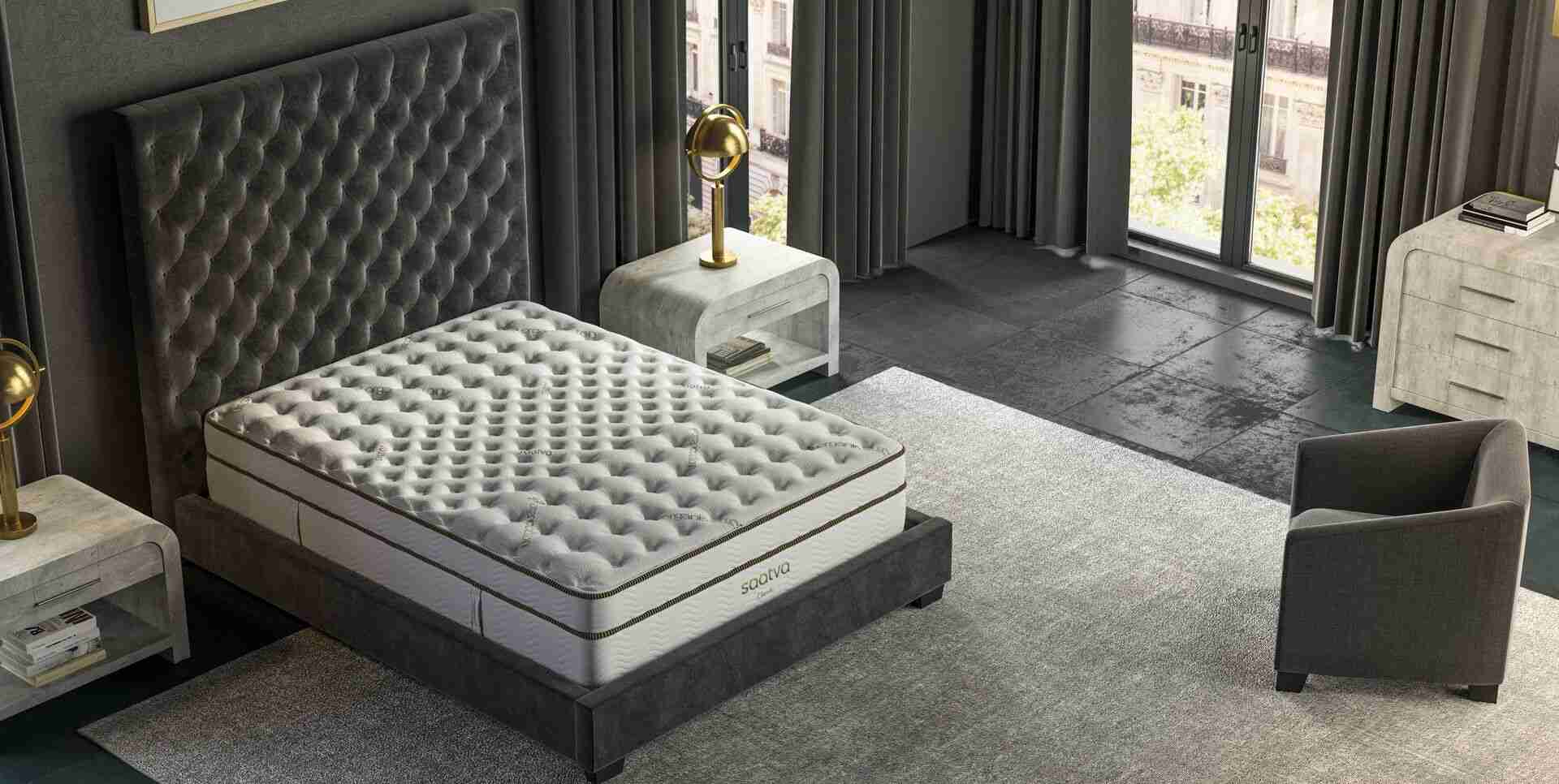 Our flagship luxury mattress is expertly engineered with coil-on-coil construction for durability, a layer of memory foam for enhanced back support, and a cushiony Euro pillow top for extra comfort.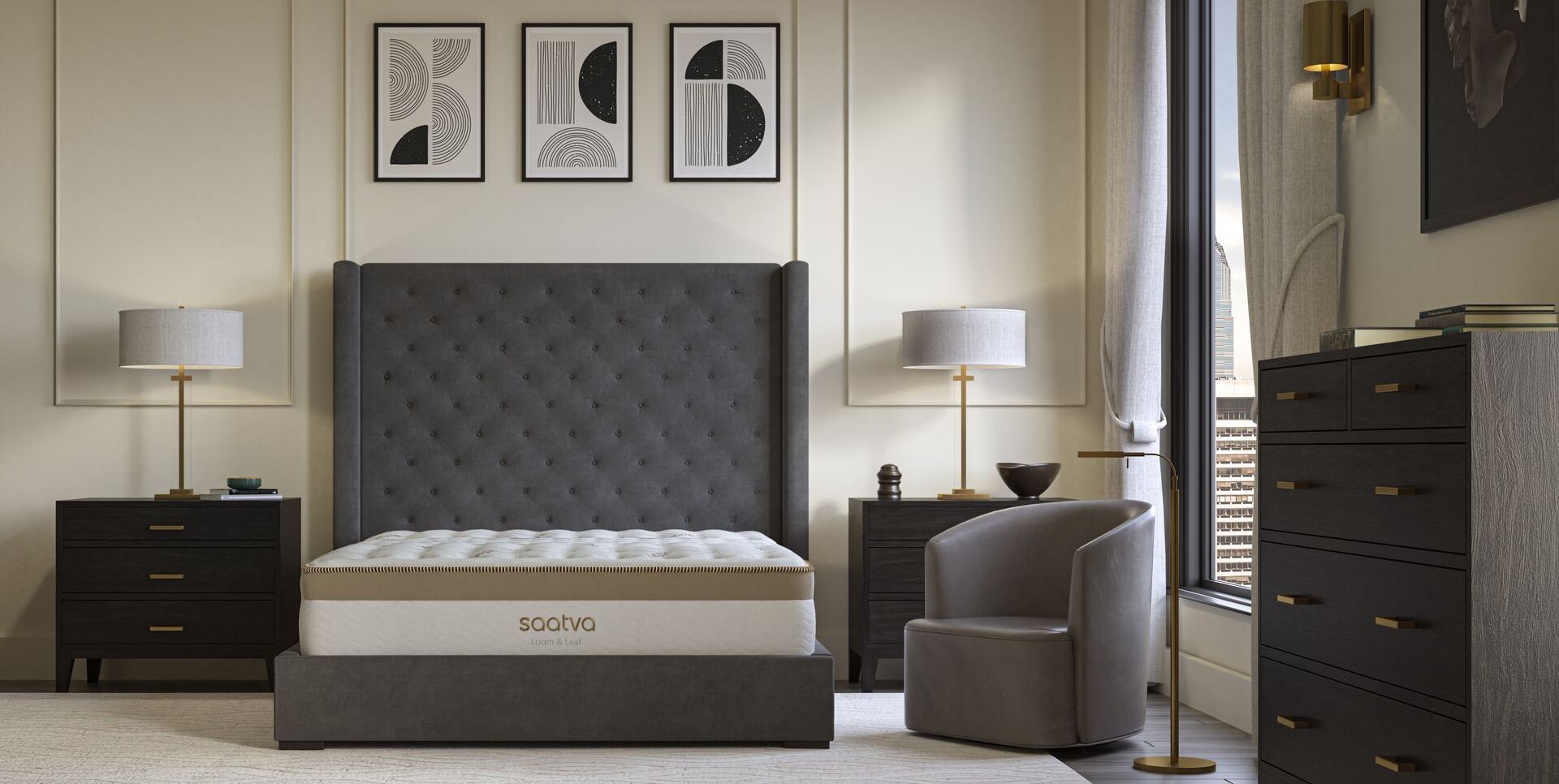 Premium memory foam, handcrafted in the U.S. with eco-friendly materials. Breathable organic cotton, cooling spinal gel, and layers of high-density support foam assure a cool, comfortable night's sleep.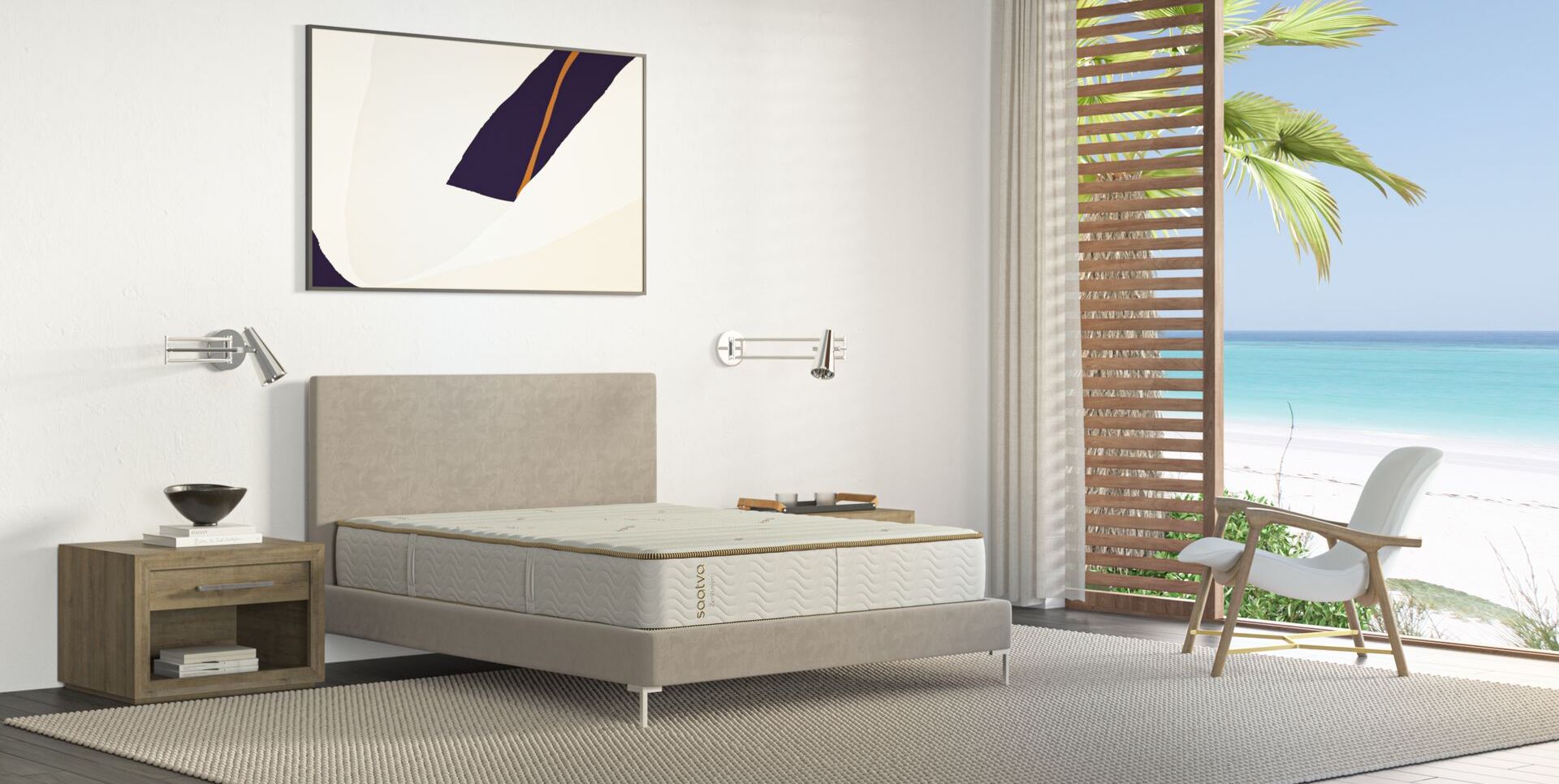 Natural latex responds to every curve for pressure-free support and responsive comfort. Natural latex is supple, resilient, and durable, for the ultimate in elevated sleep. (It's naturally hypoallergenic too.)
You've developed health problems
It's not uncommon to develop assorted health conditions as we age. Two that commonly interrupt sleep are obstructive sleep apnea (OSA) and gastroesophageal reflux disease (GERD).
Elevating your head and upper body are helpful for both of these. Memory foam and latex mattresses offer good head and neck support, while adjustable bases are great ways to elevate the upper body; adjustable air beds are also an excellent choice.
Your body type has changed
Your old mattress may not be providing the comfort and support you need if you've gained a significant amount of weight. Support, durability, and sleeping cool are priorities if you're in the vicinity of 230 pounds or more, along with cushioning and pressure relief.
Memory foam is generally not a good choice if you're on the heavier side, as you may sink into it too deeply. Innerspring mattresses provide solid support and maximum airflow. Latex mattresses are another good choice. A thicker mattress—12 inches is ideal—is another thing to consider, as it will remain supportive even when compressed. (Here's more on how to find the best mattress for heavy people.)
You and your bed partner aren't in sync
Breaking up with your mattress is one thing; breaking up with your human partner is another, and something you most likely want to avoid. There are so many variables when two people share a bed, including being different weights, having different potential health problems and aches and pains, or just having different comfort preferences. (Oh, and let's not forget snoring.)
One thing you'll want in a new mattress is good motion isolation, which means when one of you changes position, the other one stays put. Thicker mattresses absorb more movement than thinner ones; mattresses made out of memory foam or latex are both excellent at preventing motion transfer.
Adjustable air beds can also be a relationship-saver. Air beds contain individual air chambers that can be inflated or deflated to achieve a precise level of comfort, and if two people share a bed, each can adjust their own side to meet their preferences.
On the other hand, you and your partner might be perfectly physically comfortable sharing a bed but want to start fresh when you decide to cohabit. "When couples move in together, they many times want to purchase a new mattress together," says Bill Fish, managing editor at SleepFoundation.org. "Surveys have shown that many partners have anxiety with sleeping on a mattress where their partner might have been with someone else, which has resulted in new mattress purchases."
So once you've determined that it is, in fact, time to call it quits, then what? Don't despair—just get back out there with the help of our mattress quiz, which will set you up with the perfect new mattress.
Finally, if you're wondering if your old mattress might have a chance at a new life of its own, consider these ways to avoid dumping it in a landfill.