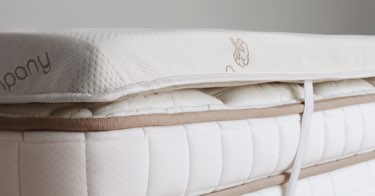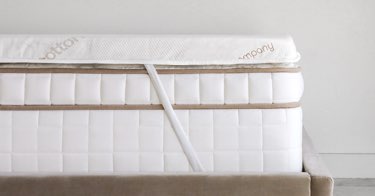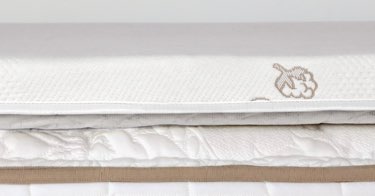 Saatva Mattress Topper
Choose from 3 toppers to add instant comfort to your mattress•Queen
Each of our three premium mattress toppers were thoughtfully designed to elevate your sleep experience. Top off your Saatva mattress to enhance your comfort or prolong the life of an older mattress with one easy addition.
100% certified organic cotton wicks away moisture
Secure elastic anchor bands keep mattress topper in place
Works with all Saatva mattresses and other mattress brands
Spot clean
Bedding built for blissful sleep
Meet the most luxurious bedding of your dreams — at a down-to-earth price. Handcrafted using only premium eco-friendly materials, without the premium markups.